Organized Home Quotes & Sayings
Enjoy reading and share 19 famous quotes about Organized Home with everyone.
Top Organized Home Quotes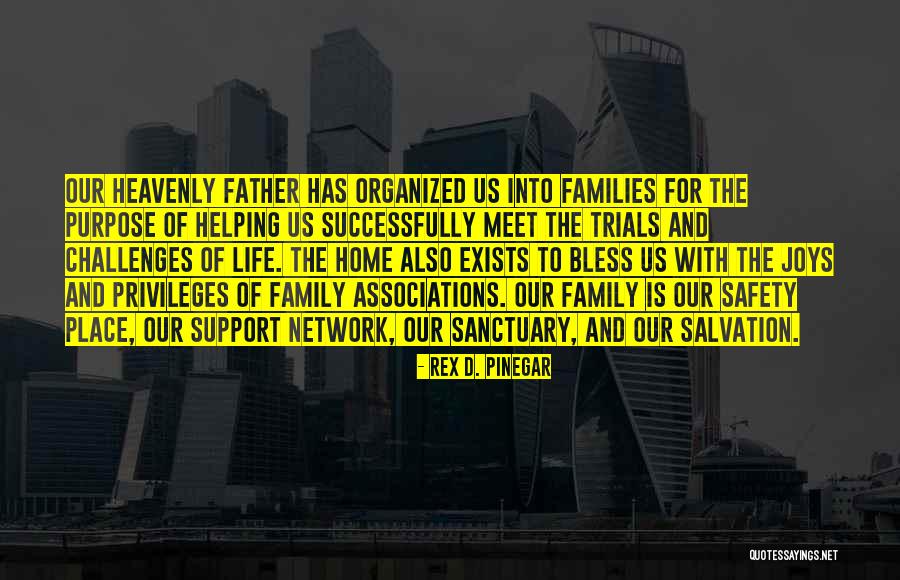 Our Heavenly Father has organized us into families for the purpose of helping us successfully meet the trials and challenges of life. The home also exists to bless us with the joys and privileges of family associations. Our family is our safety place, our support network, our sanctuary, and our salvation. — Rex D. Pinegar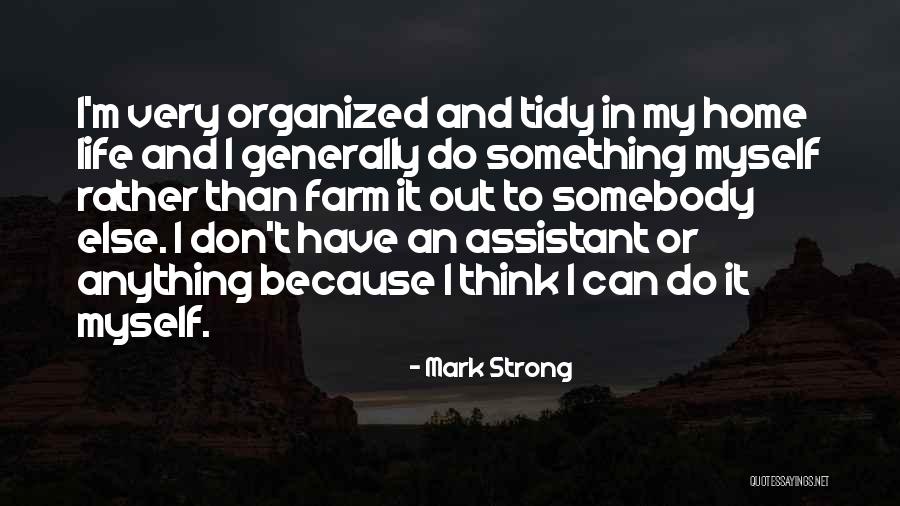 I'm very organized and tidy in my home life and I generally do something myself rather than farm it out to somebody else. I don't have an assistant or anything because I think I can do it myself. — Mark Strong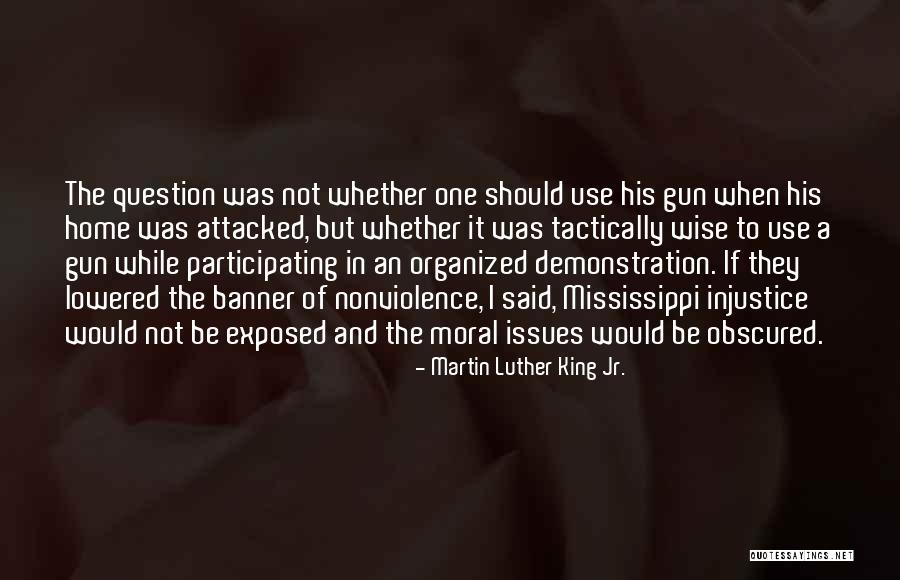 The question was not whether one should use his gun when his home was attacked, but whether it was tactically wise to use a gun while participating in an organized demonstration. If they lowered the banner of nonviolence, I said, Mississippi injustice would not be exposed and the moral issues would be obscured. — Martin Luther King Jr.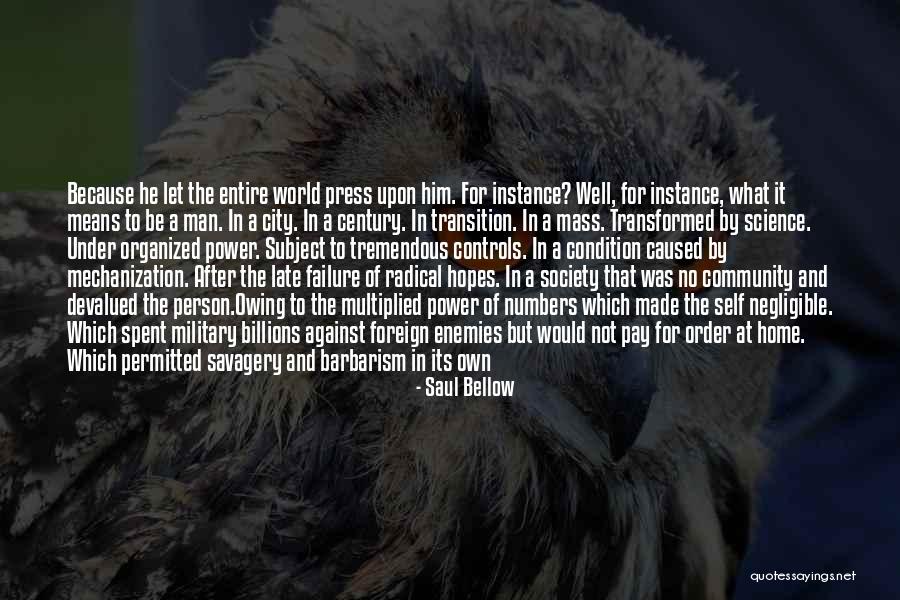 Because he let the entire world press upon him. For instance? Well, for instance, what it means to be a man. In a city. In a century. In transition. In a mass. Transformed by science. Under organized power. Subject to tremendous controls. In a condition caused by mechanization. After the late failure of radical hopes. In a society that was no community and devalued the person.Owing to the multiplied power of numbers which made the self negligible. Which spent military billions against foreign enemies but would not pay for order at home. Which permitted savagery and barbarism in its own great cities. At the same time, the pressure of human millions who have discovered what concerted efforts and thoughts can do. — Saul Bellow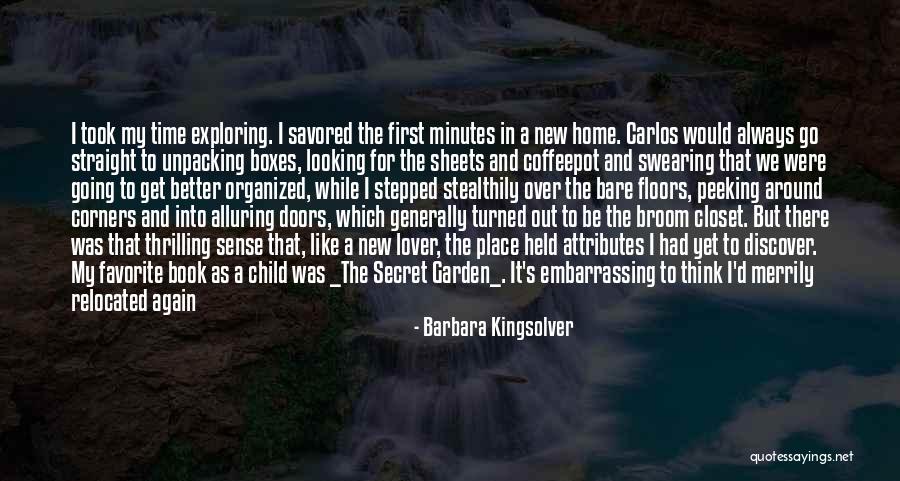 I took my time exploring. I savored the first minutes in a new home. Carlos would always go straight to unpacking boxes, looking for the sheets and coffeepot and swearing that we were going to get better organized, while I stepped stealthily over the bare floors, peeking around corners and into alluring doors, which generally turned out to be the broom closet. But there was that thrilling sense that, like a new lover, the place held attributes I had yet to discover. My favorite book as a child was _The Secret Garden_. It's embarrassing to think I'd merrily relocated again and again, accompanying Carlos to the ends of the earth, because of the lure of a possible garret or secret closet. But it might be true. — Barbara Kingsolver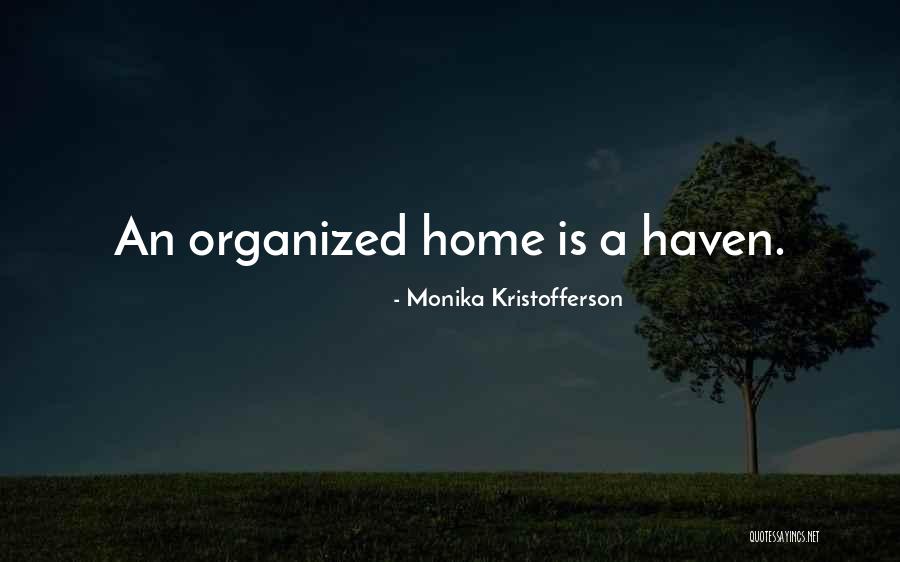 An organized home is a haven. — Monika Kristofferson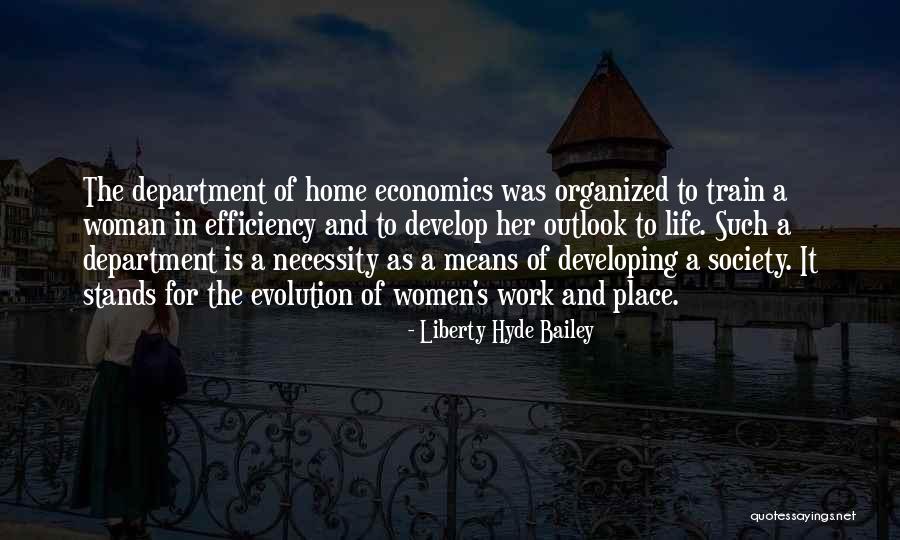 The department of home economics was organized to train a woman in efficiency and to develop her outlook to life. Such a department is a necessity as a means of developing a society. It stands for the evolution of women's work and place. — Liberty Hyde Bailey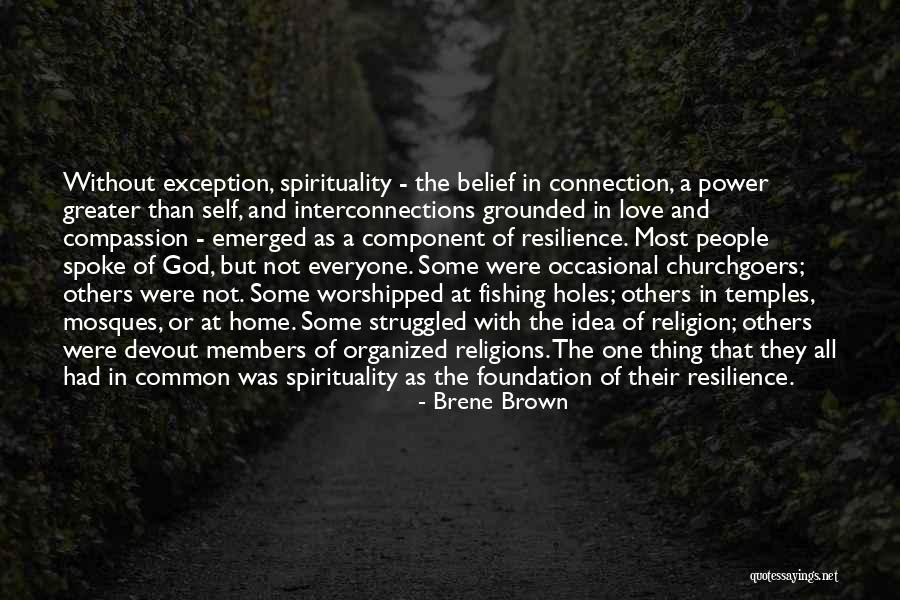 Without exception, spirituality - the belief in connection, a power greater than self, and interconnections grounded in love and compassion - emerged as a component of resilience. Most people spoke of God, but not everyone. Some were occasional churchgoers; others were not. Some worshipped at fishing holes; others in temples, mosques, or at home. Some struggled with the idea of religion; others were devout members of organized religions. The one thing that they all had in common was spirituality as the foundation of their resilience. — Brene Brown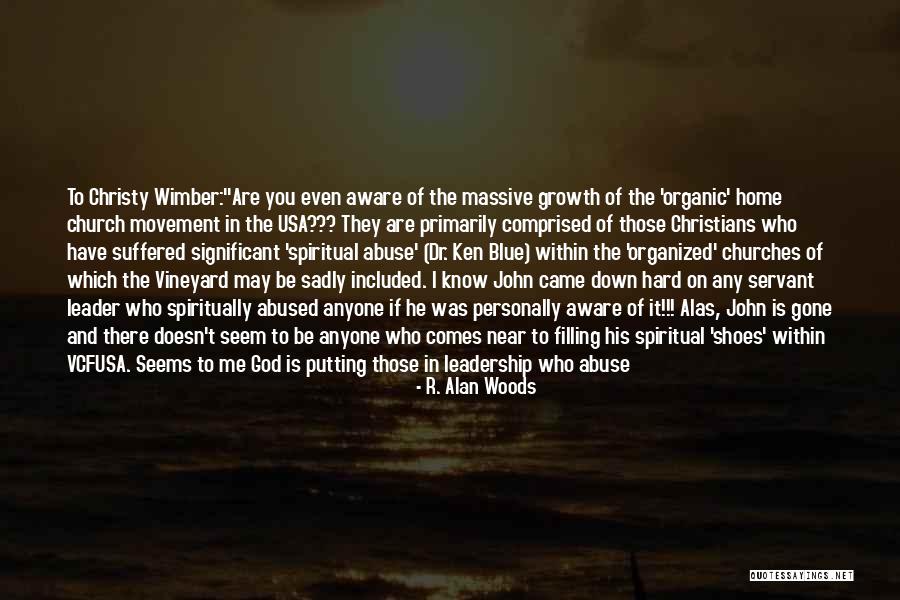 To Christy Wimber:

"Are you even aware of the massive growth of the 'organic' home church movement in the USA??? They are primarily comprised of those Christians who have suffered significant 'spiritual abuse' (Dr. Ken Blue) within the 'organized' churches of which the Vineyard may be sadly included. I know John came down hard on any servant leader who spiritually abused anyone if he was personally aware of it!!! Alas, John is gone and there doesn't seem to be anyone who comes near to filling his spiritual 'shoes' within VCFUSA. Seems to me God is putting those in leadership who abuse the flock in their place...an empty church!!!"

~R. Alan Woods [2013] — R. Alan Woods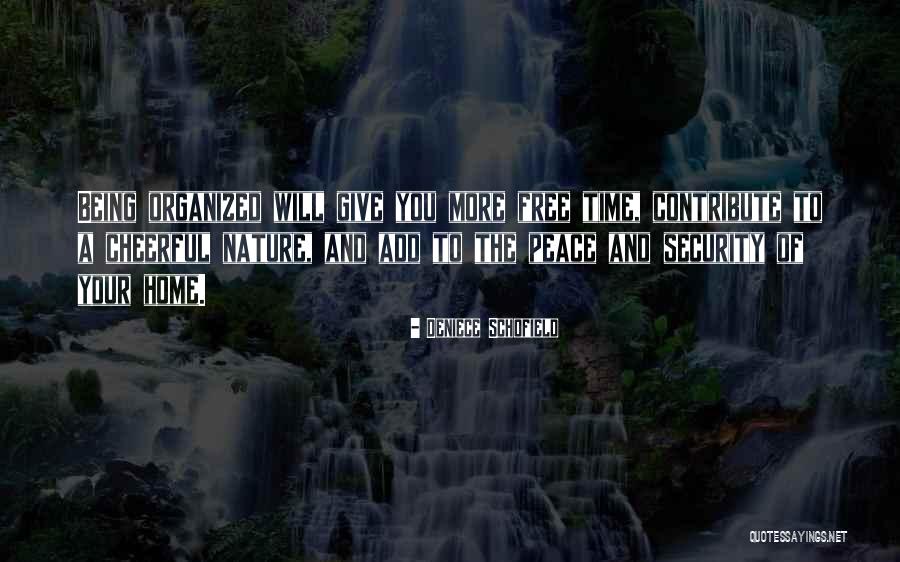 Being organized will give you more free time, contribute to a cheerful nature, and add to the peace and security of your home. — Deniece Schofield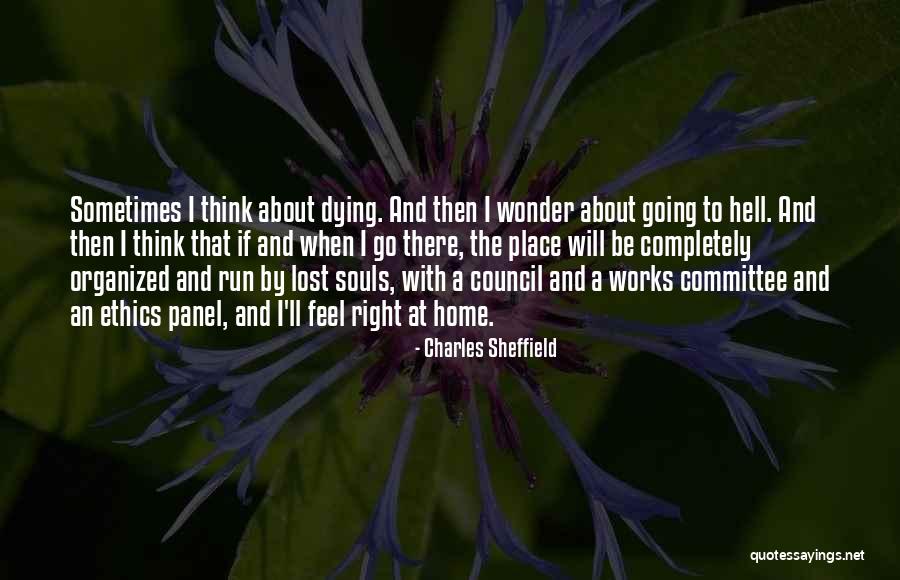 Sometimes I think about dying. And then I wonder about going to hell. And then I think that if and when I go there, the place will be completely organized and run by lost souls, with a council and a works committee and an ethics panel, and I'll feel right at home. — Charles Sheffield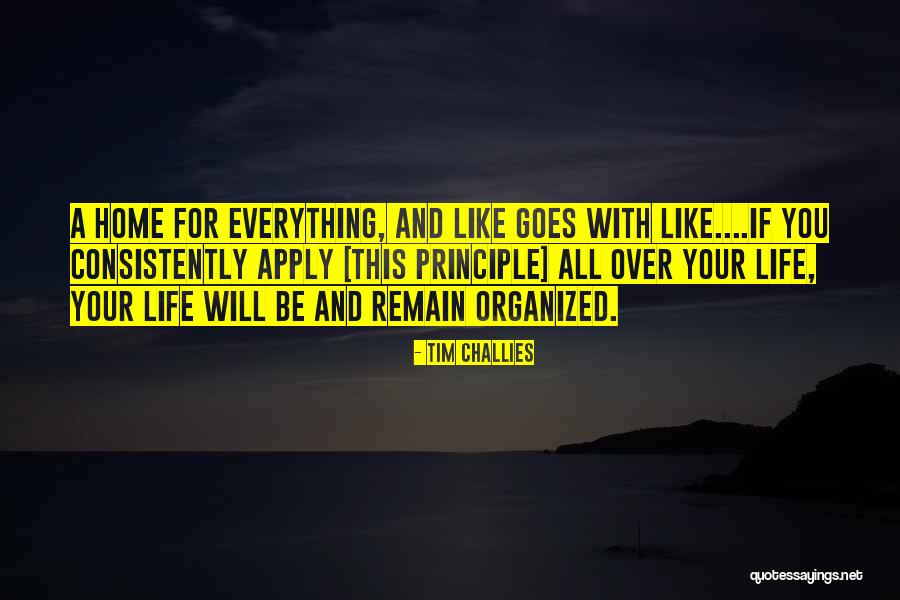 A home for everything, and like goes with like....If you consistently apply [this principle] all over your life, your life will be and remain organized. — Tim Challies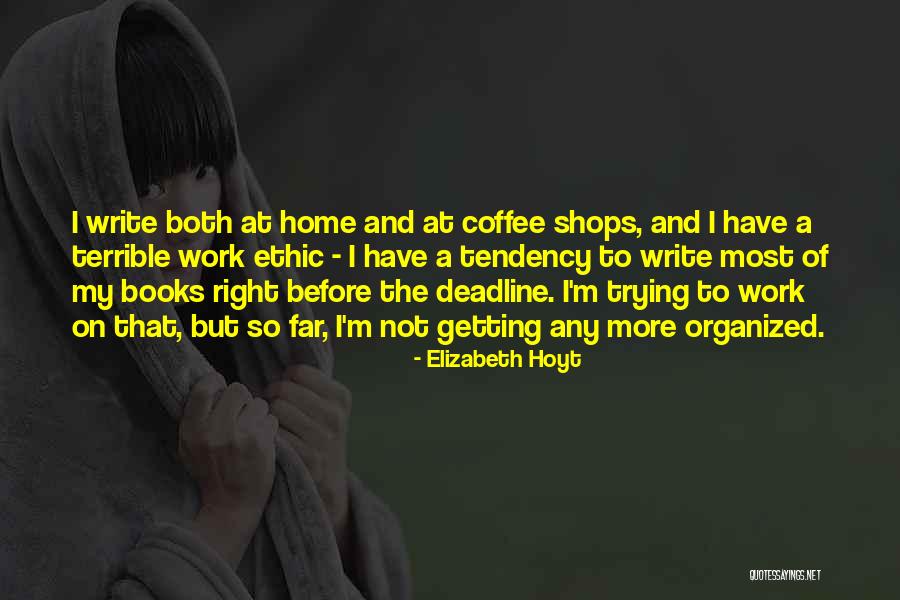 I write both at home and at coffee shops, and I have a terrible work ethic - I have a tendency to write most of my books right before the deadline. I'm trying to work on that, but so far, I'm not getting any more organized. — Elizabeth Hoyt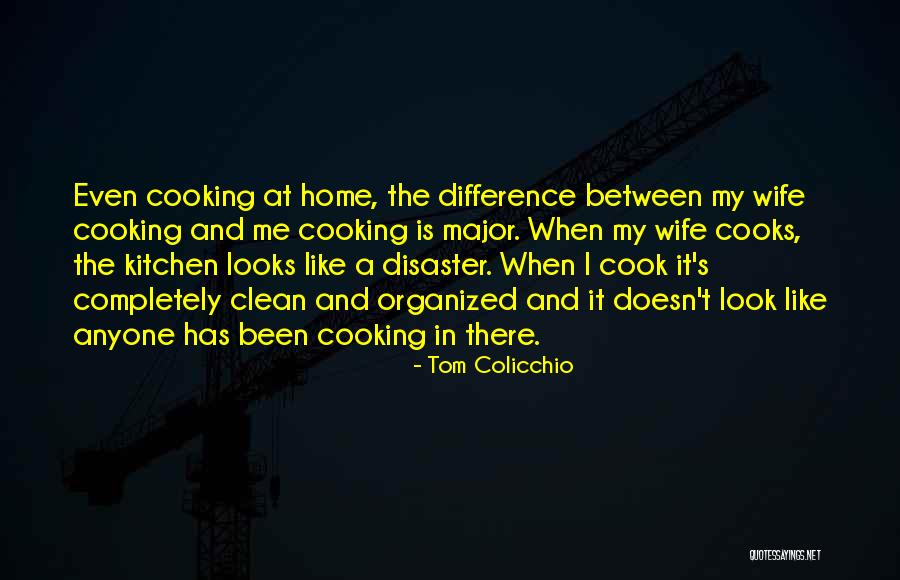 Even cooking at home, the difference between my wife cooking and me cooking is major. When my wife cooks, the kitchen looks like a disaster. When I cook it's completely clean and organized and it doesn't look like anyone has been cooking in there. — Tom Colicchio
I don't believe in organized religion - I dealt with them hand in hand, and a whole bunch of Catholic priests tried to molest me. Telling me I was gay and I should go home with them and stuff. — Jonathan Davis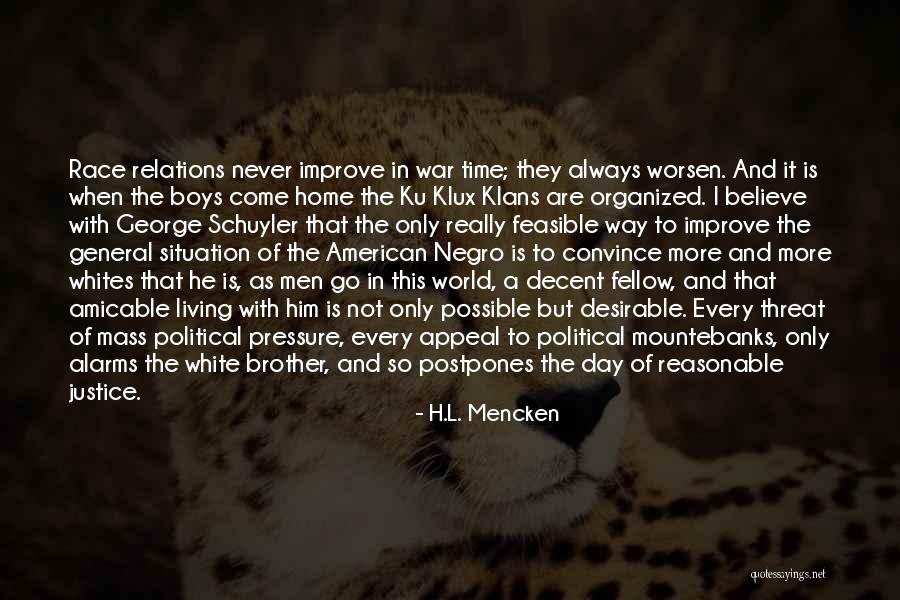 Race relations never improve in war time; they always worsen. And it is when the boys come home the Ku Klux Klans are organized. I believe with George Schuyler that the only really feasible way to improve the general situation of the American Negro is to convince more and more whites that he is, as men go in this world, a decent fellow, and that amicable living with him is not only possible but desirable. Every threat of mass political pressure, every appeal to political mountebanks, only alarms the white brother, and so postpones the day of reasonable justice. — H.L. Mencken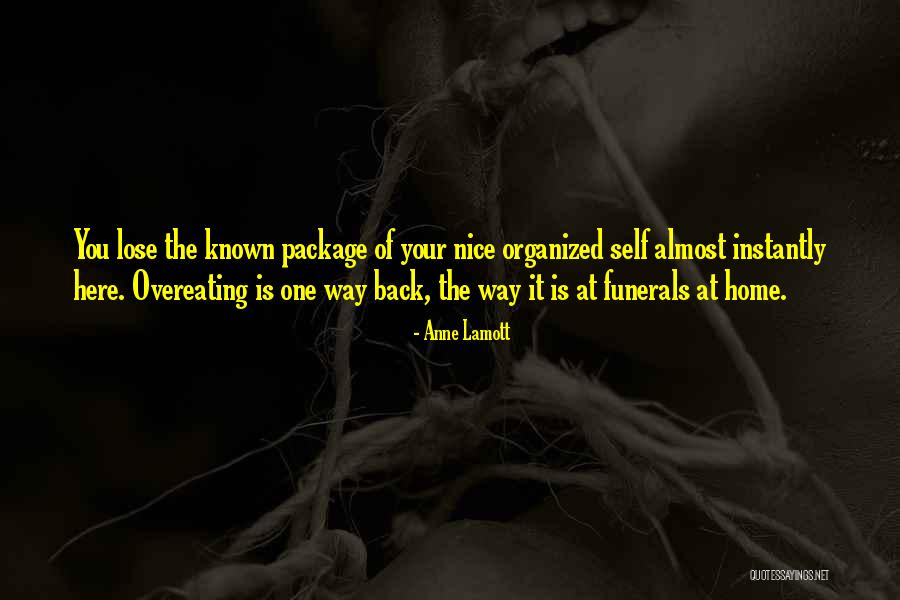 You lose the known package of your nice organized self almost instantly here. Overeating is one way back, the way it is at funerals at home. — Anne Lamott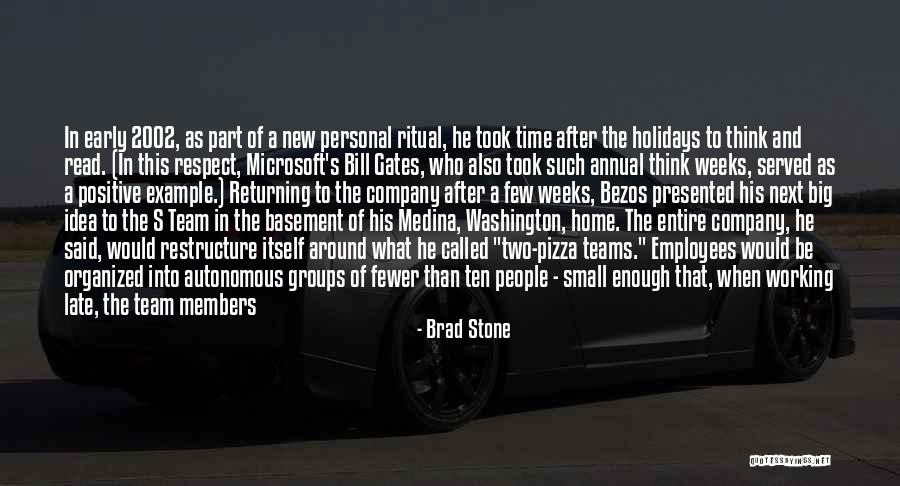 In early 2002, as part of a new personal ritual, he took time after the holidays to think and read. (In this respect, Microsoft's Bill Gates, who also took such annual think weeks, served as a positive example.) Returning to the company after a few weeks, Bezos presented his next big idea to the S Team in the basement of his Medina, Washington, home. The entire company, he said, would restructure itself around what he called "two-pizza teams." Employees would be organized into autonomous groups of fewer than ten people - small enough that, when working late, the team members could be fed with two pizza pies. These teams would be independently set loose on Amazon's biggest problems. — Brad Stone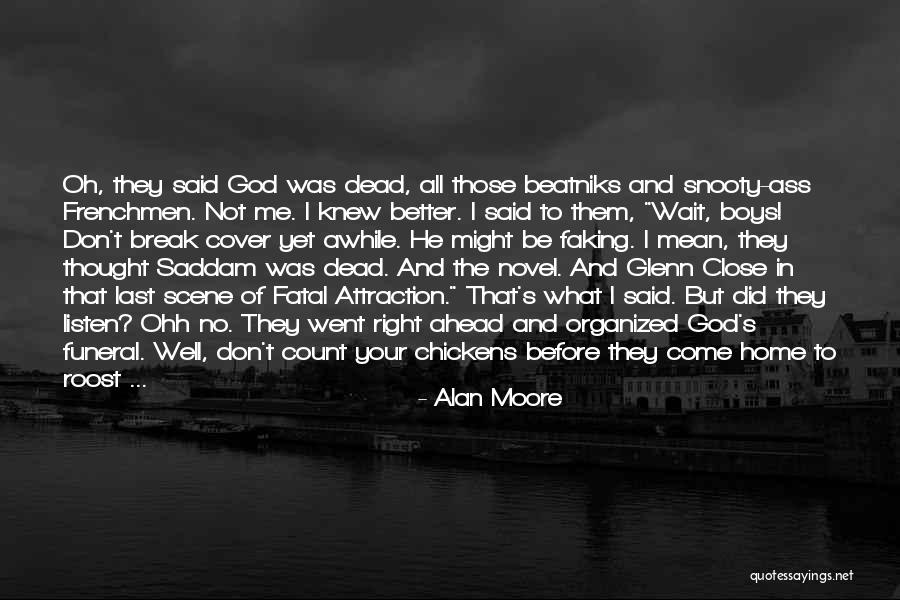 Oh, they said God was dead, all those beatniks and snooty-ass Frenchmen. Not me. I knew better. I said to them, "Wait, boys! Don't break cover yet awhile. He might be faking. I mean, they thought Saddam was dead. And the novel. And Glenn Close in that last scene of Fatal Attraction." That's what I said. But did they listen? Ohh no. They went right ahead and organized God's funeral. Well, don't count your chickens before they come home to roost ... — Alan Moore