Tough Competitor Quotes & Sayings
Enjoy reading and share 5 famous quotes about Tough Competitor with everyone.
Top Tough Competitor Quotes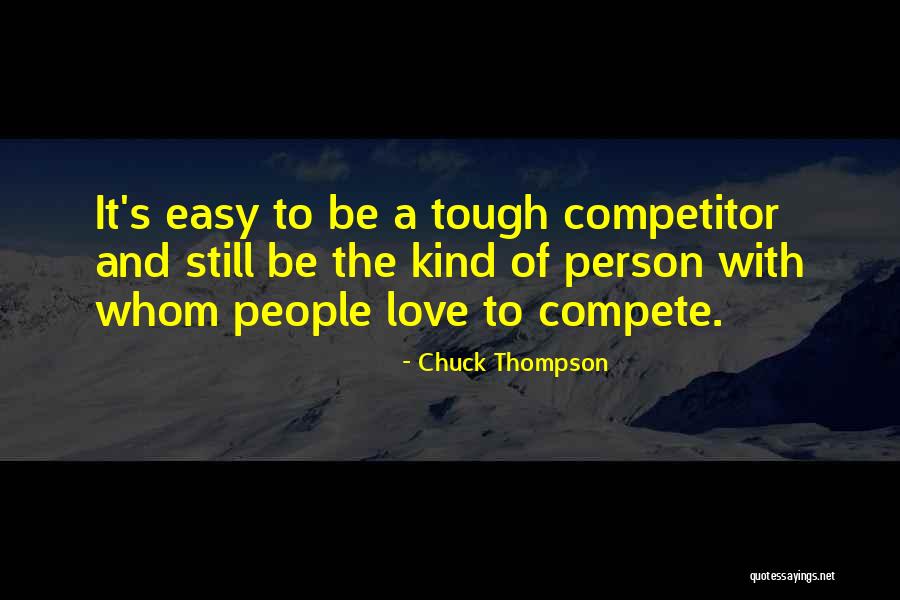 It's easy to be a tough competitor and still be the kind of person with whom people love to compete. — Chuck Thompson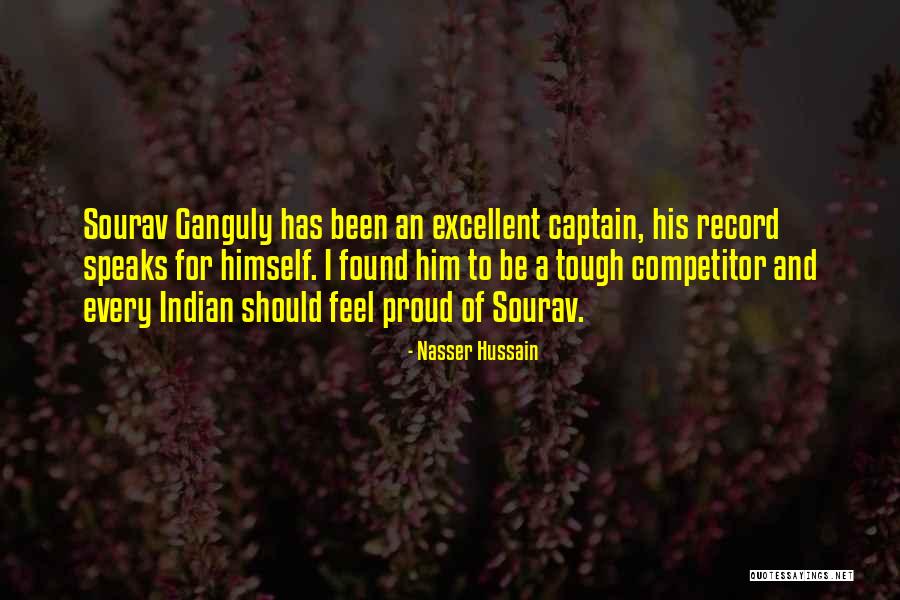 Sourav Ganguly has been an excellent captain, his record speaks for himself. I found him to be a tough competitor and every Indian should feel proud of Sourav. — Nasser Hussain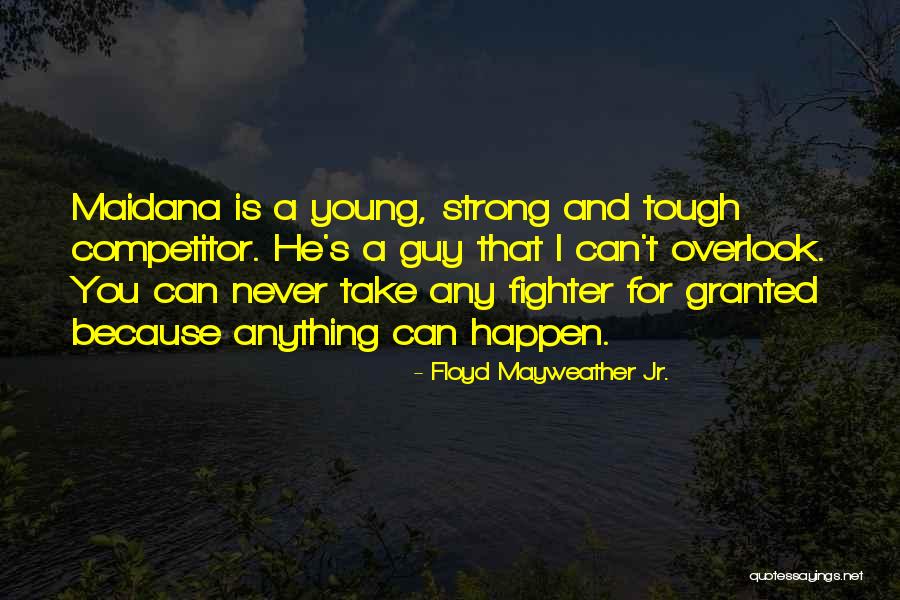 Maidana is a young, strong and tough competitor. He's a guy that I can't overlook. You can never take any fighter for granted because anything can happen. — Floyd Mayweather Jr.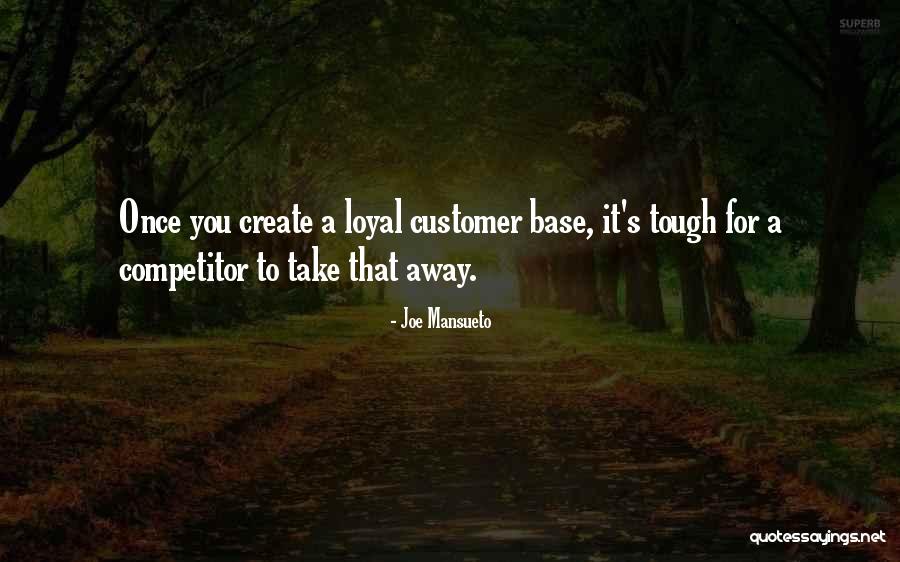 Once you create a loyal customer base, it's tough for a competitor to take that away. — Joe Mansueto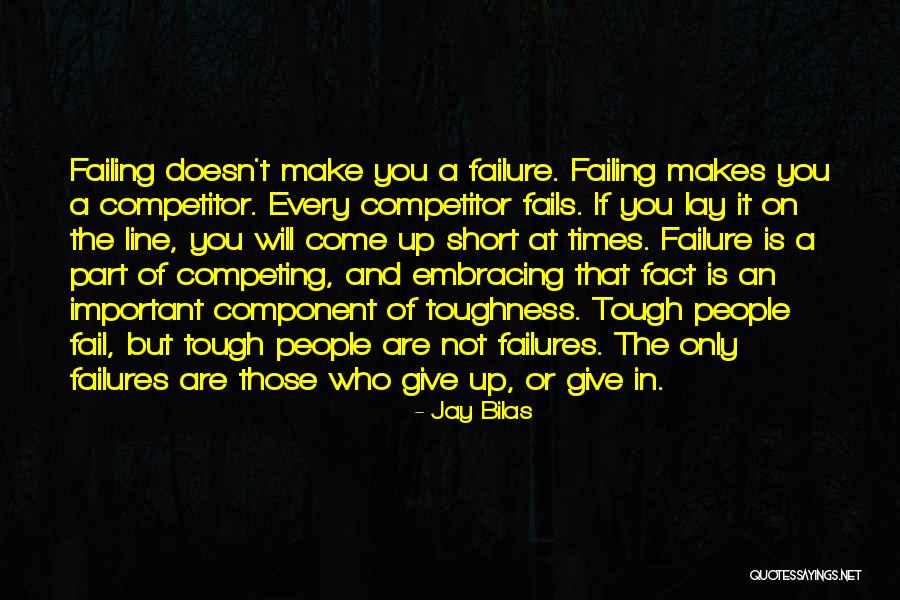 Failing doesn't make you a failure. Failing makes you a competitor. Every competitor fails. If you lay it on the line, you will come up short at times. Failure is a part of competing, and embracing that fact is an important component of toughness. Tough people fail, but tough people are not failures. The only failures are those who give up, or give in. — Jay Bilas