Till Jannah Quotes & Sayings
Enjoy reading and share 10 famous quotes about Till Jannah with everyone.
Top Till Jannah Quotes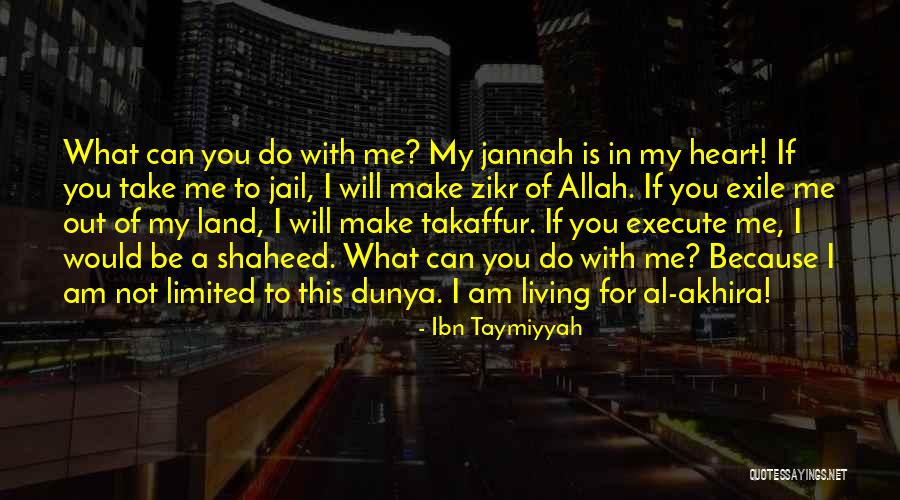 What can you do with me? My jannah is in my heart! If you take me to jail, I will make zikr of Allah. If you exile me out of my land, I will make takaffur. If you execute me, I would be a shaheed. What can you do with me? Because I am not limited to this dunya. I am living for al-akhira! — Ibn Taymiyyah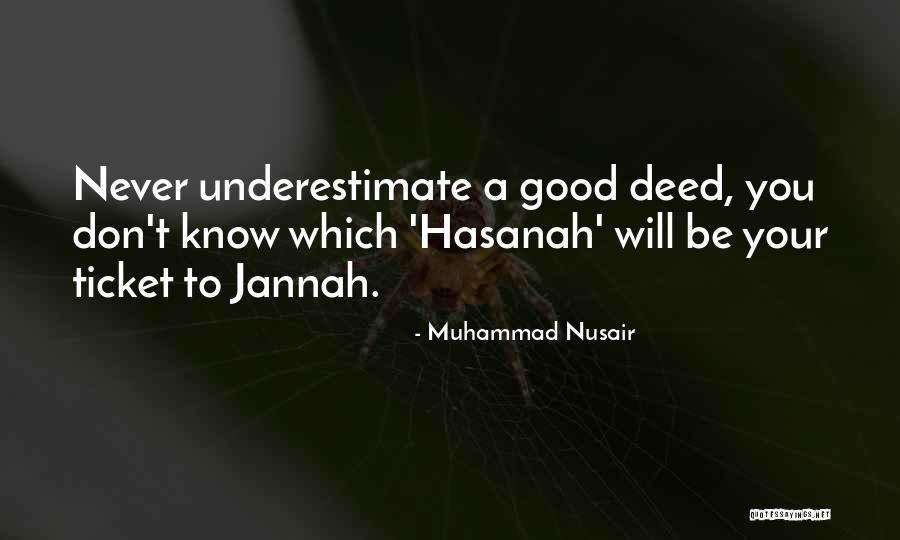 Never underestimate a good deed, you don't know which 'Hasanah' will be your ticket to Jannah. — Muhammad Nusair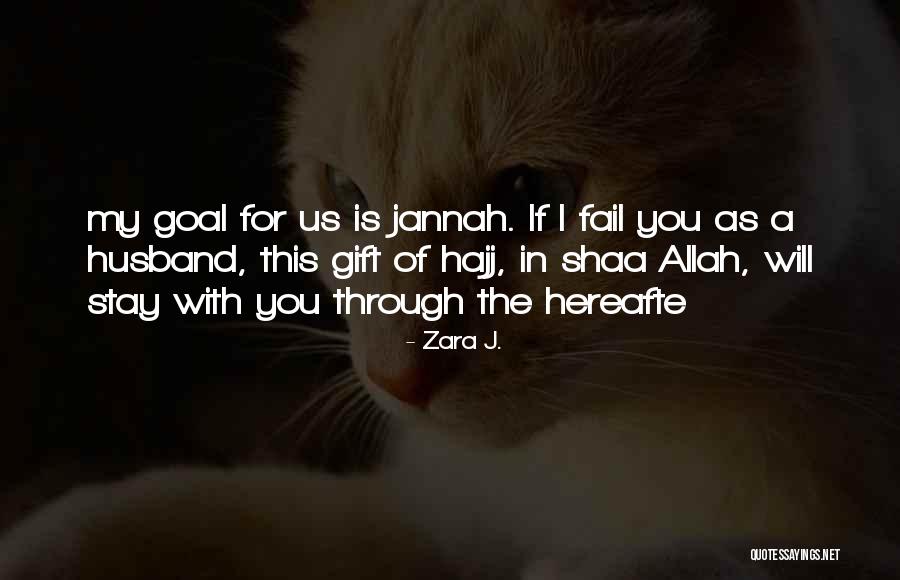 my goal for us is jannah. If I fail you as a husband, this gift of hajj, in shaa Allah, will stay with you through the hereafte — Zara J.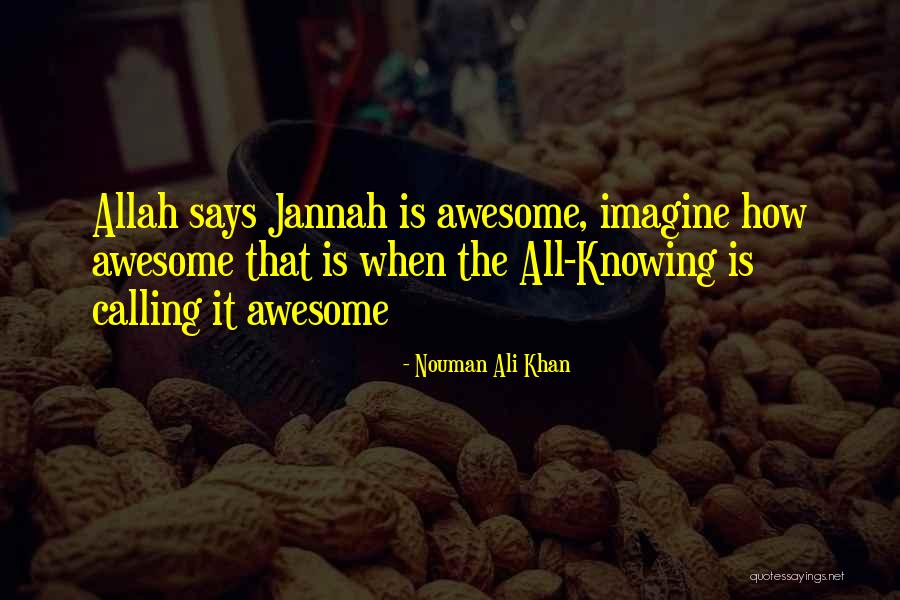 Allah says Jannah is awesome, imagine how awesome that is when the All-Knowing is calling it awesome — Nouman Ali Khan
ISIS was not particular about how their soldiers made it to Jannah, so long as they inflicted maximum damage.. — Kenneth Eade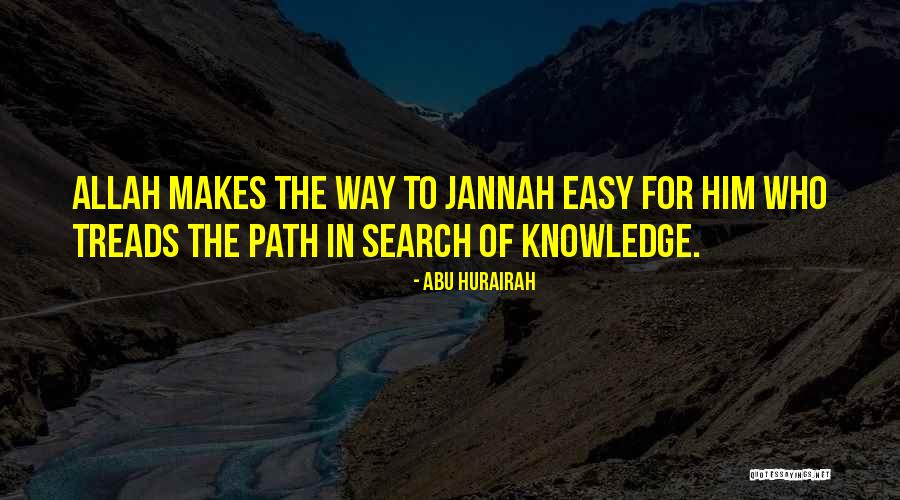 Allah makes the way to Jannah easy for him who treads the path in search of knowledge. — Abu Hurairah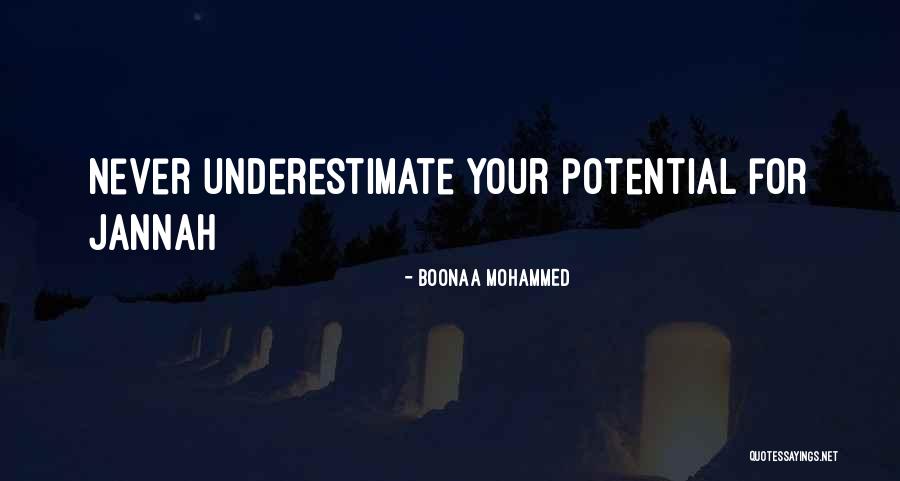 Never underestimate your potential for Jannah — Boonaa Mohammed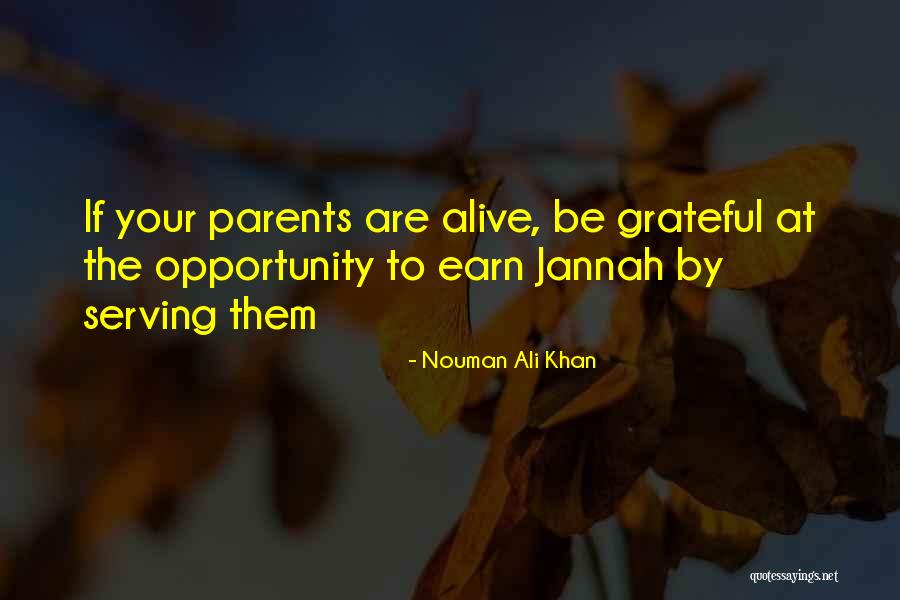 If your parents are alive, be grateful at the opportunity to earn Jannah by serving them — Nouman Ali Khan
Every day of Ramadhan Allah beautifies Jannah and says: "Soon my righteous servants will finish their work and will rest in you." On the last night of Ramadan Allah forgives the sins of His servants.' They asked: 'Is the last night Lailatul Qadr?' He said: 'No, but the worker is paid when he finishes his work. — Muhammad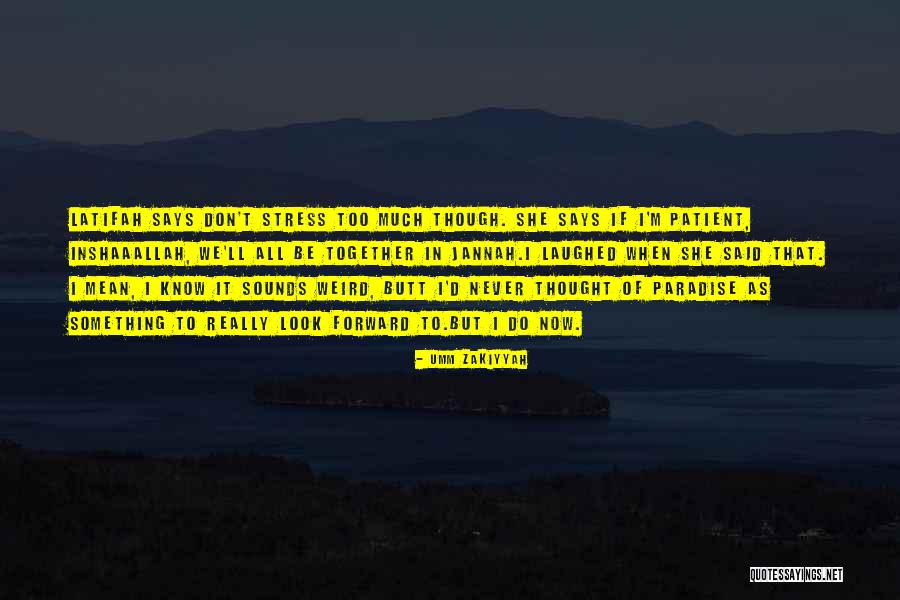 Latifah says don't stress too much though. She says if I'm patient, inshaaAllah, we'll all be together in Jannah.
I laughed when she said that. I mean, I know it sounds weird, butt i'd never thought of Paradise as something to really look forward to.
But I do now. — Umm Zakiyyah