Richard Pratt Quotes & Sayings
Enjoy reading and share 6 famous quotes about Richard Pratt with everyone.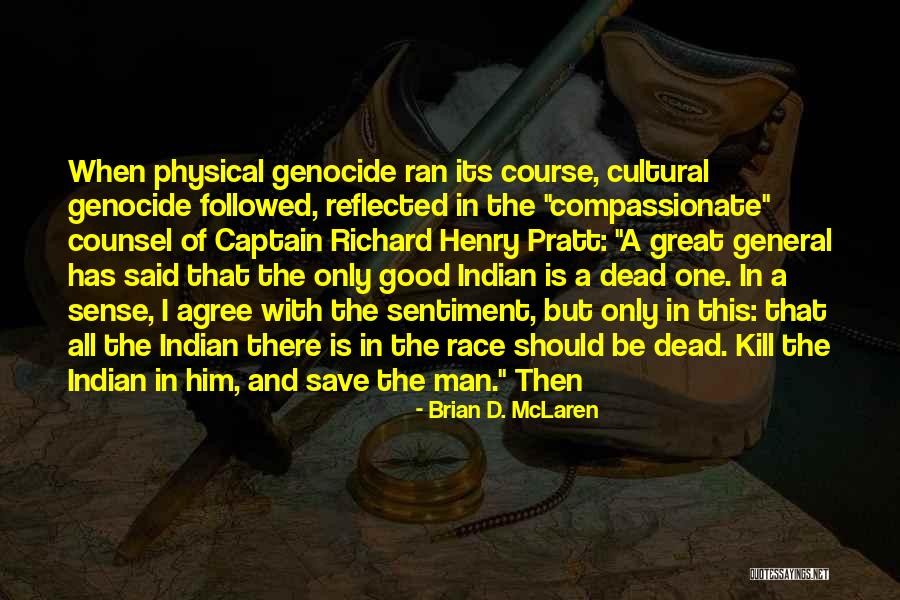 When physical genocide ran its course, cultural genocide followed, reflected in the "compassionate" counsel of Captain Richard Henry Pratt: "A great general has said that the only good Indian is a dead one. In a sense, I agree with the sentiment, but only in this: that all the Indian there is in the race should be dead. Kill the Indian in him, and save the man." Then — Brian D. McLaren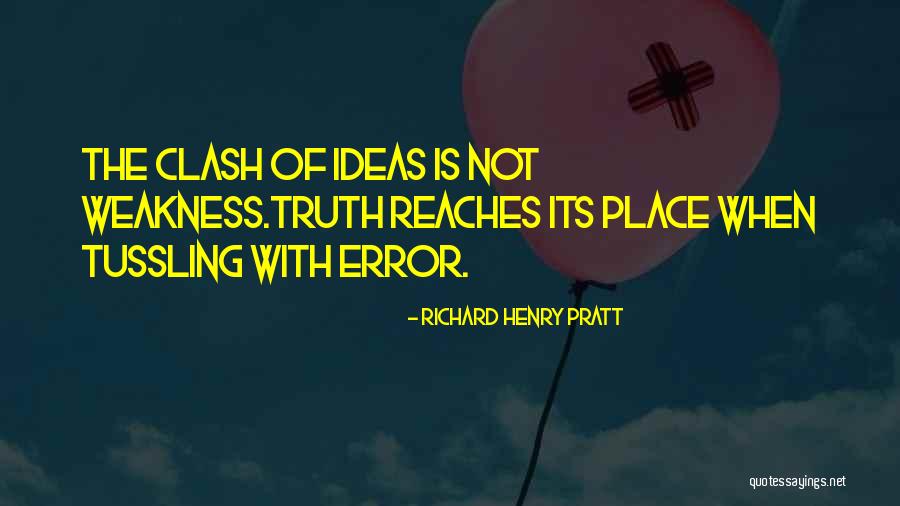 The clash of ideas is not weakness.Truth reaches its place when tussling with error. — Richard Henry Pratt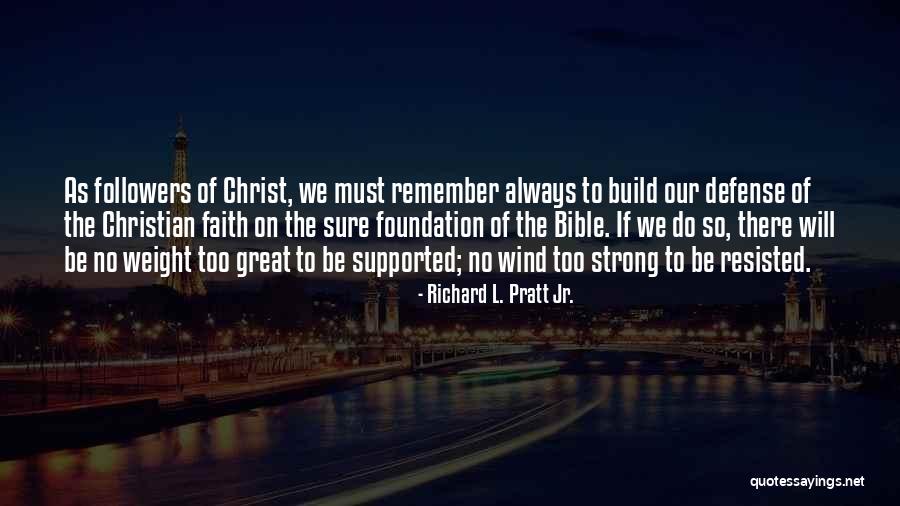 As followers of Christ, we must remember always to build our defense of the Christian faith on the sure foundation of the Bible. If we do so, there will be no weight too great to be supported; no wind too strong to be resisted. — Richard L. Pratt Jr.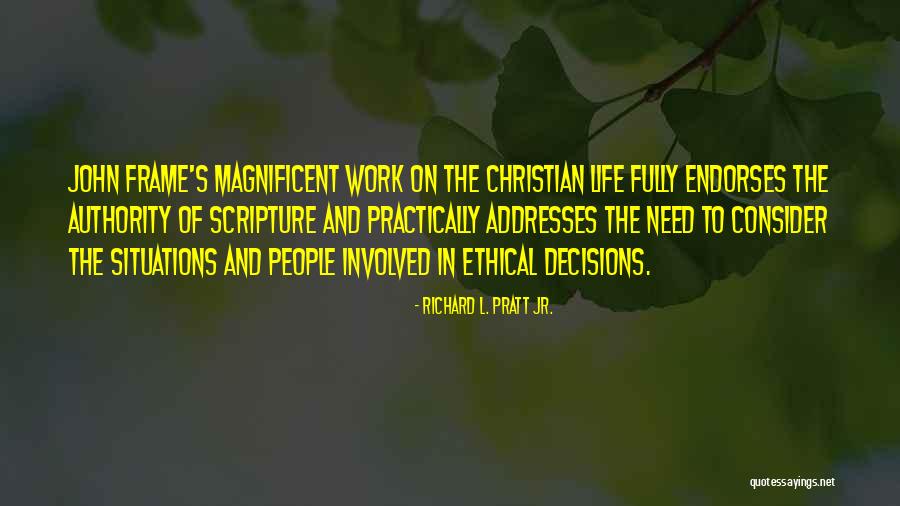 John Frame's magnificent work on the Christian life fully endorses the authority of Scripture and practically addresses the need to consider the situations and people involved in ethical decisions. — Richard L. Pratt Jr.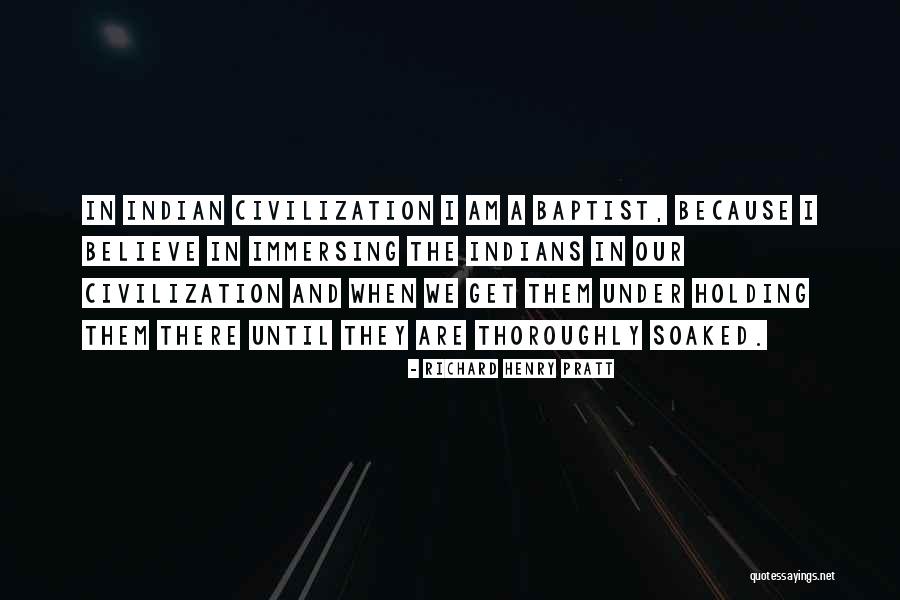 In Indian civilization I am a Baptist, because I believe in immersing the Indians in our civilization and when we get them under holding them there until they are thoroughly soaked. — Richard Henry Pratt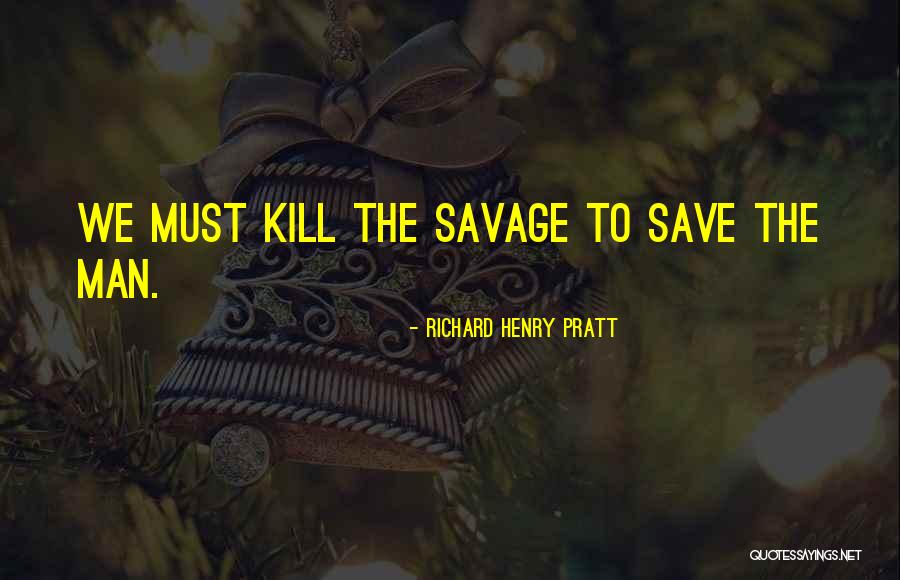 We must kill the savage to save the man. — Richard Henry Pratt