Imitations Of Life Quotes & Sayings
Enjoy reading and share 10 famous quotes about Imitations Of Life with everyone.
Top Imitations Of Life Quotes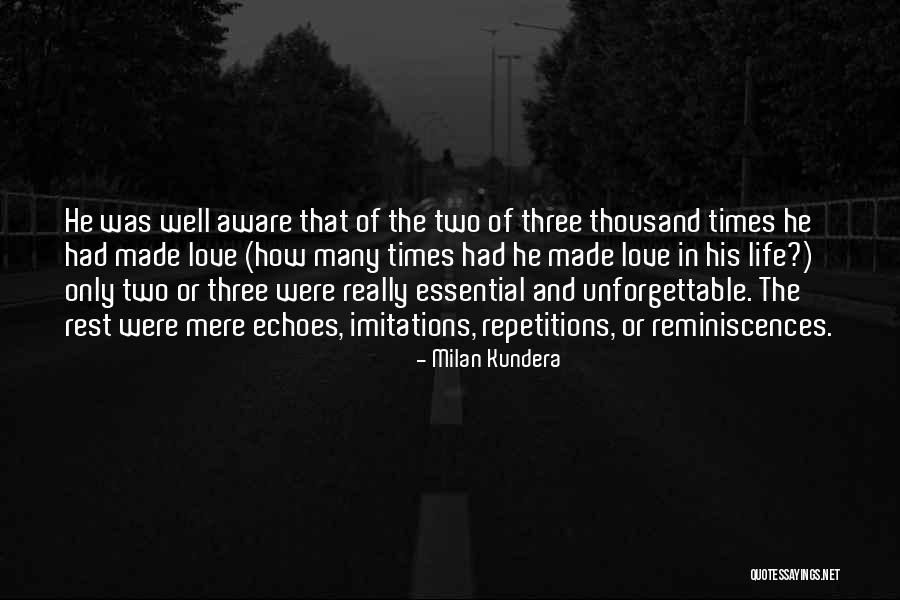 He was well aware that of the two of three thousand times he had made love (how many times had he made love in his life?) only two or three were really essential and unforgettable. The rest were mere echoes, imitations, repetitions, or reminiscences. — Milan Kundera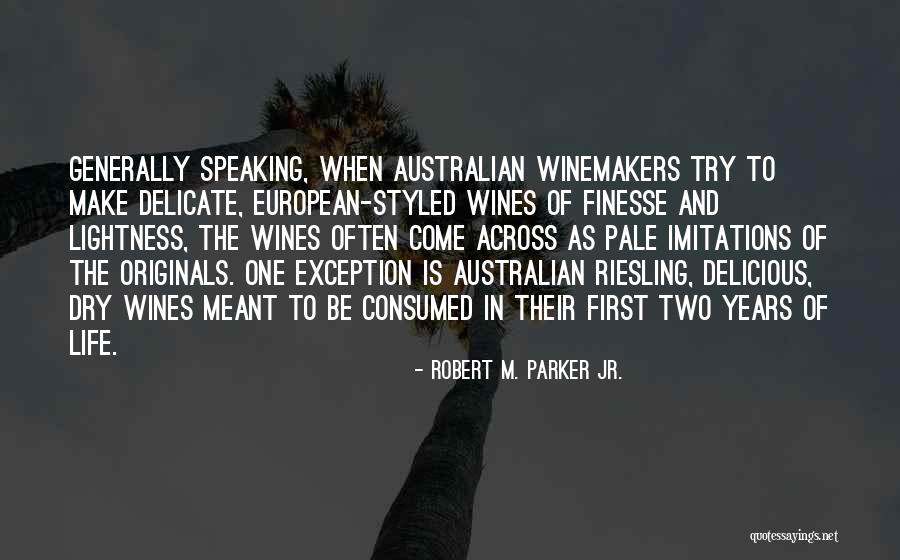 Generally speaking, when Australian winemakers try to make delicate, European-styled wines of finesse and lightness, the wines often come across as pale imitations of the originals. One exception is Australian Riesling, delicious, dry wines meant to be consumed in their first two years of life. — Robert M. Parker Jr.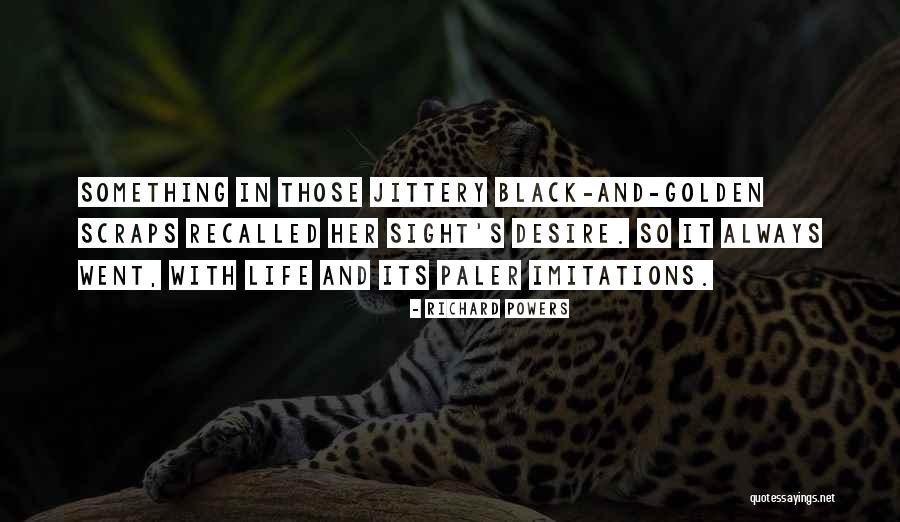 Something in those jittery black-and-golden scraps recalled her sight's desire. So it always went, with life and its paler imitations. — Richard Powers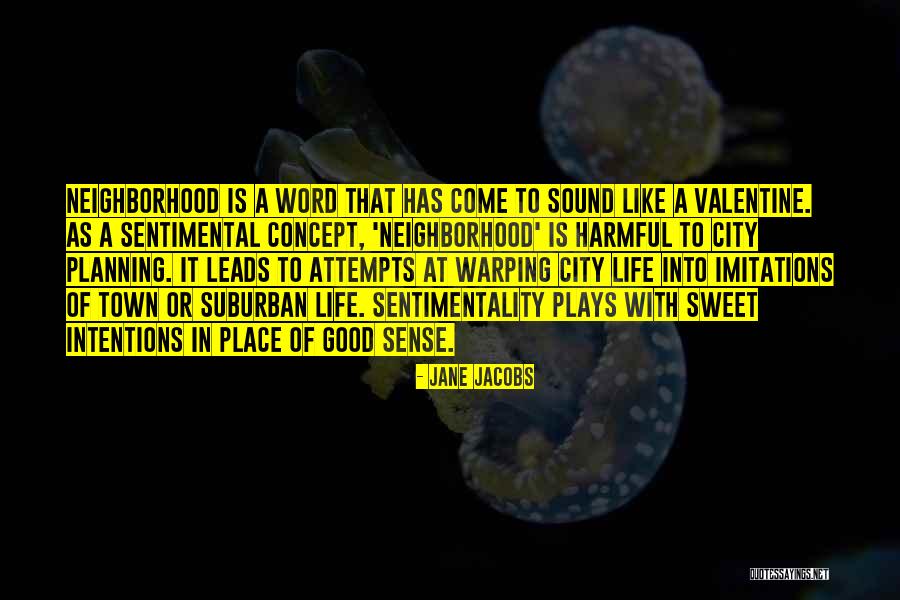 Neighborhood is a word that has come to sound like a Valentine. As a sentimental concept, 'neighborhood' is harmful to city planning. It leads to attempts at warping city life into imitations of town or suburban life. Sentimentality plays with sweet intentions in place of good sense. — Jane Jacobs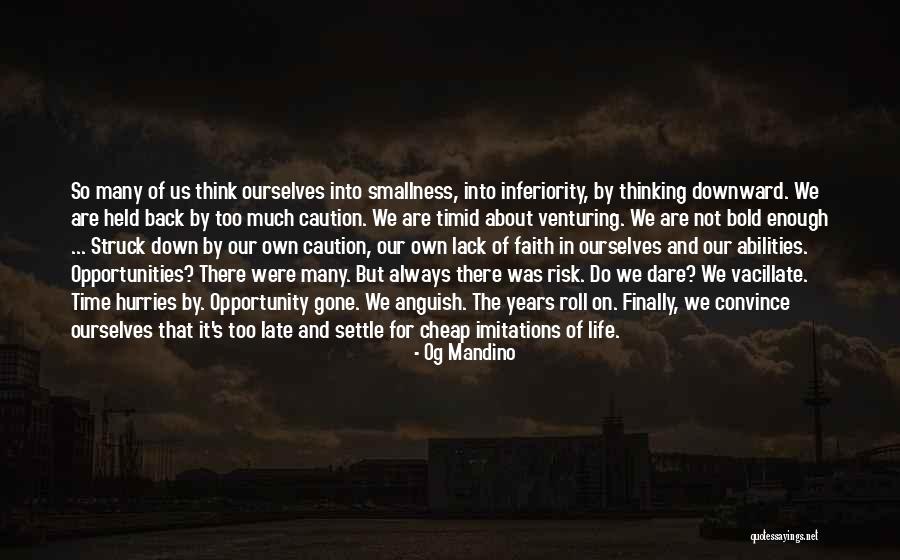 So many of us think ourselves into smallness, into inferiority, by thinking downward. We are held back by too much caution. We are timid about venturing. We are not bold enough ... Struck down by our own caution, our own lack of faith in ourselves and our abilities. Opportunities? There were many. But always there was risk. Do we dare? We vacillate. Time hurries by. Opportunity gone. We anguish. The years roll on. Finally, we convince ourselves that it's too late and settle for cheap imitations of life. — Og Mandino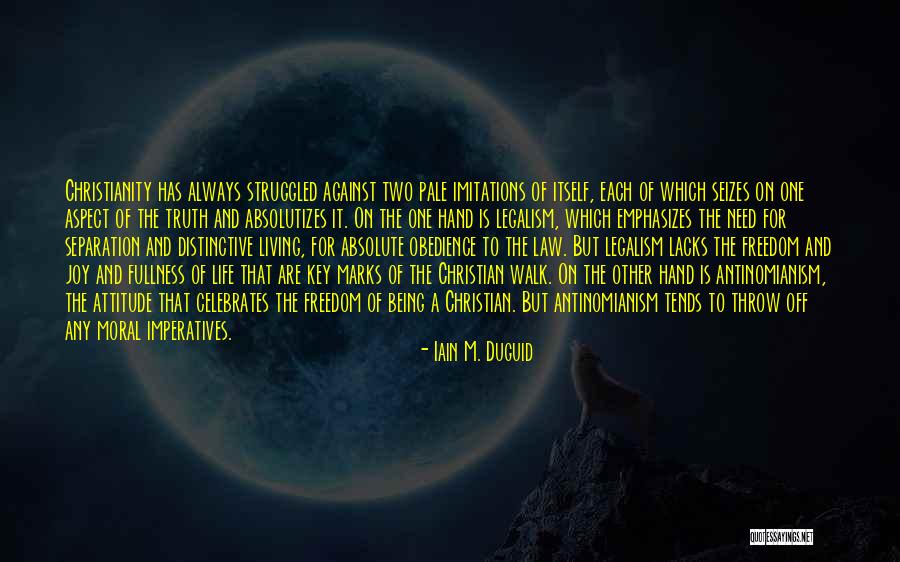 Christianity has always struggled against two pale imitations of itself, each of which seizes on one aspect of the truth and absolutizes it. On the one hand is legalism, which emphasizes the need for separation and distinctive living, for absolute obedience to the law. But legalism lacks the freedom and joy and fullness of life that are key marks of the Christian walk. On the other hand is antinomianism, the attitude that celebrates the freedom of being a Christian. But antinomianism tends to throw off any moral imperatives. — Iain M. Duguid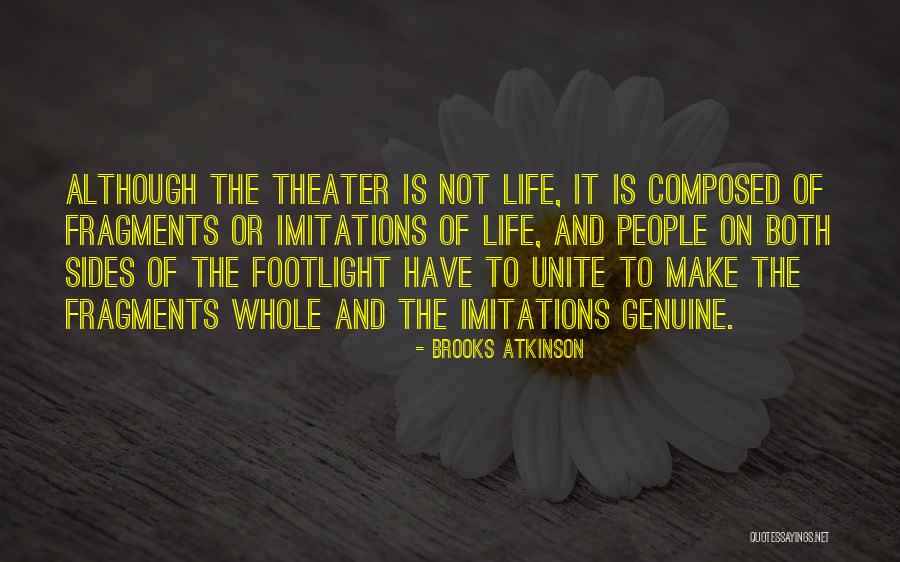 Although the theater is not life, it is composed of fragments or imitations of life, and people on both sides of the footlight have to unite to make the fragments whole and the imitations genuine. — Brooks Atkinson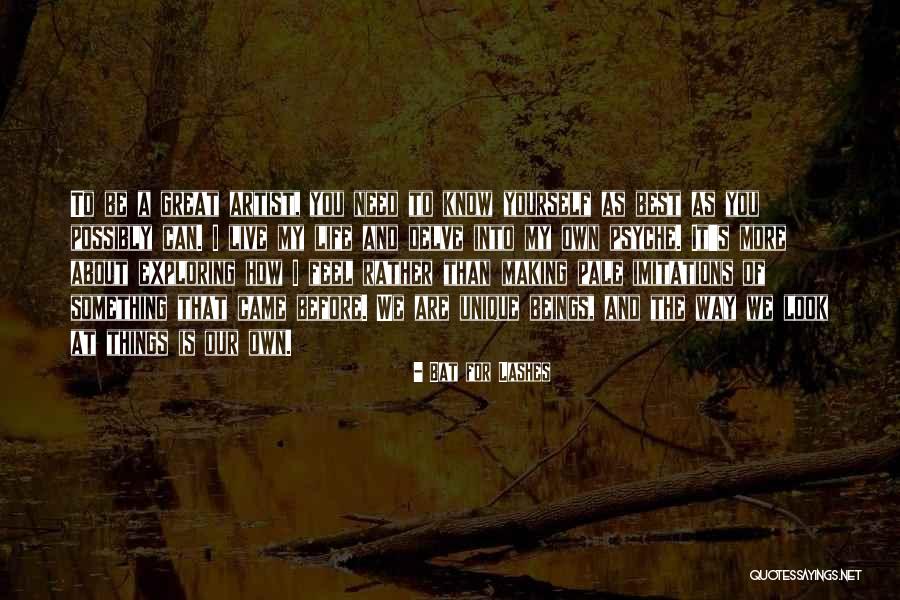 To be a great artist, you need to know yourself as best as you possibly can. I live my life and delve into my own psyche. It's more about exploring how I feel rather than making pale imitations of something that came before. We are unique beings, and the way we look at things is our own. — Bat For Lashes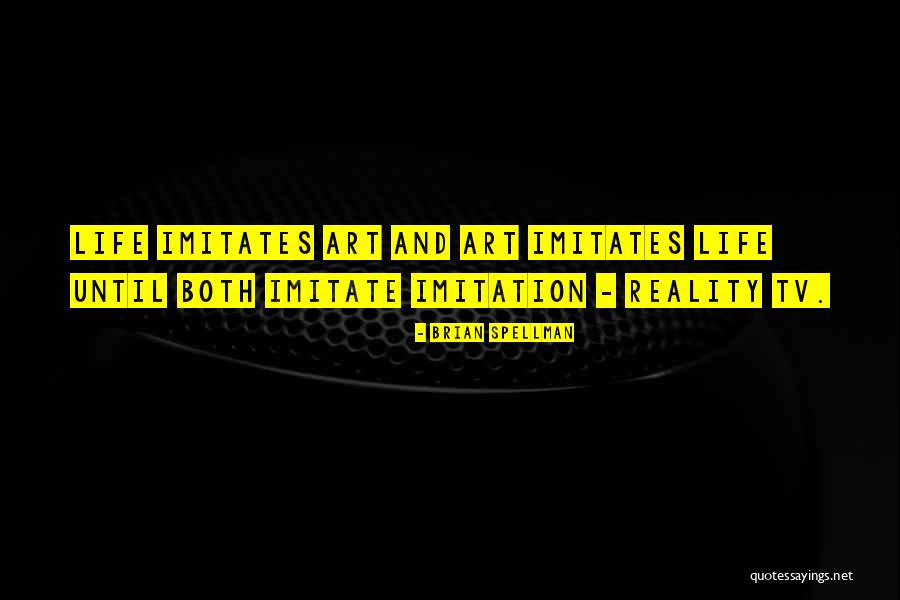 Life imitates art and art imitates life until both imitate imitation - Reality TV. — Brian Spellman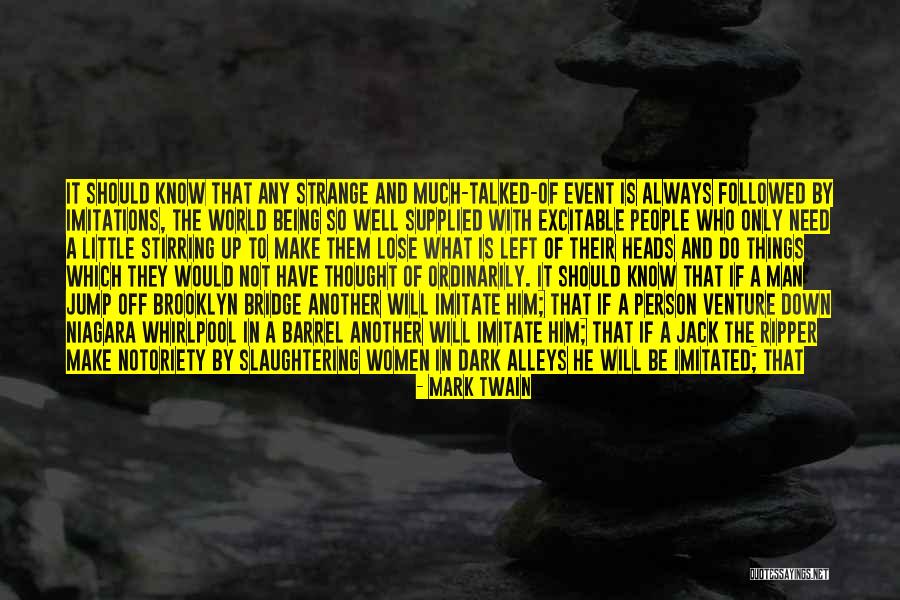 It should know that any strange and much-talked-of event is always followed by imitations, the world being so well supplied with excitable people who only need a little stirring up to make them lose what is left of their heads and do things which they would not have thought of ordinarily. It should know that if a man jump off Brooklyn Bridge another will imitate him; that if a person venture down Niagara Whirlpool in a barrel another will imitate him; that if a Jack the Ripper make notoriety by slaughtering women in dark alleys he will be imitated; that if a man attempt a king's life and the newspapers carry the noise of it around the globe, regicides will crop up all around. — Mark Twain