Famous Gardens Quotes & Sayings
Enjoy reading and share 5 famous quotes about Famous Gardens with everyone.
Top Famous Gardens Quotes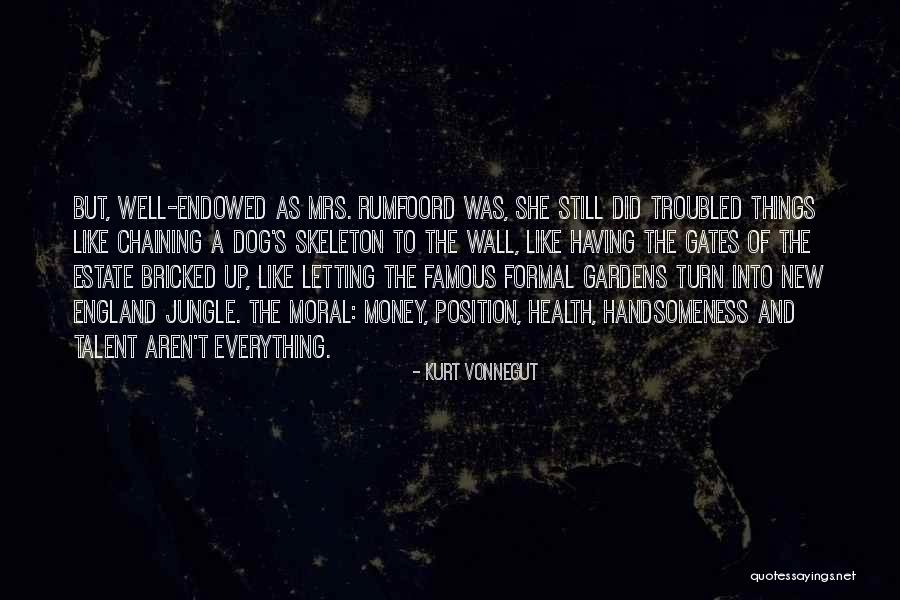 But, well-endowed as Mrs. Rumfoord was, she still did troubled things like chaining a dog's skeleton to the wall, like having the gates of the estate bricked up, like letting the famous formal gardens turn into New England jungle. The moral: Money, position, health, handsomeness and talent aren't everything. — Kurt Vonnegut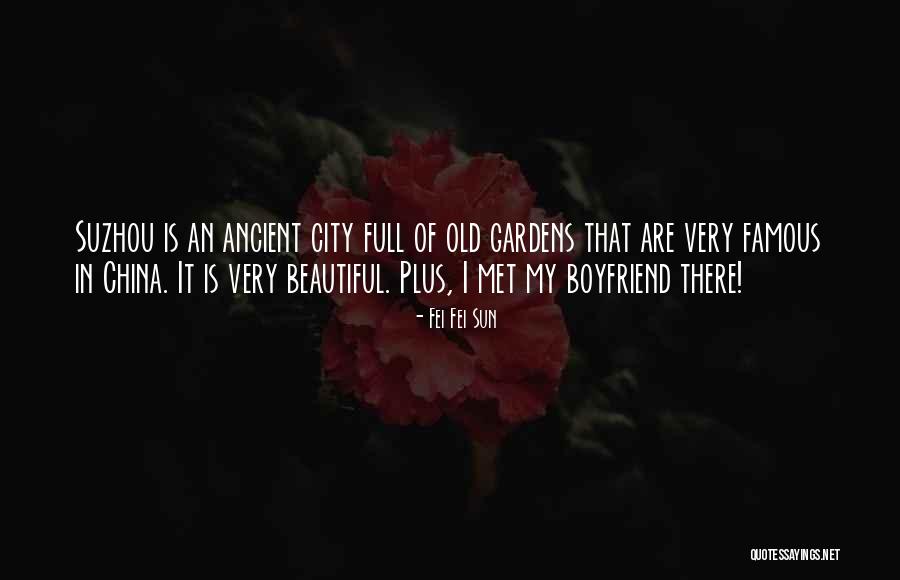 Suzhou is an ancient city full of old gardens that are very famous in China. It is very beautiful. Plus, I met my boyfriend there! — Fei Fei Sun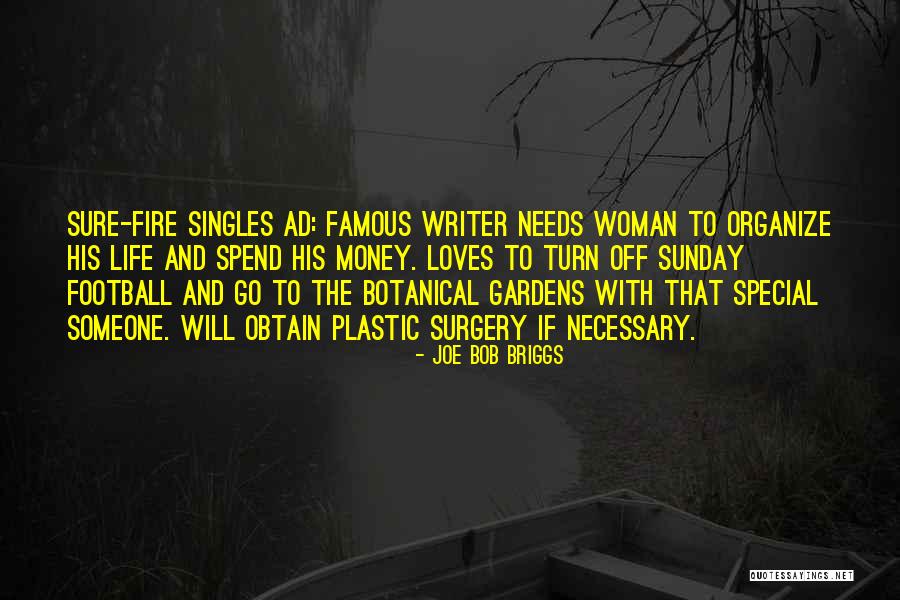 SURE-FIRE SINGLES AD:
Famous Writer needs woman to organize his life and spend his money. Loves to turn off Sunday football and go to the Botanical Gardens with that special someone. Will obtain plastic surgery if necessary. — Joe Bob Briggs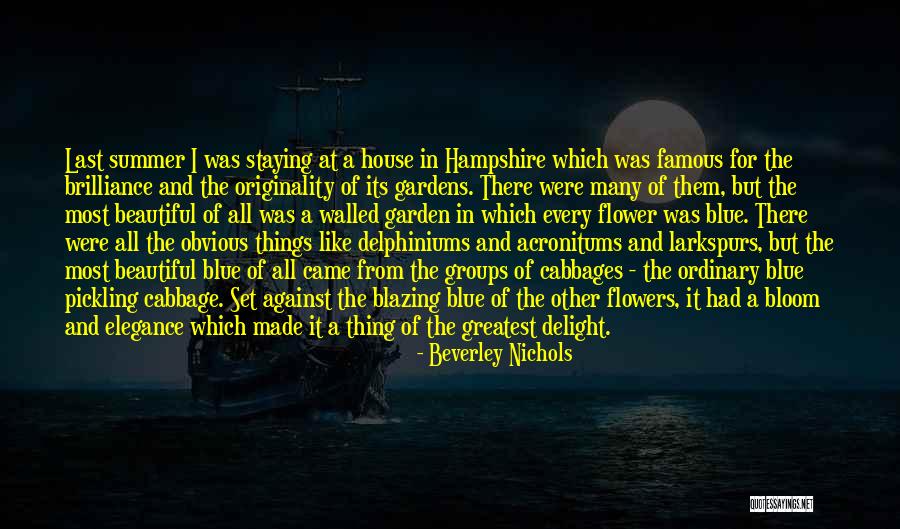 Last summer I was staying at a house in Hampshire which was famous for the brilliance and the originality of its gardens. There were many of them, but the most beautiful of all was a walled garden in which every flower was blue. There were all the obvious things like delphiniums and acronitums and larkspurs, but the most beautiful blue of all came from the groups of cabbages - the ordinary blue pickling cabbage. Set against the blazing blue of the other flowers, it had a bloom and elegance which made it a thing of the greatest delight. — Beverley Nichols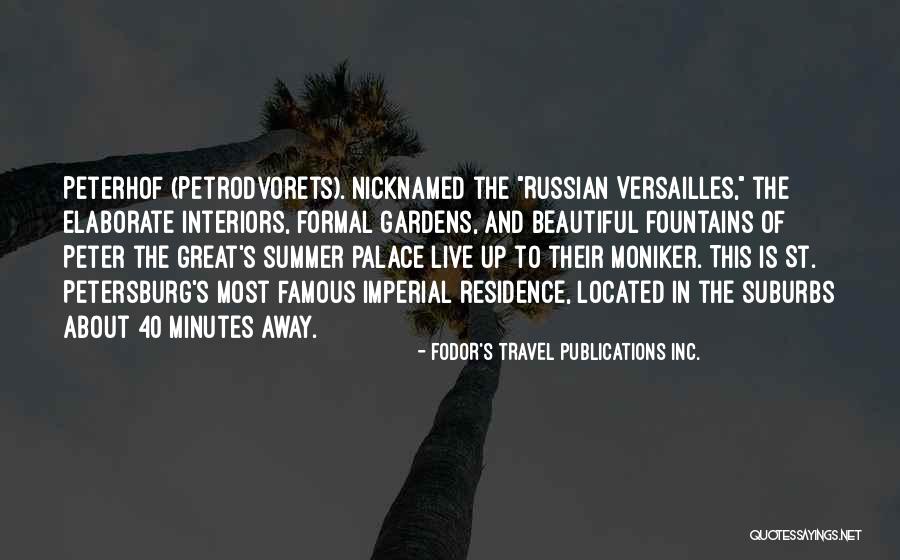 Peterhof (Petrodvorets). Nicknamed the "Russian Versailles," the elaborate interiors, formal gardens, and beautiful fountains of Peter the Great's summer palace live up to their moniker. This is St. Petersburg's most famous imperial residence, located in the suburbs about 40 minutes away. — Fodor's Travel Publications Inc.