29 Years Quotes & Sayings
Enjoy reading and share 42 famous quotes about 29 Years with everyone.
Top 29 Years Quotes
Woody is the guy who made me want to be a comic. I was in heaven and couldn't stop smiling because he was my idle and 29 years after seeing Take the Money and Run, I was working for him. — Jon Lovitz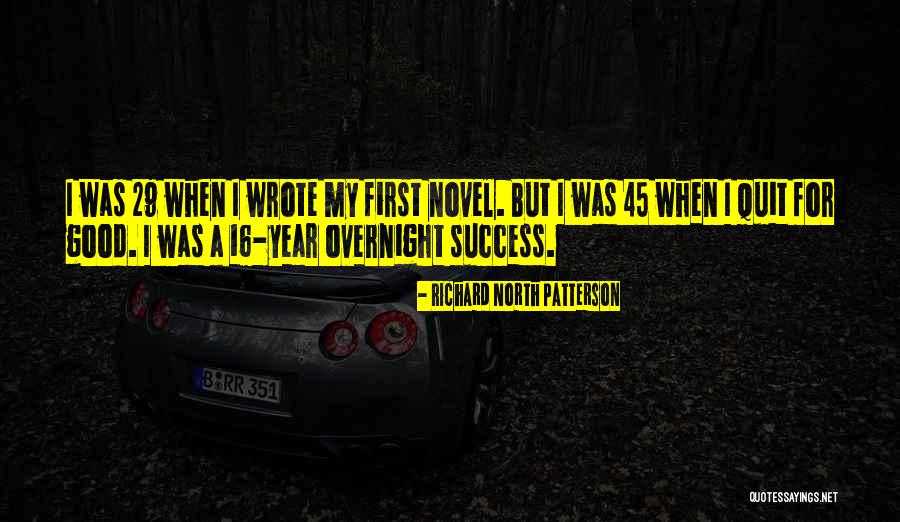 I was 29 when I wrote my first novel. But I was 45 when I quit for good. I was a 16-year overnight success. — Richard North Patterson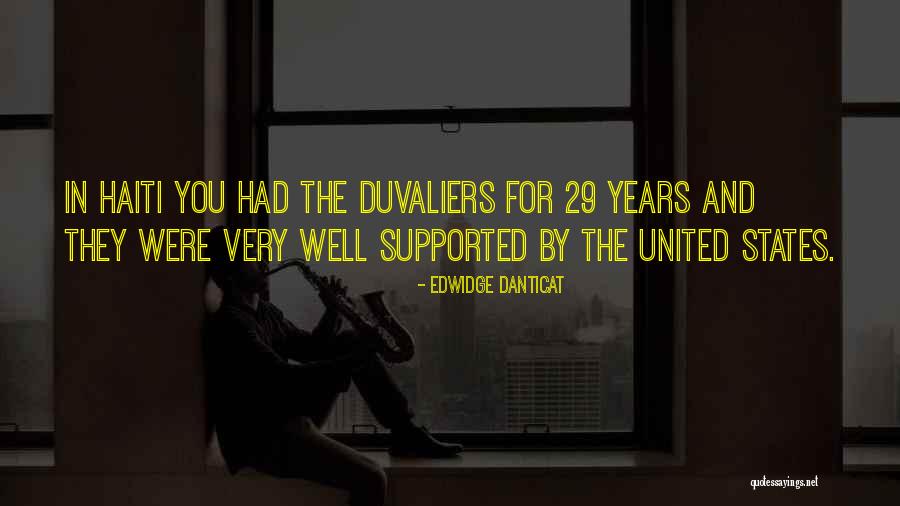 In Haiti you had the Duvaliers for 29 years and they were very well supported by the United States. — Edwidge Danticat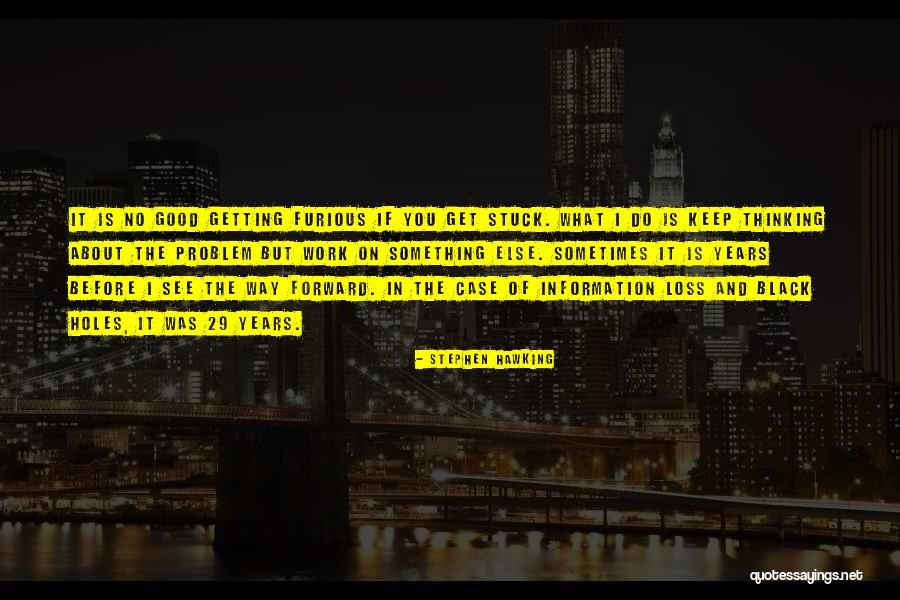 It is no good getting furious if you get stuck. What I do is keep thinking about the problem but work on something else. Sometimes it is years before I see the way forward. In the case of information loss and black holes, it was 29 years. — Stephen Hawking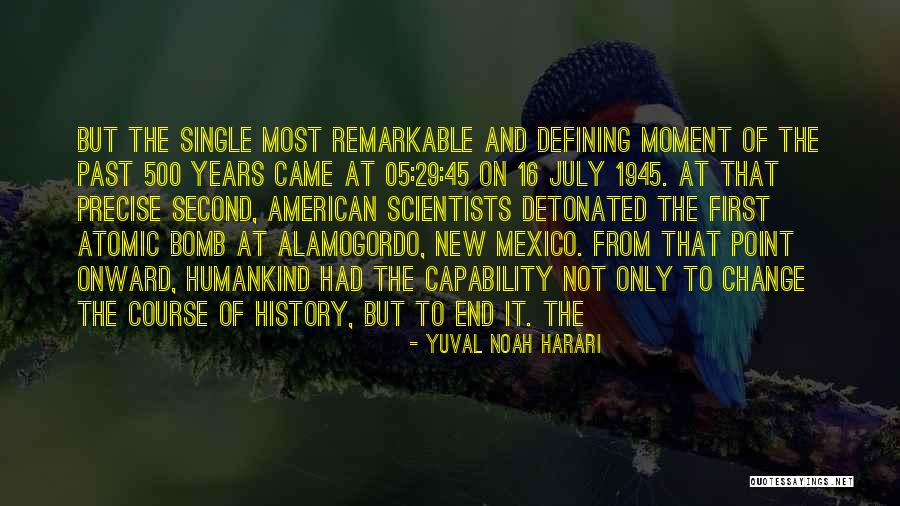 But the single most remarkable and defining moment of the past 500 years came at 05:29:45 on 16 July 1945. At that precise second, American scientists detonated the first atomic bomb at Alamogordo, New Mexico. From that point onward, humankind had the capability not only to change the course of history, but to end it. The — Yuval Noah Harari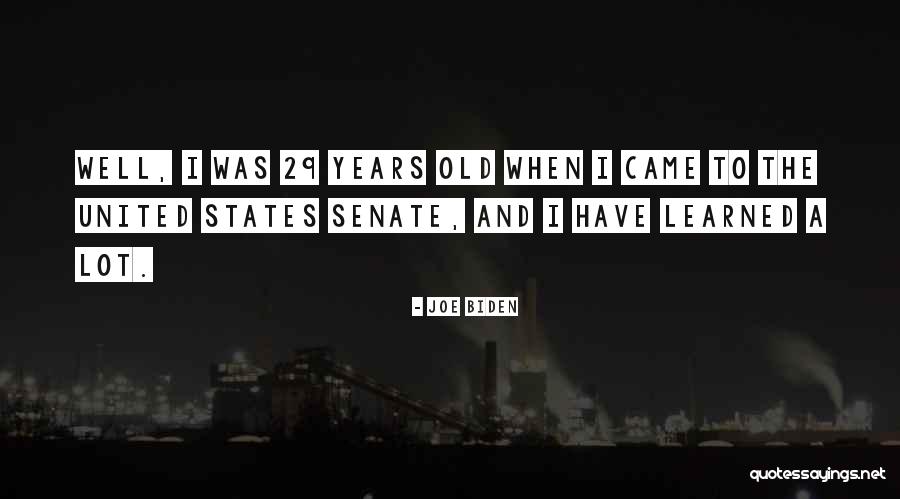 Well, I was 29 years old when I came to the United States Senate, and I have learned a lot. — Joe Biden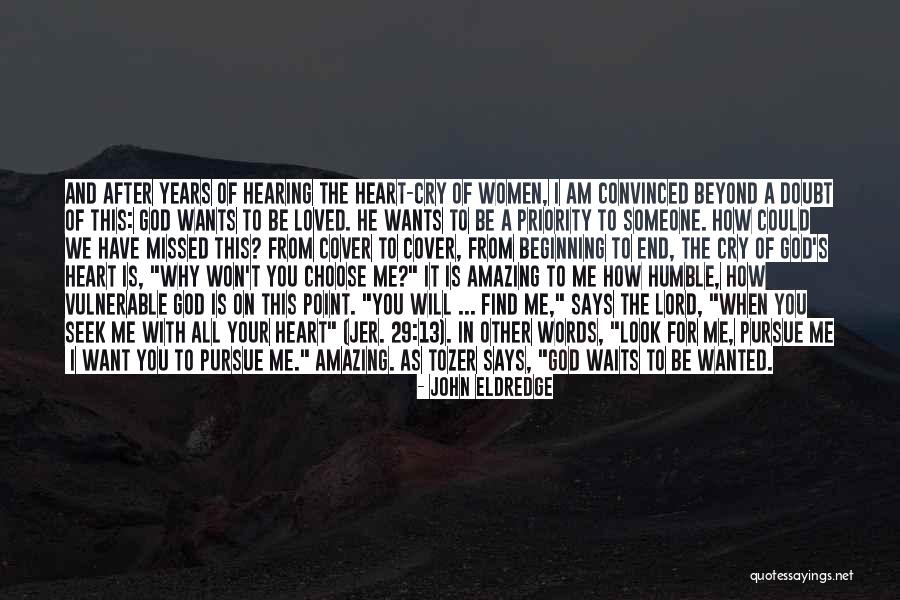 And after years of hearing the heart-cry of women, I am convinced beyond a doubt of this: God wants to be loved. He wants to be a priority to someone. How could we have missed this? From cover to cover, from beginning to end, the cry of God's heart is, "Why won't you choose Me?" It is amazing to me how humble, how vulnerable God is on this point. "You will ... find me," says the Lord, "when you seek me with all your heart" (Jer. 29:13). In other words, "Look for me, pursue me
I want you to pursue me." Amazing. As Tozer says, "God waits to be wanted. — John Eldredge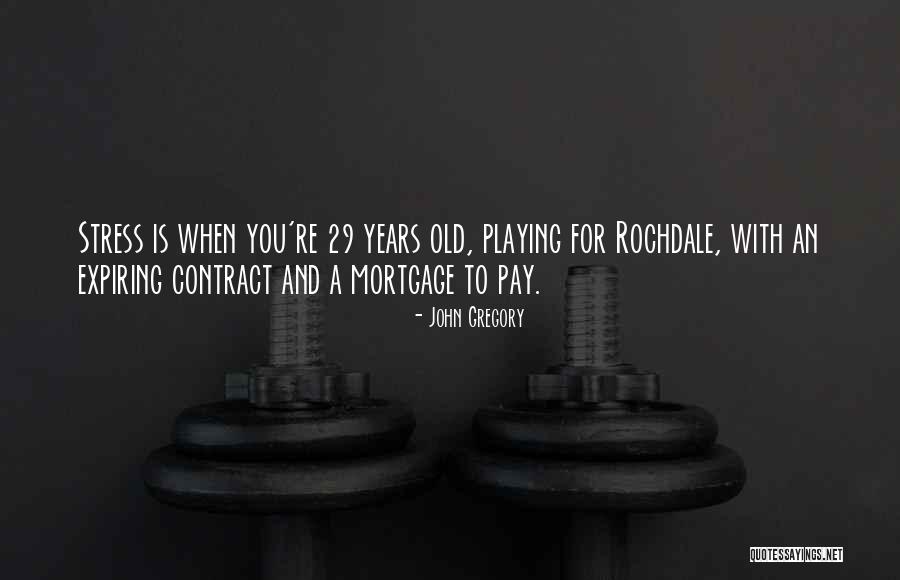 Stress is when you're 29 years old, playing for Rochdale, with an expiring contract and a mortgage to pay. — John Gregory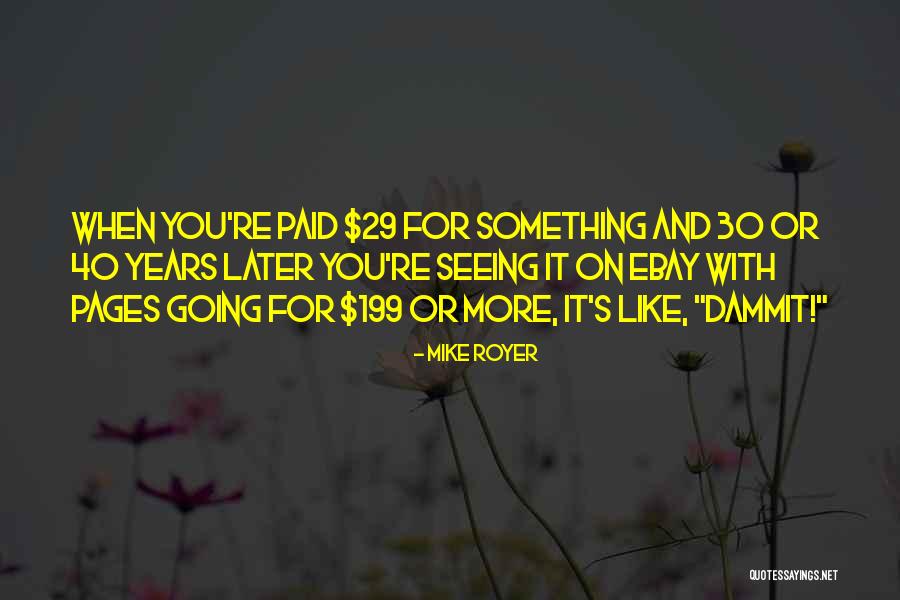 When you're paid $29 for something and 30 or 40 years later you're seeing it on eBay with pages going for $199 or more, it's like, "Dammit!" — Mike Royer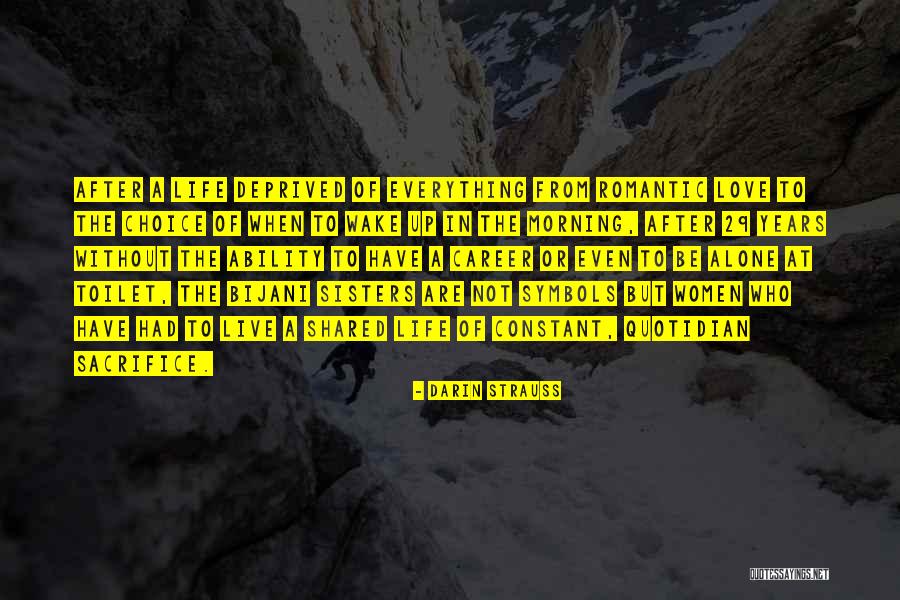 After a life deprived of everything from romantic love to the choice of when to wake up in the morning, after 29 years without the ability to have a career or even to be alone at toilet, the Bijani sisters are not symbols but women who have had to live a shared life of constant, quotidian sacrifice. — Darin Strauss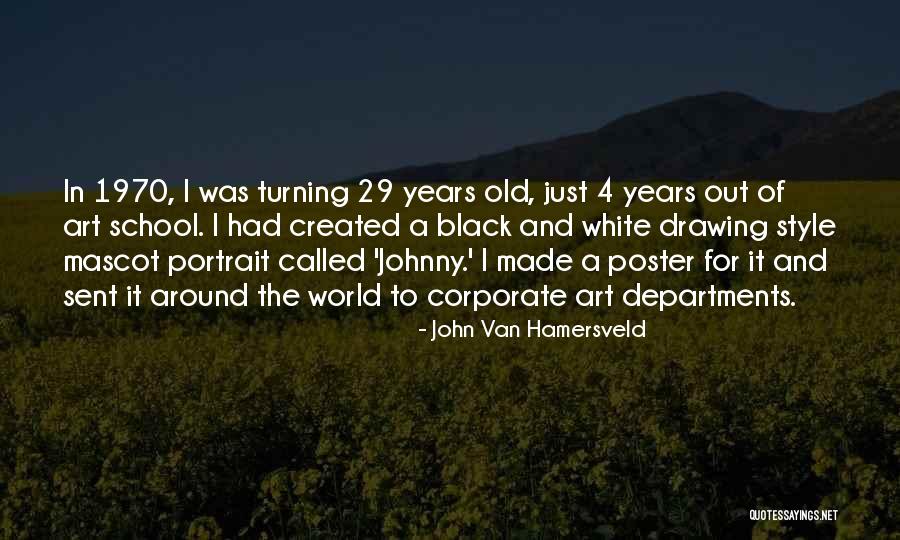 In 1970, I was turning 29 years old, just 4 years out of art school. I had created a black and white drawing style mascot portrait called 'Johnny.' I made a poster for it and sent it around the world to corporate art departments. — John Van Hamersveld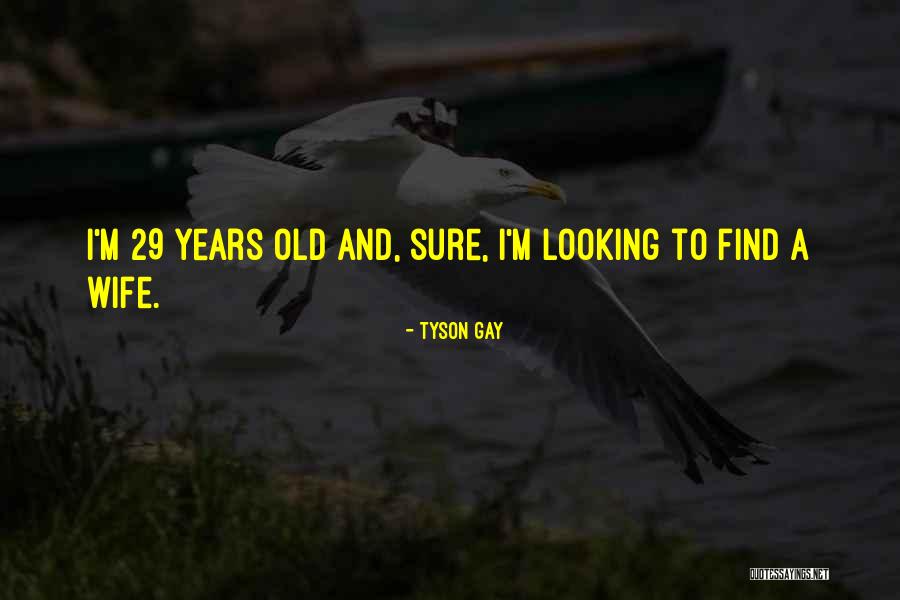 I'm 29 years old and, sure, I'm looking to find a wife. — Tyson Gay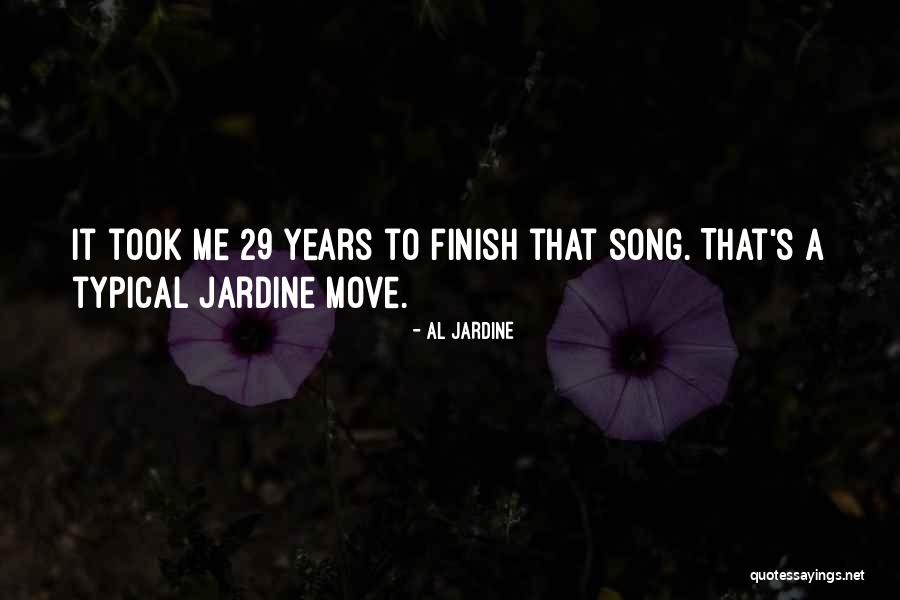 It took me 29 years to finish that song. That's a typical Jardine move. — Al Jardine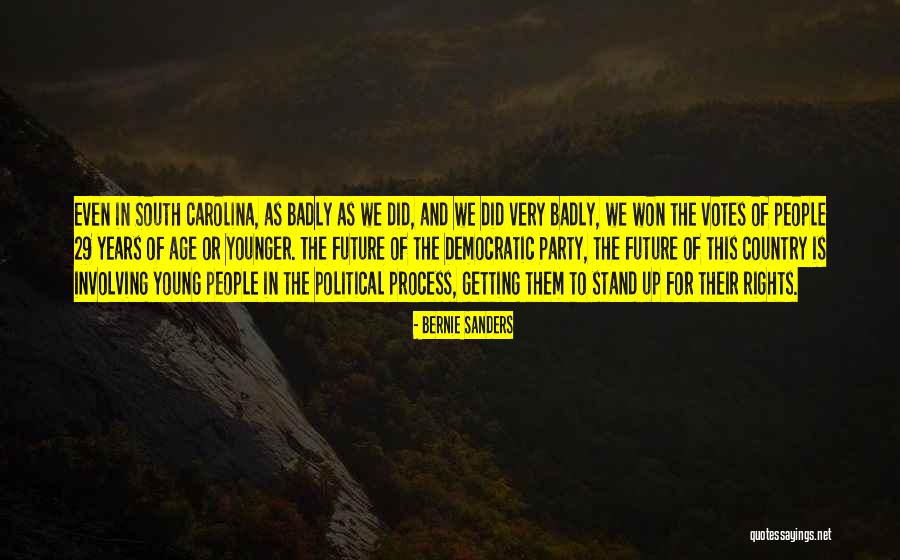 Even in South Carolina, as badly as we did, and we did very badly, we won the votes of people 29 years of age or younger. The future of the Democratic Party, the future of this country is involving young people in the political process, getting them to stand up for their rights. — Bernie Sanders
Ray Bradbury published his first story 29 years before I was born. He established himself as an international writer long before I arrived. When my mom was nine months pregnant with me, my father read Bradbury aloud to her as I listened intently, in utero. And I later became his biographer. — Sam Weller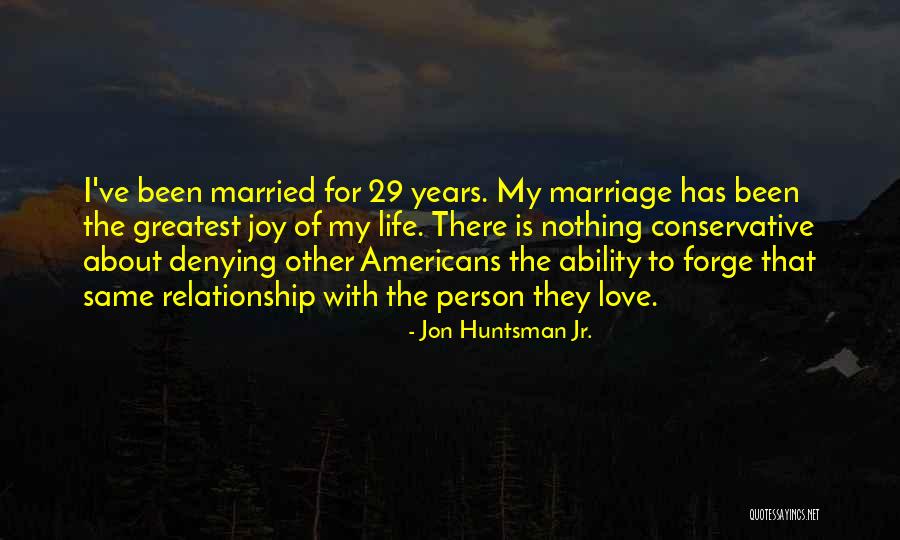 I've been married for 29 years. My marriage has been the greatest joy of my life. There is nothing conservative about denying other Americans the ability to forge that same relationship with the person they love. — Jon Huntsman Jr.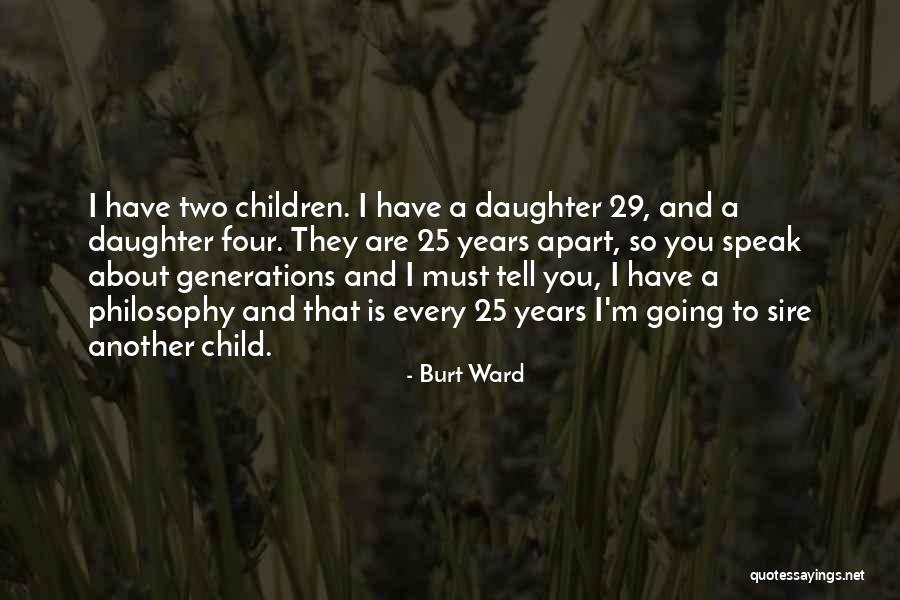 I have two children. I have a daughter 29, and a daughter four. They are 25 years apart, so you speak about generations and I must tell you, I have a philosophy and that is every 25 years I'm going to sire another child. — Burt Ward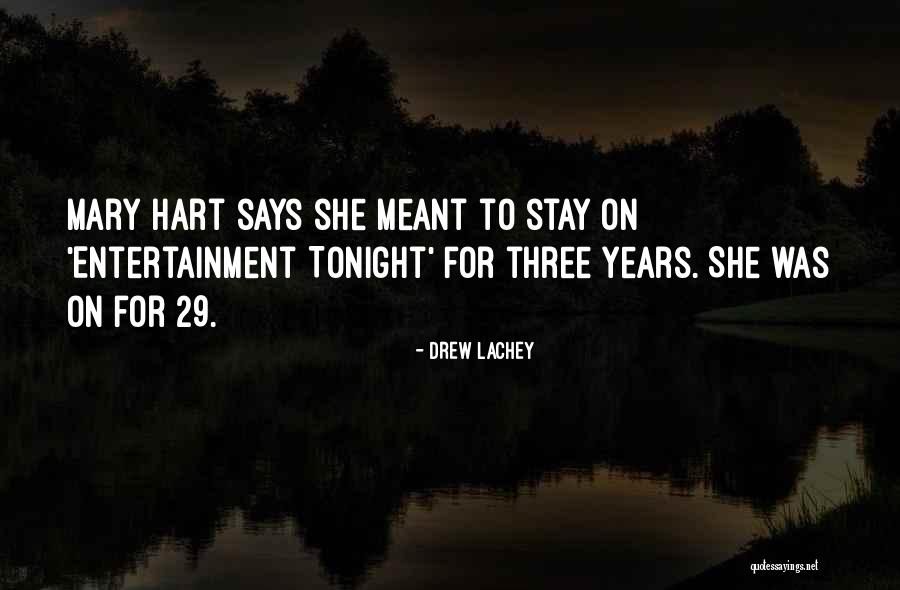 Mary Hart says she meant to stay on 'Entertainment Tonight' for three years. She was on for 29. — Drew Lachey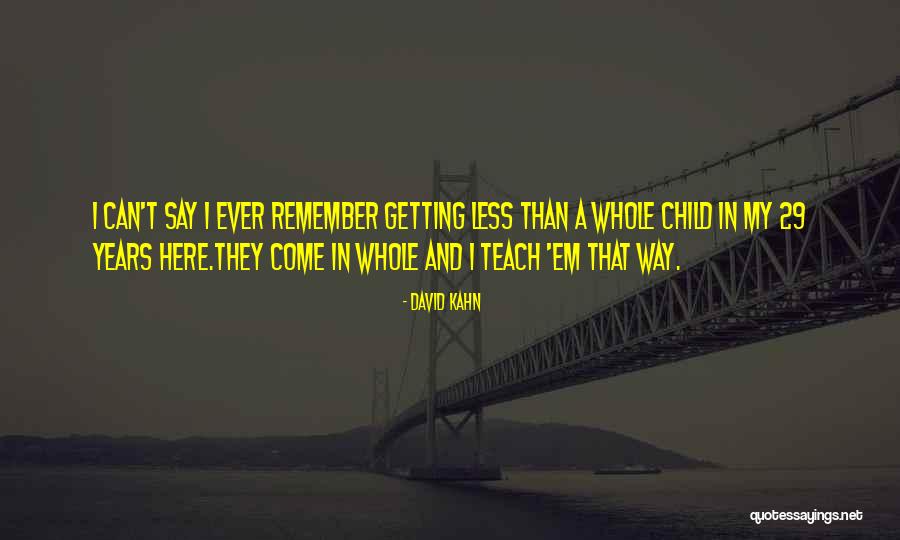 I can't say I ever remember getting less than a whole child in my 29 years here.
They come in whole and I teach 'em that way. — David Kahn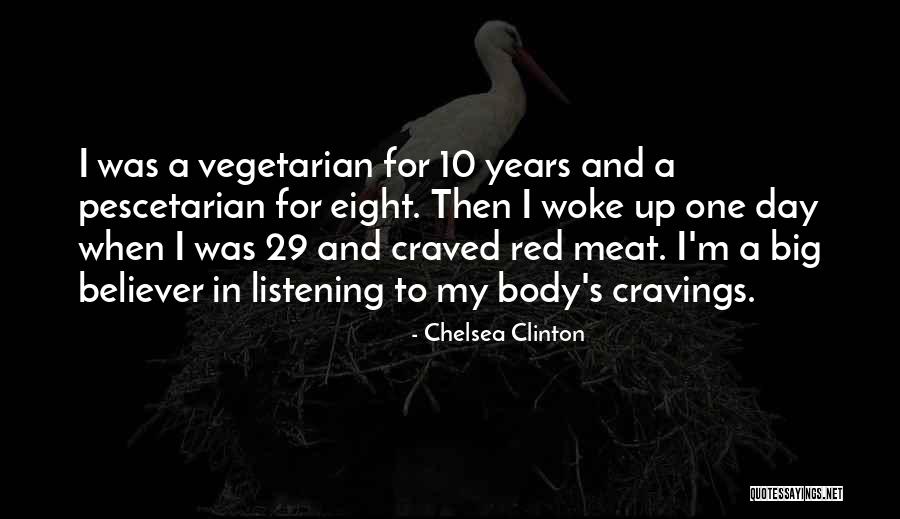 I was a vegetarian for 10 years and a pescetarian for eight. Then I woke up one day when I was 29 and craved red meat. I'm a big believer in listening to my body's cravings. — Chelsea Clinton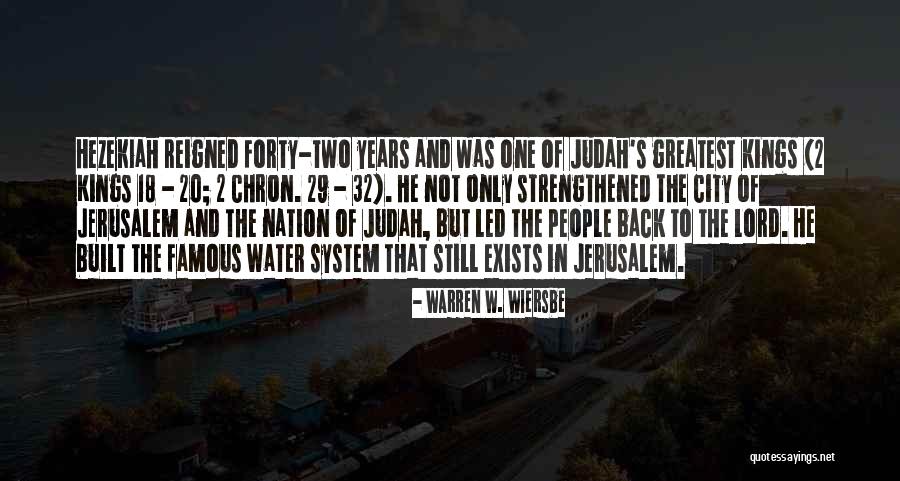 Hezekiah reigned forty-two years and was one of Judah's greatest kings (2 Kings 18 - 20; 2 Chron. 29 - 32). He not only strengthened the city of Jerusalem and the nation of Judah, but led the people back to the Lord. He built the famous water system that still exists in Jerusalem. — Warren W. Wiersbe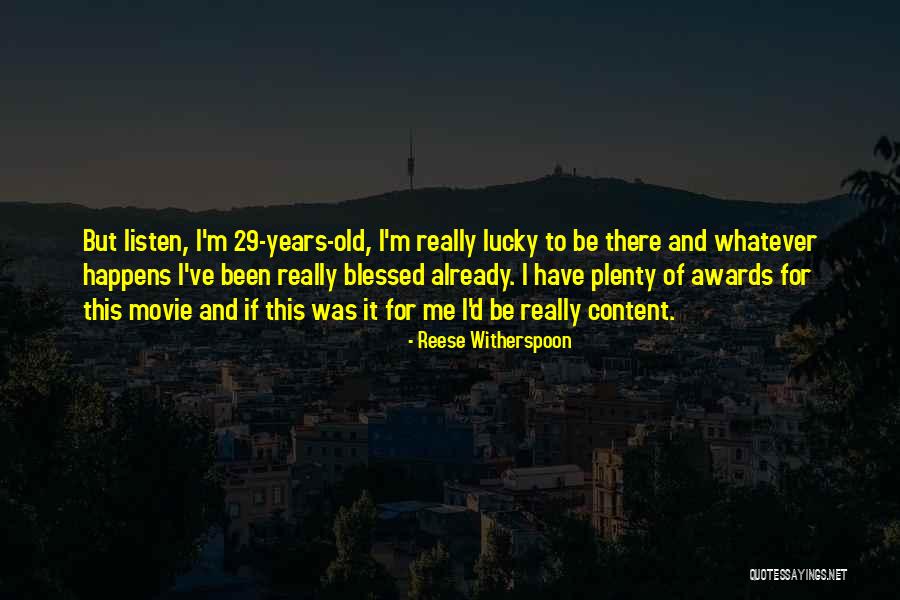 But listen, I'm 29-years-old, I'm really lucky to be there and whatever happens I've been really blessed already. I have plenty of awards for this movie and if this was it for me I'd be really content. — Reese Witherspoon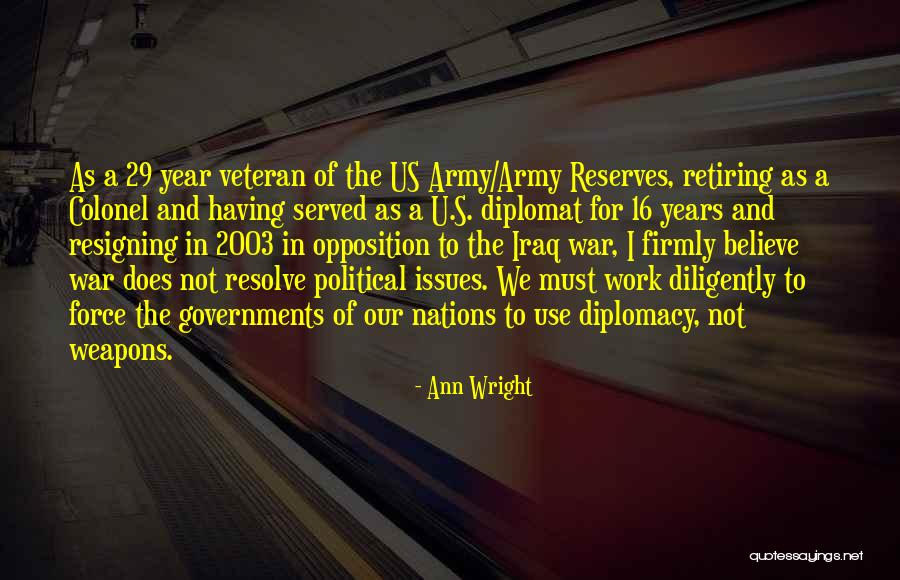 As a 29 year veteran of the US Army/Army Reserves, retiring as a Colonel and having served as a U.S. diplomat for 16 years and resigning in 2003 in opposition to the Iraq war, I firmly believe war does not resolve political issues. We must work diligently to force the governments of our nations to use diplomacy, not weapons. — Ann Wright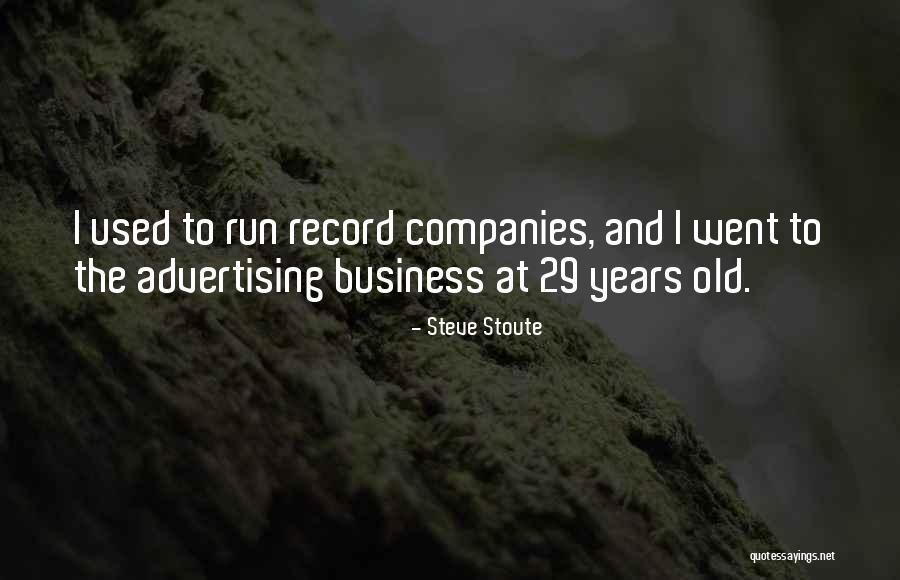 I used to run record companies, and I went to the advertising business at 29 years old. — Steve Stoute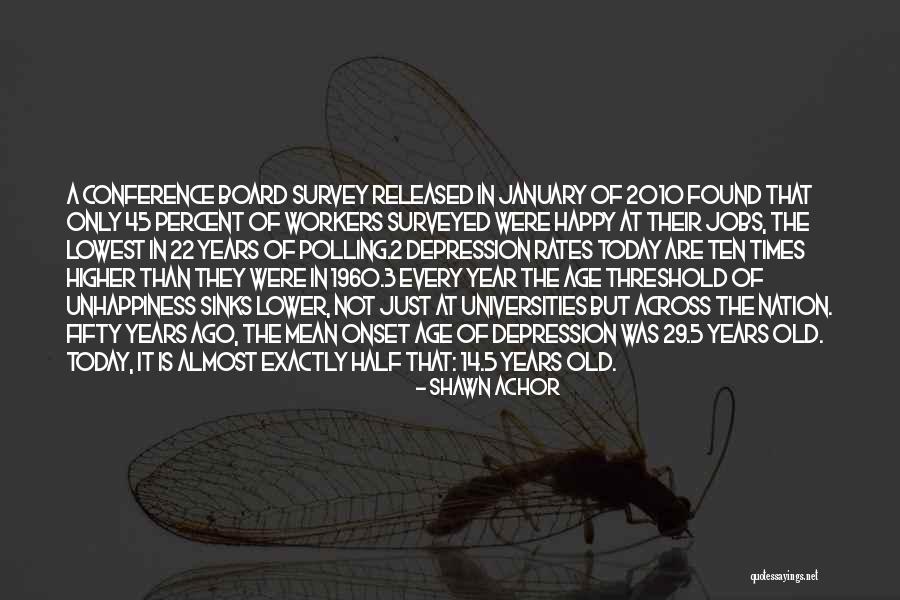 A Conference Board survey released in January of 2010 found that only 45 percent of workers surveyed were happy at their jobs, the lowest in 22 years of polling.2 Depression rates today are ten times higher than they were in 1960.3 Every year the age threshold of unhappiness sinks lower, not just at universities but across the nation. Fifty years ago, the mean onset age of depression was 29.5 years old. Today, it is almost exactly half that: 14.5 years old. — Shawn Achor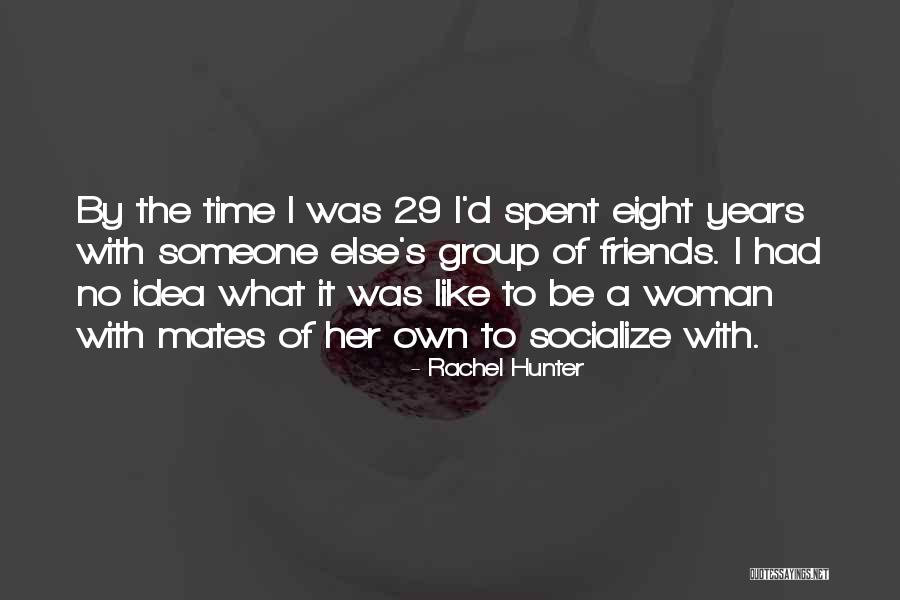 By the time I was 29 I'd spent eight years with someone else's group of friends. I had no idea what it was like to be a woman with mates of her own to socialize with. — Rachel Hunter
I can't believe I'm 29. Where did the years go? Why did the years go? — Steven Morrissey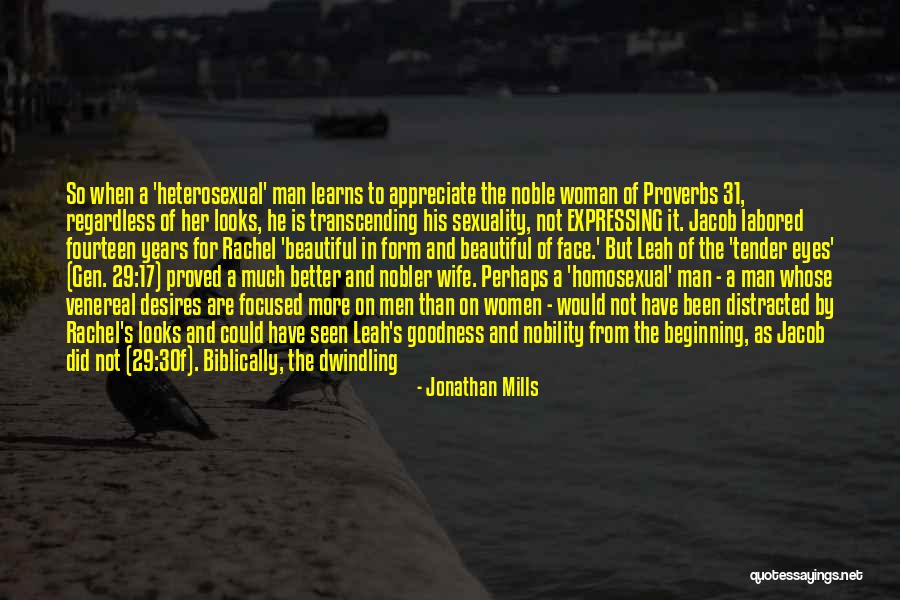 So when a 'heterosexual' man learns to appreciate the noble woman of Proverbs 31, regardless of her looks, he is transcending his sexuality, not EXPRESSING it. Jacob labored fourteen years for Rachel 'beautiful in form and beautiful of face.' But Leah of the 'tender eyes' (Gen. 29:17) proved a much better and nobler wife. Perhaps a 'homosexual' man - a man whose venereal desires are focused more on men than on women - would not have been distracted by Rachel's looks and could have seen Leah's goodness and nobility from the beginning, as Jacob did not (29:30f). Biblically, the dwindling of such desire is not grounds for divorce (Mal. 2:14-16). — Jonathan Mills
If you threw a barbecue yesterday for the Memorial weekend, it was 29 percent more expensive than last year because Barack Obama's policies have led to groceries going up 29 percent. — Michele Bachmann
No Arab country produces graduates who can compete with their East Asian counterparts; the only Muslim country whose graduates meet world standards is Turkey. University graduates throughout the Arab world have miserable prospects. "The average unemployment rate for the age group 15-24 years in the Group of Arab Countries reaches to 30%, compared with an average rate of world 14.4%," according to the Arab Labor Organization. "Problem [sic] of high unemployment rates among the educated graduates from universities and colleges, which reaches to 26.8% in Morocco and 19.3% in Algeria, 17.7 % in Jordan. It was noted that 94% of the unemployed in the Arab Republic of Egypt are in the age group 15-29 years, reflecting a lack of consistency of education plans to the needs of the Labor market."9 — David Goldman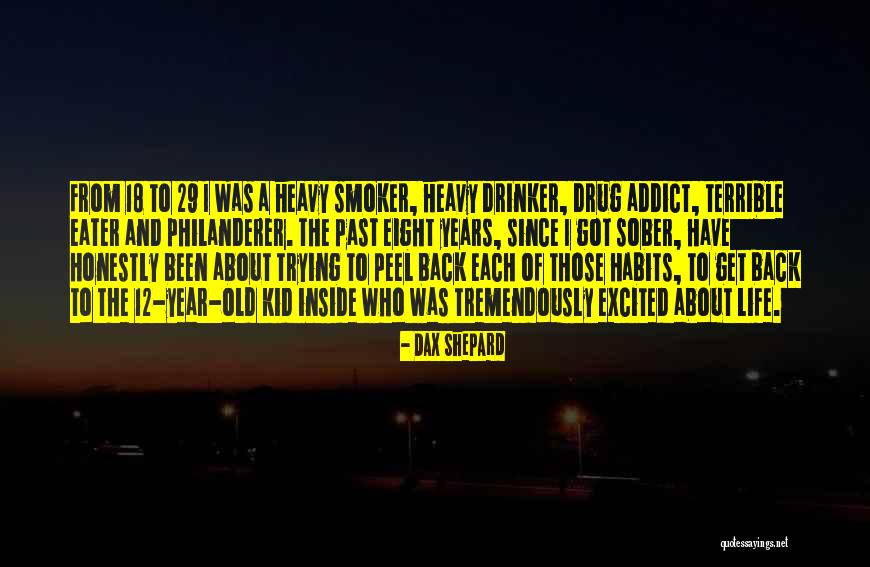 From 18 to 29 I was a heavy smoker, heavy drinker, drug addict, terrible eater and philanderer. The past eight years, since I got sober, have honestly been about trying to peel back each of those habits, to get back to the 12-year-old kid inside who was tremendously excited about life. — Dax Shepard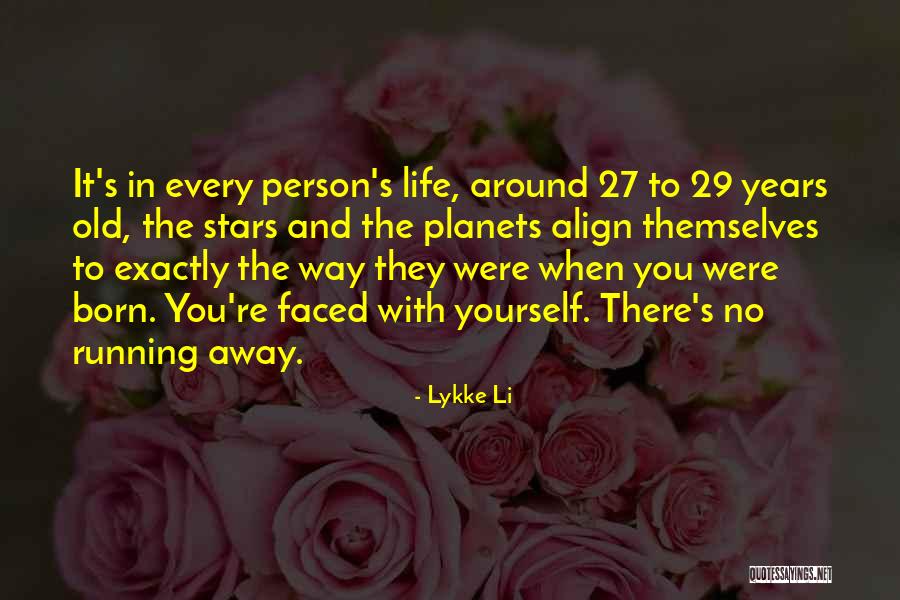 It's in every person's life, around 27 to 29 years old, the stars and the planets align themselves to exactly the way they were when you were born. You're faced with yourself. There's no running away. — Lykke Li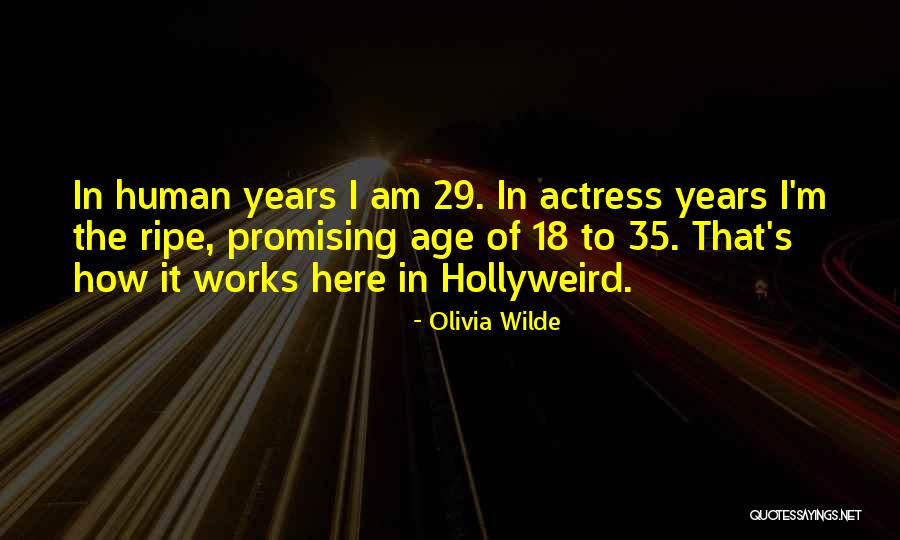 In human years I am 29. In actress years I'm the ripe, promising age of 18 to 35. That's how it works here in Hollyweird. — Olivia Wilde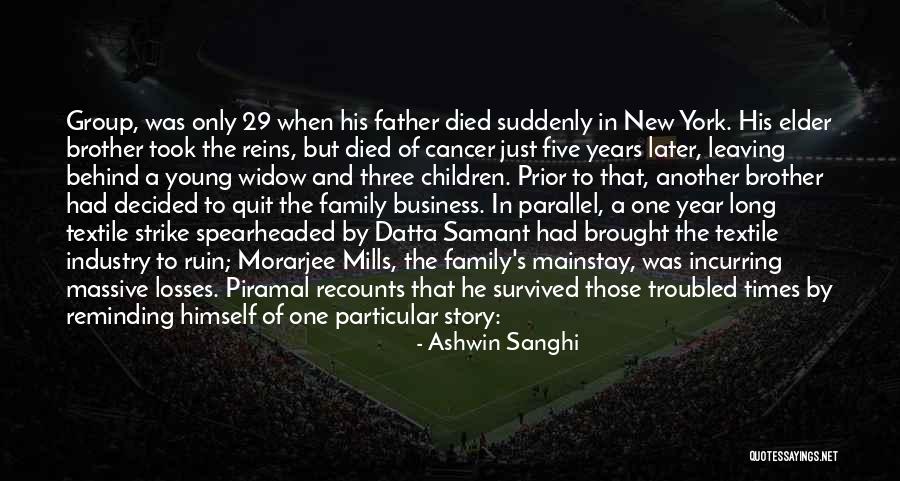 Group, was only 29 when his father died suddenly in New York. His elder brother took the reins, but died of cancer just five years later, leaving behind a young widow and three children. Prior to that, another brother had decided to quit the family business. In parallel, a one year long textile strike spearheaded by Datta Samant had brought the textile industry to ruin; Morarjee Mills, the family's mainstay, was incurring massive losses. Piramal recounts that he survived those troubled times by reminding himself of one particular story: — Ashwin Sanghi
Beauty fades! I just turned 29, so I probably don't have that many good years left in me. — Gwyneth Paltrow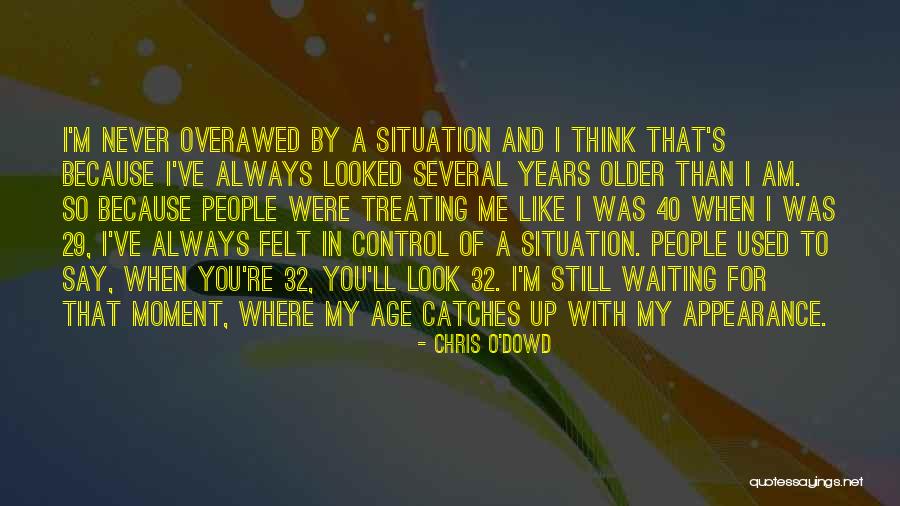 I'm never overawed by a situation and I think that's because I've always looked several years older than I am. So because people were treating me like I was 40 when I was 29, I've always felt in control of a situation. People used to say, when you're 32, you'll look 32. I'm still waiting for that moment, where my age catches up with my appearance. — Chris O'Dowd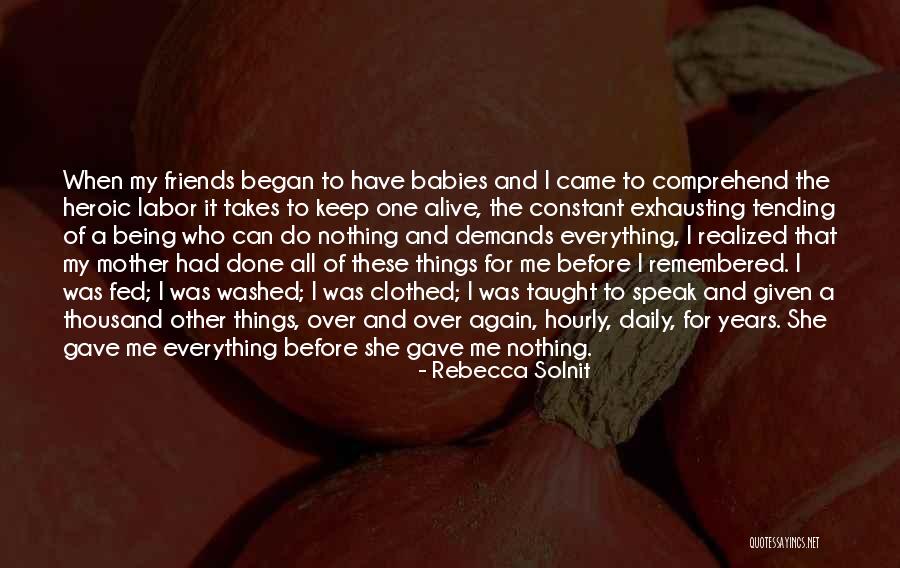 When my friends began to have babies and I came to comprehend the heroic labor it takes to keep one alive, the constant exhausting tending of a being who can do nothing and demands everything, I realized that my mother had done all of these things for me before I remembered. I was fed; I was washed; I was clothed; I was taught to speak and given a thousand other things, over and over again, hourly, daily, for years. She gave me everything before she gave me nothing. — Rebecca Solnit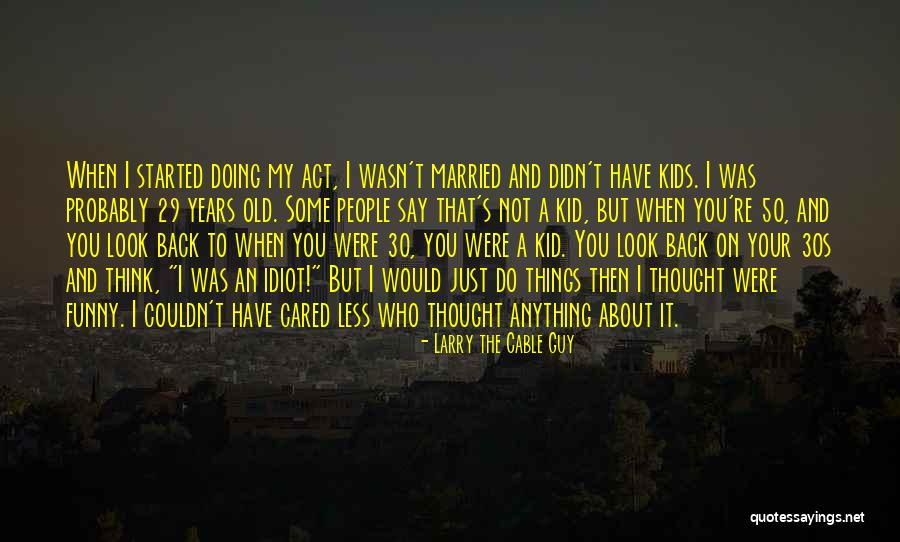 When I started doing my act, I wasn't married and didn't have kids. I was probably 29 years old. Some people say that's not a kid, but when you're 50, and you look back to when you were 30, you were a kid. You look back on your 30s and think, "I was an idiot!" But I would just do things then I thought were funny. I couldn't have cared less who thought anything about it. — Larry The Cable Guy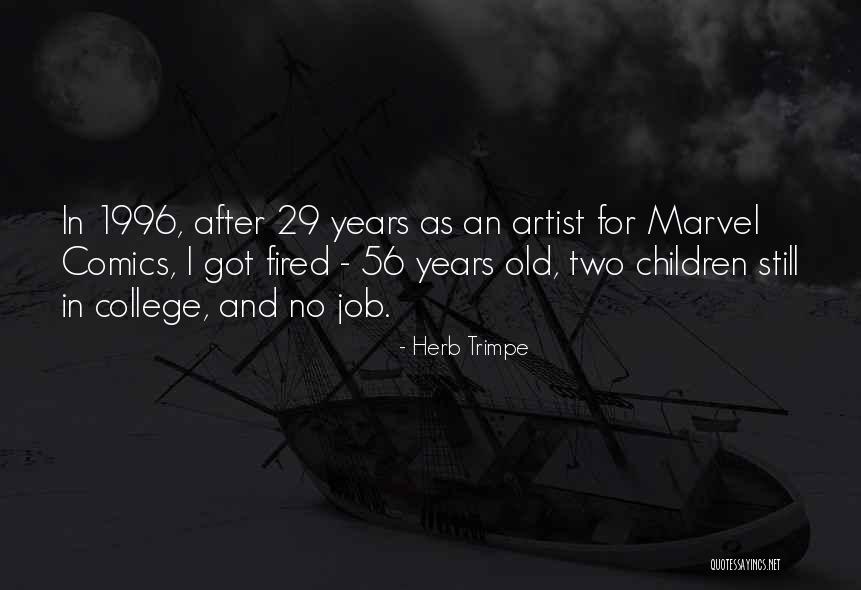 In 1996, after 29 years as an artist for Marvel Comics, I got fired - 56 years old, two children still in college, and no job. — Herb Trimpe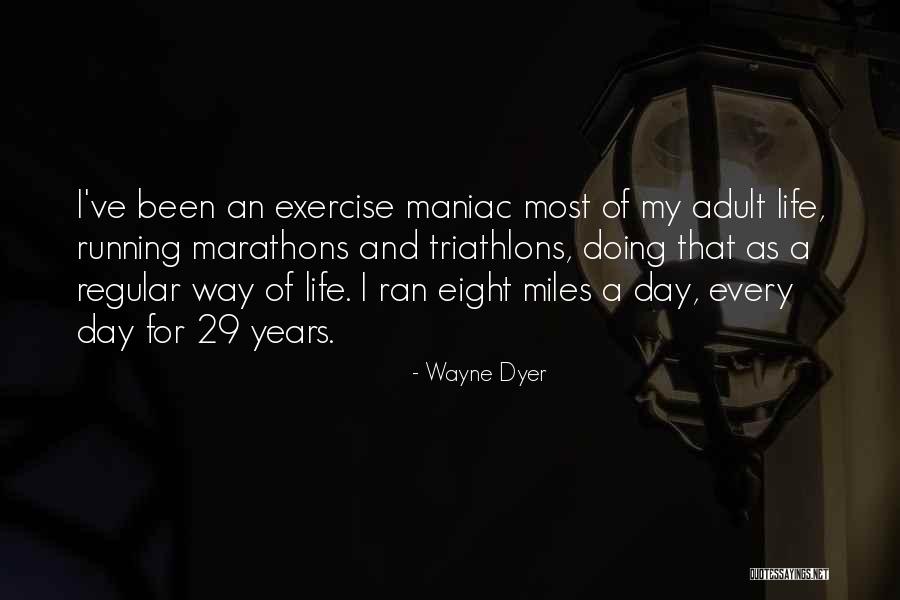 I've been an exercise maniac most of my adult life, running marathons and triathlons, doing that as a regular way of life. I ran eight miles a day, every day for 29 years. — Wayne Dyer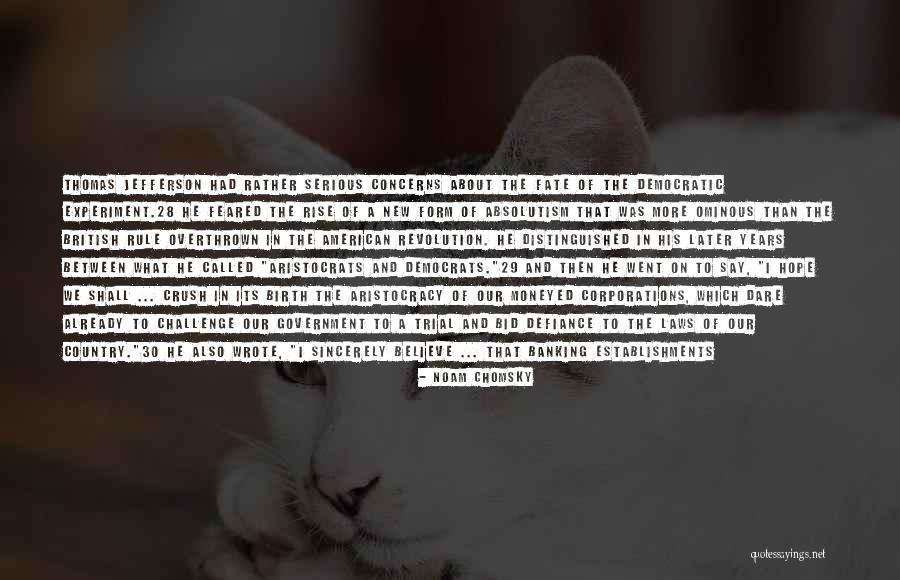 Thomas Jefferson had rather serious concerns about the fate of the democratic experiment.28 He feared the rise of a new form of absolutism that was more ominous than the British rule overthrown in the American Revolution. He distinguished in his later years between what he called "aristocrats and democrats."29 And then he went on to say, "I hope we shall ... crush in its birth the aristocracy of our moneyed corporations, which dare already to challenge our government to a trial and bid defiance to the laws of our country."30 He also wrote, "I sincerely believe ... that banking establishments are more dangerous than standing armies."31 That's the kind of quote from a Founding Father you don't see too much. — Noam Chomsky