Quotes & Sayings About Winemakers
Enjoy reading and share 9 famous quotes about Winemakers with everyone.
Top Winemakers Quotes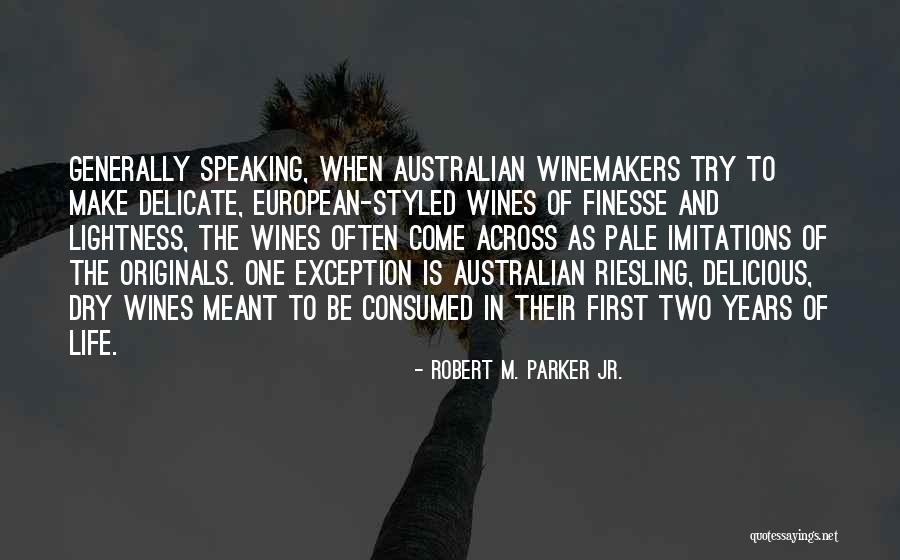 Generally speaking, when Australian winemakers try to make delicate, European-styled wines of finesse and lightness, the wines often come across as pale imitations of the originals. One exception is Australian Riesling, delicious, dry wines meant to be consumed in their first two years of life. — Robert M. Parker Jr.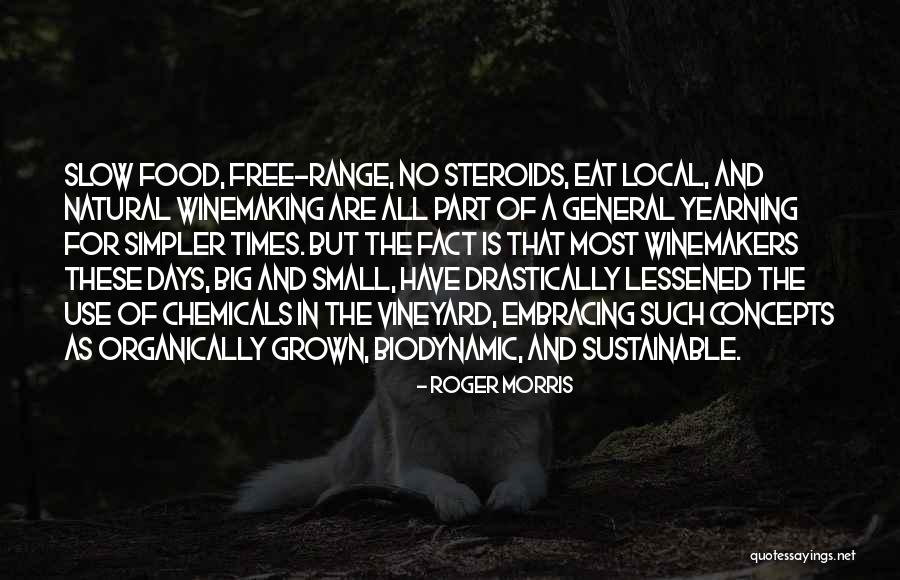 Slow food, free-range, no steroids, eat local, and natural winemaking are all part of a general yearning for simpler times. But the fact is that most winemakers these days, big and small, have drastically lessened the use of chemicals in the vineyard, embracing such concepts as organically grown, biodynamic, and sustainable. — Roger Morris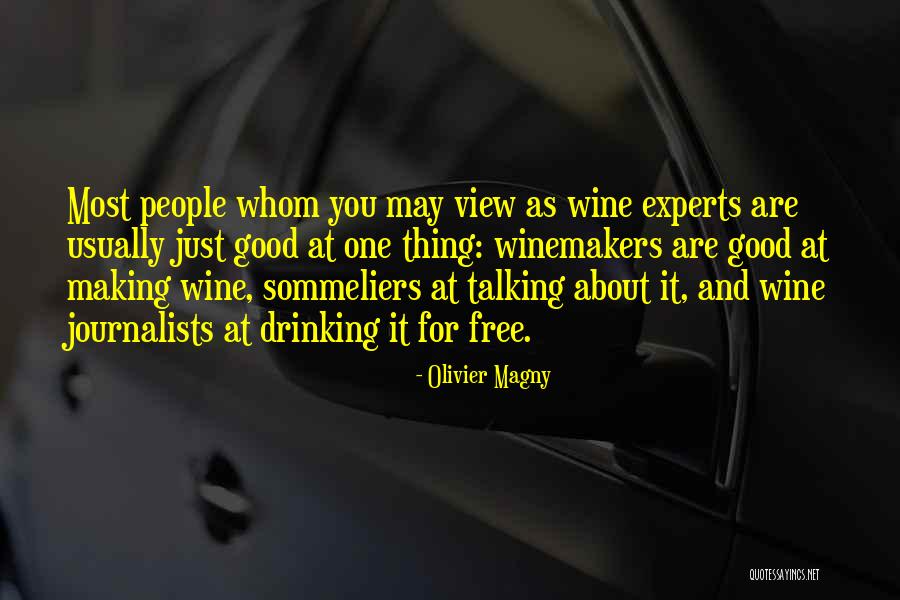 Most people whom you may view as wine experts are usually just good at one thing: winemakers are good at making wine, sommeliers at talking about it, and wine journalists at drinking it for free. — Olivier Magny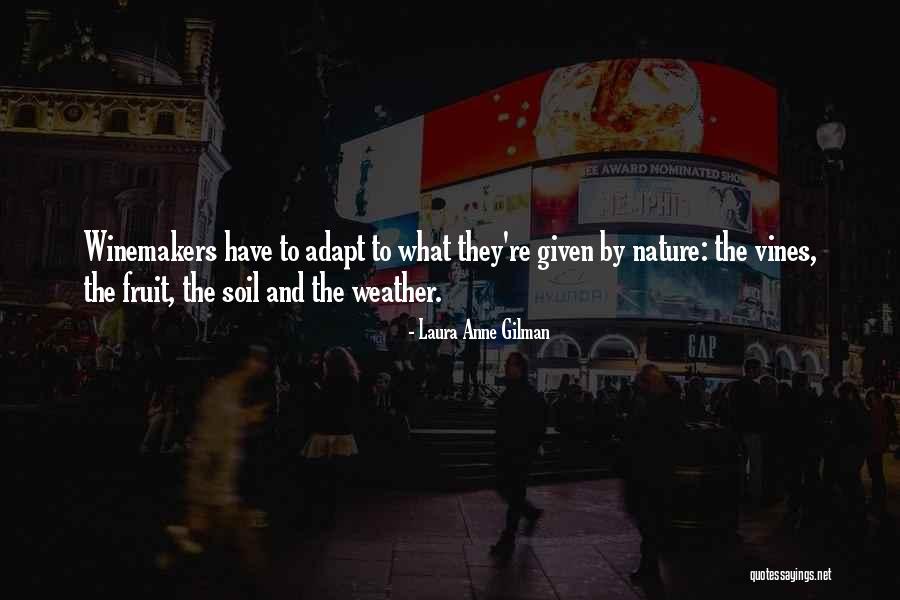 Winemakers have to adapt to what they're given by nature: the vines, the fruit, the soil and the weather. — Laura Anne Gilman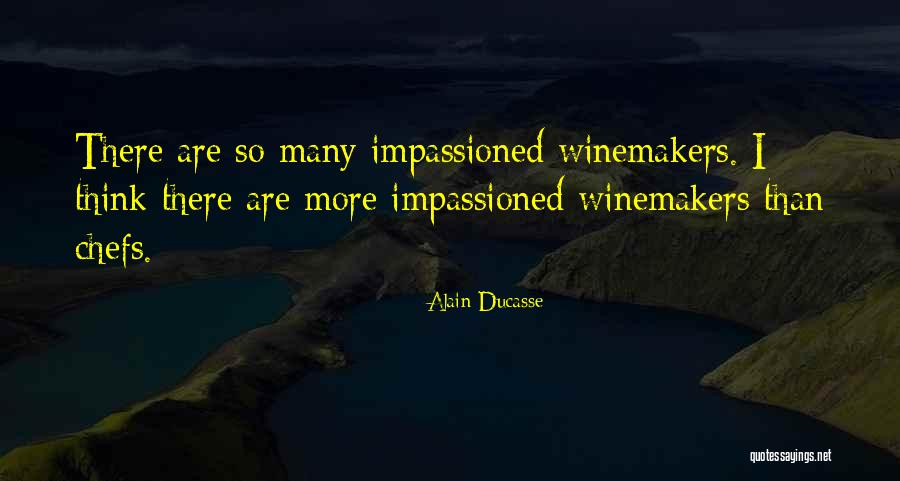 There are so many impassioned winemakers. I think there are more impassioned winemakers than chefs. — Alain Ducasse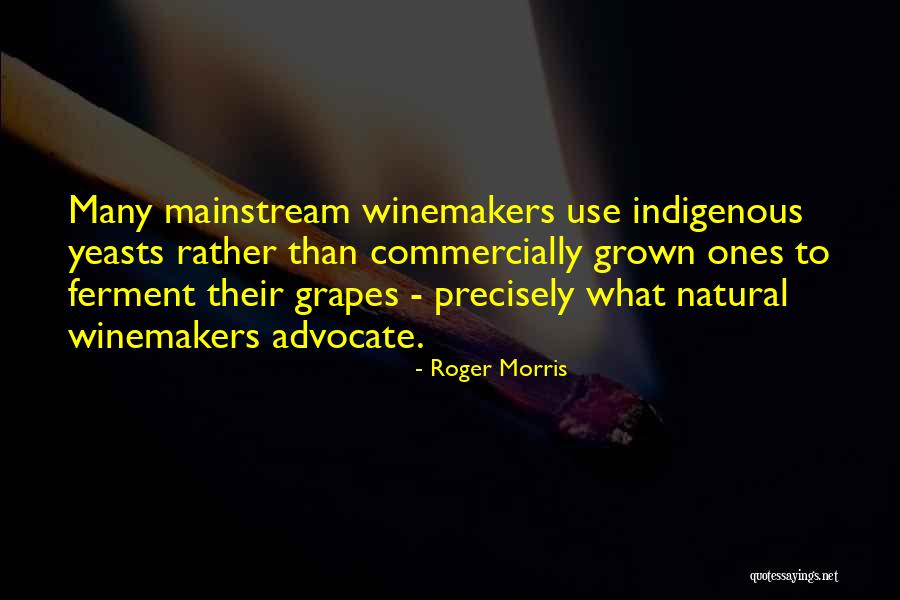 Many mainstream winemakers use indigenous yeasts rather than commercially grown ones to ferment their grapes - precisely what natural winemakers advocate. — Roger Morris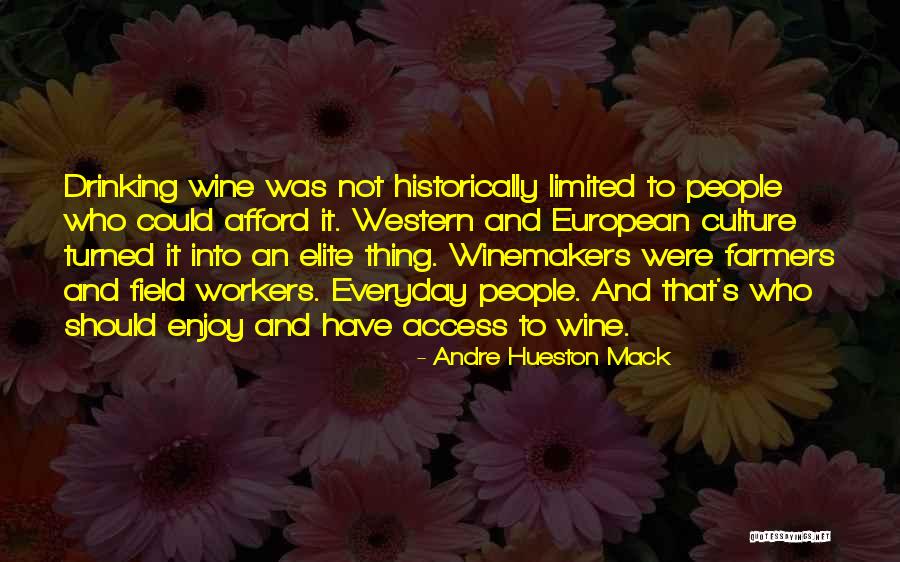 Drinking wine was not historically limited to people who could afford it. Western and European culture turned it into an elite thing. Winemakers were farmers and field workers. Everyday people. And that's who should enjoy and have access to wine. — Andre Hueston Mack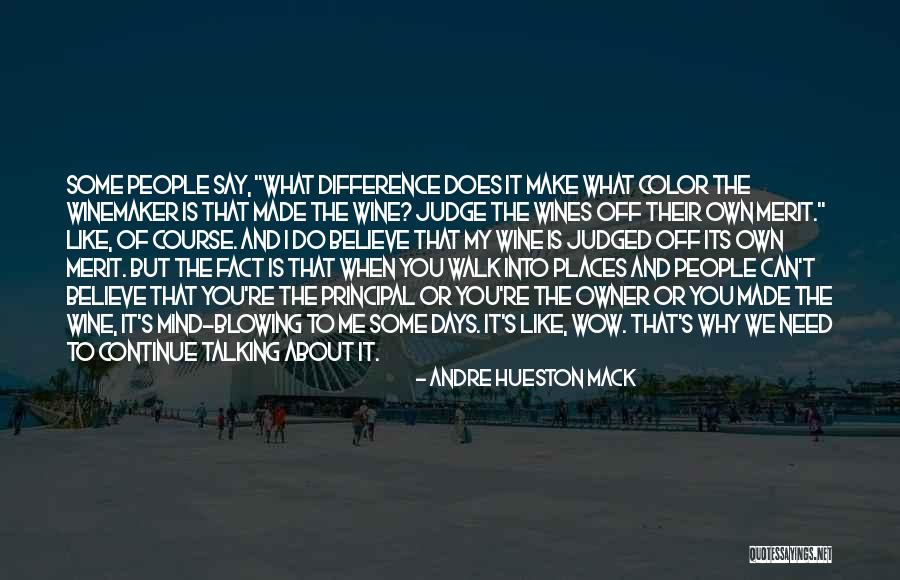 Some people say, "What difference does it make what color the winemaker is that made the wine? Judge the wines off their own merit." Like, of course. And I do believe that my wine is judged off its own merit. But the fact is that when you walk into places and people can't believe that you're the principal or you're the owner or you made the wine, it's mind-blowing to me some days. It's like, wow. That's why we need to continue talking about it. — Andre Hueston Mack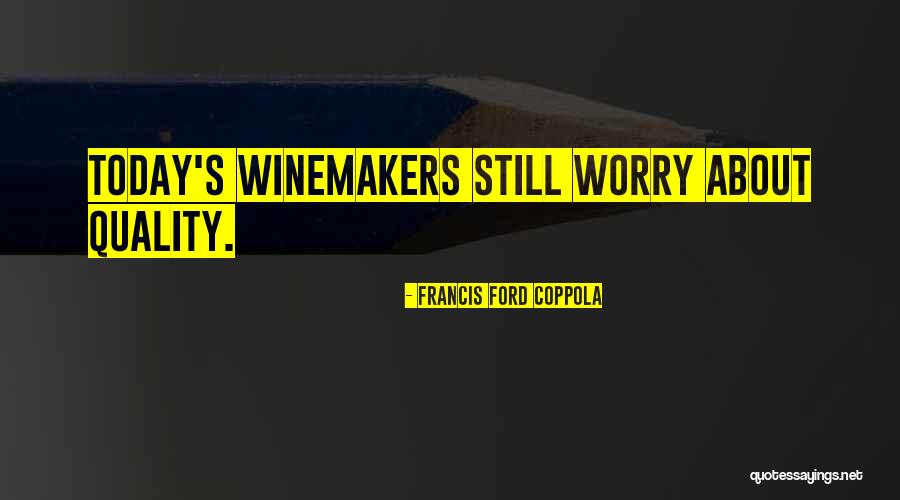 Today's winemakers still worry about quality. — Francis Ford Coppola