Transylvanian Quotes & Sayings
Enjoy reading and share 8 famous quotes about Transylvanian with everyone.
Top Transylvanian Quotes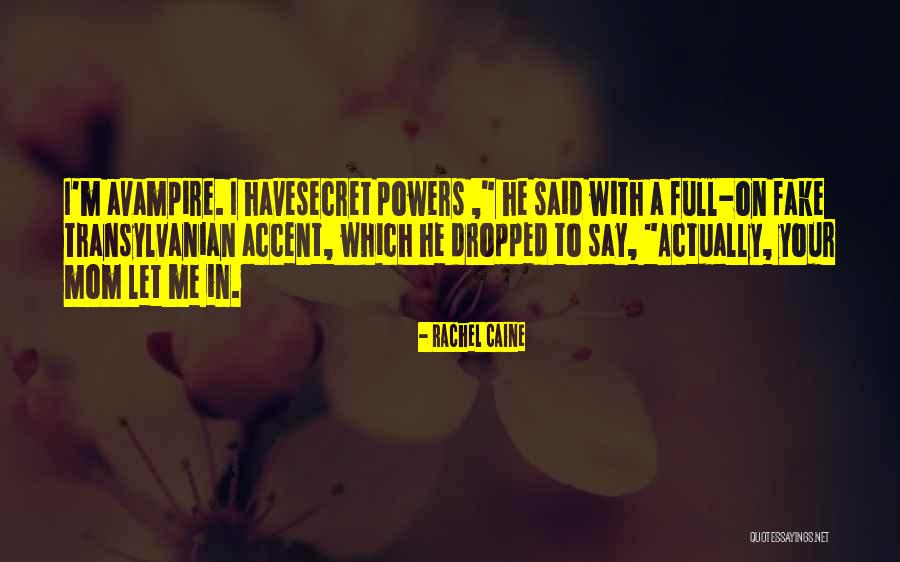 I'm avampire. I havesecret powers ," he said with a full-on fake Transylvanian accent, which he dropped to say, "Actually, your mom let me in. — Rachel Caine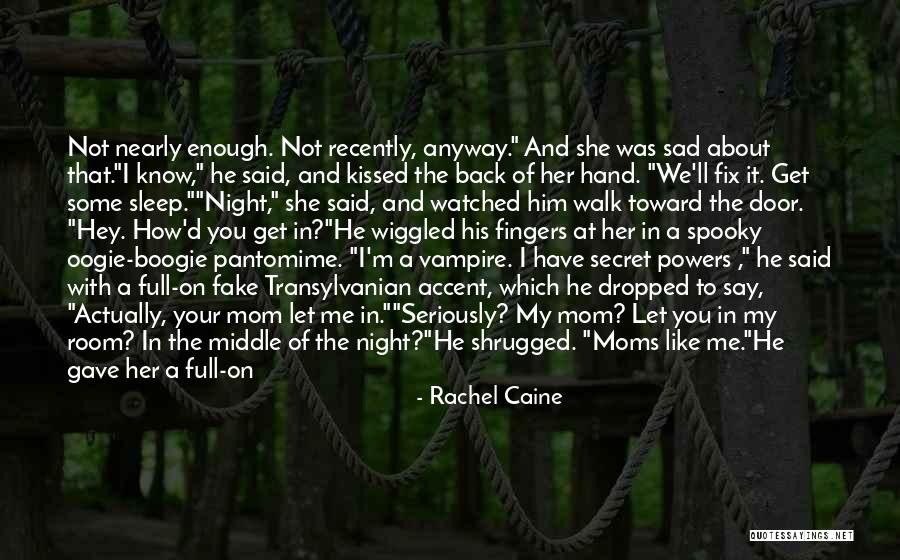 Not nearly enough. Not recently, anyway." And she was sad about that.
"I know," he said, and kissed the back of her hand. "We'll fix it. Get some sleep."
"Night," she said, and watched him walk toward the door. "Hey. How'd you get in?"
He wiggled his fingers at her in a spooky oogie-boogie pantomime. "I'm a vampire. I have secret powers ," he said with a full-on fake Transylvanian accent, which he dropped to say, "Actually, your mom let me in."
"Seriously? My mom? Let you in my room? In the middle of the night?"
He shrugged. "Moms like me."
He gave her a full-on Hollywood grin, and slipped out the door. — Rachel Caine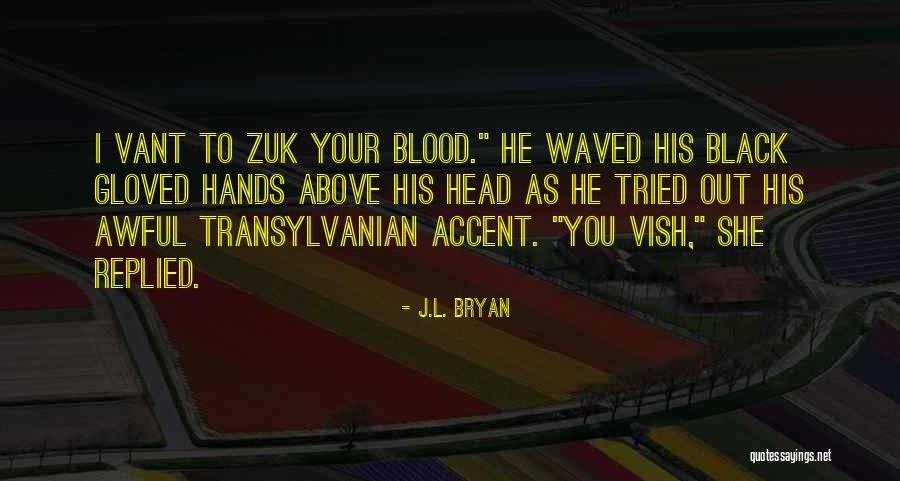 I vant to zuk your blood." He waved his black gloved hands above his head as he tried out his awful Transylvanian accent. "You vish," She replied. — J.L. Bryan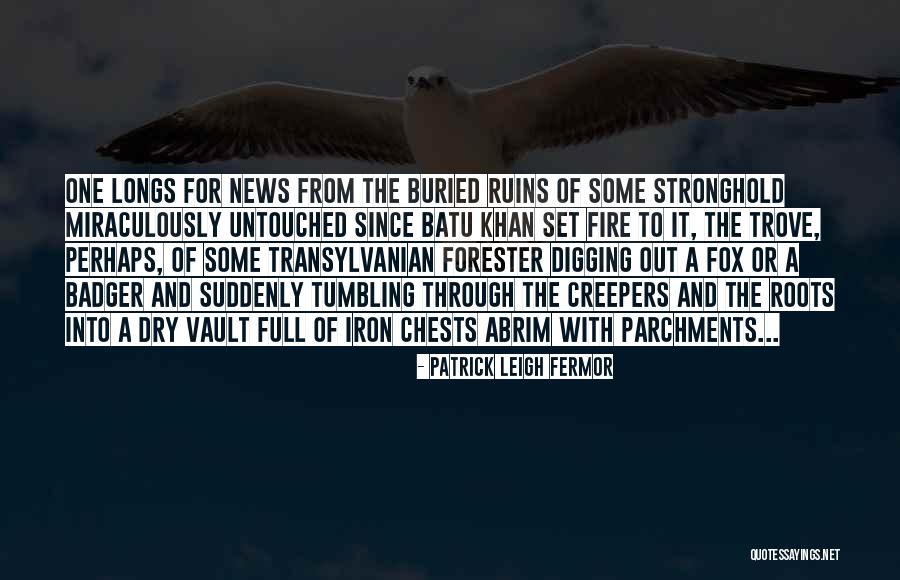 One longs for news from the buried ruins of some stronghold miraculously untouched since Batu Khan set fire to it, the trove, perhaps, of some Transylvanian forester digging out a fox or a badger and suddenly tumbling through the creepers and the roots into a dry vault full of iron chests abrim with parchments... — Patrick Leigh Fermor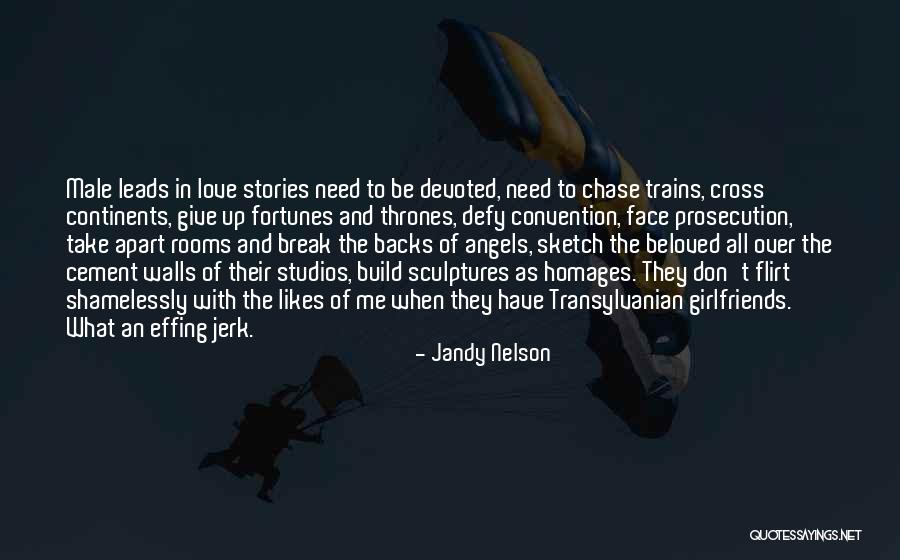 Male leads in love stories need to be devoted, need to chase trains, cross continents, give up fortunes and thrones, defy convention, face prosecution, take apart rooms and break the backs of angels, sketch the beloved all over the cement walls of their studios, build sculptures as homages. They don't flirt shamelessly with the likes of me when they have Transylvanian girlfriends. What an effing jerk. — Jandy Nelson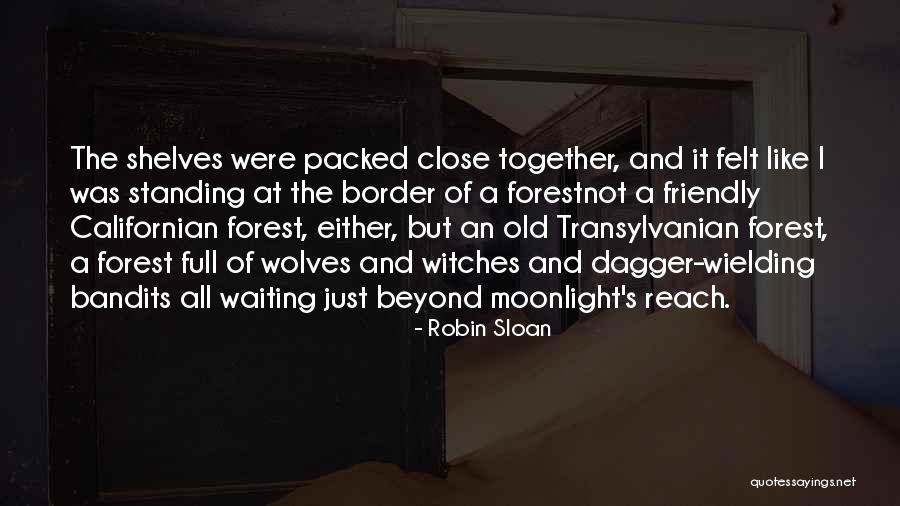 The shelves were packed close together, and it felt like I was standing at the border of a forest
not a friendly Californian forest, either, but an old Transylvanian forest, a forest full of wolves and witches and dagger-wielding bandits all waiting just beyond moonlight's reach. — Robin Sloan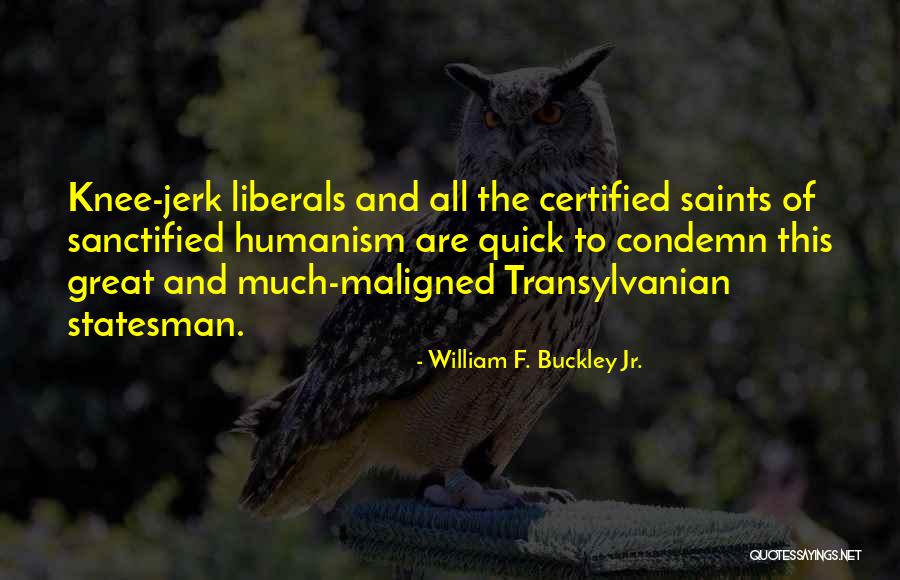 Knee-jerk liberals and all the certified saints of sanctified humanism are quick to condemn this great and much-maligned Transylvanian statesman. — William F. Buckley Jr.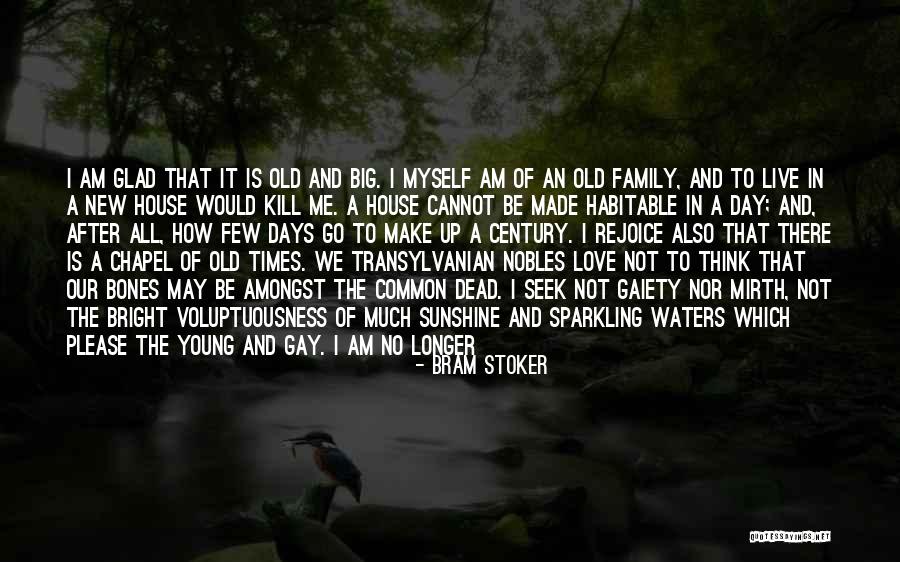 I am glad that it is old and big. I myself am of an old family, and to live in a new house would kill me. A house cannot be made habitable in a day; and, after all, how few days go to make up a century. I rejoice also that there is a chapel of old times. We Transylvanian nobles love not to think that our bones may be amongst the common dead. I seek not gaiety nor mirth, not the bright voluptuousness of much sunshine and sparkling waters which please the young and gay. I am no longer young; and my heart, through wearing years of mourning over the dead, is not attuned to mirth. Moreover, the walls of my castle are broken; the shadows are many, and the wind breathes cold through the broken battlements and casements. I love the shade and the shadow, and would be alone with my thoughts when I may. — Bram Stoker