Quotes & Sayings About Classy Life
Enjoy reading and share 9 famous quotes about Classy Life with everyone.
Top Classy Life Quotes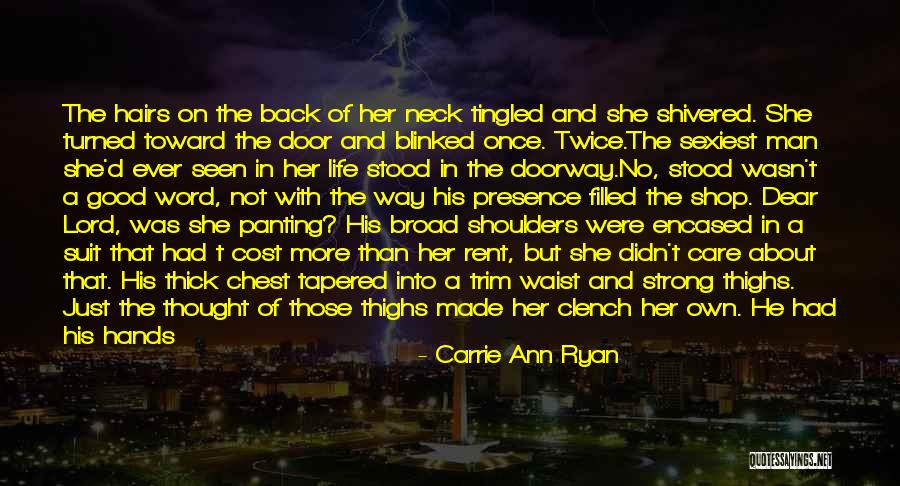 The hairs on the back of her neck tingled and she shivered. She turned toward the door and blinked once. Twice.

The sexiest man she'd ever seen in her life stood in the doorway.

No, stood wasn't a good word, not with the way his presence filled the shop. Dear Lord, was she panting? His broad shoulders were encased in a suit that had t cost more than her rent, but she didn't care about that. His thick chest tapered into a trim waist and strong thighs. Just the thought of those thighs made her clench her own. He had his hands fisted at his sides, and oh God, those hands. Large, thick and they looked so out of place compared to his classy suit. It looked as if he actually used his hands rather than merely sitting behind a desk as his attire suggested, — Carrie Ann Ryan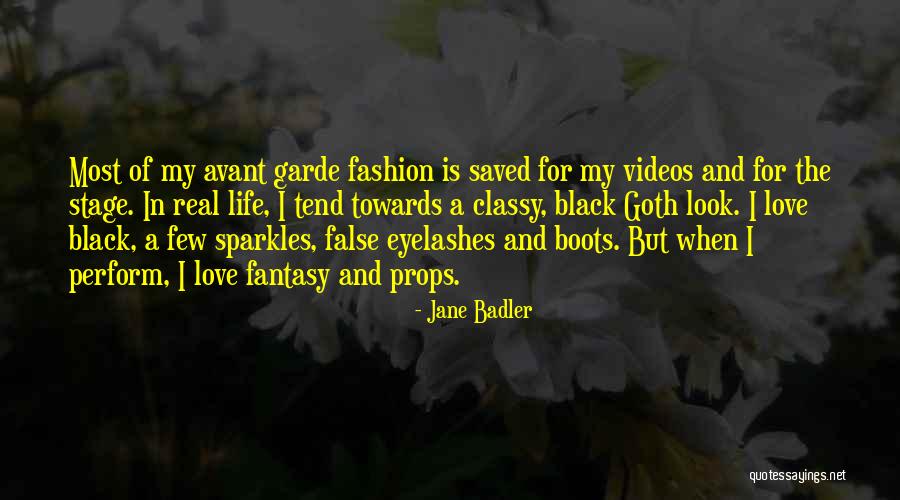 Most of my avant garde fashion is saved for my videos and for the stage. In real life, I tend towards a classy, black Goth look. I love black, a few sparkles, false eyelashes and boots. But when I perform, I love fantasy and props. — Jane Badler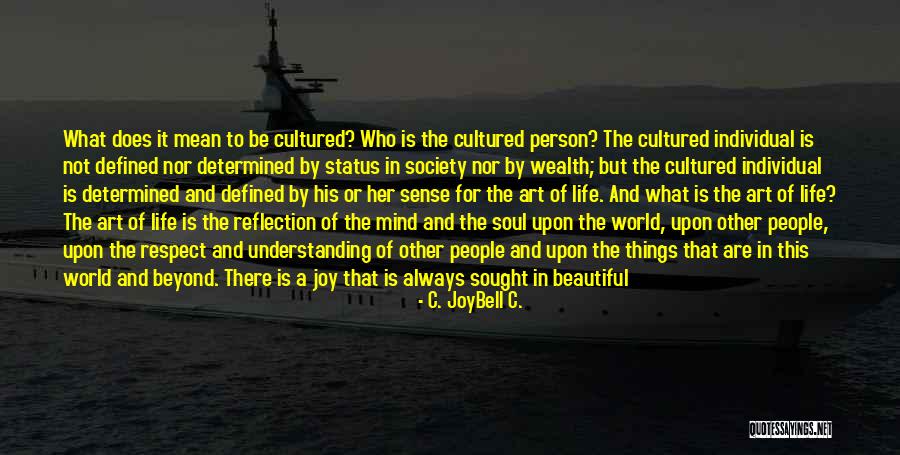 What does it mean to be cultured? Who is the cultured person? The cultured individual is not defined nor determined by status in society nor by wealth; but the cultured individual is determined and defined by his or her sense for the art of life. And what is the art of life? The art of life is the reflection of the mind and the soul upon the world, upon other people, upon the respect and understanding of other people and upon the things that are in this world and beyond. There is a joy that is always sought in beautiful things. Being cultured is being conscious, reflective, understanding, feeling, aware. Knowing how to feel, to listen, to understand. A desire to find or to create joy in many things - that is the art of life. And these things define a cultured person. — C. JoyBell C.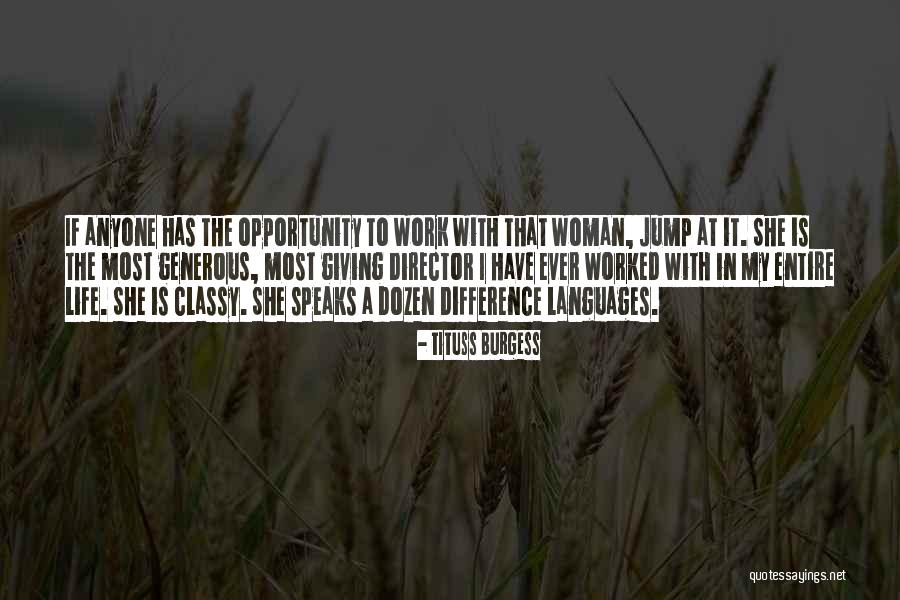 If anyone has the opportunity to work with that woman, jump at it. She is the most generous, most giving director I have ever worked with in my entire life. She is classy. She speaks a dozen difference languages. — Tituss Burgess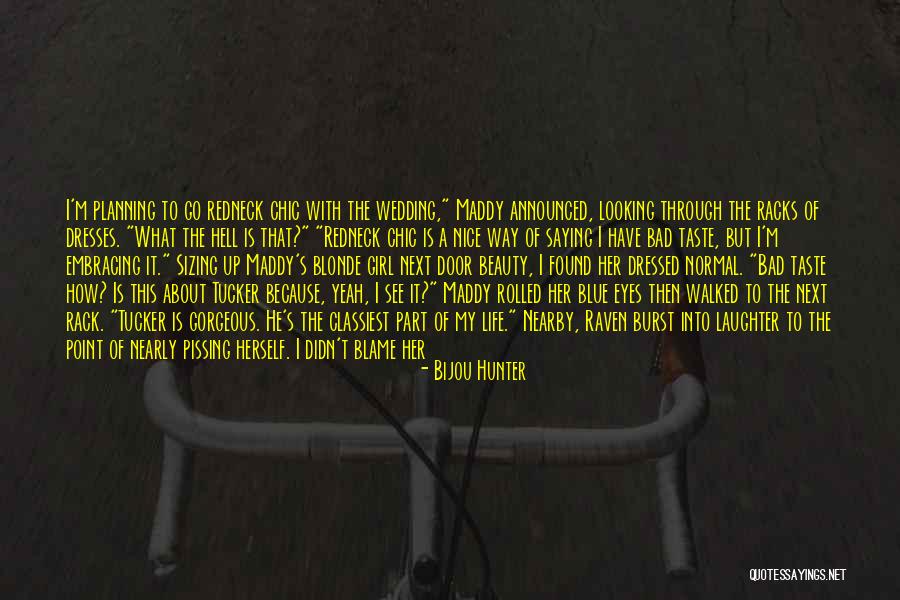 I'm planning to go redneck chic with the wedding," Maddy announced, looking through the racks of dresses.
"What the hell is that?"
"Redneck chic is a nice way of saying I have bad taste, but I'm embracing it."
Sizing up Maddy's blonde girl next door beauty, I found her dressed normal. "Bad taste how? Is this about Tucker because, yeah, I see it?"
Maddy rolled her blue eyes then walked to the next rack. "Tucker is gorgeous. He's the classiest part of my life."
Nearby, Raven burst into laughter to the point of nearly pissing herself. I didn't blame her since we'd all seen Tucker fall off chairs and struggle with push/ pull doors. Classy, he was not. — Bijou Hunter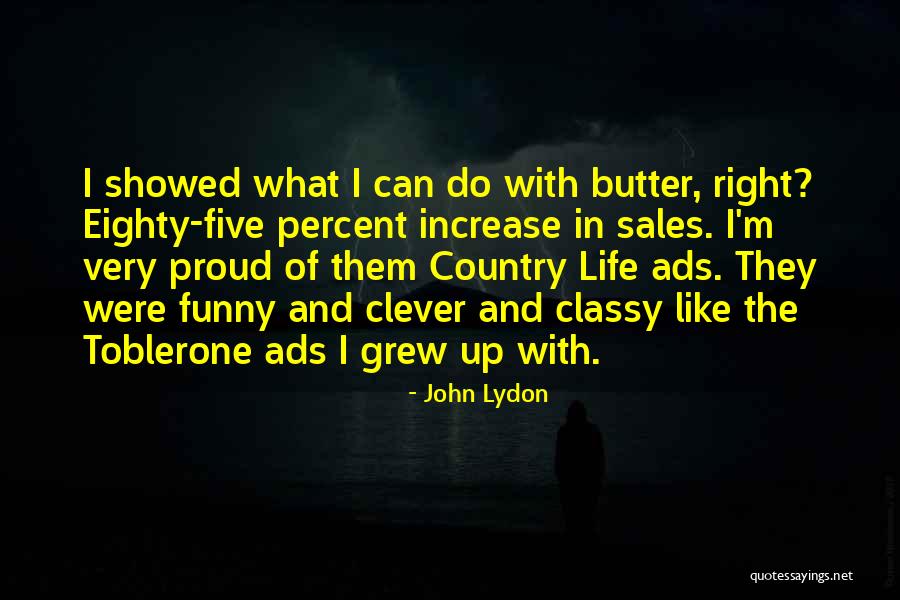 I showed what I can do with butter, right? Eighty-five percent increase in sales. I'm very proud of them Country Life ads. They were funny and clever and classy like the Toblerone ads I grew up with. — John Lydon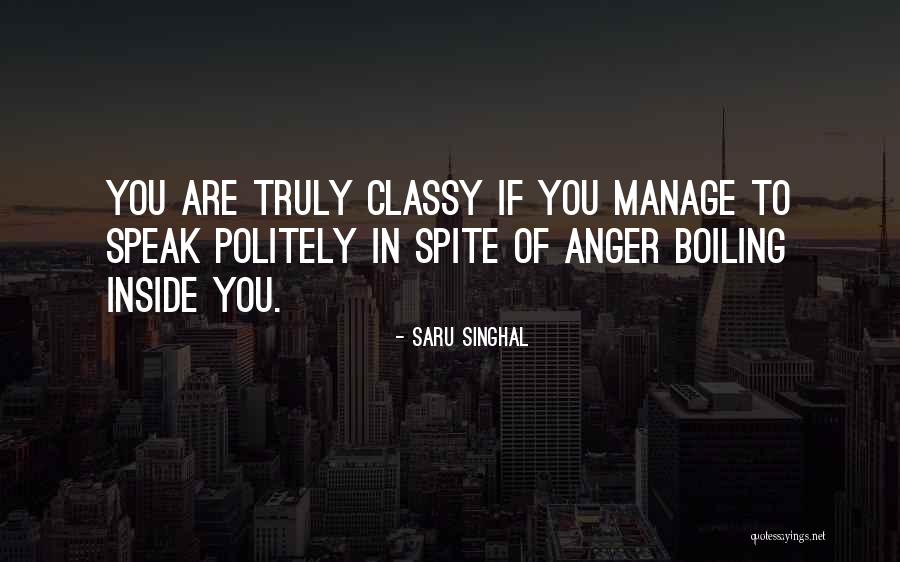 You are truly classy if you manage to speak politely in spite of anger boiling inside you. — Saru Singhal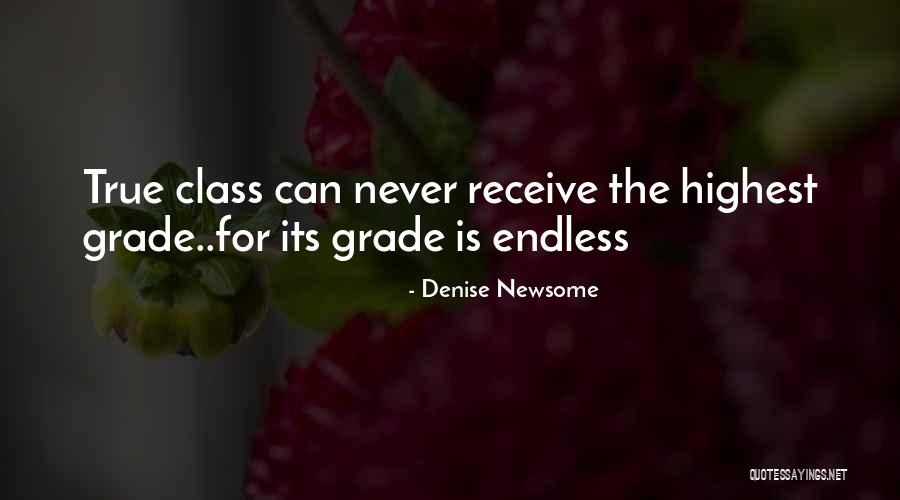 True class can never receive the highest grade..for its grade is endless — Denise Newsome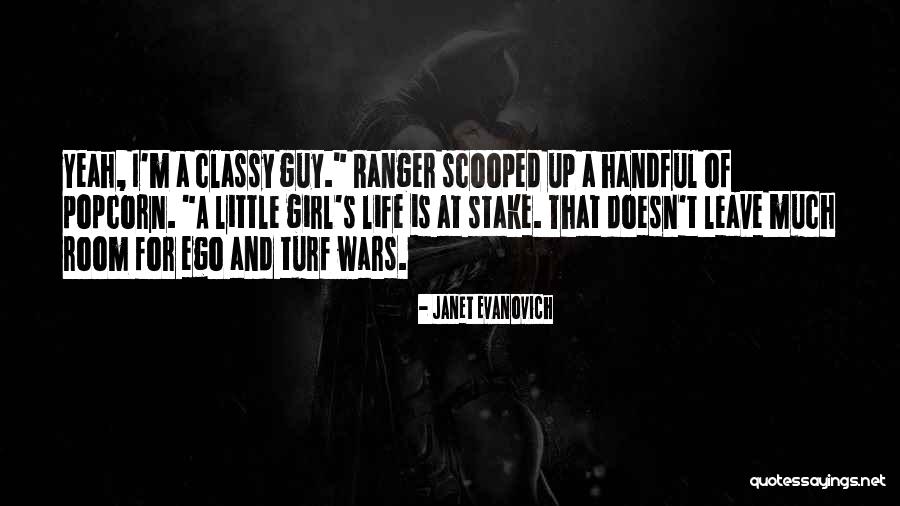 Yeah, I'm a classy guy." Ranger scooped up a handful of popcorn. "A little girl's life is at stake. That doesn't leave much room for ego and turf wars. — Janet Evanovich