Quotes & Sayings About The Usefulness Of Technology
Enjoy reading and share 4 famous quotes about The Usefulness Of Technology with everyone.
Top The Usefulness Of Technology Quotes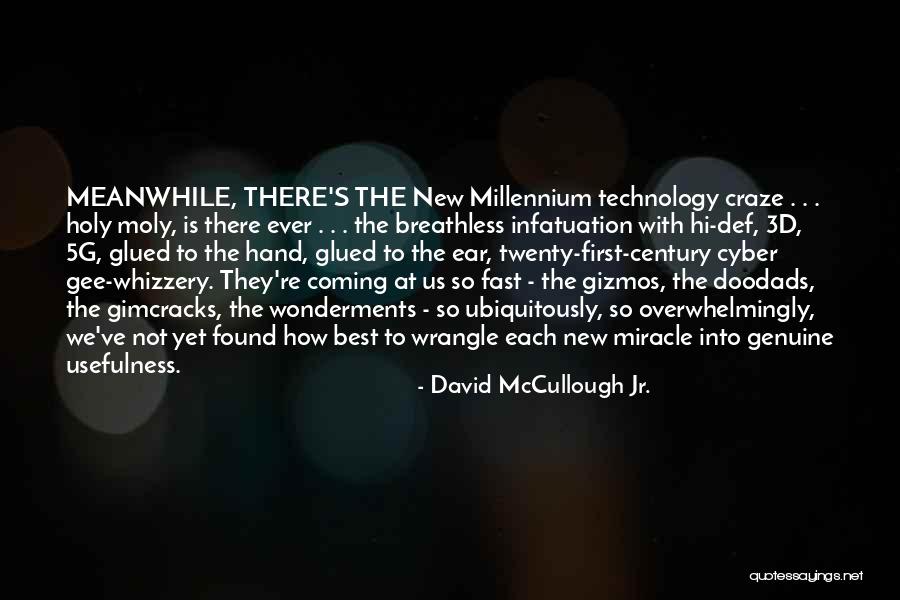 MEANWHILE, THERE'S THE New Millennium technology craze . . . holy moly, is there ever . . . the breathless infatuation with hi-def, 3D, 5G, glued to the hand, glued to the ear, twenty-first-century cyber gee-whizzery. They're coming at us so fast - the gizmos, the doodads, the gimcracks, the wonderments - so ubiquitously, so overwhelmingly, we've not yet found how best to wrangle each new miracle into genuine usefulness. — David McCullough Jr.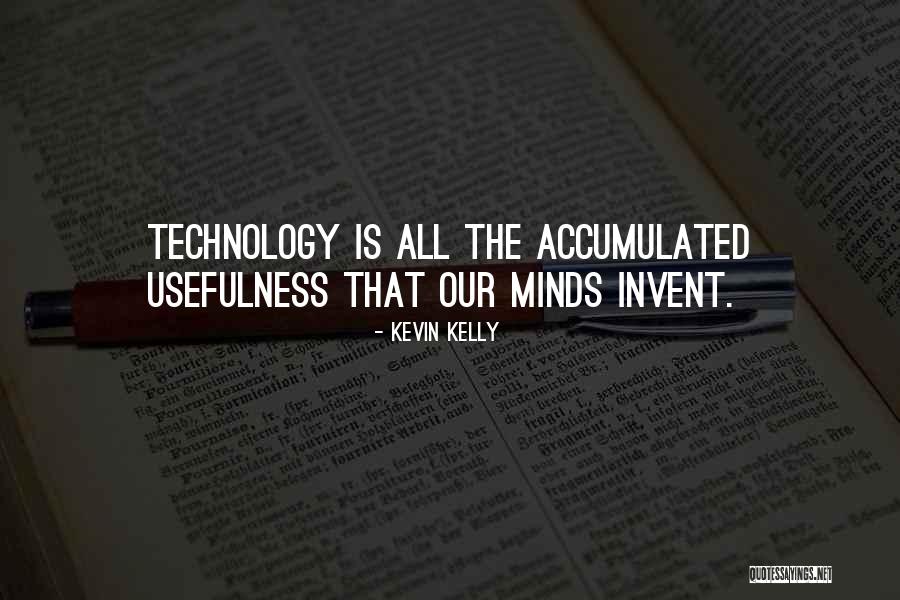 Technology is all the accumulated usefulness that our minds invent. — Kevin Kelly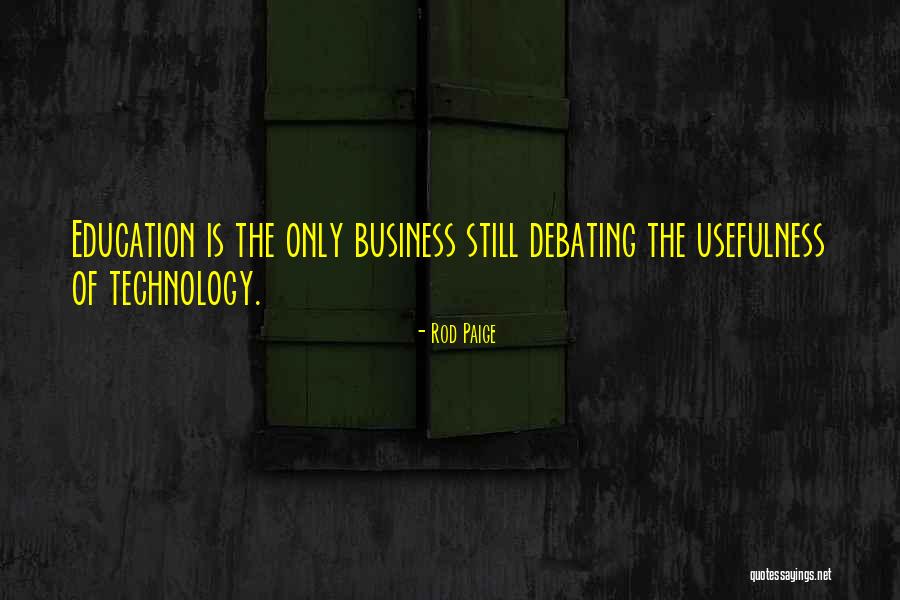 Education is the only business still debating the usefulness of technology. — Rod Paige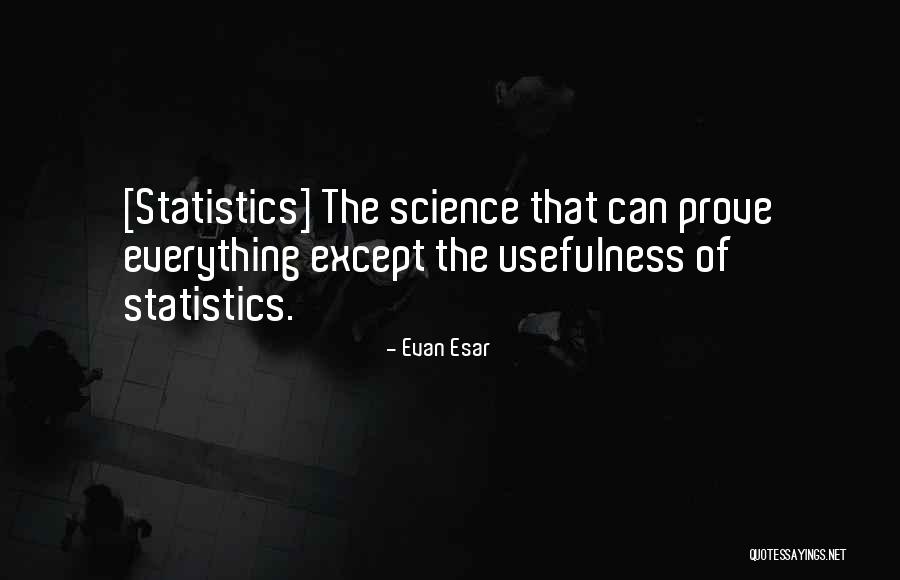 [Statistics] The science that can prove everything except the usefulness of statistics. — Evan Esar