Quotes & Sayings About Struggle And Hustle
Enjoy reading and share 5 famous quotes about Struggle And Hustle with everyone.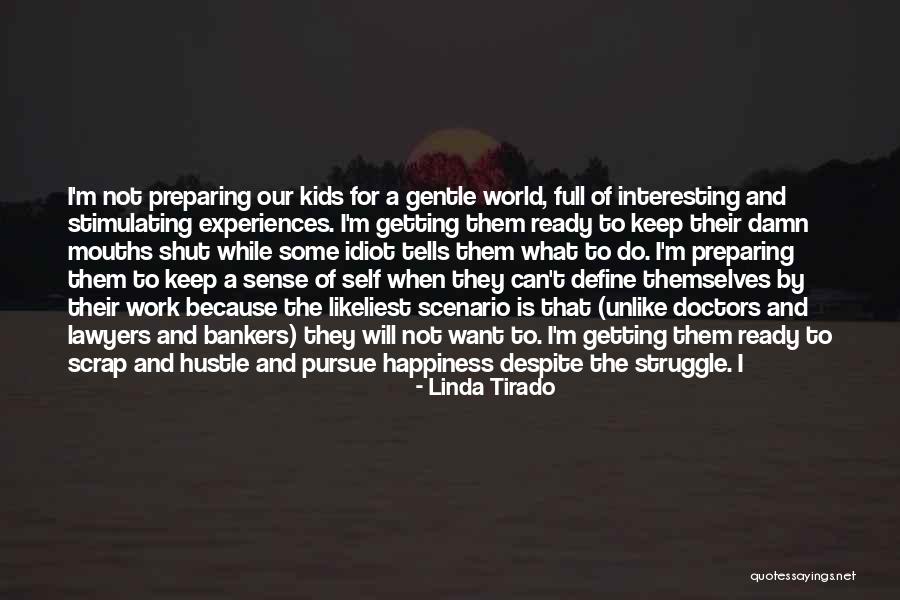 I'm not preparing our kids for a gentle world, full of interesting and stimulating experiences. I'm getting them ready to keep their damn mouths shut while some idiot tells them what to do. I'm preparing them to keep a sense of self when they can't define themselves by their work because the likeliest scenario is that (unlike doctors and lawyers and bankers) they will not want to. I'm getting them ready to scrap and hustle and pursue happiness despite the struggle. I — Linda Tirado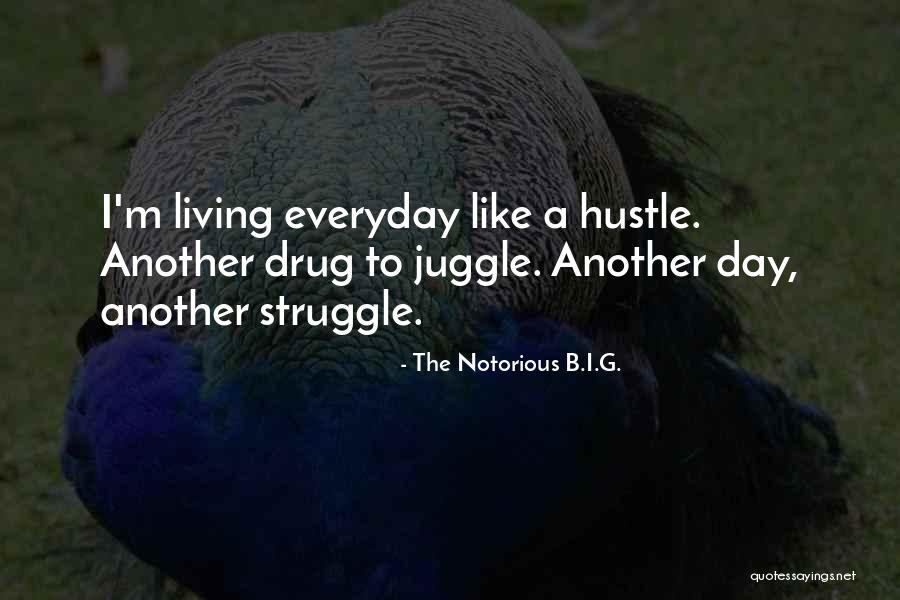 I'm living everyday like a hustle. Another drug to juggle. Another day, another struggle. — The Notorious B.I.G.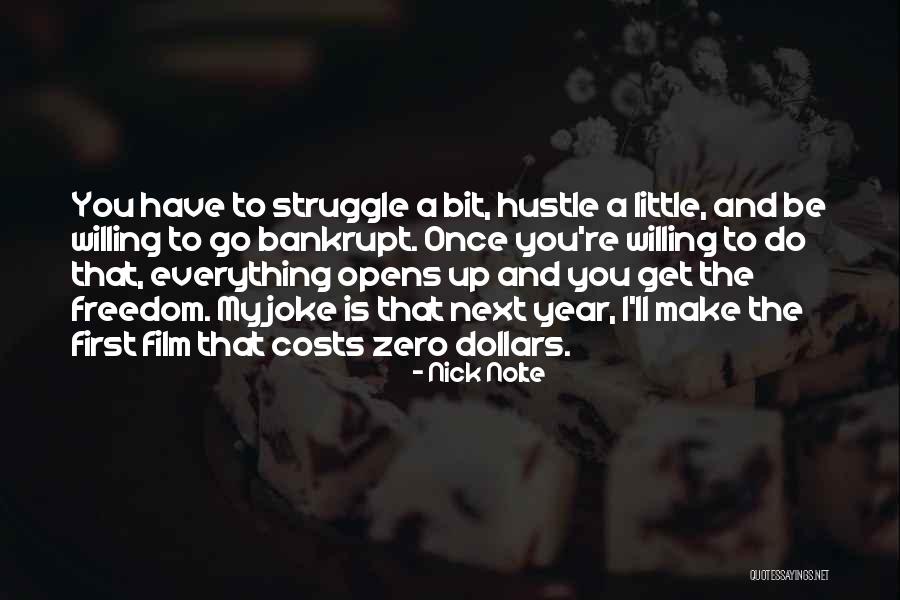 You have to struggle a bit, hustle a little, and be willing to go bankrupt. Once you're willing to do that, everything opens up and you get the freedom. My joke is that next year, I'll make the first film that costs zero dollars. — Nick Nolte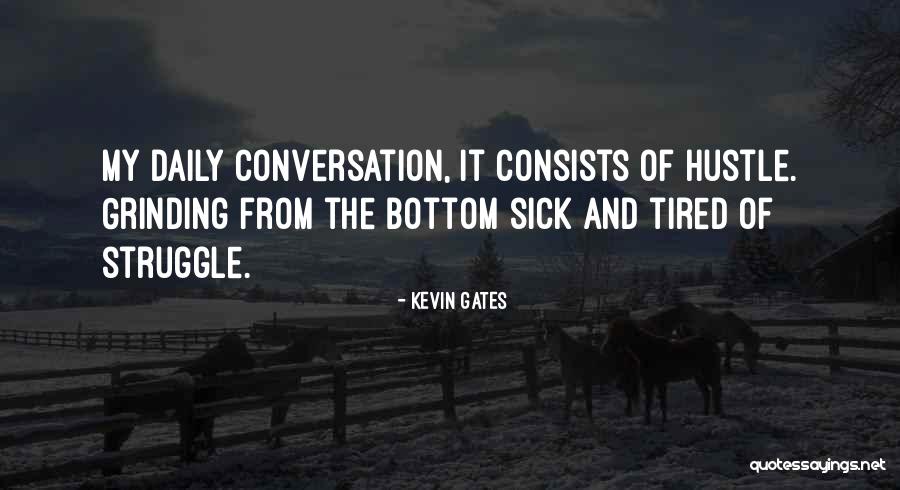 My daily conversation, it consists of hustle. Grinding from the bottom sick and tired of struggle. — Kevin Gates