Silverchair Band Quotes & Sayings
Enjoy reading and share 2 famous quotes about Silverchair Band with everyone.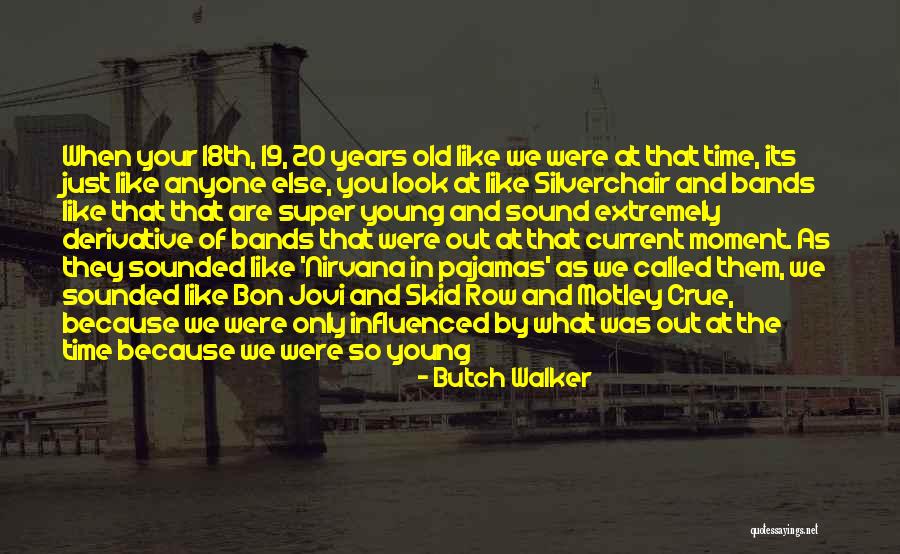 When your 18th, 19, 20 years old like we were at that time, its just like anyone else, you look at like Silverchair and bands like that that are super young and sound extremely derivative of bands that were out at that current moment. As they sounded like 'Nirvana in pajamas' as we called them, we sounded like Bon Jovi and Skid Row and Motley Crue, because we were only influenced by what was out at the time because we were so young — Butch Walker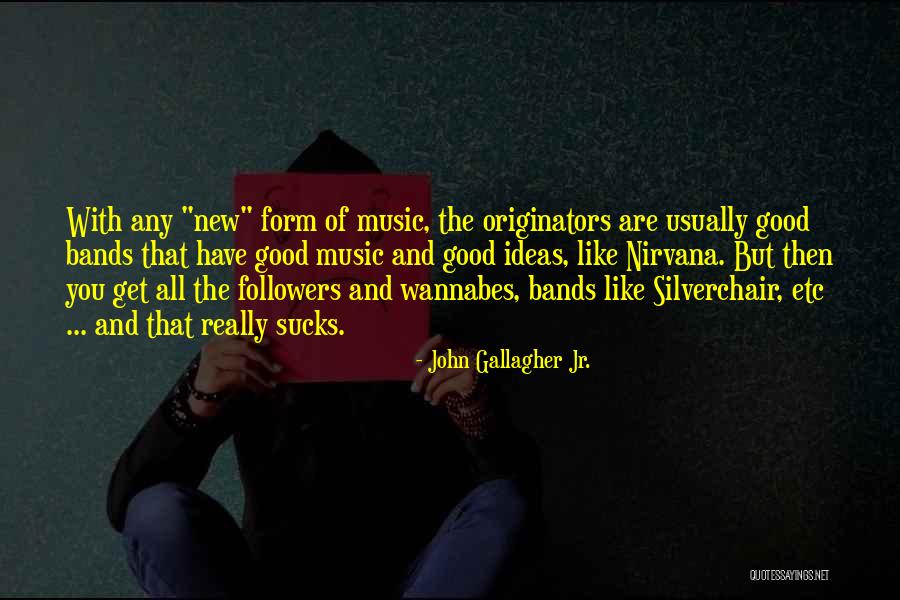 With any "new" form of music, the originators are usually good bands that have good music and good ideas, like Nirvana. But then you get all the followers and wannabes, bands like Silverchair, etc ... and that really sucks. — John Gallagher Jr.