Relationship Age Difference Quotes & Sayings
Enjoy reading and share 3 famous quotes about Relationship Age Difference with everyone.
Top Relationship Age Difference Quotes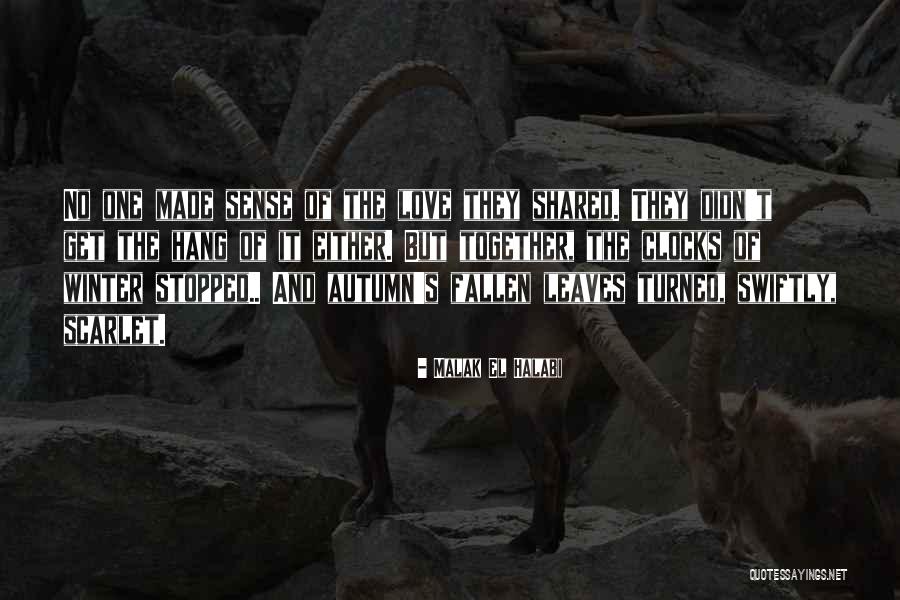 No one made sense of the love they shared. They didn't get the hang of it either. But together, the clocks of winter stopped.. And autumn's fallen leaves turned, swiftly, scarlet. — Malak El Halabi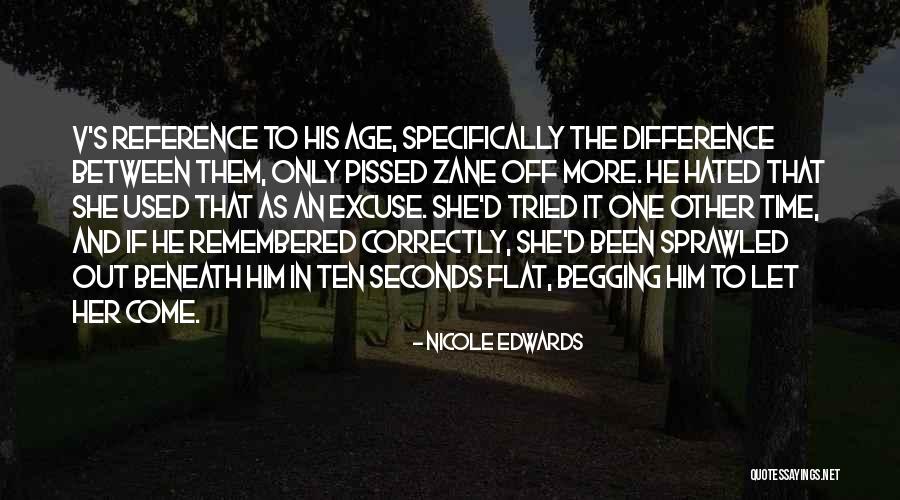 V's reference to his age, specifically the difference between them, only pissed Zane off more. He hated that she used that as an excuse. She'd tried it one other time, and if he remembered correctly, she'd been sprawled out beneath him in ten seconds flat, begging him to let her come. — Nicole Edwards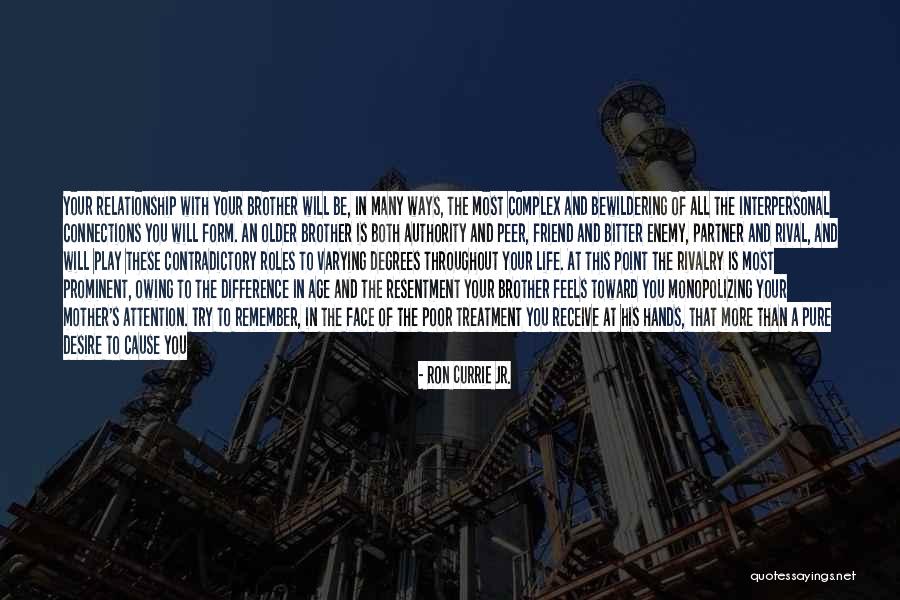 Your relationship with your brother will be, in many ways, the most complex and bewildering of all the interpersonal connections you will form. An older brother is both authority and peer, friend and bitter enemy, partner and rival, and will play these contradictory roles to varying degrees throughout your life. At this point the rivalry is most prominent, owing to the difference in age and the resentment your brother feels toward you monopolizing your mother's attention. Try to remember, in the face of the poor treatment you receive at his hands, that more than a pure desire to cause you harm or pain, this is an effort on his part to win back some of that attention, even if it's only through being scolded and punished. — Ron Currie Jr.