Quotes & Sayings About Pointing Out The Obvious
Enjoy reading and share 9 famous quotes about Pointing Out The Obvious with everyone.
Top Pointing Out The Obvious Quotes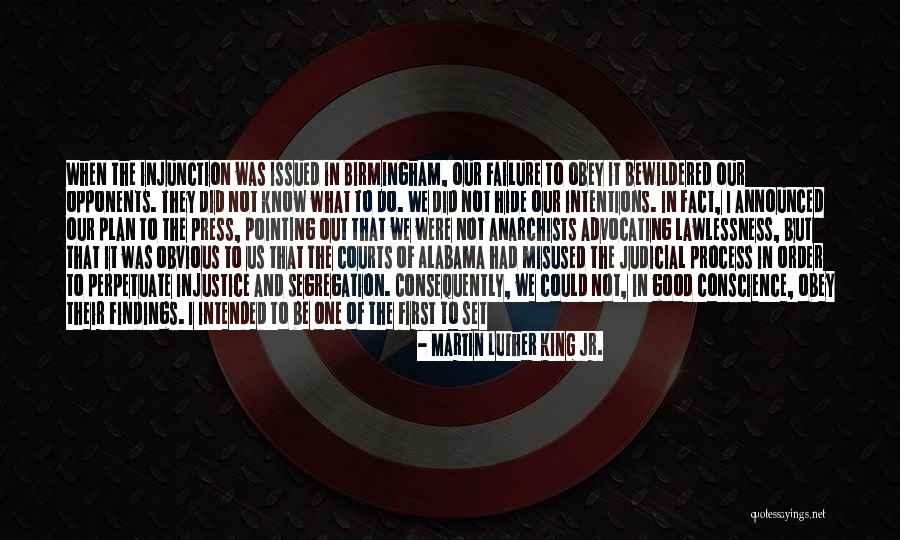 When the injunction was issued in Birmingham, our failure to obey it bewildered our opponents. They did not know what to do. We did not hide our intentions. In fact, I announced our plan to the press, pointing out that we were not anarchists advocating lawlessness, but that it was obvious to us that the courts of Alabama had misused the judicial process in order to perpetuate injustice and segregation. Consequently, we could not, in good conscience, obey their findings. I intended to be one of the first to set — Martin Luther King Jr.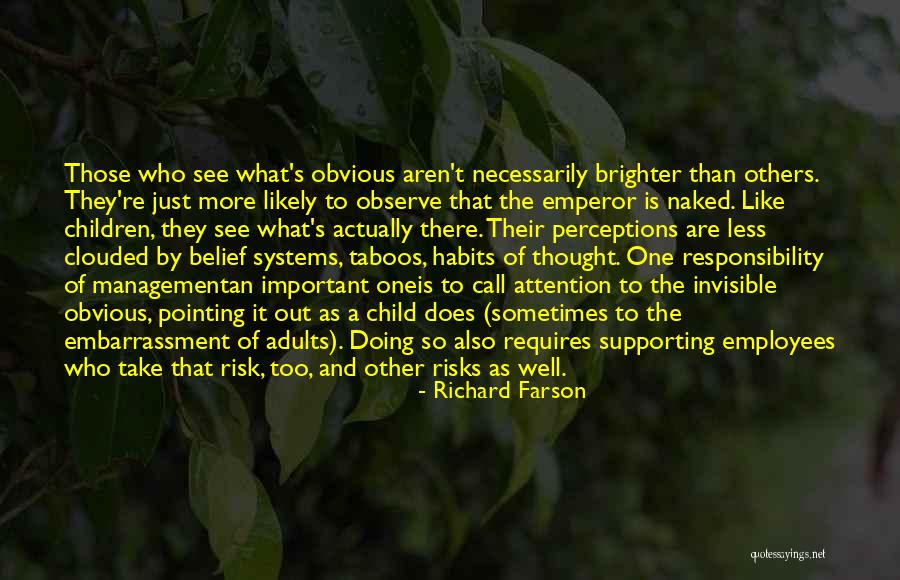 Those who see what's obvious aren't necessarily brighter than others. They're just more likely to observe that the emperor is naked. Like children, they see what's actually there. Their perceptions are less clouded by belief systems, taboos, habits of thought. One responsibility of management
an important one
is to call attention to the invisible obvious, pointing it out as a child does (sometimes to the embarrassment of adults). Doing so also requires supporting employees who take that risk, too, and other risks as well. — Richard Farson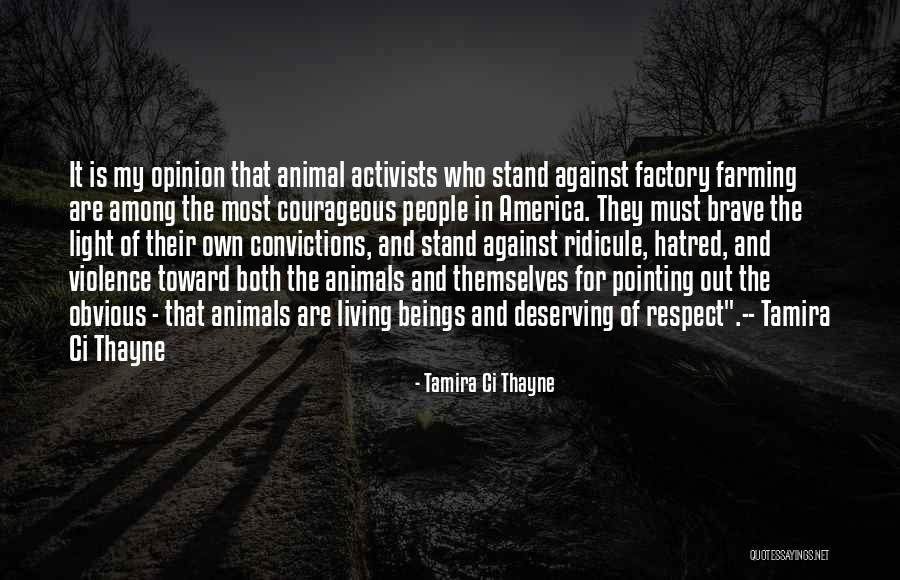 It is my opinion that animal activists who stand against factory farming are among the most courageous people in America. They must brave the light of their own convictions, and stand against ridicule, hatred, and violence toward both the animals and themselves for pointing out the obvious - that animals are living beings and deserving of respect".-- Tamira Ci Thayne — Tamira Ci Thayne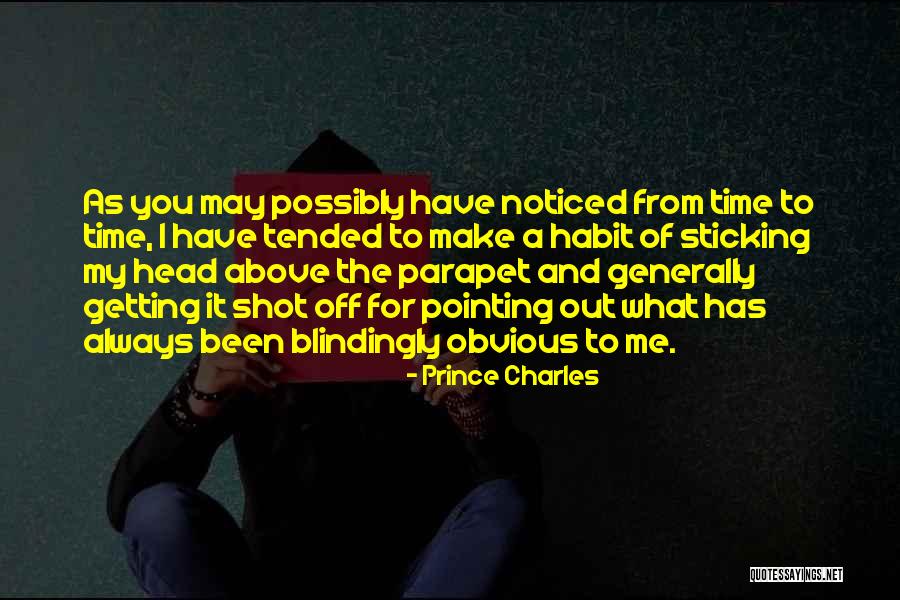 As you may possibly have noticed from time to time, I have tended to make a habit of sticking my head above the parapet and generally getting it shot off for pointing out what has always been blindingly obvious to me. — Prince Charles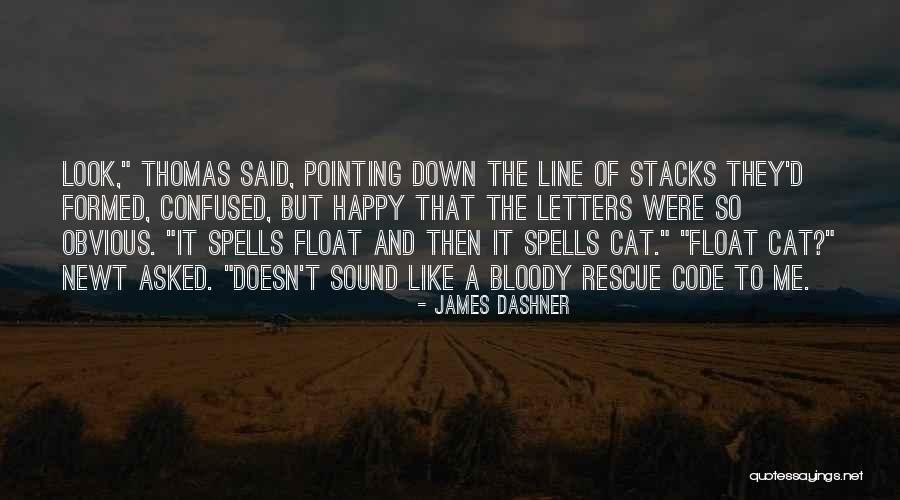 Look," Thomas said, pointing down the line of stacks they'd formed, confused, but happy that the letters were so obvious. "It spells FLOAT and then it spells CAT." "Float cat?" Newt asked. "Doesn't sound like a bloody rescue code to me. — James Dashner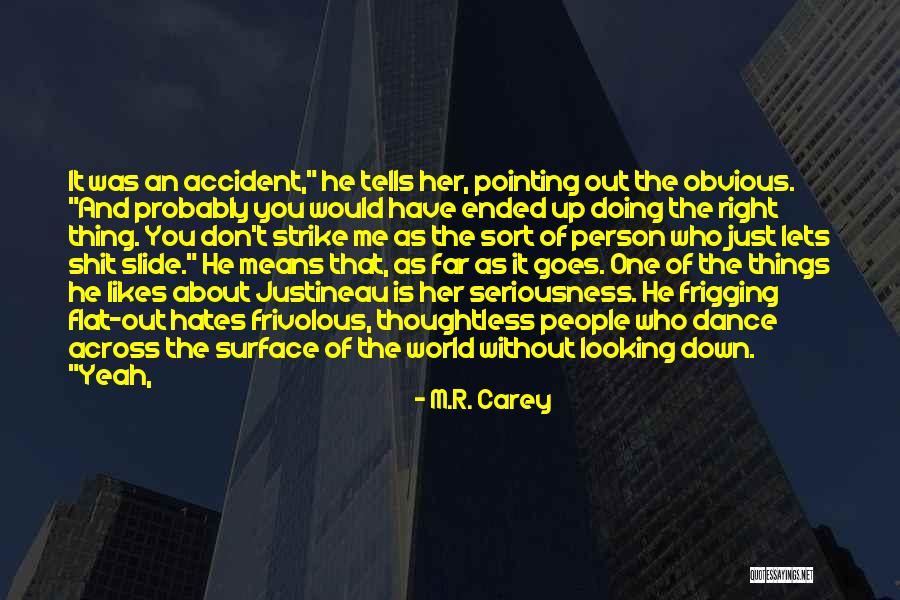 It was an accident," he tells her, pointing out the obvious. "And probably you would have ended up doing the right thing. You don't strike me as the sort of person who just lets shit slide." He means that, as far as it goes. One of the things he likes about Justineau is her seriousness. He frigging flat-out hates frivolous, thoughtless people who dance across the surface of the world without looking down. "Yeah, — M.R. Carey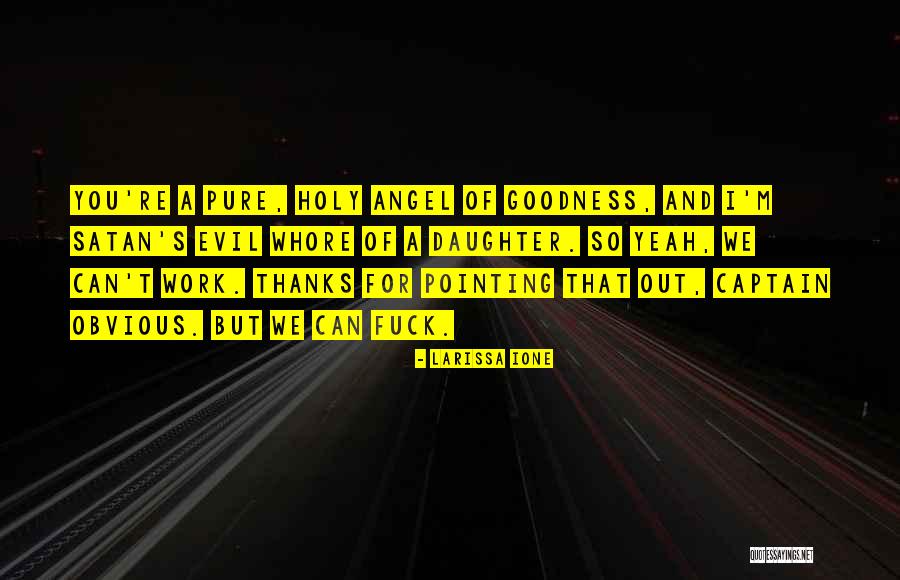 You're a pure, holy angel of goodness, and I'm Satan's evil whore of a daughter. So yeah, we can't work. Thanks for pointing that out, Captain Obvious. But we can fuck. — Larissa Ione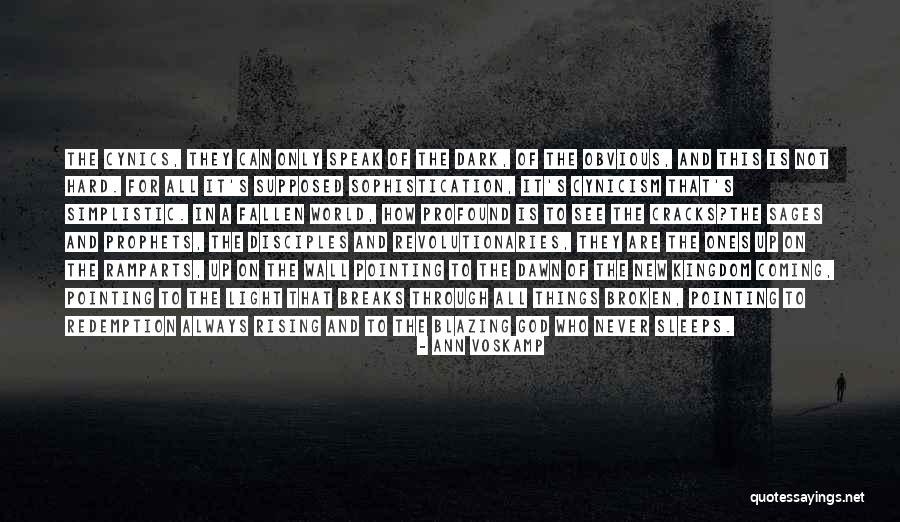 The cynics, they can only speak of the dark, of the obvious, and this is not hard. For all it's supposed sophistication, it's cynicism that's simplistic. In a fallen world, how profound is to see the cracks?
The sages and prophets, the disciples and revolutionaries, they are the ones up on the ramparts, up on the wall pointing to the dawn of the new Kingdom coming, pointing to the light that breaks through all things broken, pointing to redemption always rising and to the Blazing God who never sleeps. — Ann Voskamp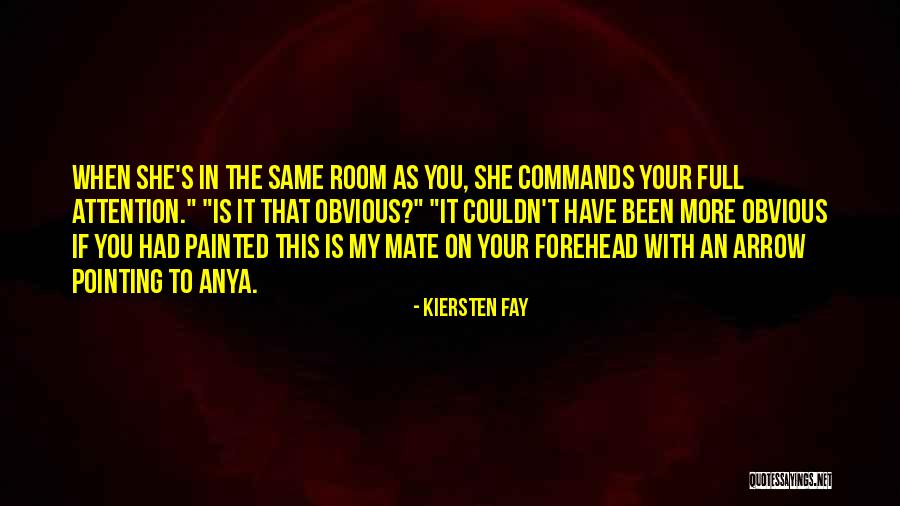 When she's in the same room as you, she commands your full attention." "Is it that obvious?" "It couldn't have been more obvious if you had painted this is my mate on your forehead with an arrow pointing to Anya. — Kiersten Fay