Quotes & Sayings About Perseverance And Overcoming Obstacles
Enjoy reading and share 8 famous quotes about Perseverance And Overcoming Obstacles with everyone.
Top Perseverance And Overcoming Obstacles Quotes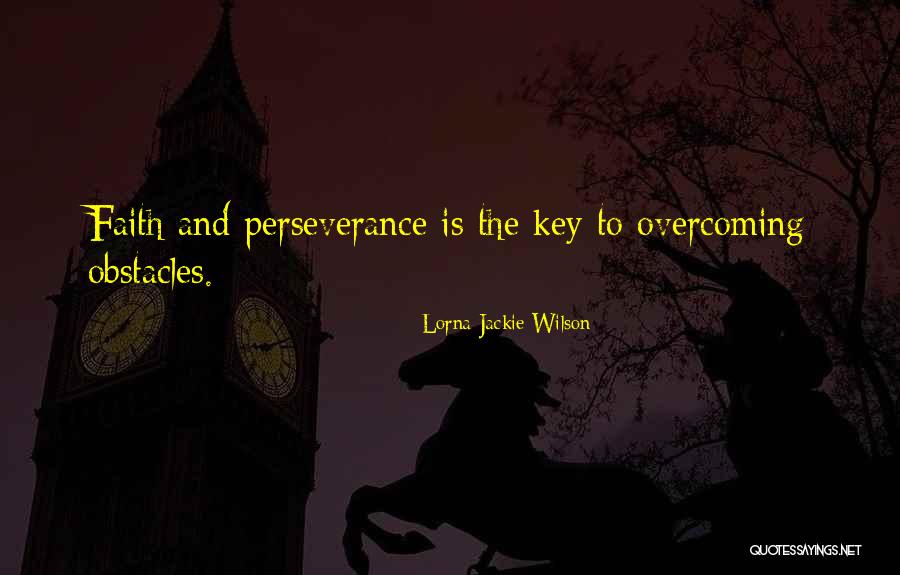 Faith and perseverance is the key to overcoming obstacles. — Lorna Jackie Wilson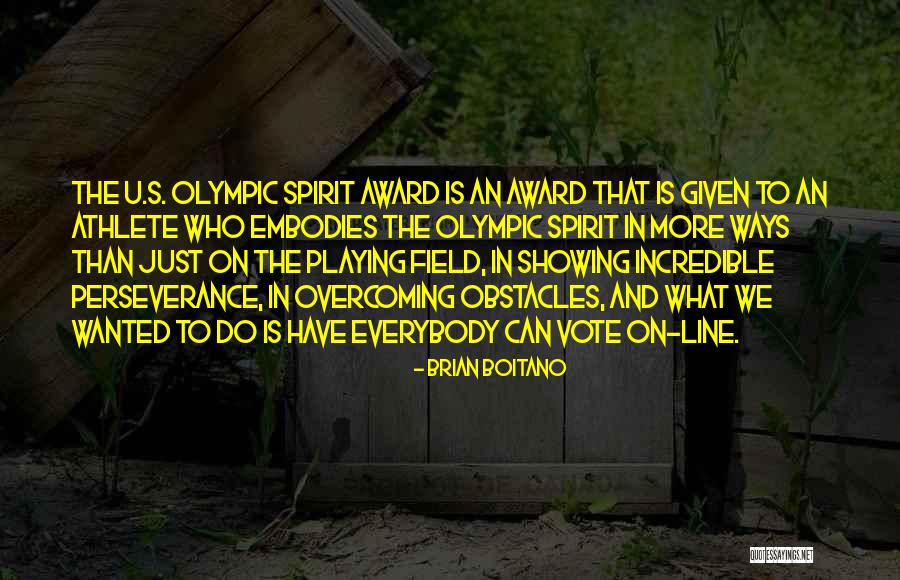 The U.S. Olympic spirit award is an award that is given to an athlete who embodies the Olympic spirit in more ways than just on the playing field, in showing incredible perseverance, in overcoming obstacles, and what we wanted to do is have everybody can vote on-line. — Brian Boitano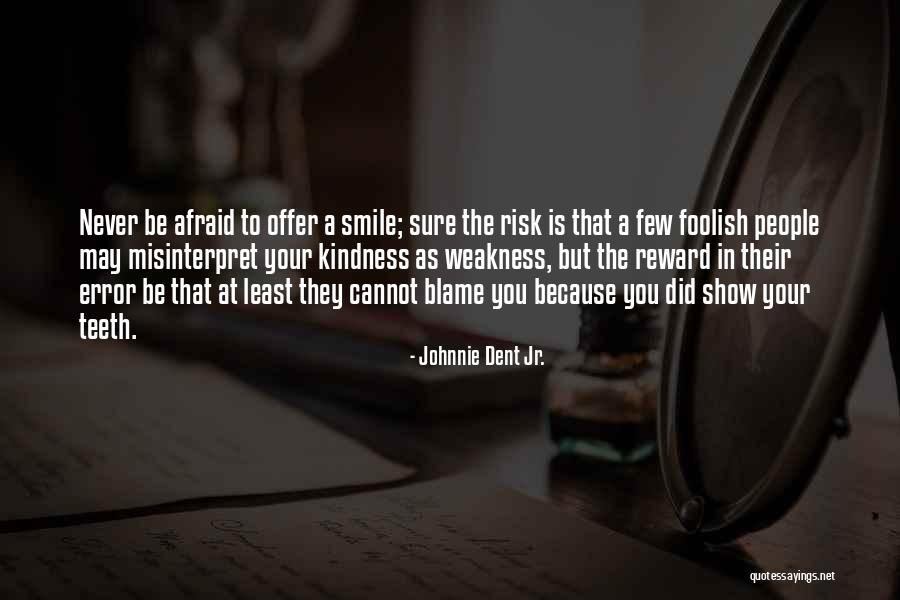 Never be afraid to offer a smile; sure the risk is that a few foolish people may misinterpret your kindness as weakness, but the reward in their error be that at least they cannot blame you because you did show your teeth. — Johnnie Dent Jr.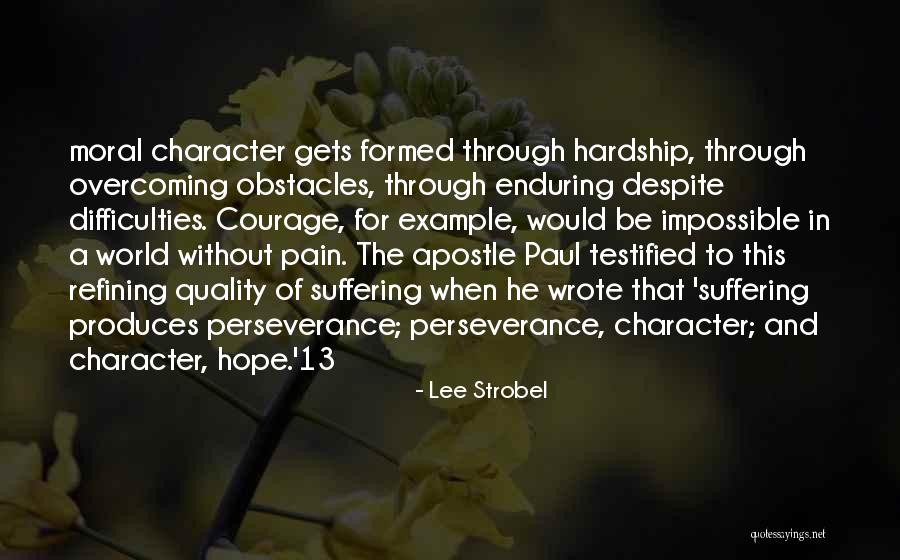 moral character gets formed through hardship, through overcoming obstacles, through enduring despite difficulties. Courage, for example, would be impossible in a world without pain. The apostle Paul testified to this refining quality of suffering when he wrote that 'suffering produces perseverance; perseverance, character; and character, hope.'13 — Lee Strobel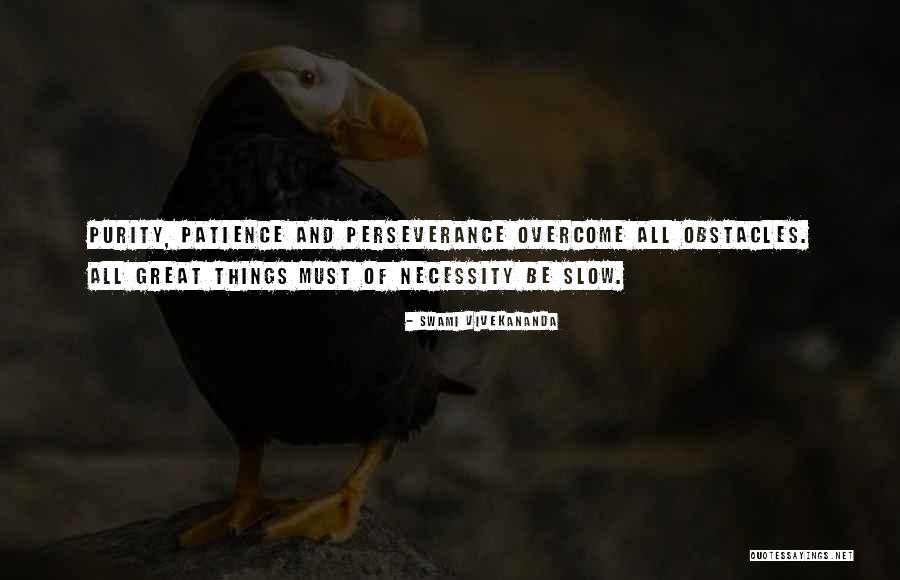 Purity, patience and perseverance overcome all obstacles. All great things must of necessity be slow. — Swami Vivekananda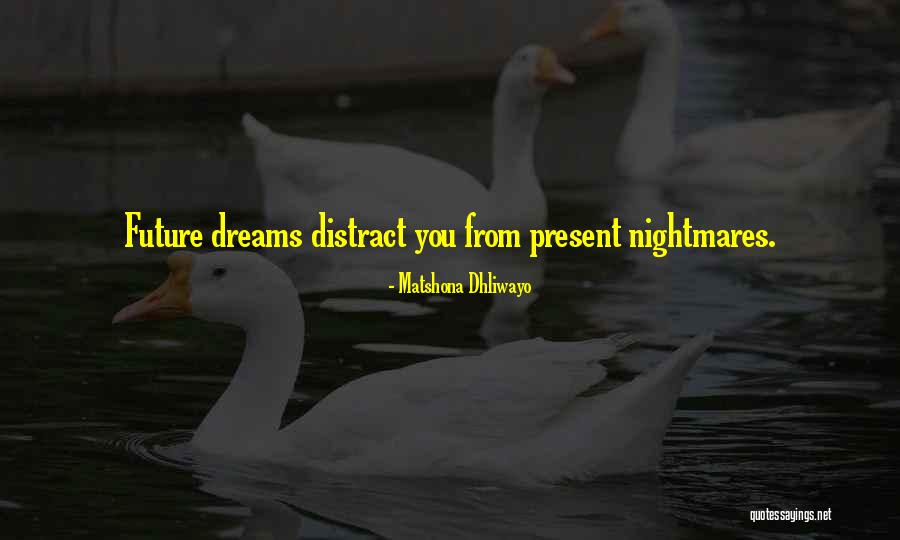 Future dreams distract you from present nightmares. — Matshona Dhliwayo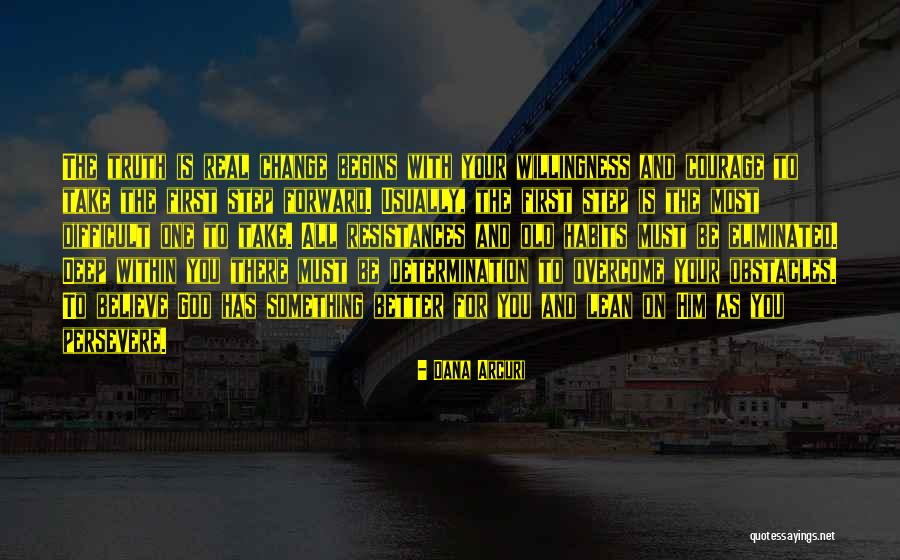 The truth is real change begins with your willingness and courage to take the first step forward. Usually, the first step is the most difficult one to take. All resistances and old habits must be eliminated. Deep within you there must be determination to overcome your obstacles. To believe God has something better for you and lean on Him as you persevere. — Dana Arcuri