Obama Affordable Care Act Quotes & Sayings
Enjoy reading and share 12 famous quotes about Obama Affordable Care Act with everyone.
Top Obama Affordable Care Act Quotes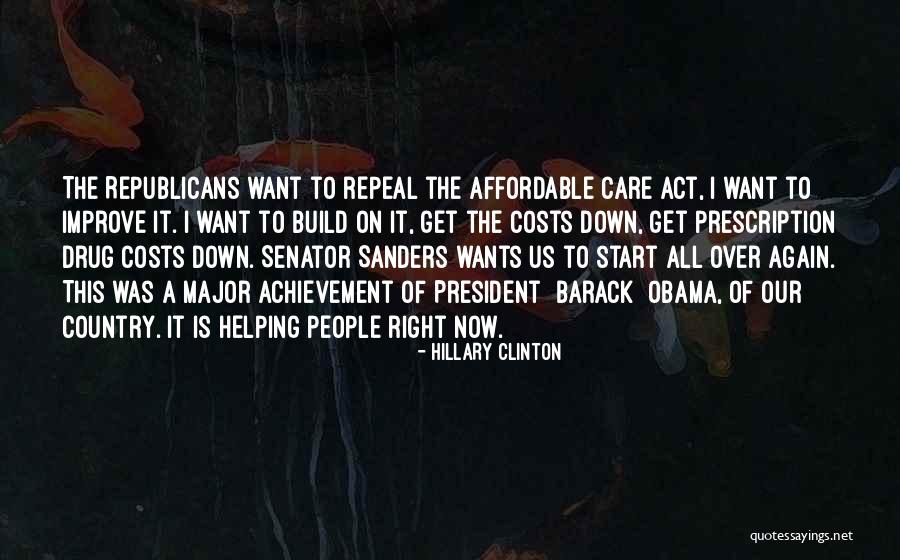 The Republicans want to repeal the Affordable Care Act, I want to improve it. I want to build on it, get the costs down, get prescription drug costs down. Senator Sanders wants us to start all over again. This was a major achievement of President [Barack] Obama, of our country. It is helping people right now. — Hillary Clinton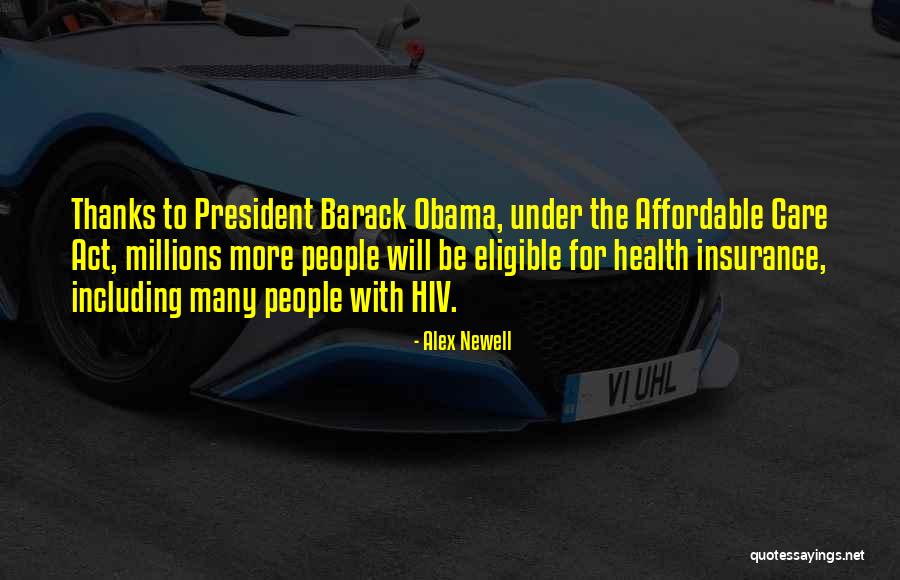 Thanks to President Barack Obama, under the Affordable Care Act, millions more people will be eligible for health insurance, including many people with HIV. — Alex Newell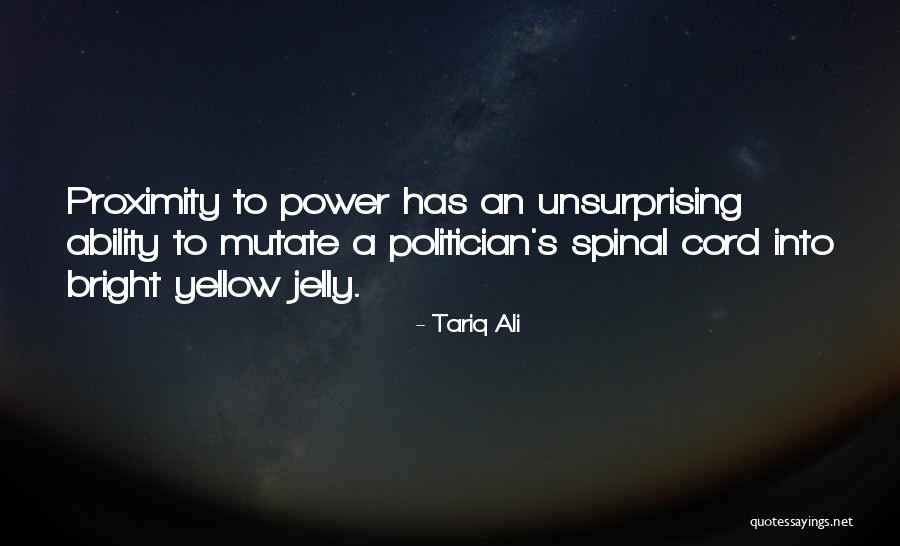 Proximity to power has an unsurprising ability to mutate a politician's spinal cord into bright yellow jelly. — Tariq Ali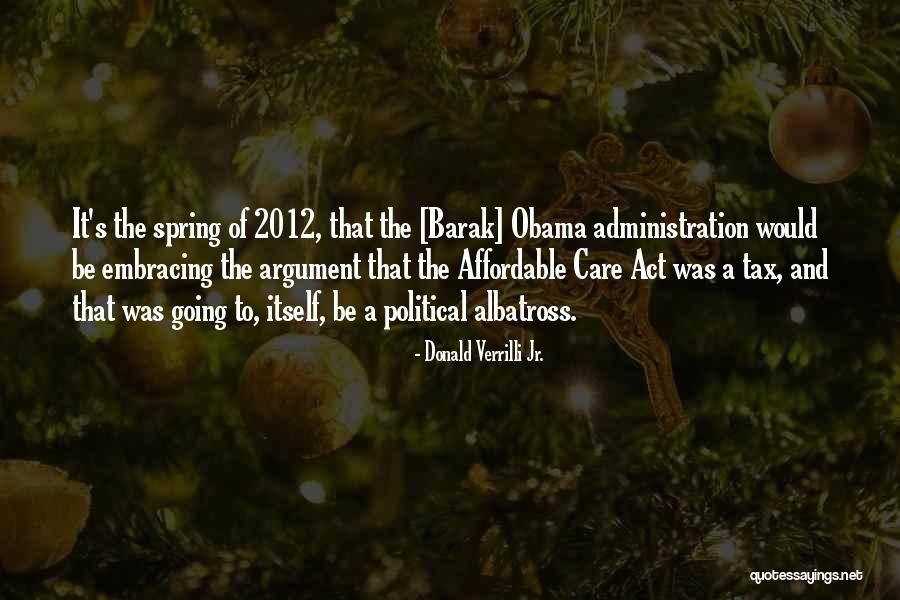 It's the spring of 2012, that the [Barak] Obama administration would be embracing the argument that the Affordable Care Act was a tax, and that was going to, itself, be a political albatross. — Donald Verrilli Jr.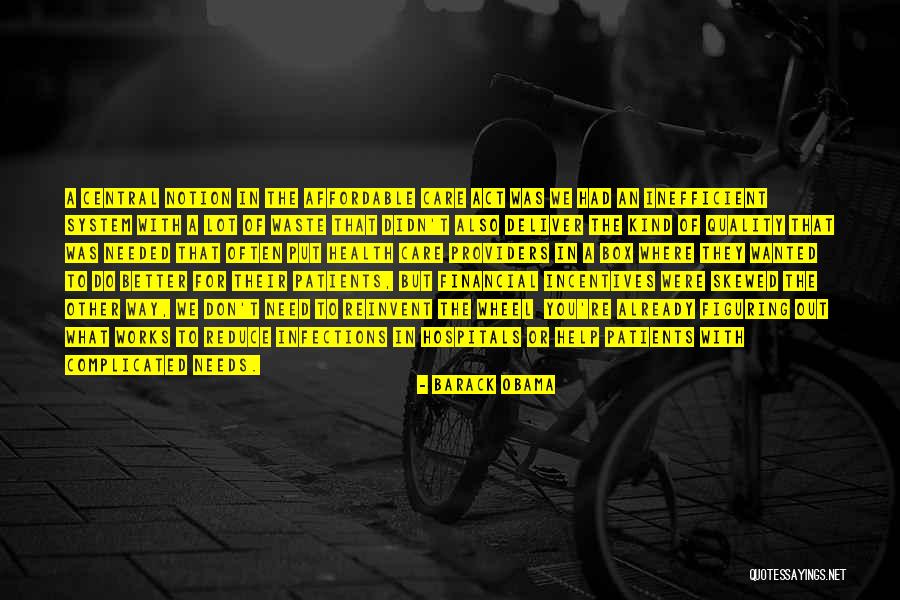 A central notion in the Affordable Care Act was we had an inefficient system with a lot of waste that didn't also deliver the kind of quality that was needed that often put health care providers in a box where they wanted to do better for their patients, but financial incentives were skewed the other way, we don't need to reinvent the wheel
you're already figuring out what works to reduce infections in hospitals or help patients with complicated needs. — Barack Obama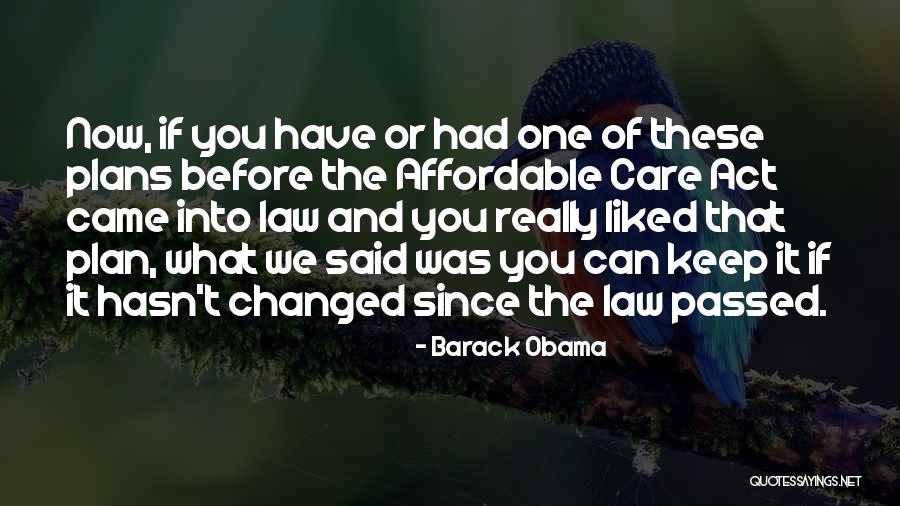 Now, if you have or had one of these plans before the Affordable Care Act came into law and you really liked that plan, what we said was you can keep it if it hasn't changed since the law passed. — Barack Obama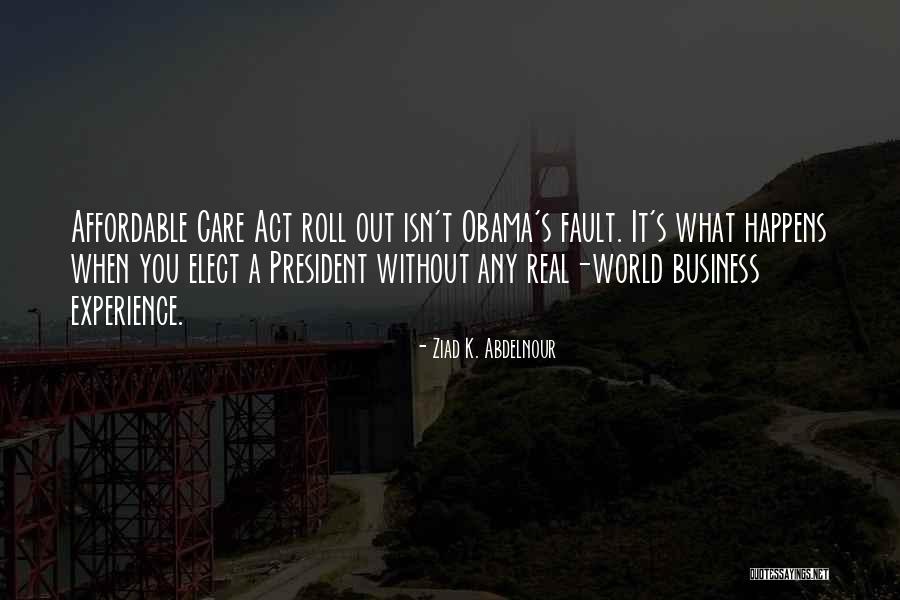 Affordable Care Act roll out isn't Obama's fault. It's what happens when you elect a President without any real-world business experience. — Ziad K. Abdelnour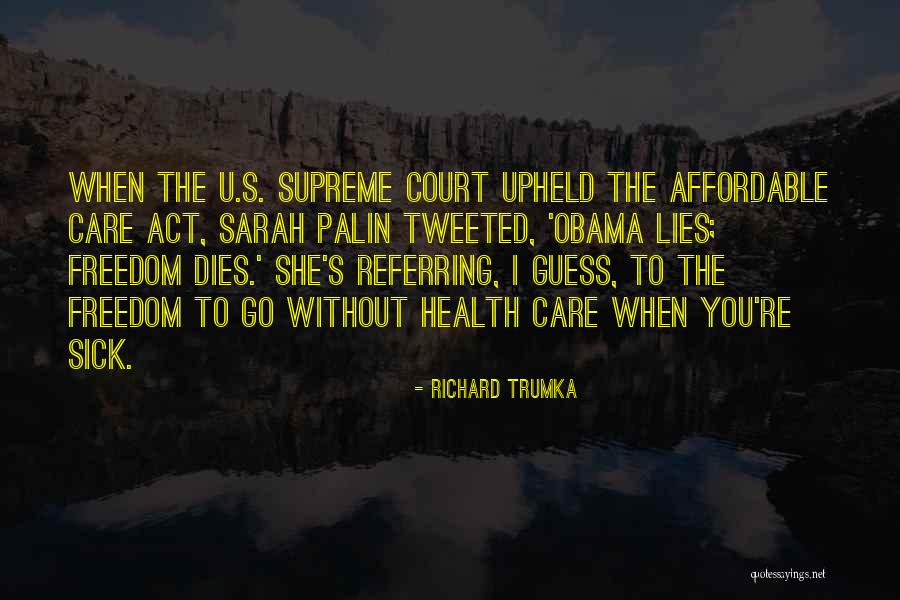 When the U.S. Supreme Court upheld the Affordable Care Act, Sarah Palin tweeted, 'Obama lies; freedom dies.' She's referring, I guess, to the freedom to go without health care when you're sick. — Richard Trumka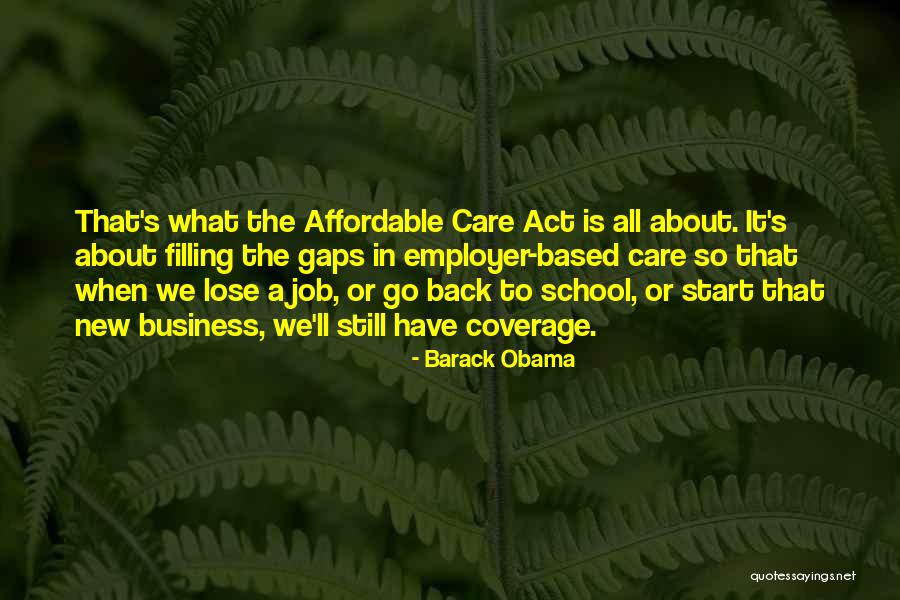 That's what the Affordable Care Act is all about. It's about filling the gaps in employer-based care so that when we lose a job, or go back to school, or start that new business, we'll still have coverage. — Barack Obama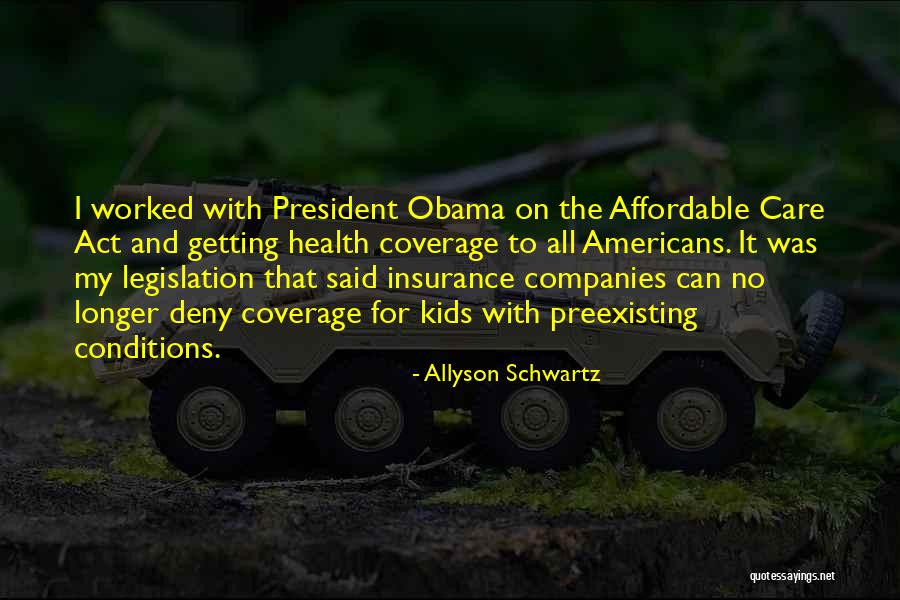 I worked with President Obama on the Affordable Care Act and getting health coverage to all Americans. It was my legislation that said insurance companies can no longer deny coverage for kids with preexisting conditions. — Allyson Schwartz