Most Inspiring Dream Quotes & Sayings
Enjoy reading and share 40 famous quotes about Most Inspiring Dream with everyone.
Top Most Inspiring Dream Quotes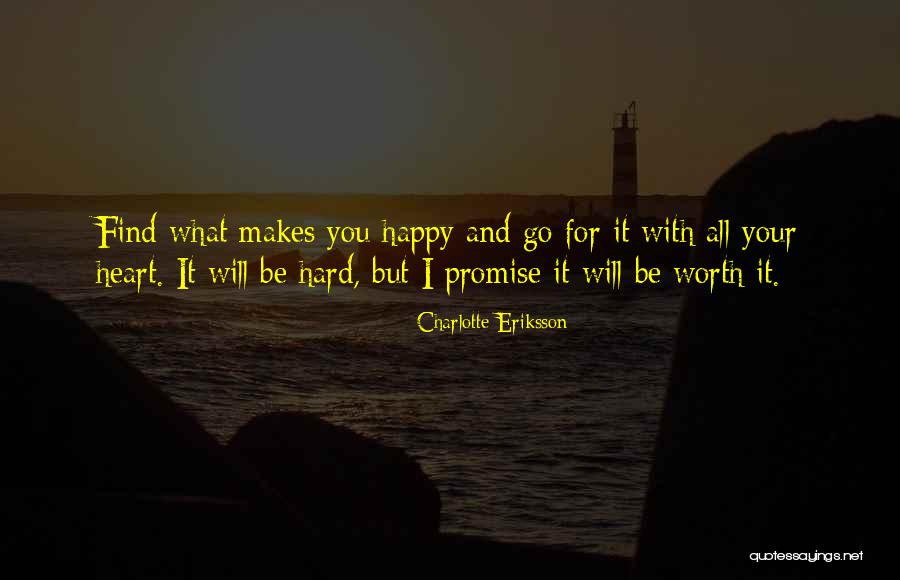 Find what makes you happy and go for it with all your heart. It will be hard, but I promise it will be worth it. — Charlotte Eriksson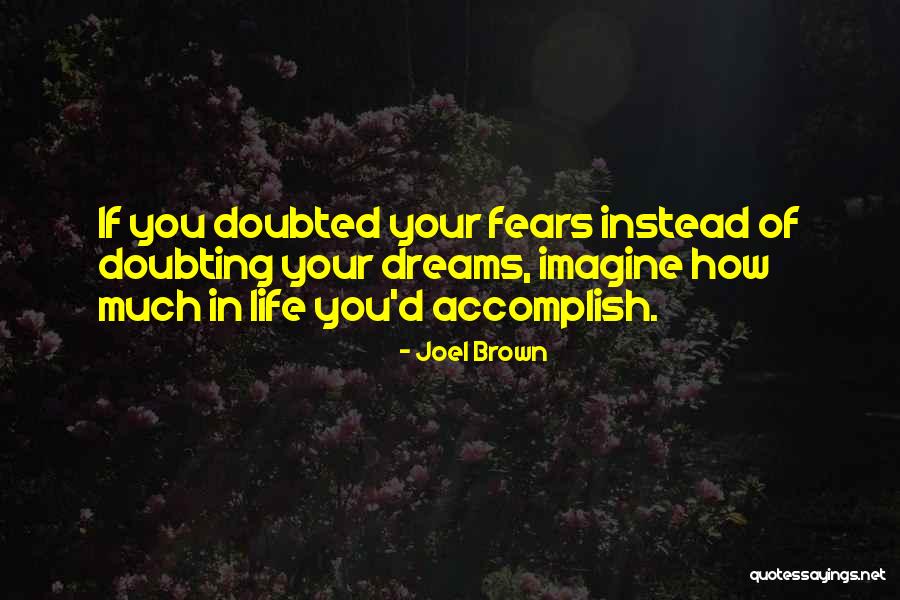 If you doubted your fears instead of doubting your dreams, imagine how much in life you'd accomplish. — Joel Brown
Our dreams can teach us, instruct us, confuse us ... sometimes I think they look to be considered. And in terms of like, they are an opportunity and I think they most certainly could be utilized to focus, to try and achieve - whether it's looking for someone, or influencing us, or inspiring us. — Keanu Reeves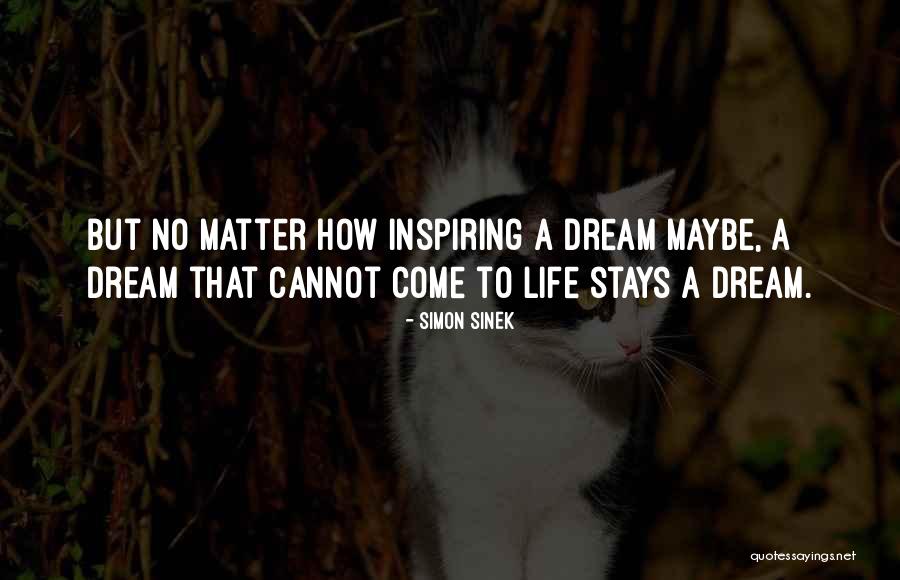 But no matter how inspiring a dream maybe, a dream that cannot come to life stays a dream. — Simon Sinek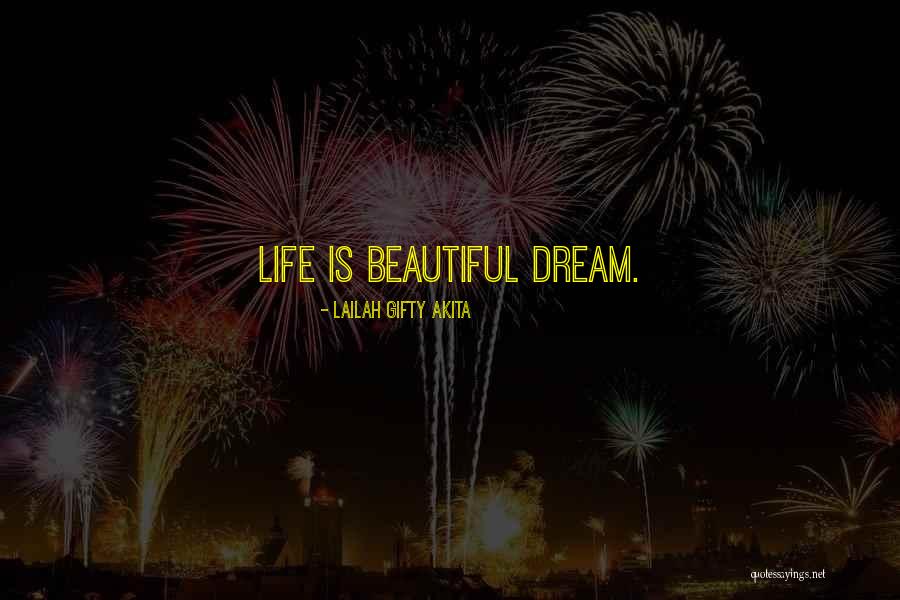 Life is beautiful dream. — Lailah Gifty Akita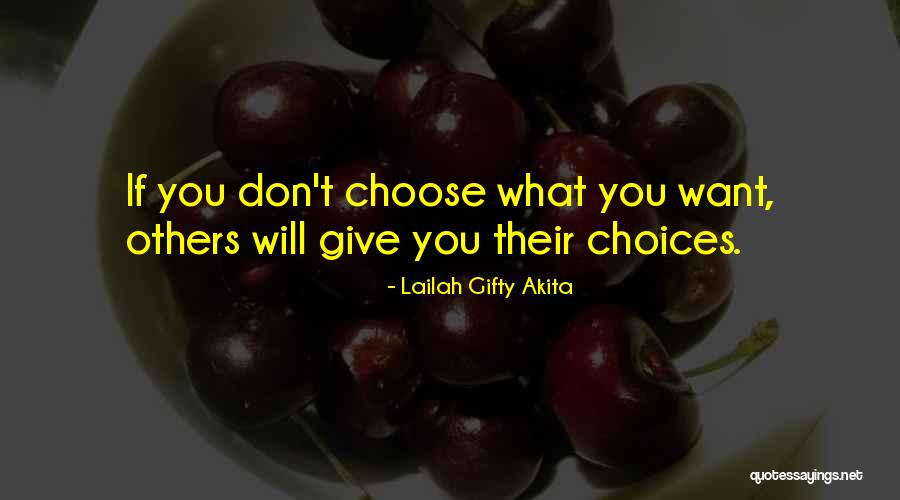 If you don't choose what you want, others will give you their choices. — Lailah Gifty Akita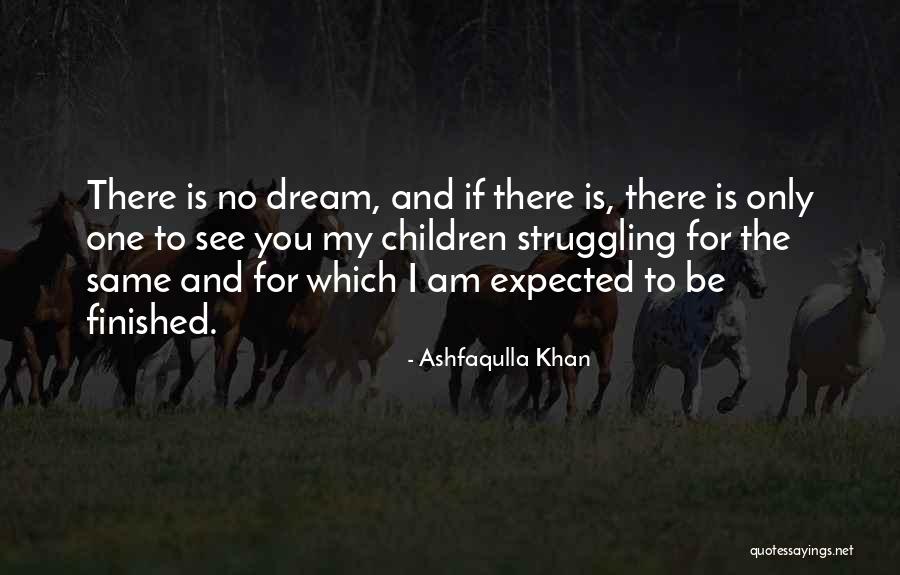 There is no dream, and if there is, there is only one to see you my children struggling for the same and for which I am expected to be finished. — Ashfaqulla Khan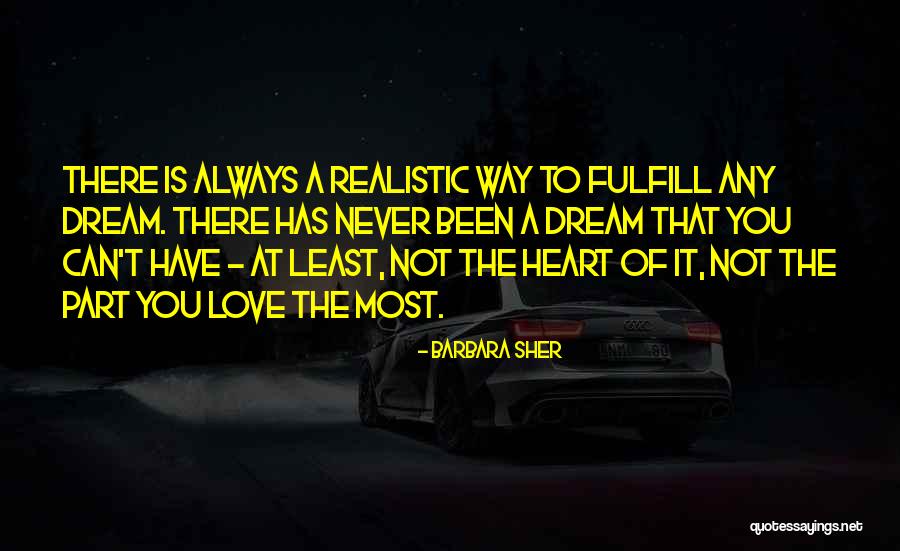 There is always a realistic way to fulfill any dream. There has never been a dream that you can't have - at least, not the heart of it, not the part you love the most. — Barbara Sher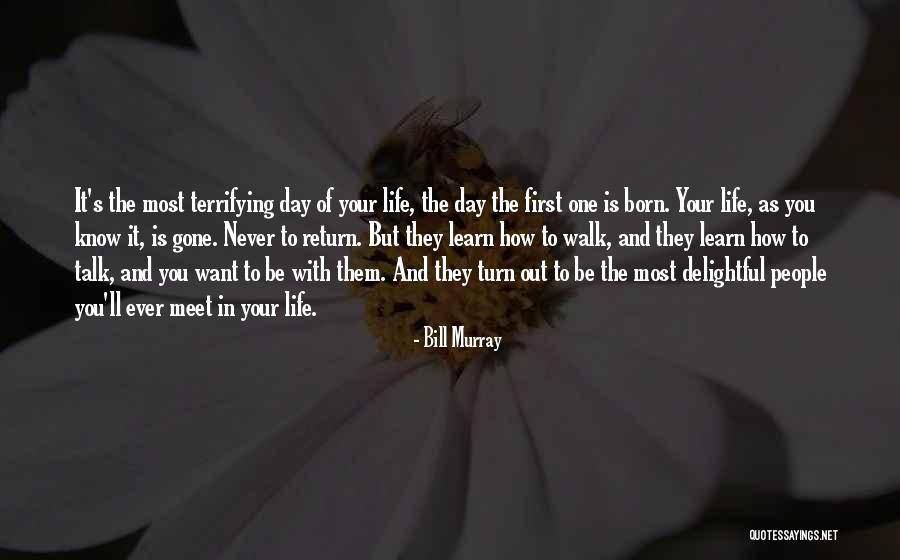 It's the most terrifying day of your life, the day the first one is born. Your life, as you know it, is gone. Never to return. But they learn how to walk, and they learn how to talk, and you want to be with them. And they turn out to be the most delightful people you'll ever meet in your life. — Bill Murray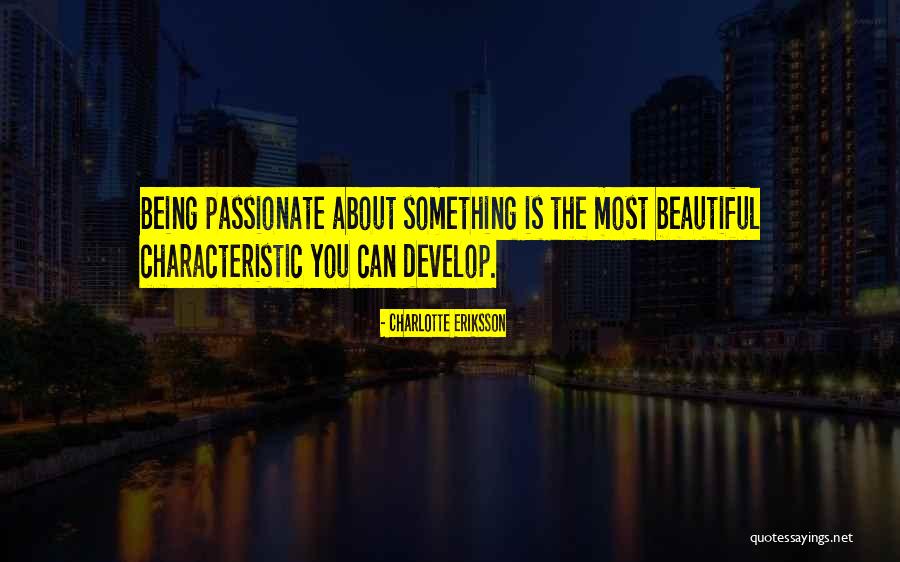 Being passionate about something is the most beautiful characteristic you can develop. — Charlotte Eriksson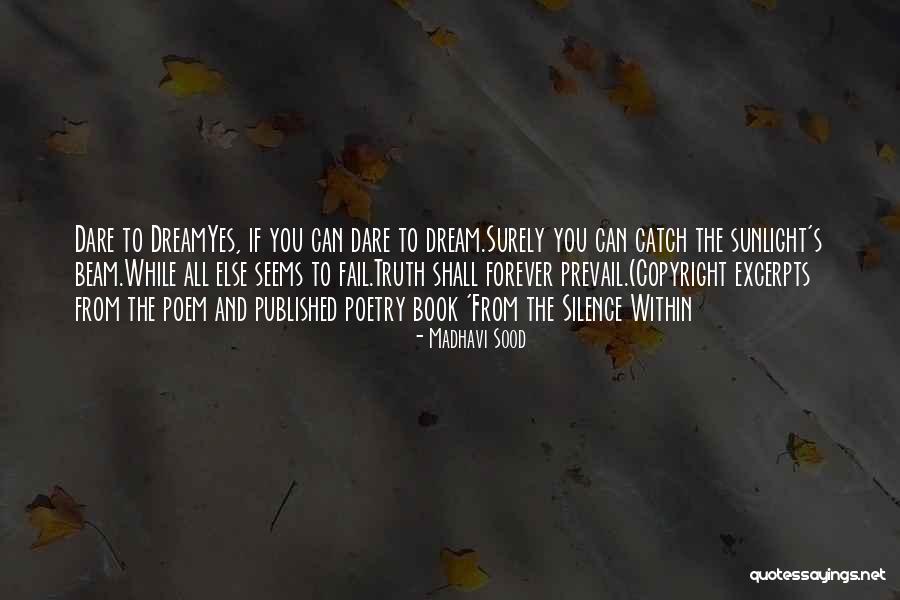 Dare to Dream
Yes, if you can dare to dream.
Surely you can catch the sunlight's beam.
While all else seems to fail.
Truth shall forever prevail.
(Copyright excerpts from the poem and published poetry book 'From the Silence Within — Madhavi Sood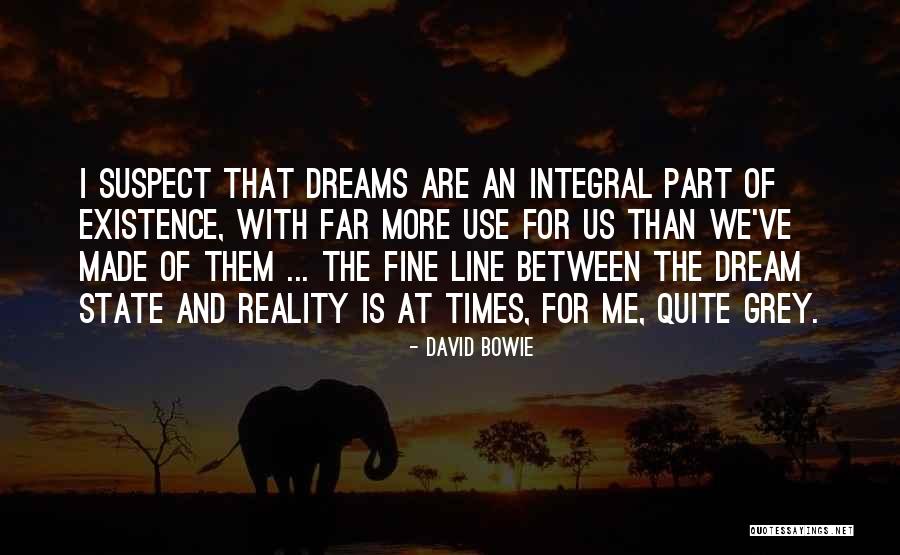 I suspect that dreams are an integral part of existence, with far more use for us than we've made of them ... The fine line between the dream state and reality is at times, for me, quite grey. — David Bowie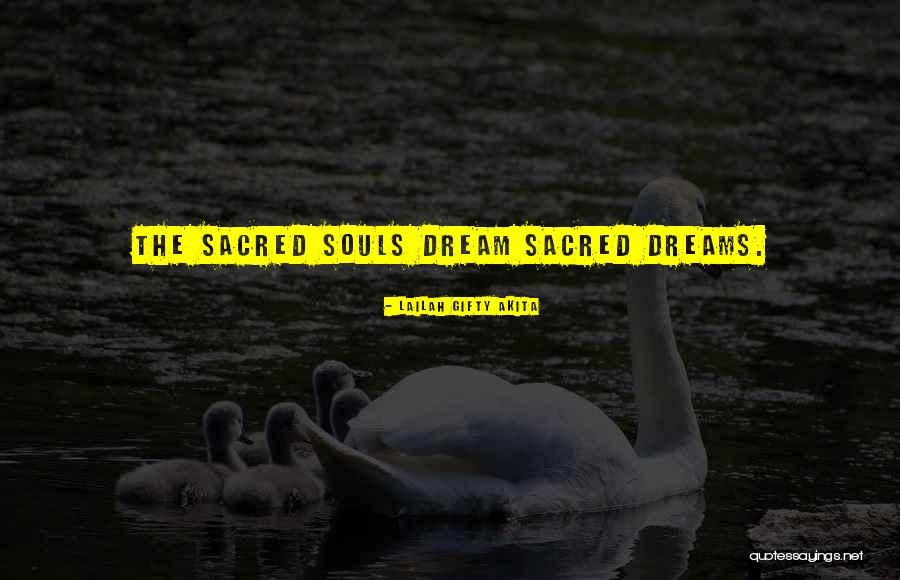 The sacred souls dream sacred dreams. — Lailah Gifty Akita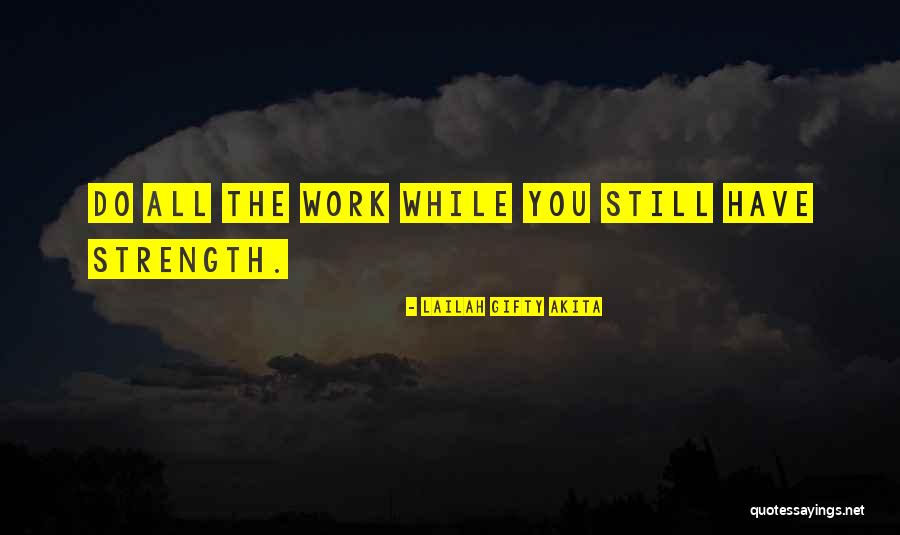 Do all the work while you still have strength. — Lailah Gifty Akita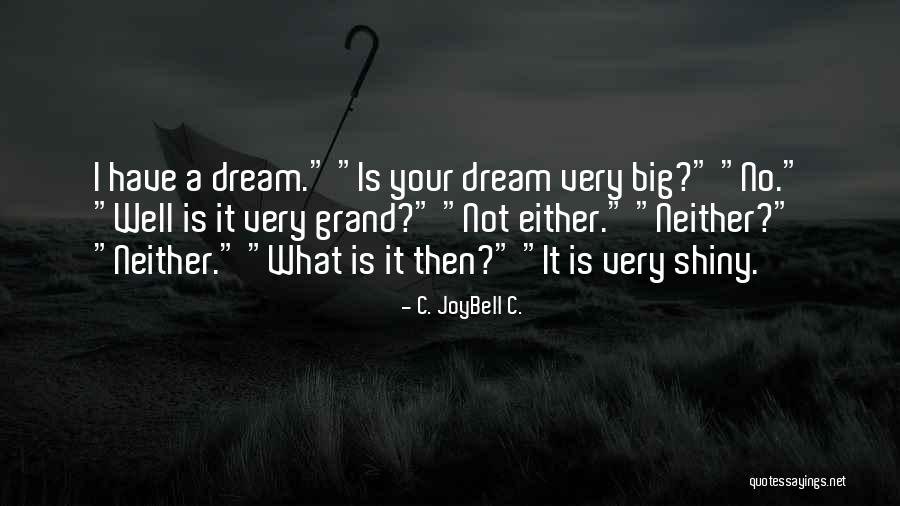 I have a dream." "Is your dream very big?" "No." "Well is it very grand?" "Not either." "Neither?" "Neither." "What is it then?" "It is very shiny. — C. JoyBell C.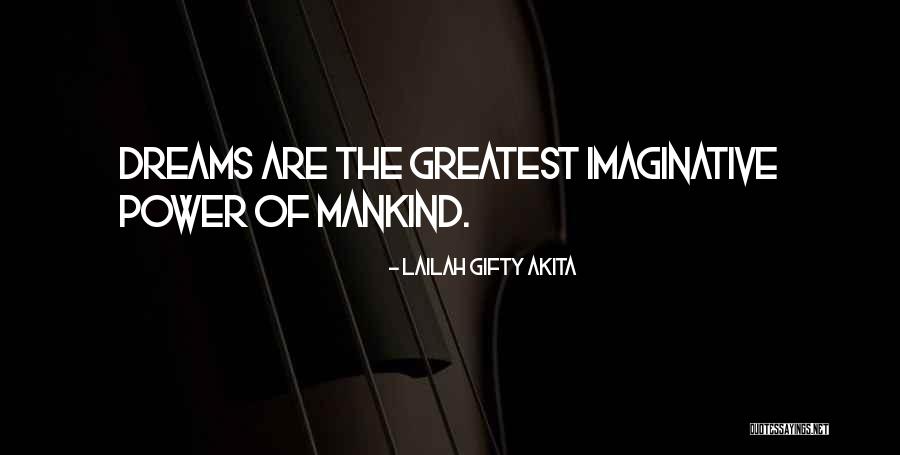 Dreams are the greatest imaginative power of mankind. — Lailah Gifty Akita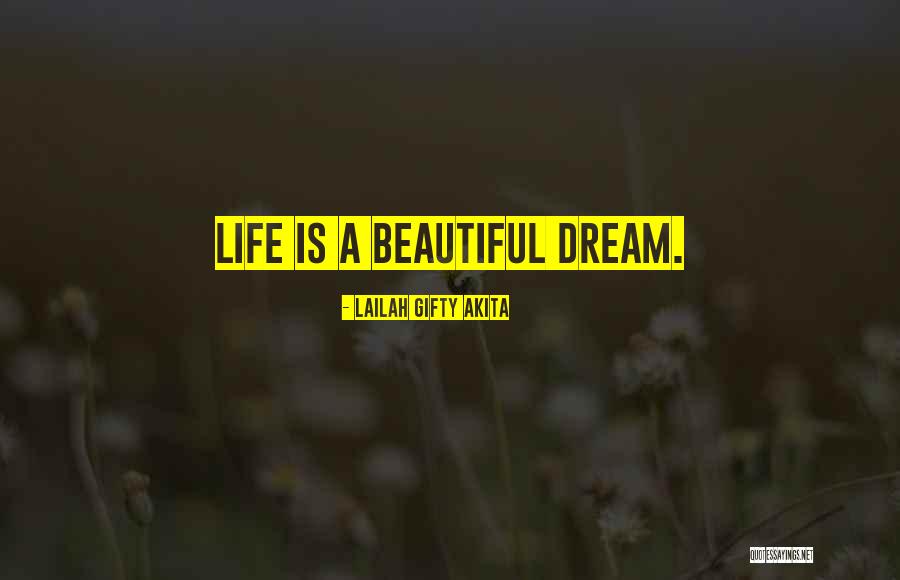 Life is a beautiful dream. — Lailah Gifty Akita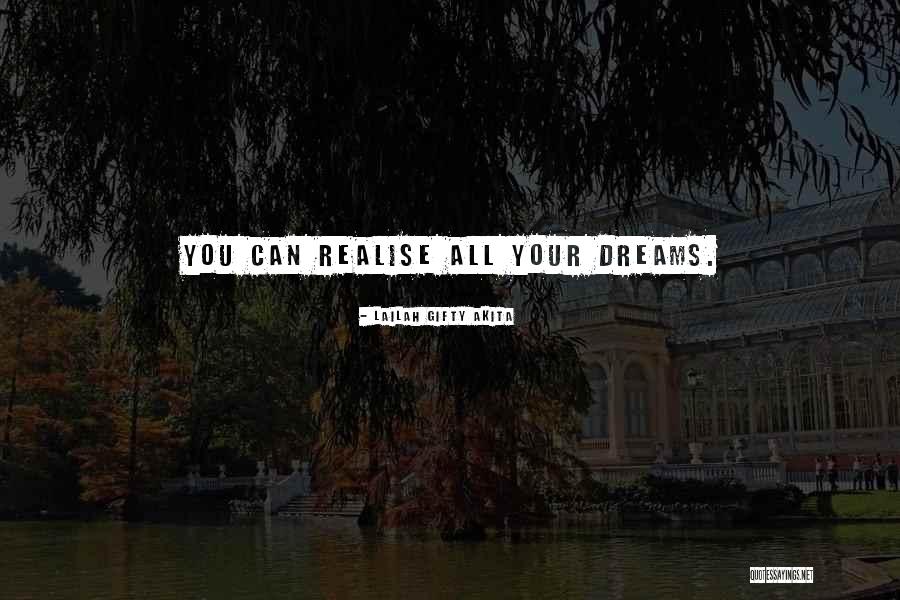 You can realise all your dreams. — Lailah Gifty Akita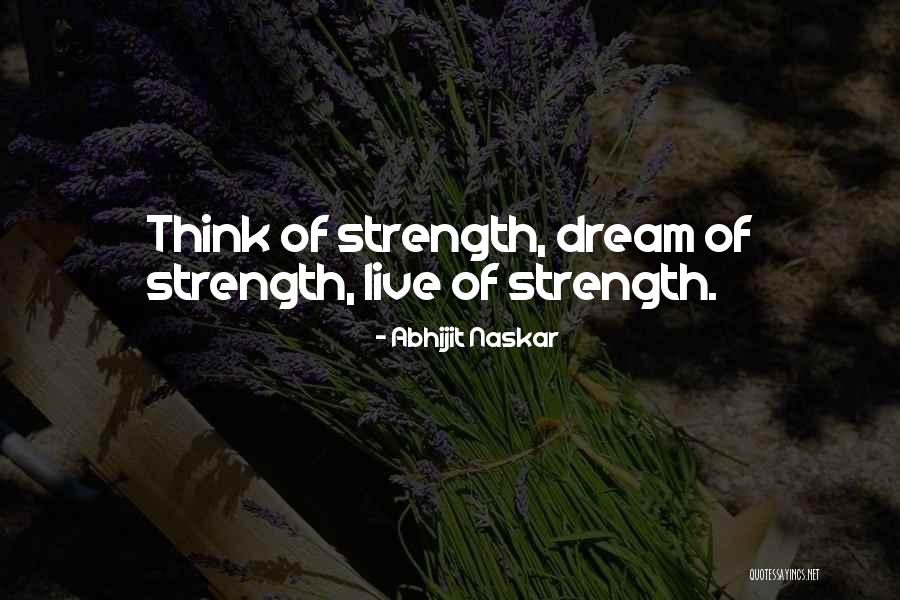 Think of strength, dream of strength, live of strength. — Abhijit Naskar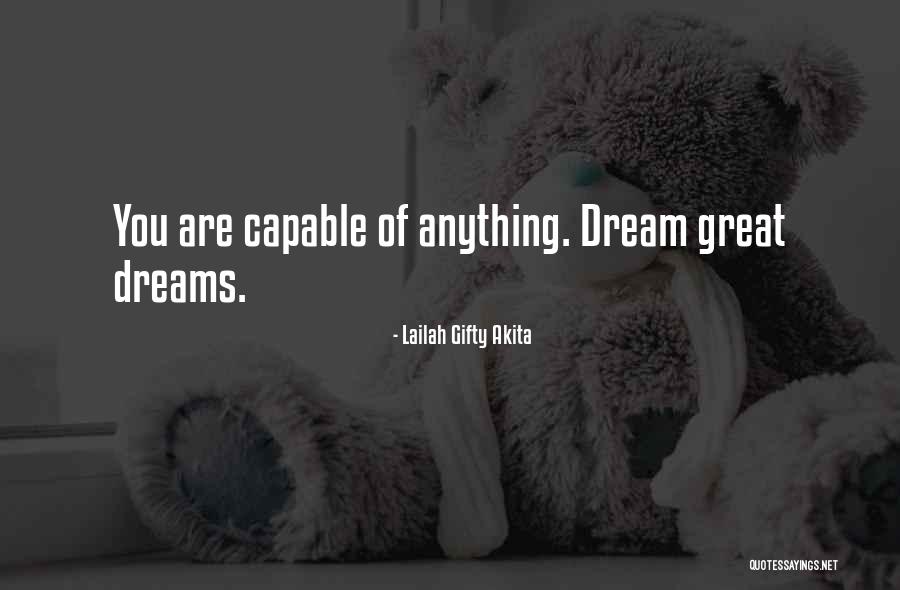 You are capable of anything. Dream great dreams. — Lailah Gifty Akita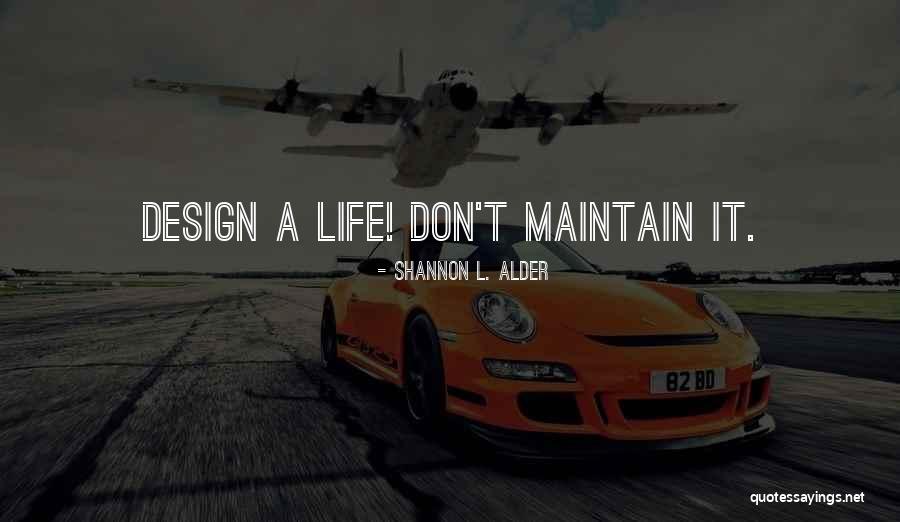 Design a life! Don't maintain it. — Shannon L. Alder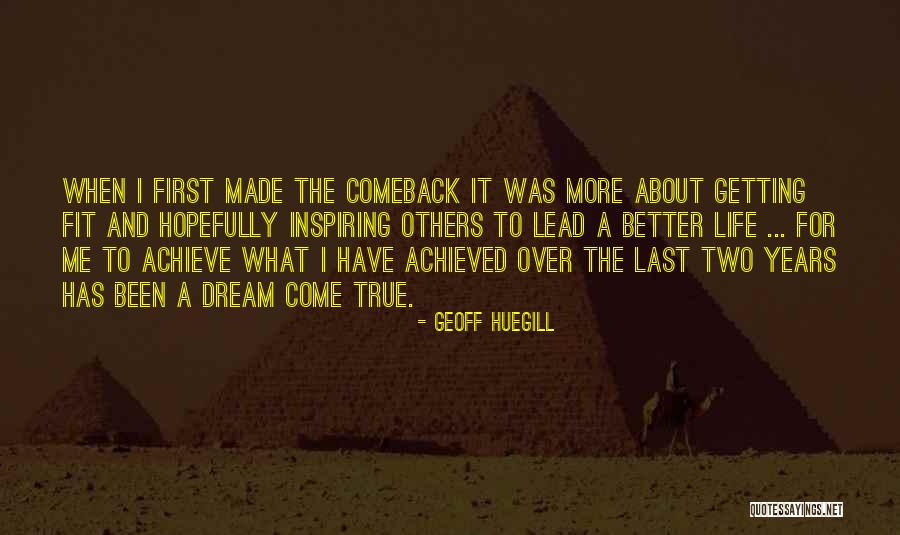 When I first made the comeback it was more about getting fit and hopefully inspiring others to lead a better life ... for me to achieve what I have achieved over the last two years has been a dream come true. — Geoff Huegill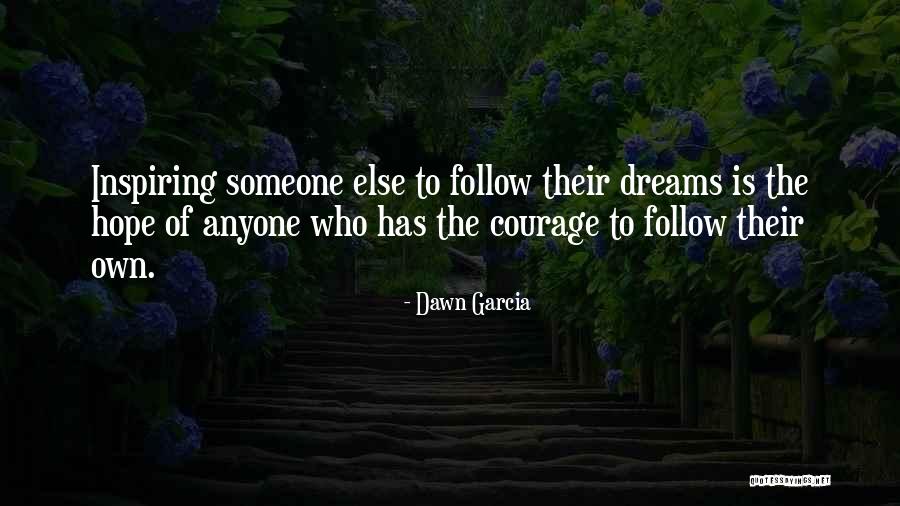 Inspiring someone else to follow their dreams is the hope of anyone who has the courage to follow their own. — Dawn Garcia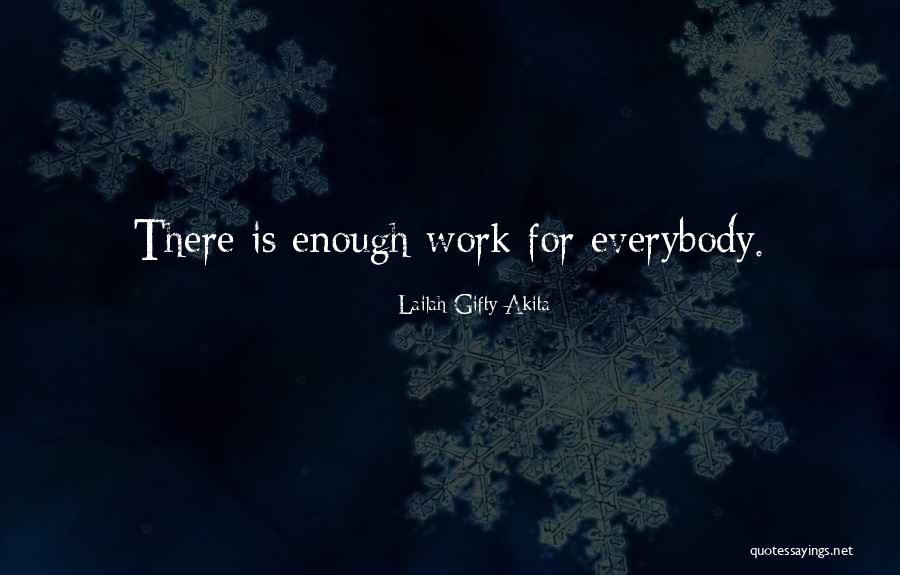 There is enough work for everybody. — Lailah Gifty Akita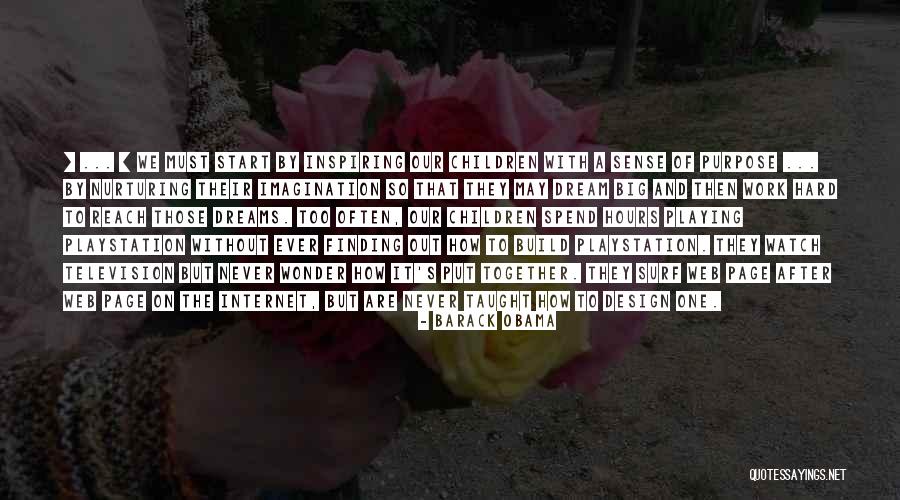 [ ... ] we must start by inspiring our children with a sense of purpose ... by nurturing their imagination so that they may dream big and then work hard to reach those dreams. Too often, our children spend hours playing Playstation without ever finding out how to build Playstation. They watch television but never wonder how it's put together. They surf web page after web page on the Internet, but are never taught how to design one. — Barack Obama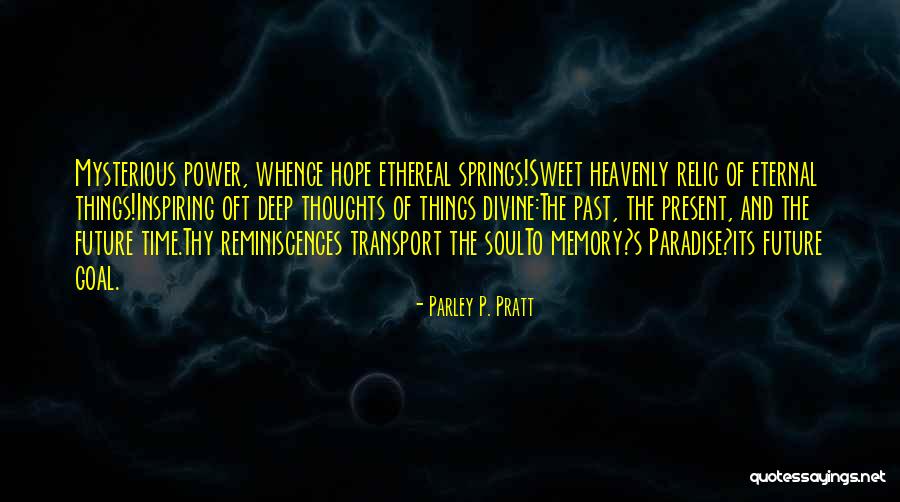 Mysterious power, whence hope ethereal springs!
Sweet heavenly relic of eternal things!
Inspiring oft deep thoughts of things divine:
The past, the present, and the future time.
Thy reminiscences transport the soul
To memory?s Paradise?its future goal. — Parley P. Pratt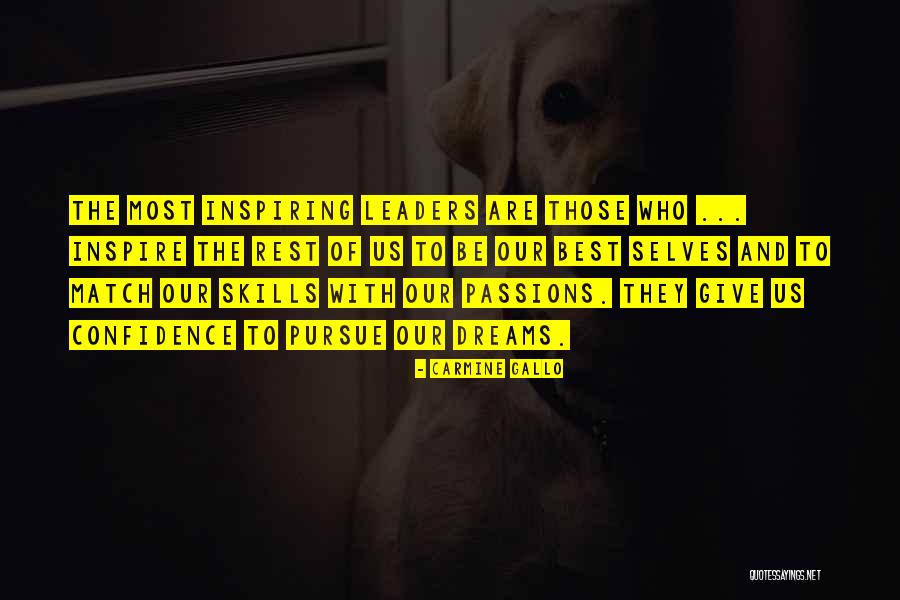 The most inspiring leaders are those who ... inspire the rest of us to be our best selves and to match our skills with our passions. They give us confidence to pursue our dreams. — Carmine Gallo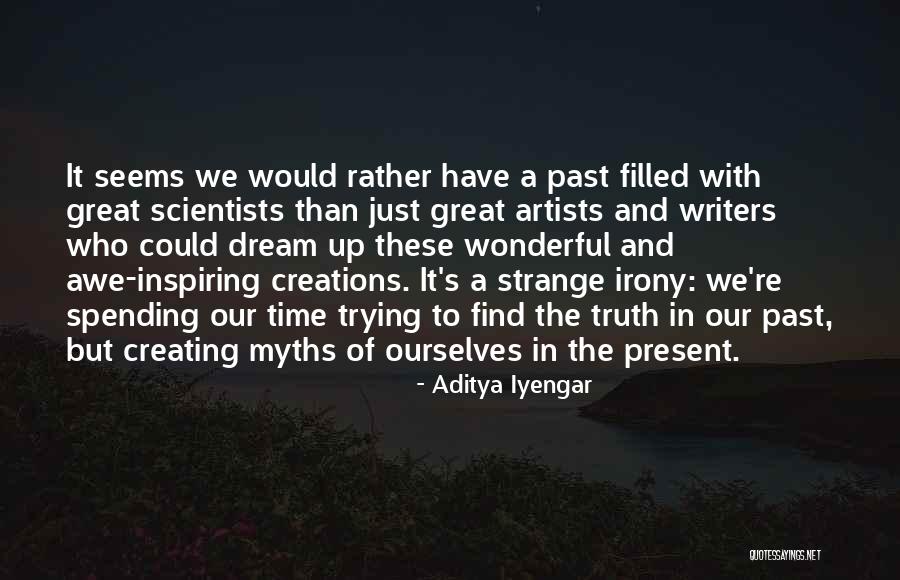 It seems we would rather have a past filled with great scientists than just great artists and writers who could dream up these wonderful and awe-inspiring creations. It's a strange irony: we're spending our time trying to find the truth in our past, but creating myths of ourselves in the present. — Aditya Iyengar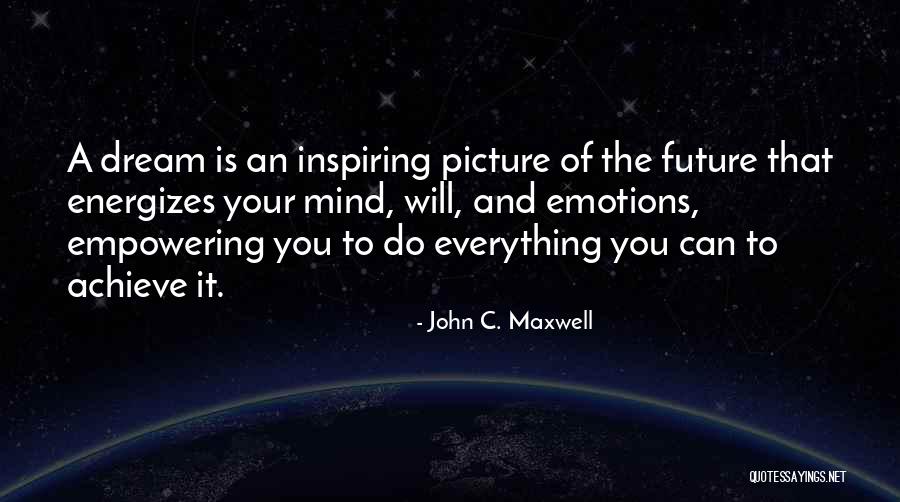 A dream is an inspiring picture of the future that energizes your mind, will, and emotions, empowering you to do everything you can to achieve it. — John C. Maxwell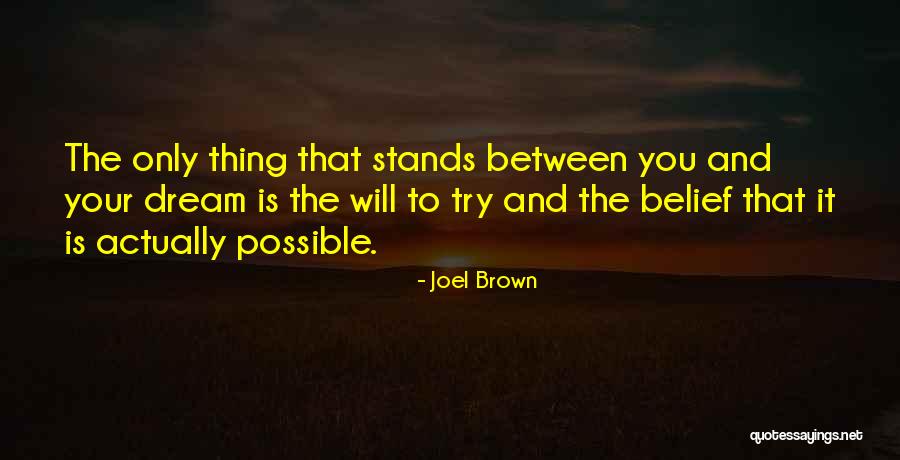 The only thing that stands between you and your dream is the will to try and the belief that it is actually possible. — Joel Brown