Quotes & Sayings About International Adoption
Enjoy reading and share 20 famous quotes about International Adoption with everyone.
Top International Adoption Quotes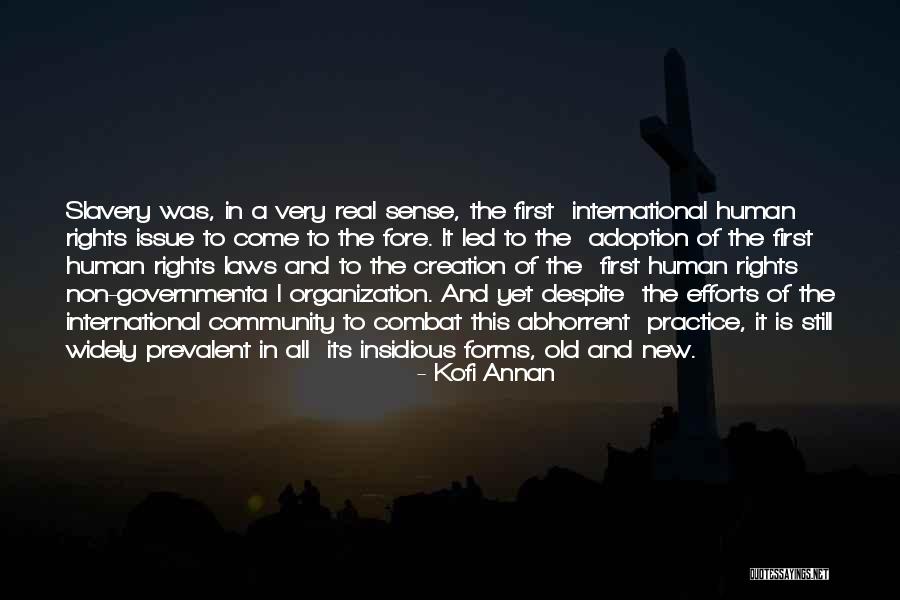 Slavery was, in a very real sense, the first
international human rights issue to come to the fore. It led to the
adoption of the first human rights laws and to the creation of the
first human rights non-governmenta l organization. And yet despite
the efforts of the international community to combat this abhorrent
practice, it is still widely prevalent in all
its insidious forms, old and new. — Kofi Annan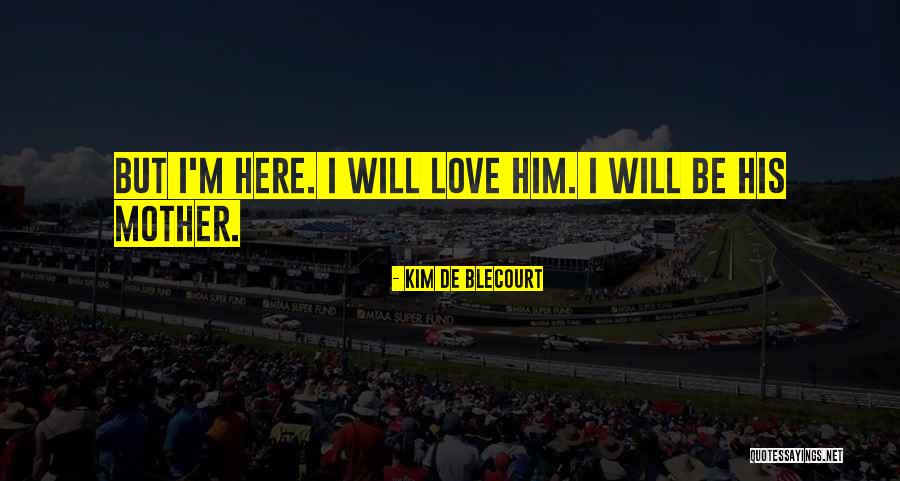 But I'm here. I will love him. I will be his mother. — Kim De Blecourt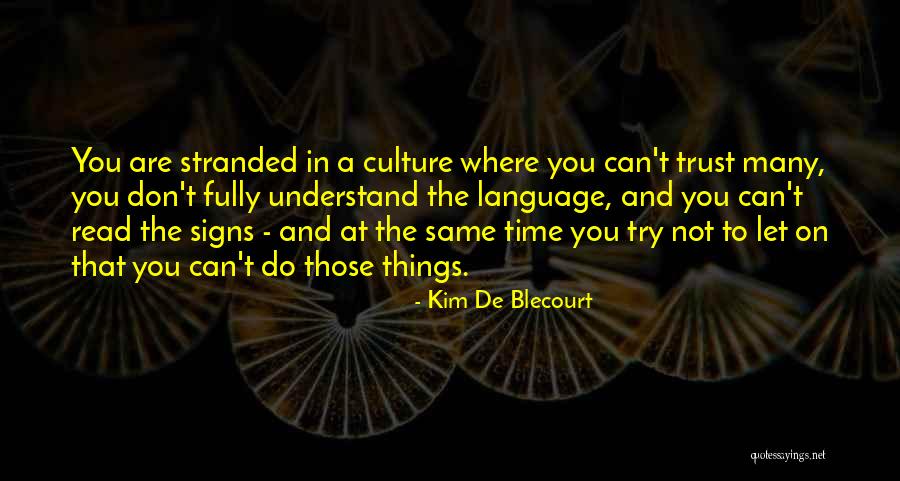 You are stranded in a culture where you can't trust many, you don't fully understand the language, and you can't read the signs - and at the same time you try not to let on that you can't do those things. — Kim De Blecourt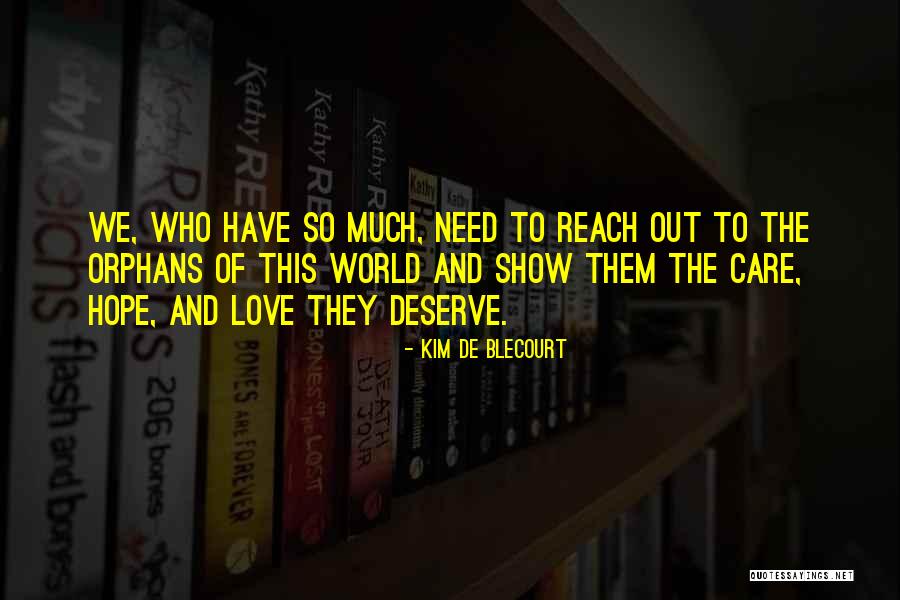 We, who have so much, need to reach out to the orphans of this world and show them the care, hope, and love they deserve. — Kim De Blecourt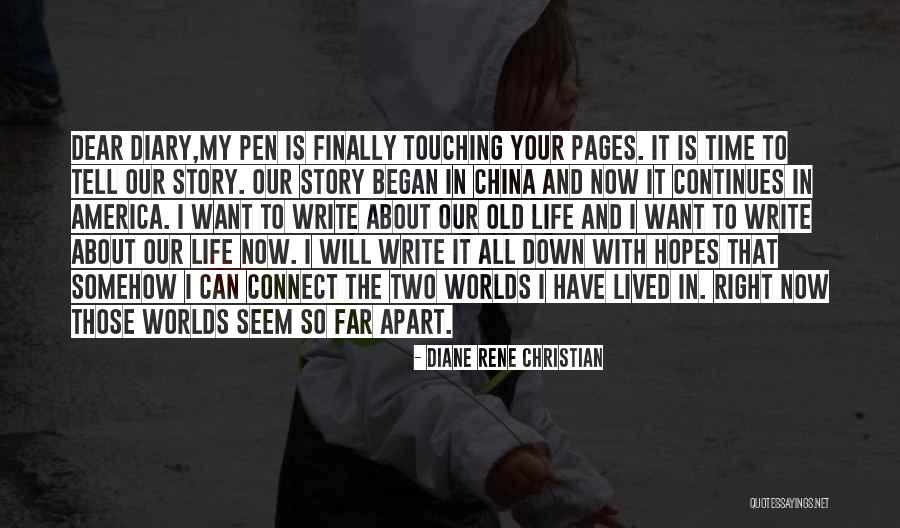 Dear Diary,
My pen is finally touching your pages. It is time to tell our story. Our story began in China and now it continues in America. I want to write about our old life and I want to write about our life now. I will write it all down with hopes that somehow I can connect the two worlds I have lived in. Right now those worlds seem so far apart. — Diane Rene Christian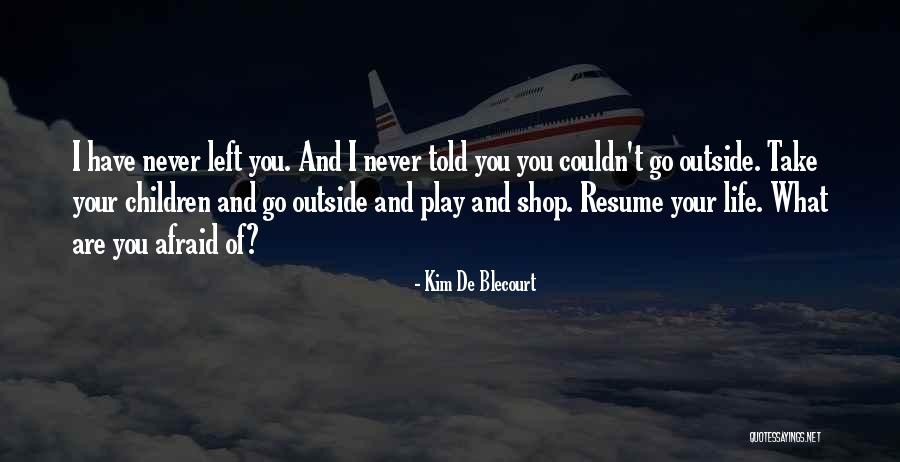 I have never left you. And I never told you you couldn't go outside. Take your children and go outside and play and shop. Resume your life. What are you afraid of? — Kim De Blecourt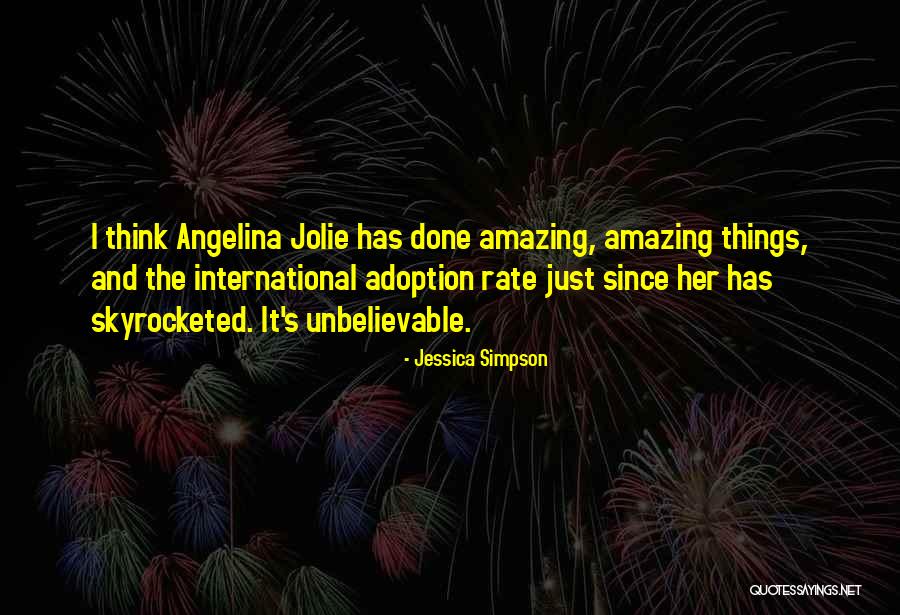 I think Angelina Jolie has done amazing, amazing things, and the international adoption rate just since her has skyrocketed. It's unbelievable. — Jessica Simpson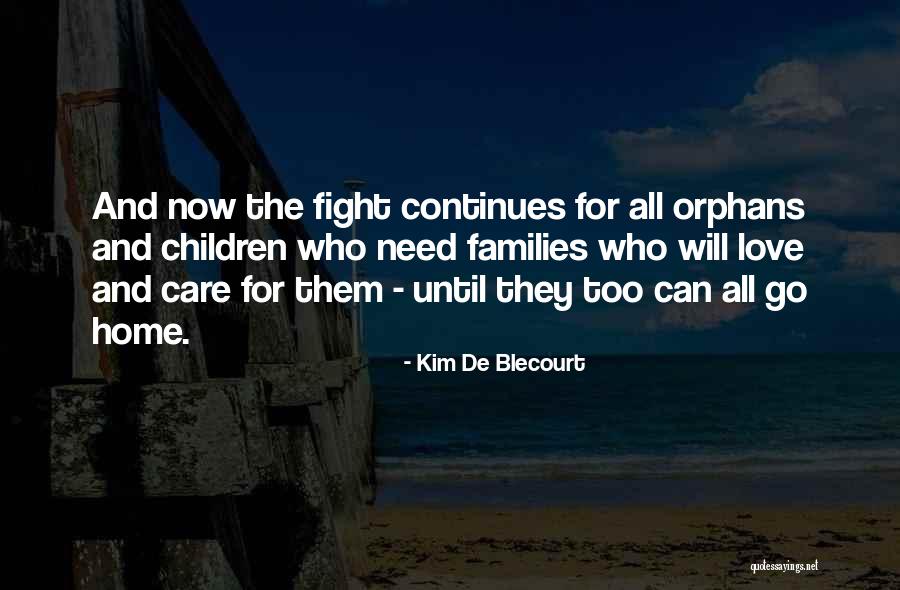 And now the fight continues for all orphans and children who need families who will love and care for them - until they too can all go home. — Kim De Blecourt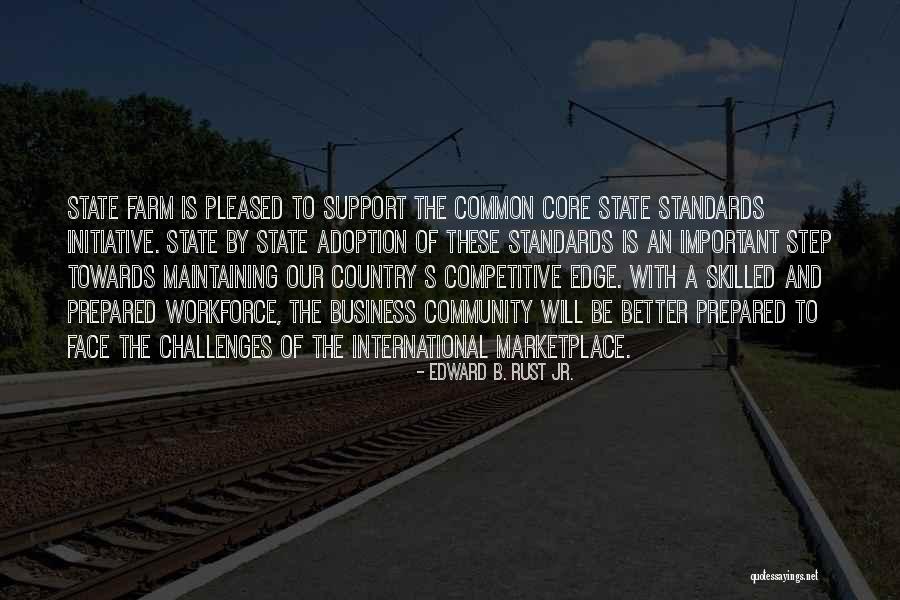 State Farm is pleased to support the Common Core State Standards Initiative. State by State adoption of these standards is an important step towards maintaining our country s competitive edge. With a skilled and prepared workforce, the business community will be better prepared to face the challenges of the international marketplace. — Edward B. Rust Jr.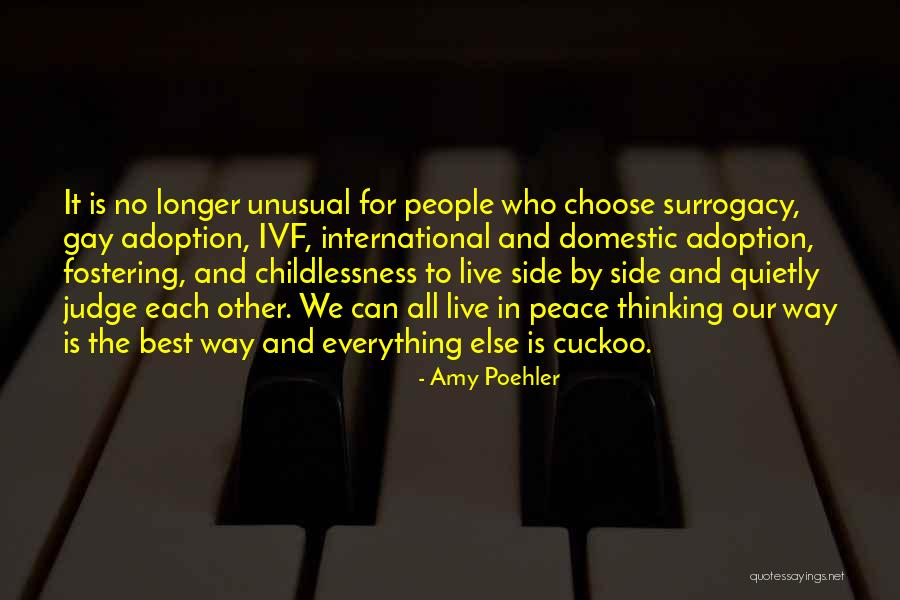 It is no longer unusual for people who choose surrogacy, gay adoption, IVF, international and domestic adoption, fostering, and childlessness to live side by side and quietly judge each other. We can all live in peace thinking our way is the best way and everything else is cuckoo. — Amy Poehler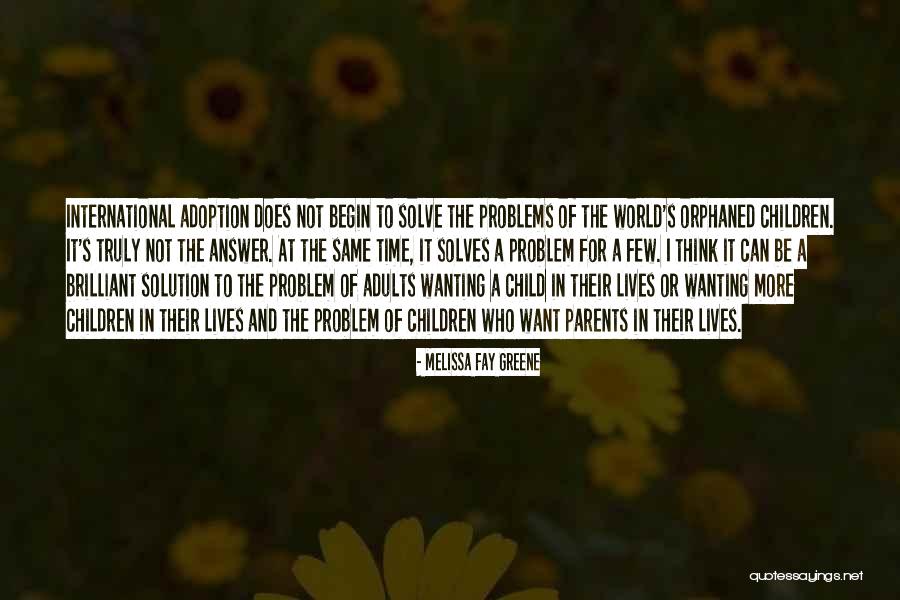 International adoption does not begin to solve the problems of the world's orphaned children. It's truly not the answer. At the same time, it solves a problem for a few. I think it can be a brilliant solution to the problem of adults wanting a child in their lives or wanting more children in their lives and the problem of children who want parents in their lives. — Melissa Fay Greene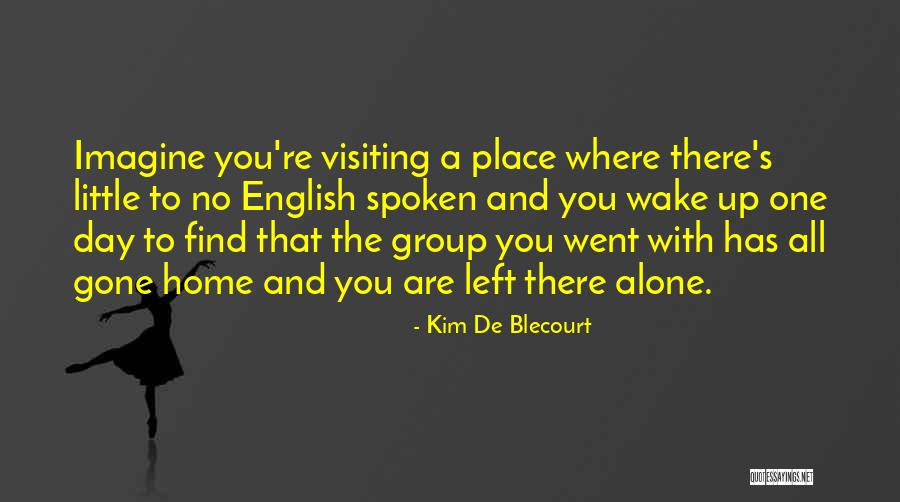 Imagine you're visiting a place where there's little to no English spoken and you wake up one day to find that the group you went with has all gone home and you are left there alone. — Kim De Blecourt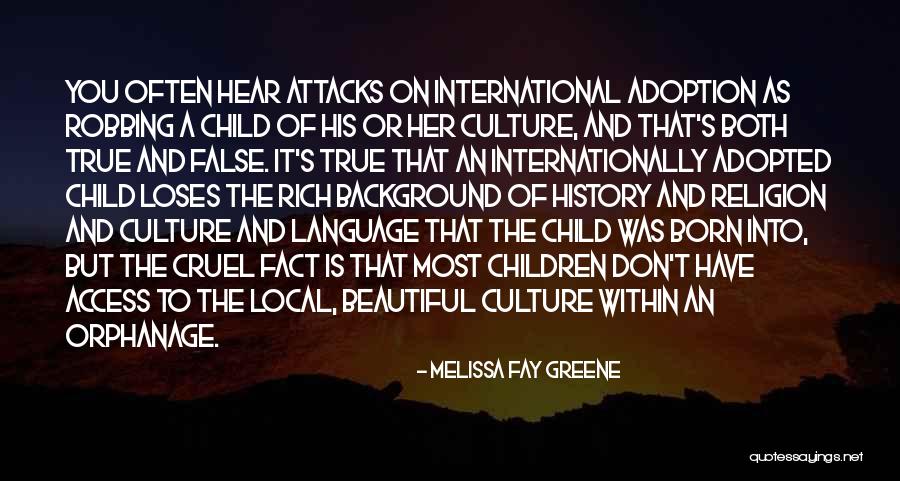 You often hear attacks on international adoption as robbing a child of his or her culture, and that's both true and false. It's true that an internationally adopted child loses the rich background of history and religion and culture and language that the child was born into, but the cruel fact is that most children don't have access to the local, beautiful culture within an orphanage. — Melissa Fay Greene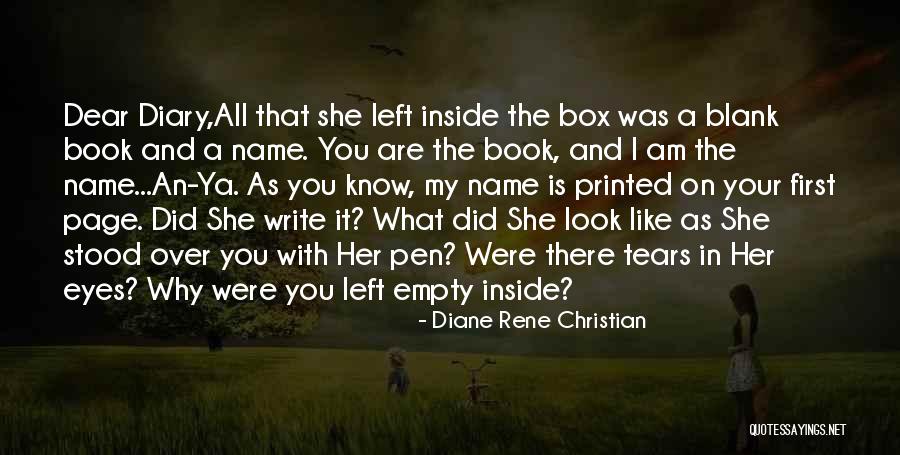 Dear Diary,
All that she left inside the box was a blank book and a name. You are the book, and I am the name...An-Ya. As you know, my name is printed on your first page. Did She write it? What did She look like as She stood over you with Her pen? Were there tears in Her eyes? Why were you left empty inside? — Diane Rene Christian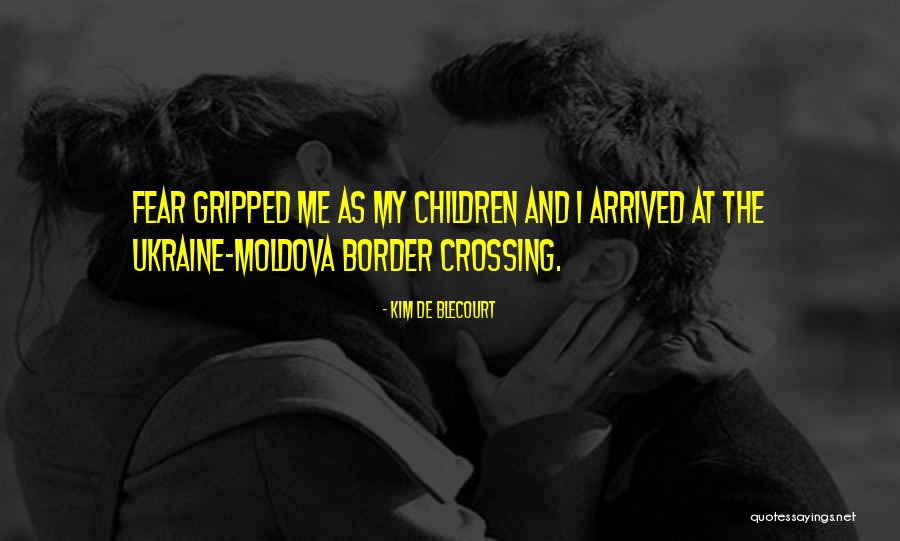 Fear gripped me as my children and I arrived at the Ukraine-Moldova border crossing. — Kim De Blecourt
For a small, open economy like Cyprus, Euro adoption provides protection from international financial turmoil. — Jean-Claude Trichet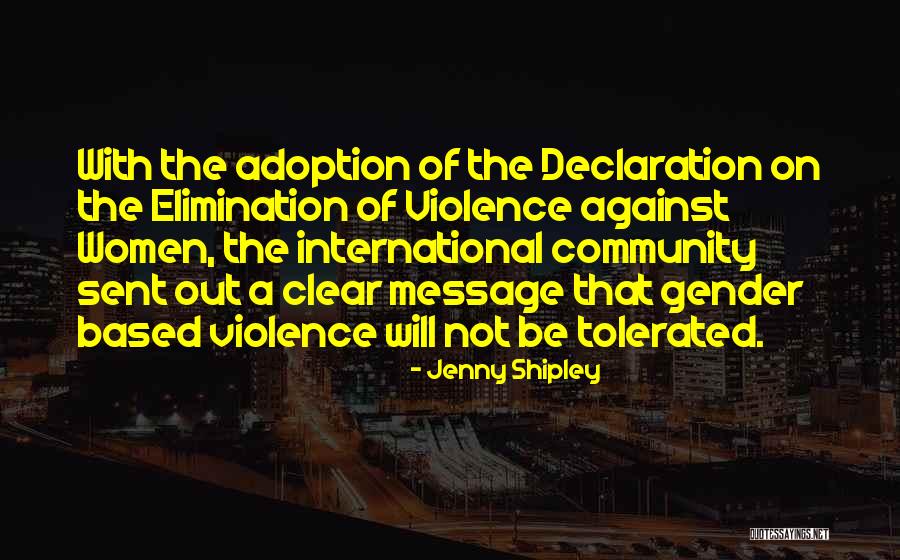 With the adoption of the Declaration on the Elimination of Violence against Women, the international community sent out a clear message that gender based violence will not be tolerated. — Jenny Shipley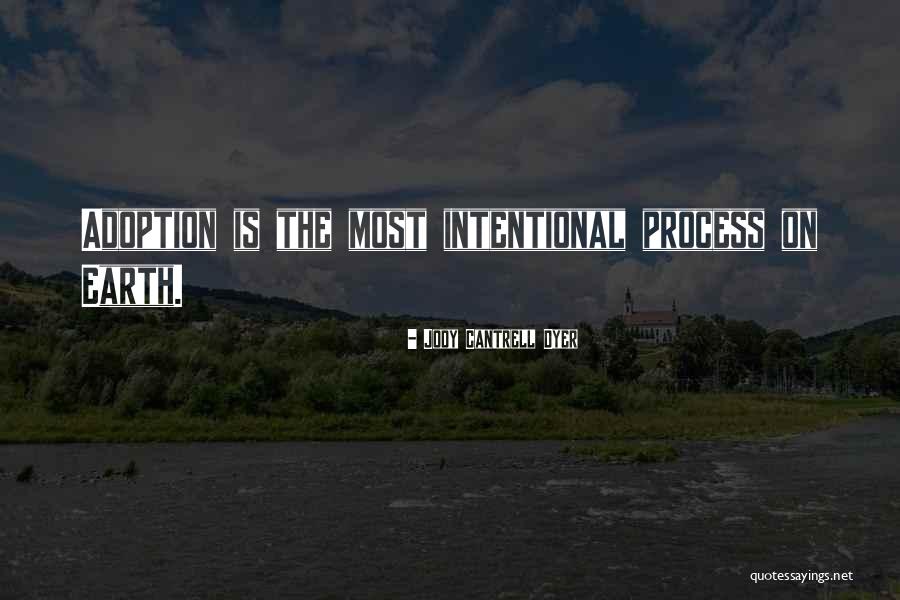 Adoption is the most intentional process on Earth. — Jody Cantrell Dyer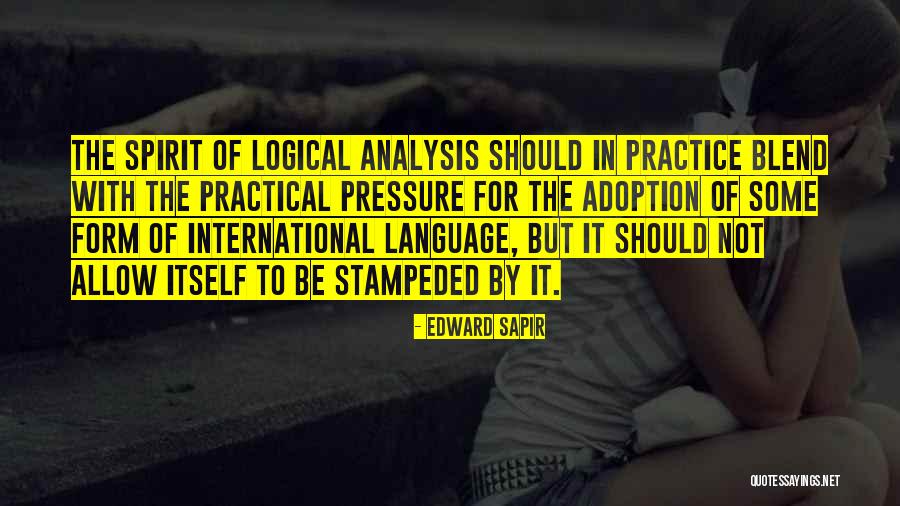 The spirit of logical analysis should in practice blend with the practical pressure for the adoption of some form of international language, but it should not allow itself to be stampeded by it. — Edward Sapir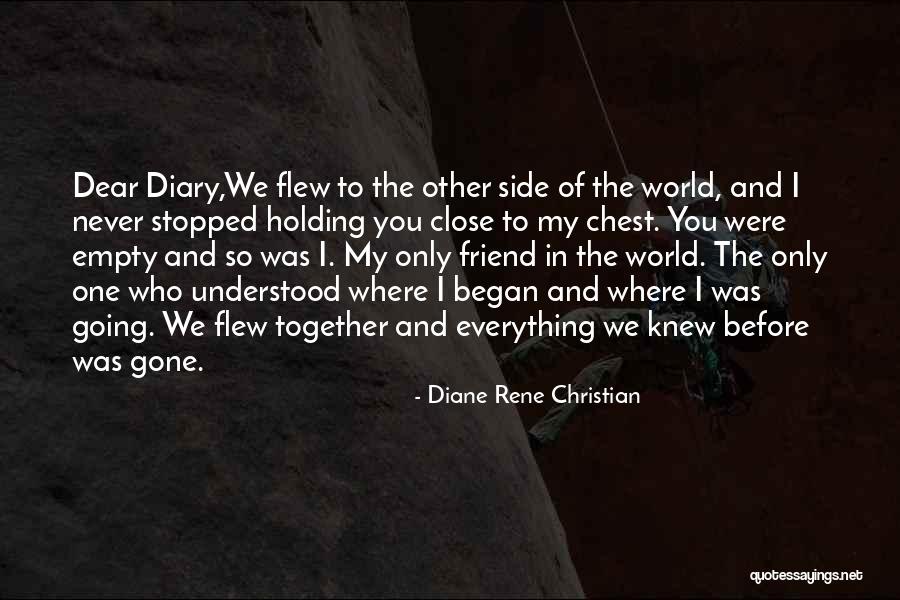 Dear Diary,
We flew to the other side of the world, and I never stopped holding you close to my chest. You were empty and so was I. My only friend in the world. The only one who understood where I began and where I was going. We flew together and everything we knew before was gone. — Diane Rene Christian