Helping Others Become Successful Quotes & Sayings
Enjoy reading and share 7 famous quotes about Helping Others Become Successful with everyone.
Top Helping Others Become Successful Quotes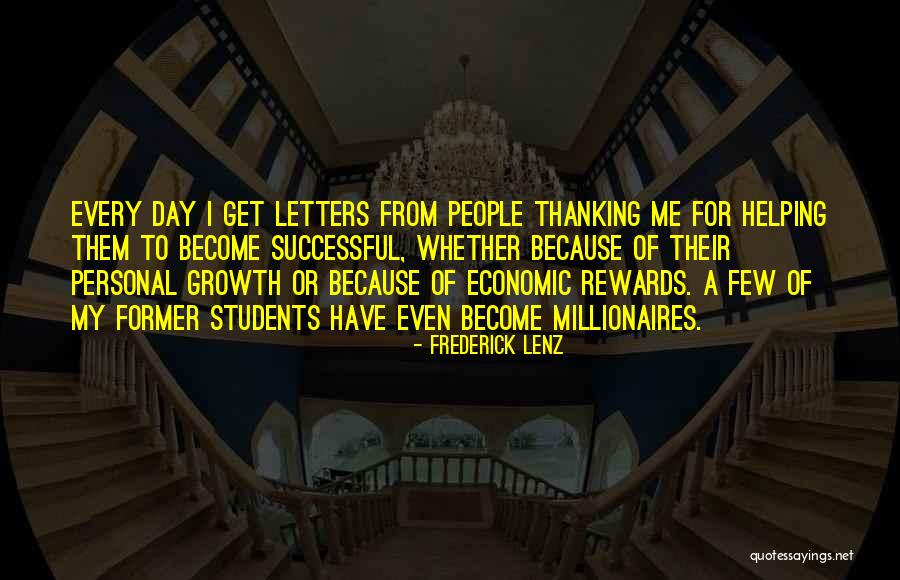 Every day I get letters from people thanking me for helping them to become successful, whether because of their personal growth or because of economic rewards. A few of my former students have even become millionaires. — Frederick Lenz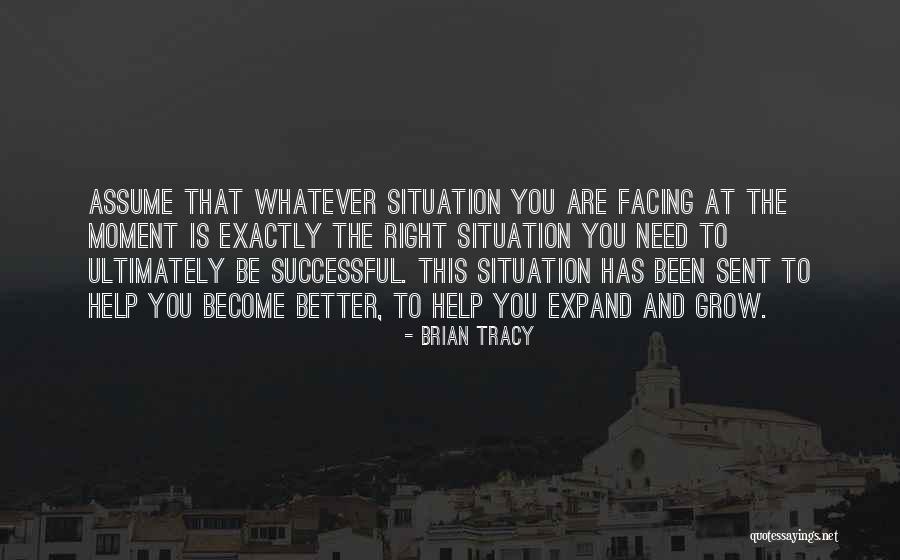 Assume that whatever situation you are facing at the moment is exactly the right situation you need to ultimately be successful. This situation has been sent to help you become better, to help you expand and grow. — Brian Tracy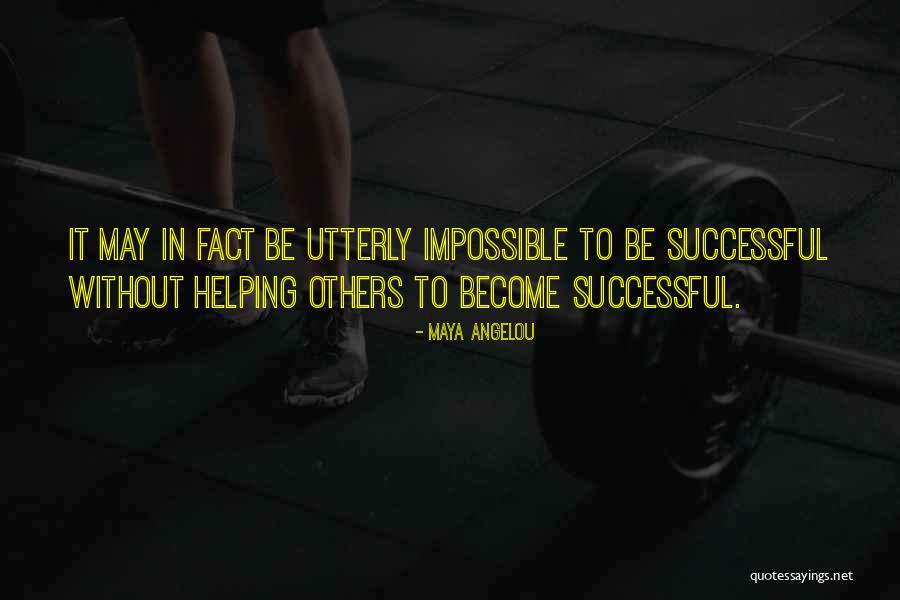 It may in fact be utterly impossible to be successful without helping others to become successful. — Maya Angelou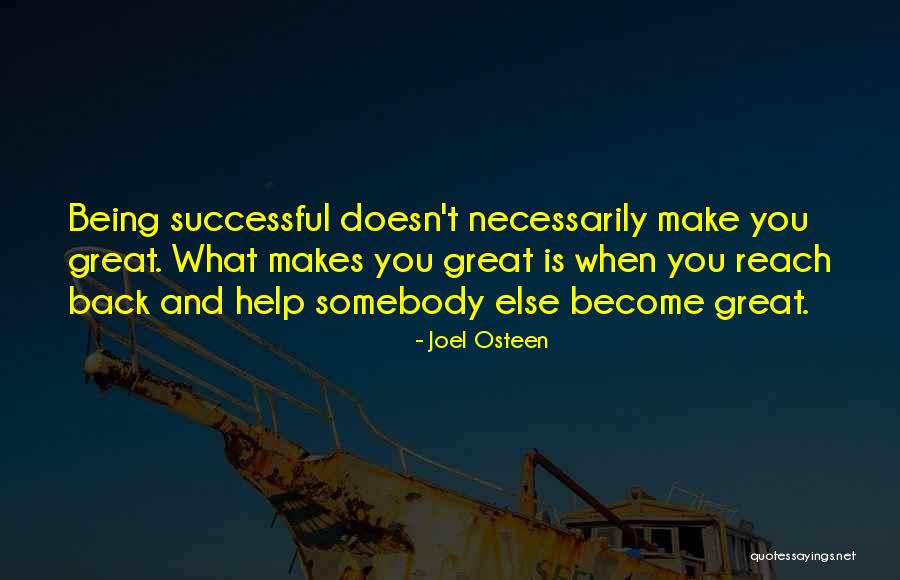 Being successful doesn't necessarily make you great. What makes you great is when you reach back and help somebody else become great. — Joel Osteen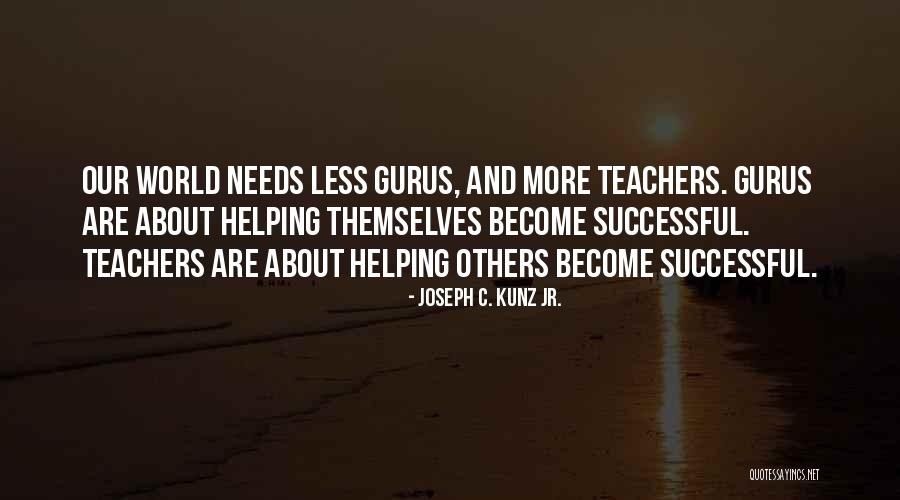 Our world needs less gurus, and more teachers. Gurus are about helping themselves become successful. Teachers are about helping others become successful. — Joseph C. Kunz Jr.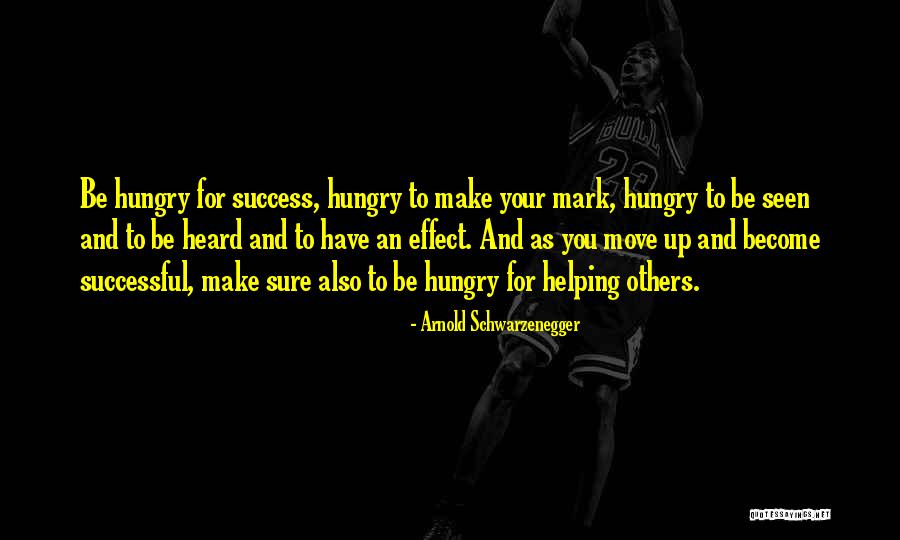 Be hungry for success, hungry to make your mark, hungry to be seen and to be heard and to have an effect. And as you move up and become successful, make sure also to be hungry for helping others. — Arnold Schwarzenegger