Happy Life Sayings And Quotes & Sayings
Enjoy reading and share 10 famous quotes about Happy Life Sayings And with everyone.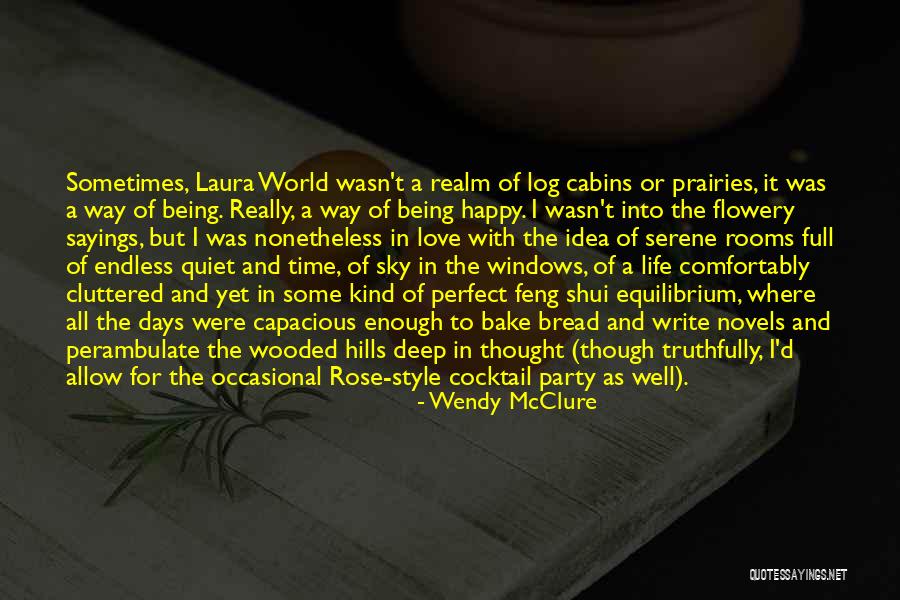 Sometimes, Laura World wasn't a realm of log cabins or prairies, it was a way of being. Really, a way of being happy. I wasn't into the flowery sayings, but I was nonetheless in love with the idea of serene rooms full of endless quiet and time, of sky in the windows, of a life comfortably cluttered and yet in some kind of perfect feng shui equilibrium, where all the days were capacious enough to bake bread and write novels and perambulate the wooded hills deep in thought (though truthfully, I'd allow for the occasional Rose-style cocktail party as well). — Wendy McClure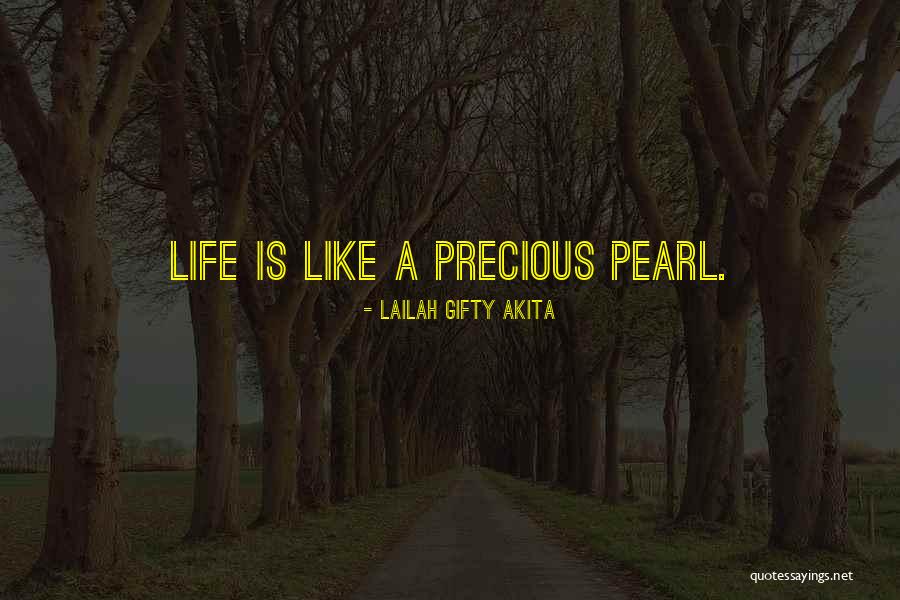 Life is like a precious pearl. — Lailah Gifty Akita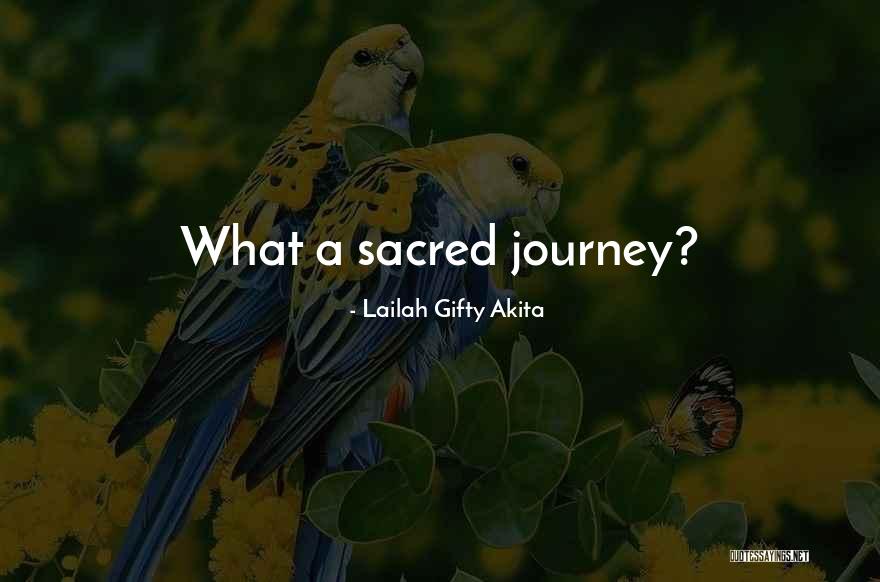 What a sacred journey? — Lailah Gifty Akita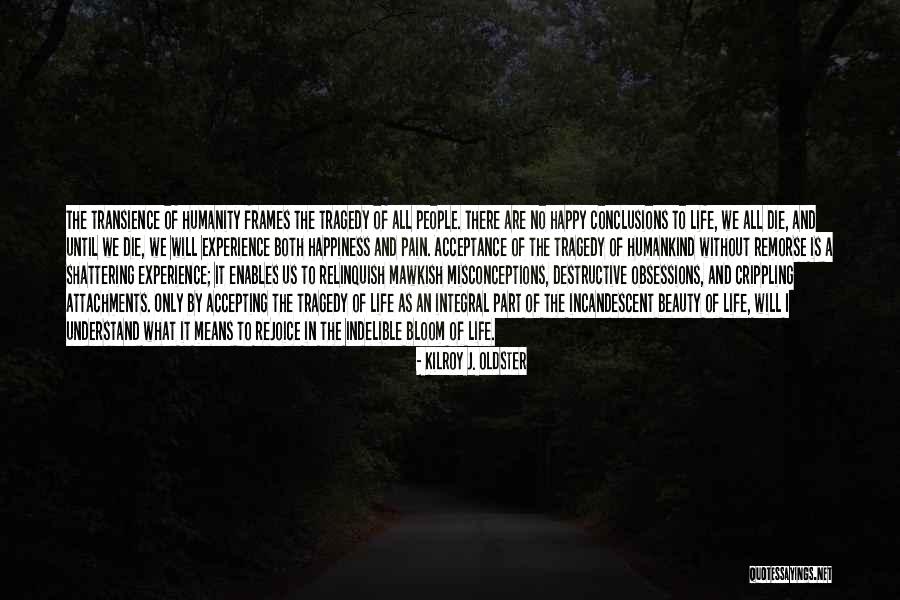 The transience of humanity frames the tragedy of all people. There are no happy conclusions to life, we all die, and until we die, we will experience both happiness and pain. Acceptance of the tragedy of humankind without remorse is a shattering experience; it enables us to relinquish mawkish misconceptions, destructive obsessions, and crippling attachments. Only by accepting the tragedy of life as an integral part of the incandescent beauty of life, will I understand what it means to rejoice in the indelible bloom of life. — Kilroy J. Oldster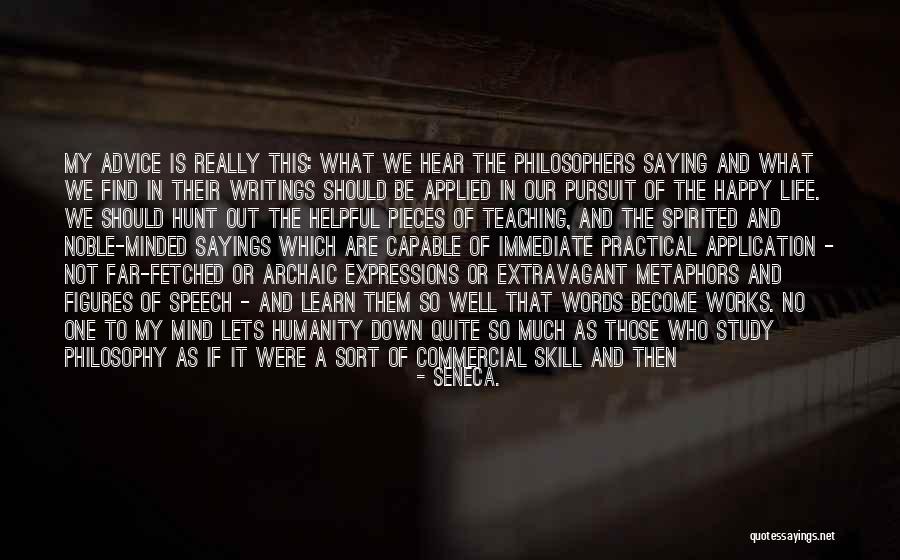 My advice is really this: what we hear the philosophers saying and what we find in their writings should be applied in our pursuit of the happy life. We should hunt out the helpful pieces of teaching, and the spirited and noble-minded sayings which are capable of immediate practical application - not far-fetched or archaic expressions or extravagant metaphors and figures of speech - and learn them so well that words become works. No one to my mind lets humanity down quite so much as those who study philosophy as if it were a sort of commercial skill and then proceed to live in a quite different manner from the way they tell other people to live. — Seneca.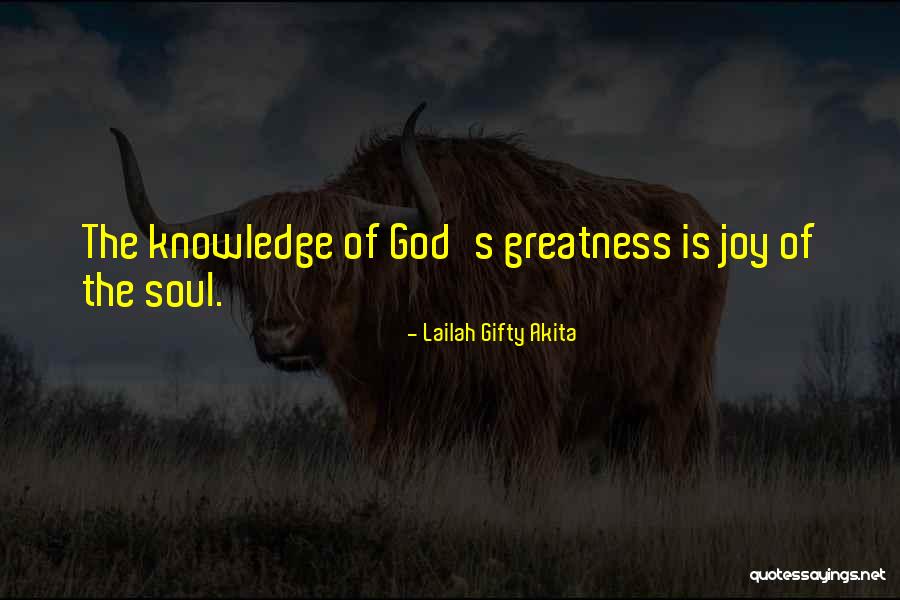 The knowledge of God's greatness is joy of the soul. — Lailah Gifty Akita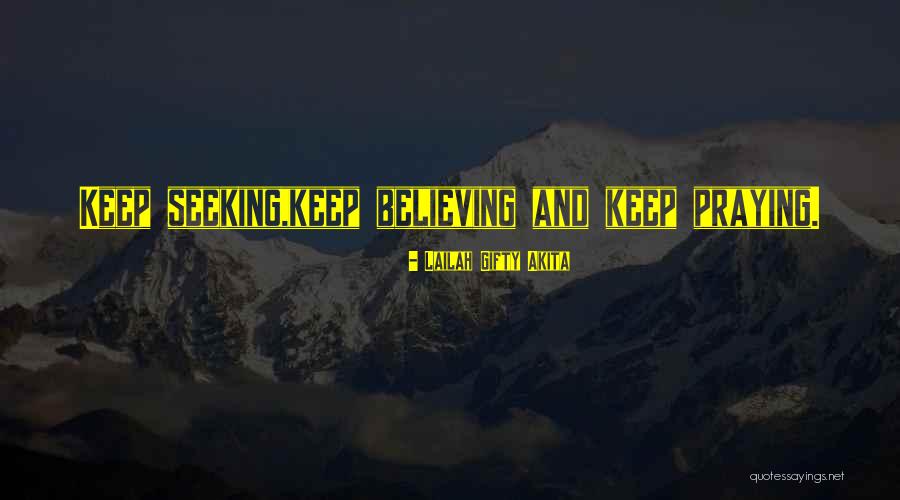 Keep seeking,keep believing and keep praying. — Lailah Gifty Akita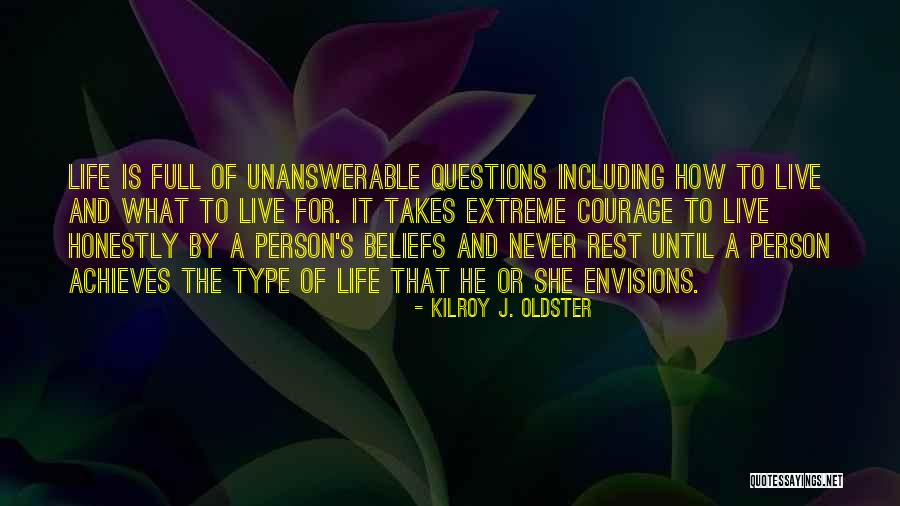 Life is full of unanswerable questions including how to live and what to live for. It takes extreme courage to live honestly by a person's beliefs and never rest until a person achieves the type of life that he or she envisions. — Kilroy J. Oldster
The tragedy of man is that the happy moments of life behave like the birds of the forests: They appear and disappear suddenly! — Mehmet Murat Ildan