Quotes & Sayings About Food Bringing Family Together
Enjoy reading and share 3 famous quotes about Food Bringing Family Together with everyone.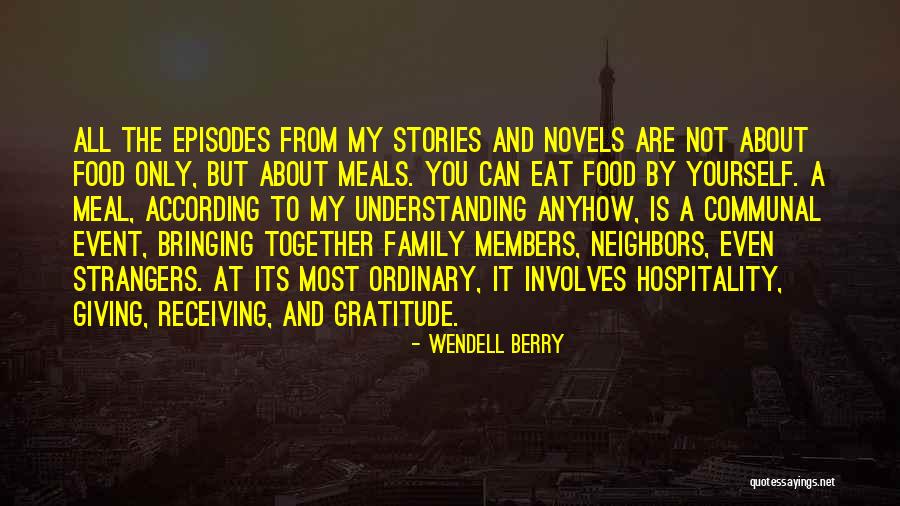 All the episodes from my stories and novels are not about food only, but about meals. You can eat food by yourself. A meal, according to my understanding anyhow, is a communal event, bringing together family members, neighbors, even strangers. At its most ordinary, it involves hospitality, giving, receiving, and gratitude. — Wendell Berry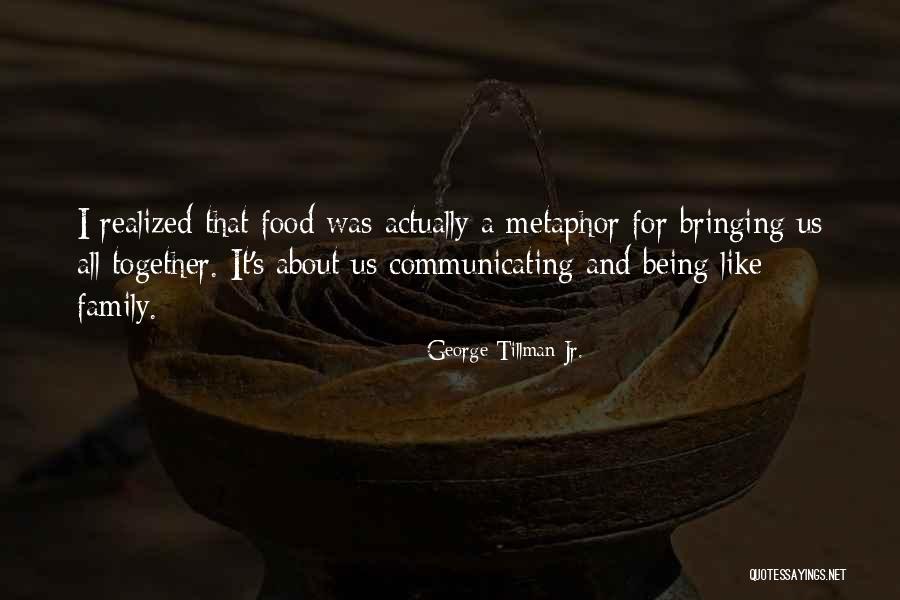 I realized that food was actually a metaphor for bringing us all together. It's about us communicating and being like family. — George Tillman Jr.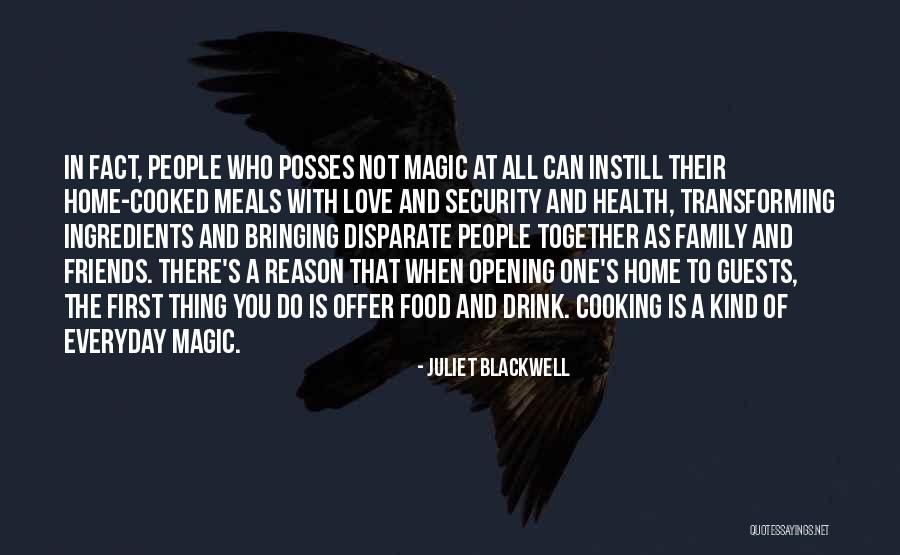 In fact, people who posses not magic at all can instill their home-cooked meals with love and security and health, transforming ingredients and bringing disparate people together as family and friends. There's a reason that when opening one's home to guests, the first thing you do is offer food and drink. Cooking is a kind of everyday magic. — Juliet Blackwell