Famous Dishonor Quotes & Sayings
Enjoy reading and share 3 famous quotes about Famous Dishonor with everyone.
Top Famous Dishonor Quotes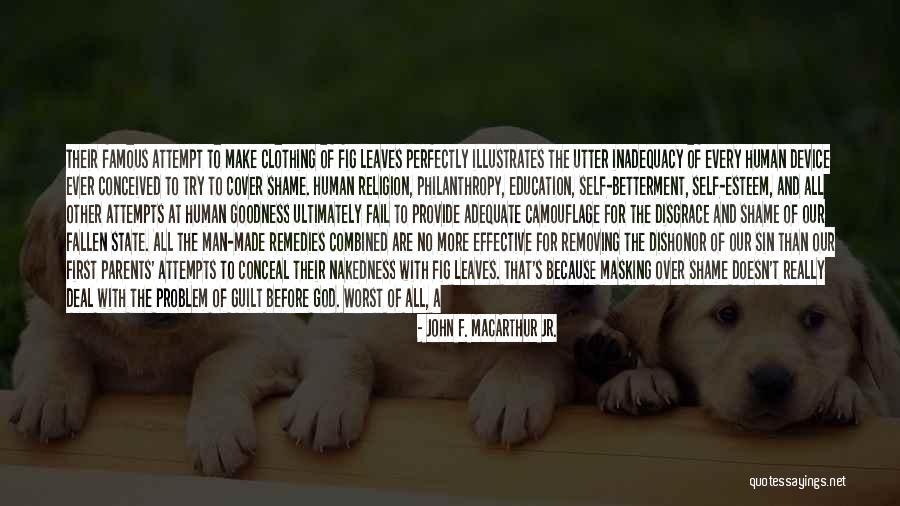 Their famous attempt to make clothing of fig leaves perfectly illustrates the utter inadequacy of every human device ever conceived to try to cover shame. Human religion, philanthropy, education, self-betterment, self-esteem, and all other attempts at human goodness ultimately fail to provide adequate camouflage for the disgrace and shame of our fallen state. All the man-made remedies combined are no more effective for removing the dishonor of our sin than our first parents' attempts to conceal their nakedness with fig leaves. That's because masking over shame doesn't really deal with the problem of guilt before God. Worst of all, a full atonement for guilt is far outside the possibility of fallen men and women to provide for themselves. — John F. MacArthur Jr.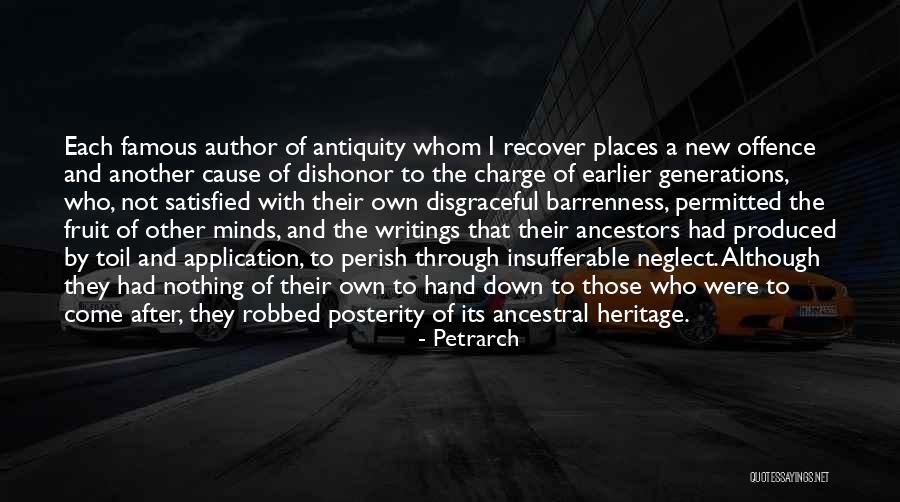 Each famous author of antiquity whom I recover places a new offence and another cause of dishonor to the charge of earlier generations, who, not satisfied with their own disgraceful barrenness, permitted the fruit of other minds, and the writings that their ancestors had produced by toil and application, to perish through insufferable neglect. Although they had nothing of their own to hand down to those who were to come after, they robbed posterity of its ancestral heritage. — Petrarch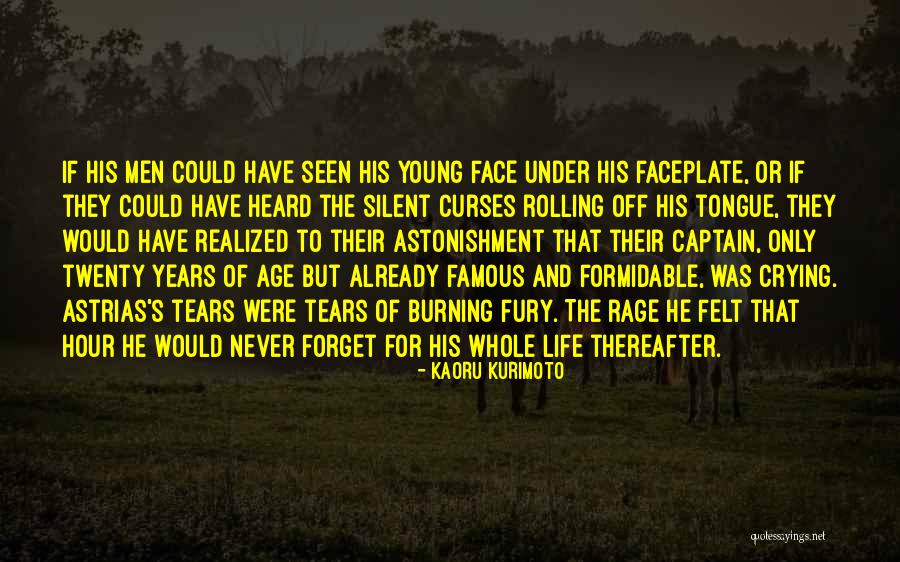 If his men could have seen his young face under his faceplate, or if they could have heard the silent curses rolling off his tongue, they would have realized to their astonishment that their captain, only twenty years of age but already famous and formidable, was crying. Astrias's tears were tears of burning fury. The rage he felt that hour he would never forget for his whole life thereafter. — Kaoru Kurimoto