Quotes & Sayings About Critical Literacy
Enjoy reading and share 6 famous quotes about Critical Literacy with everyone.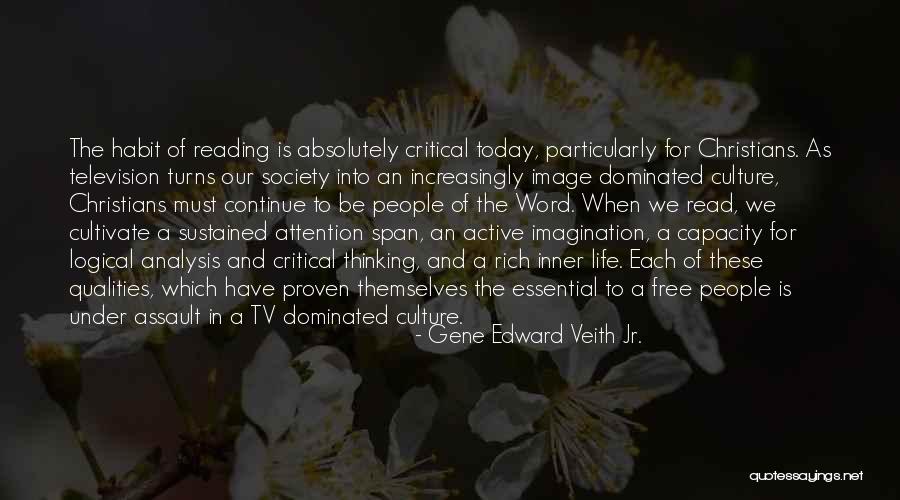 The habit of reading is absolutely critical today, particularly for Christians. As television turns our society into an increasingly image dominated culture, Christians must continue to be people of the Word. When we read, we cultivate a sustained attention span, an active imagination, a capacity for logical analysis and critical thinking, and a rich inner life. Each of these qualities, which have proven themselves the essential to a free people is under assault in a TV dominated culture. — Gene Edward Veith Jr.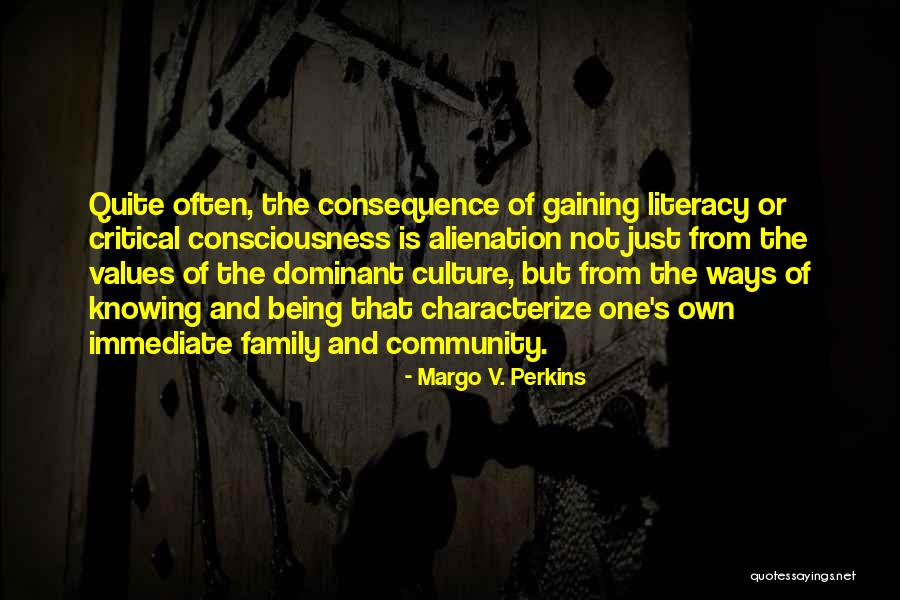 Quite often, the consequence of gaining literacy or critical consciousness is alienation not just from the values of the dominant culture, but from the ways of knowing and being that characterize one's own immediate family and community. — Margo V. Perkins
On this International Literacy Day, let us recall that literacy for all is an integral part of education for all, and that both are critical for achieving truly sustainable development for all. — Kofi Annan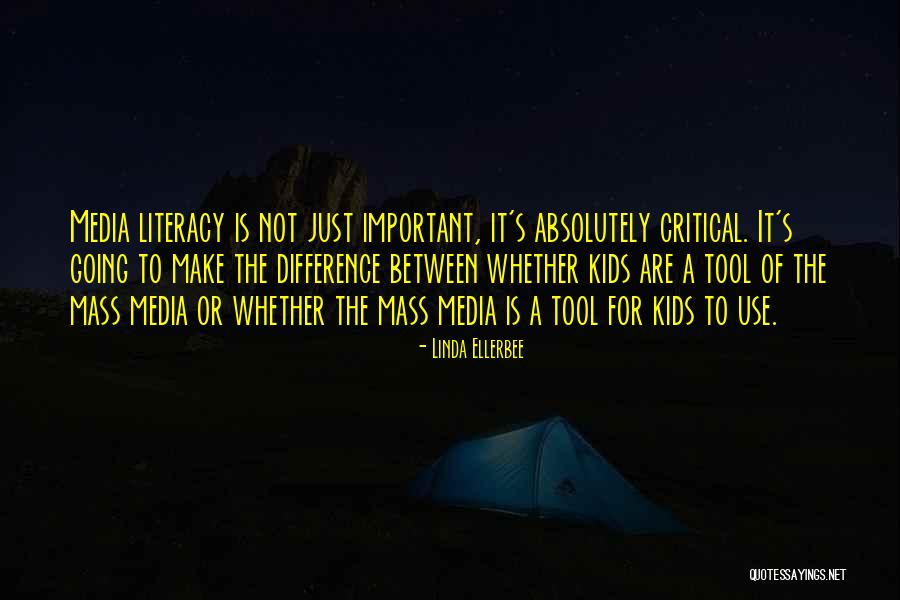 Media literacy is not just important, it's absolutely critical. It's going to make the difference between whether kids are a tool of the mass media or whether the mass media is a tool for kids to use. — Linda Ellerbee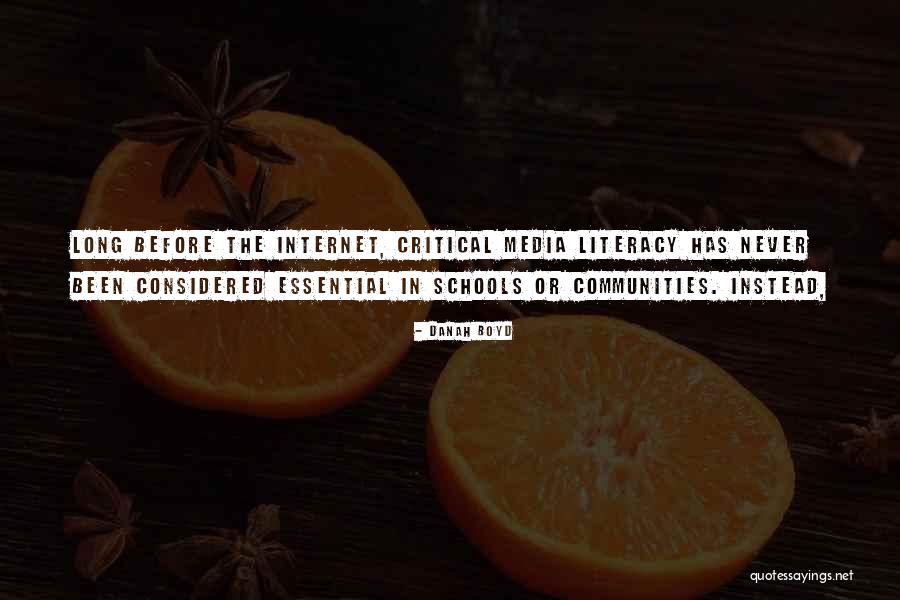 Long before the internet, critical media literacy has never been considered essential in schools or communities. Instead, — Danah Boyd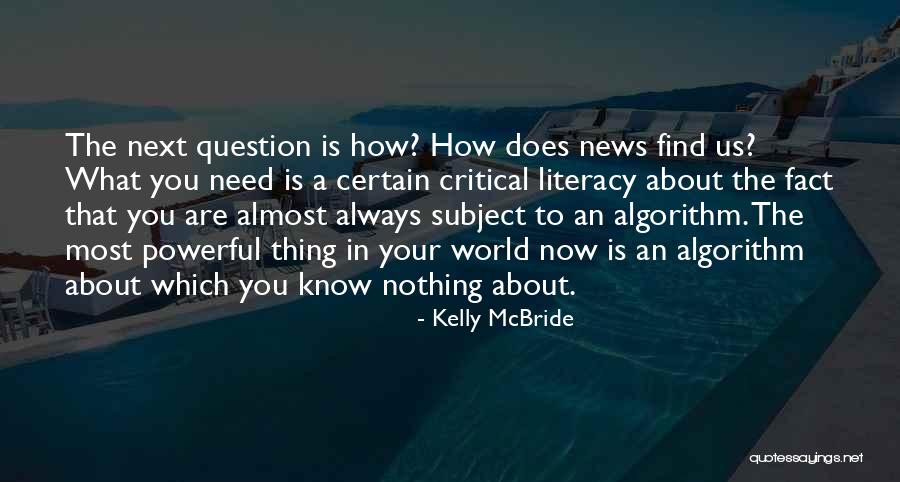 The next question is how? How does news find us?
What you need is a certain critical literacy about the fact that you are almost always subject to an algorithm. The most powerful thing in your world now is an algorithm about which you know nothing about. — Kelly McBride