Chardonnay Wine Quotes & Sayings
Enjoy reading and share 5 famous quotes about Chardonnay Wine with everyone.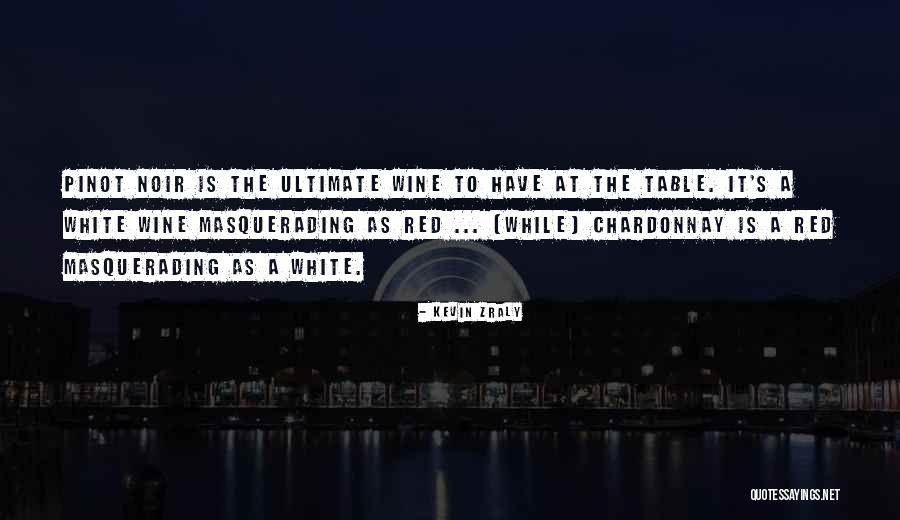 Pinot noir is the ultimate wine to have at the table. It's a white wine masquerading as red ... [while] chardonnay is a red masquerading as a white. — Kevin Zraly
You could say one wine is like Dorothy in the Wizard of Oz while another is like the mature Judy Garland, or that a big voluptuous chardonnay is like Marilyn Monroe -round, bosomy - you can remember that chardonnay, If you say a wine is snappy and lively, like Robin Williams, that's very different than the Anthony Hopkins of wine - urbane, sophisticated, measured, considered. — Karen MacNeil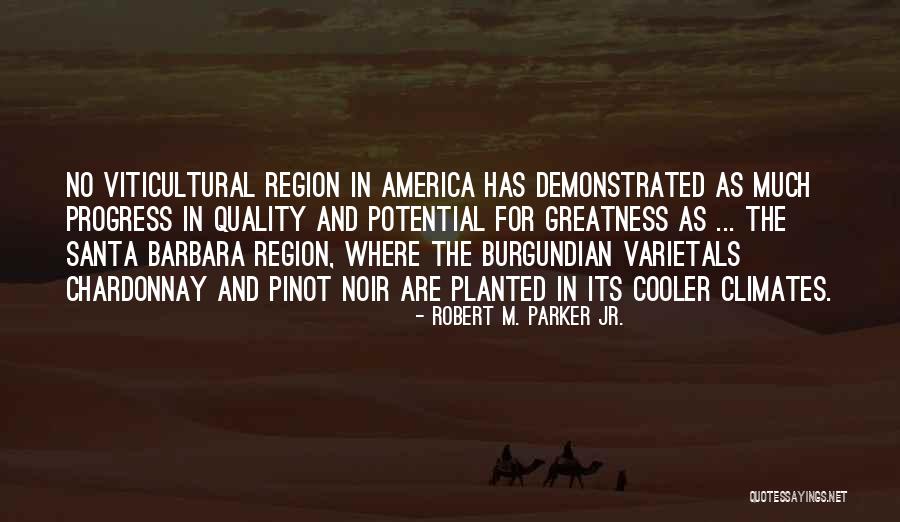 No viticultural region in America has demonstrated as much progress in quality and potential for greatness as ... the Santa Barbara region, where the Burgundian varietals Chardonnay and Pinot Noir are planted in its cooler climates. — Robert M. Parker Jr.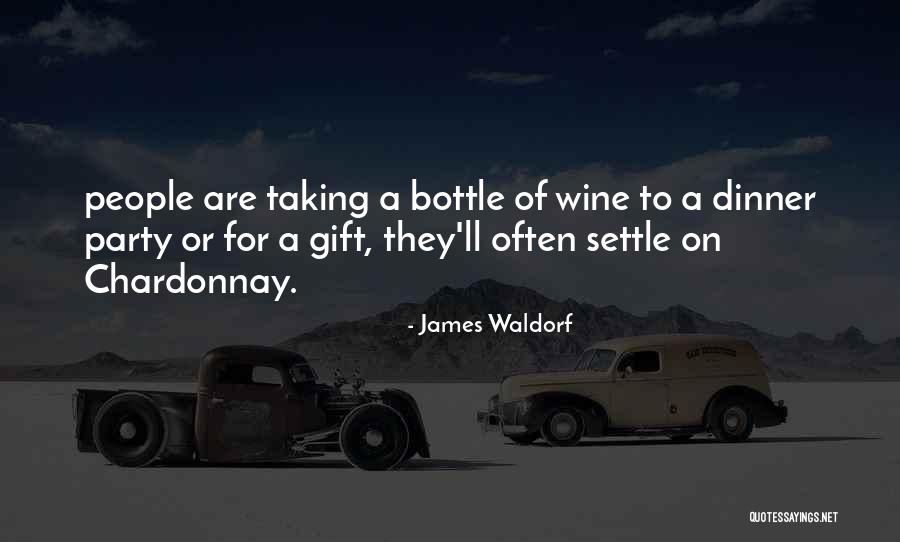 people are taking a bottle of wine to a dinner party or for a gift, they'll often settle on Chardonnay. — James Waldorf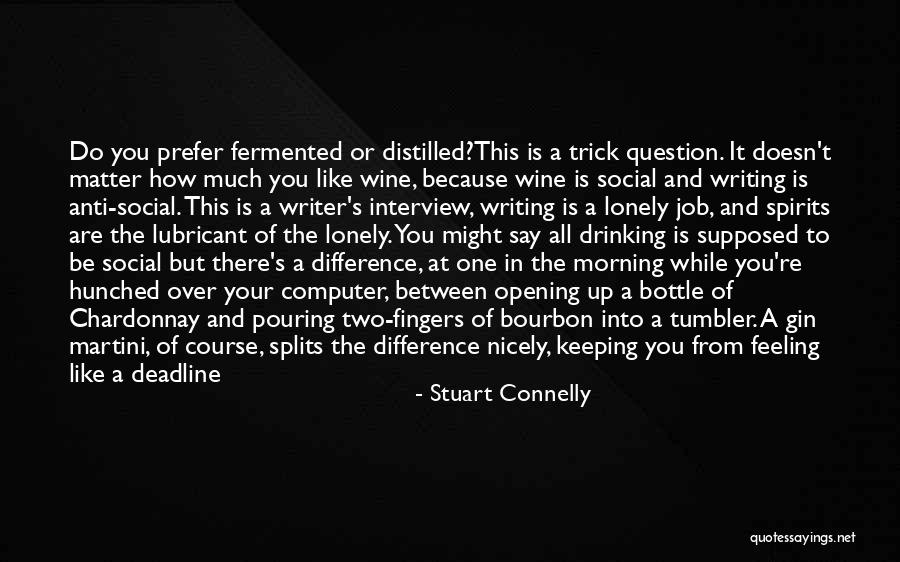 Do you prefer fermented or distilled?
This is a trick question. It doesn't matter how much you like wine, because wine is social and writing is anti-social. This is a writer's interview, writing is a lonely job, and spirits are the lubricant of the lonely. You might say all drinking is supposed to be social but there's a difference, at one in the morning while you're hunched over your computer, between opening up a bottle of Chardonnay and pouring two-fingers of bourbon into a tumbler. A gin martini, of course, splits the difference nicely, keeping you from feeling like a deadline reporter with a smoldering cigarette while still reminding you that your job is to be interesting for a living. Anyone who suggests you can make a martini with vodka, by the way, is probably in need of electroconvulsive therapy. — Stuart Connelly