Nora Roberts Quotes
Moving On Was Always The End Plan.
New York,he Remembered, Was A Fair Distance Away.It Should Be Far Enough. As For Tonight, He Was Going To Have A Shot Of Whiskey In His Tea To Help Smooth Out The Edges. Then By God, He Was Going To Sleep If He Had To Bash Himself Over The Head To Accpmplish It.
And He Wasn't Going To Give Keeley Another Thought.
The Knock On The Door Had Him Cursing Under His Breath.Though She'd Been Doing Well,his First Worry Was That The Mare With Bronchitis Had Taken A Bad Turn.He Was Already Reaching For The Boots He'd Shed When He Called Out.
"Come In,it's Open.Is It Lucy Then?"
"No,it's Keeley." One Brow Lifted, She Stood Framed In The Door. "But If You're Expecting Lucy,I Can Go."
The Boots Dangled From His Fingertips, And Those Fingertips Had Gone Numb. "Lucy's A Horse," He Managed To Say. "She Doesn't Often Come Knocking On My Door.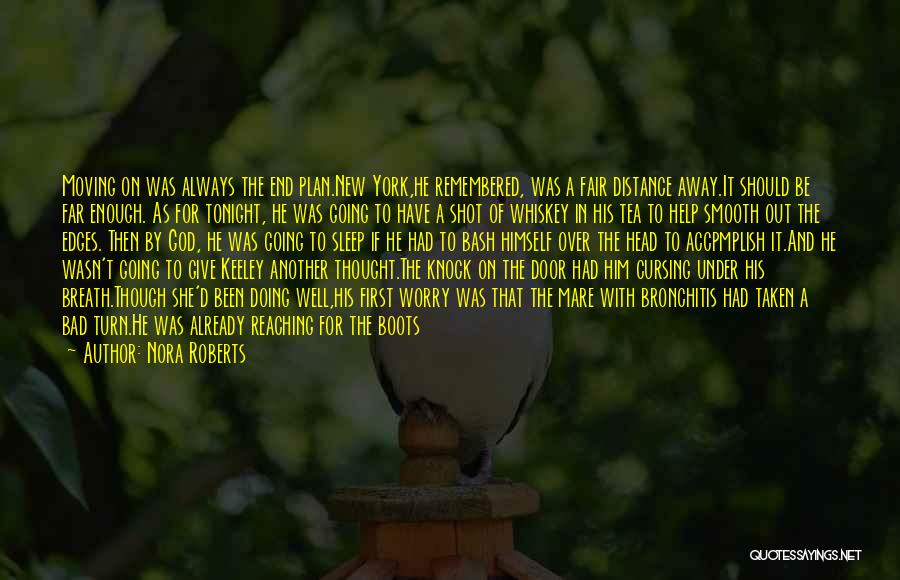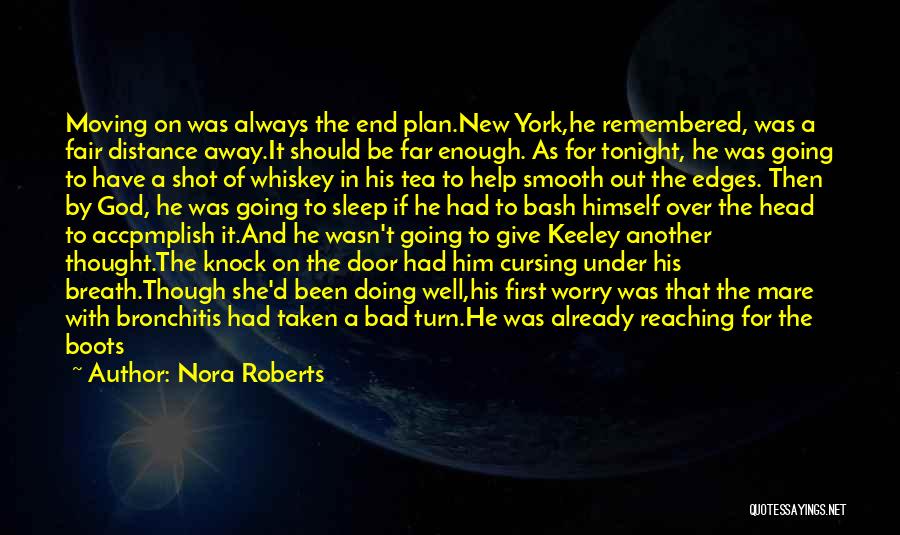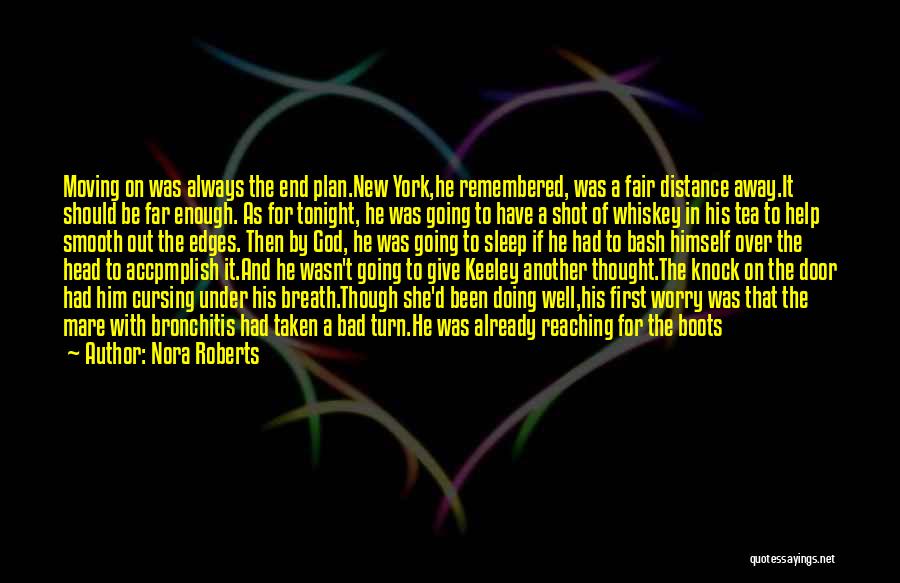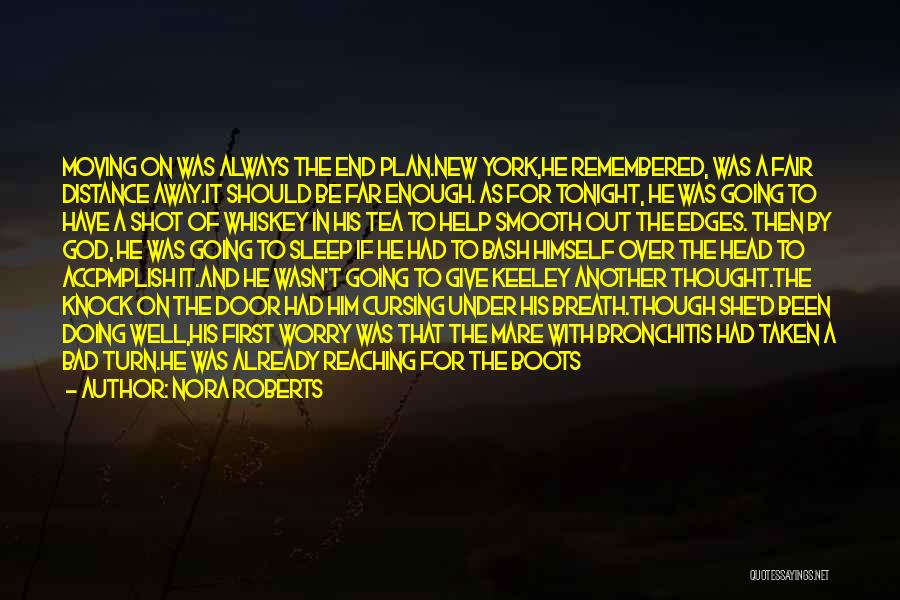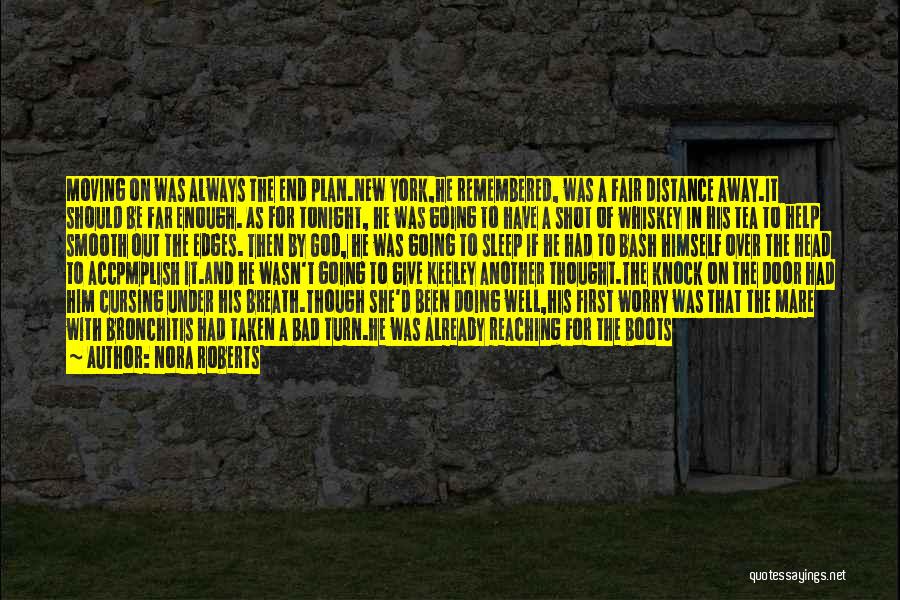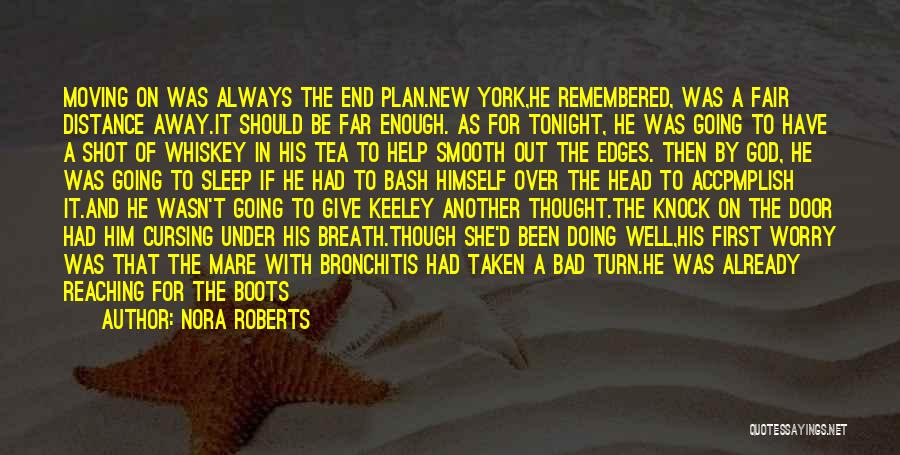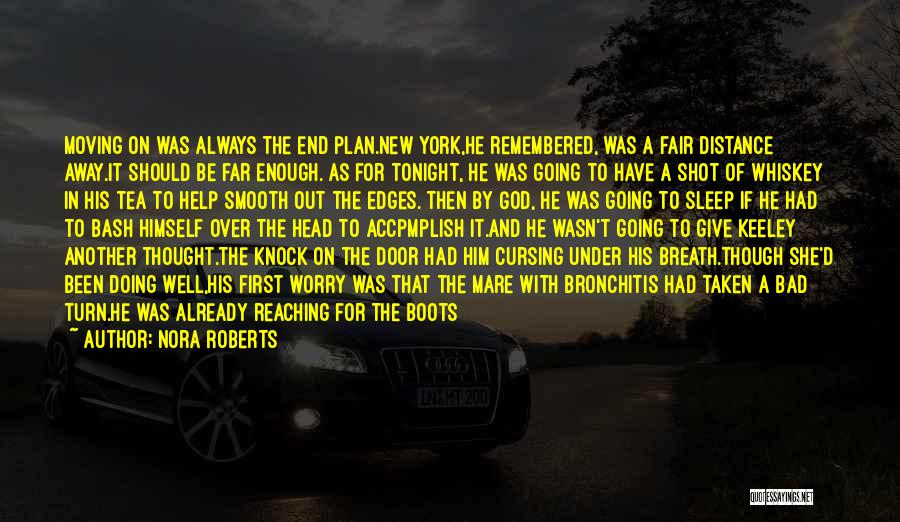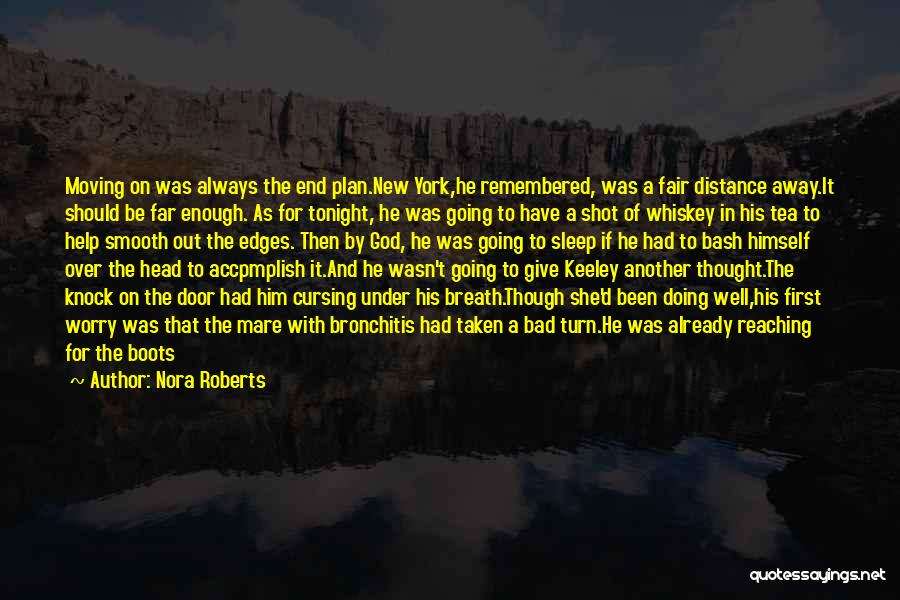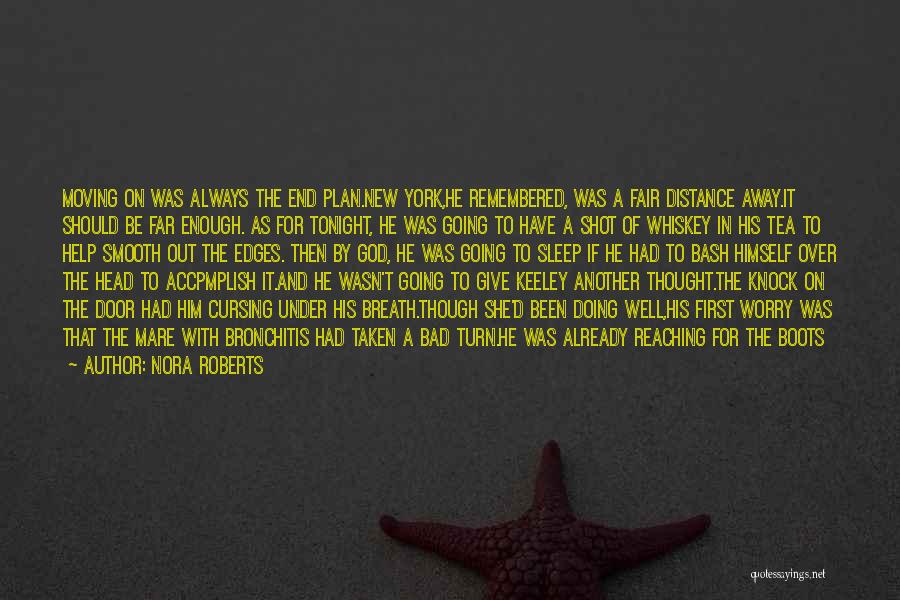 Related Authors
Related Topics