George W. Casey Jr. Quotes & Sayings
Enjoy the top 2 famous quotes, sayings and quotations by George W. Casey Jr..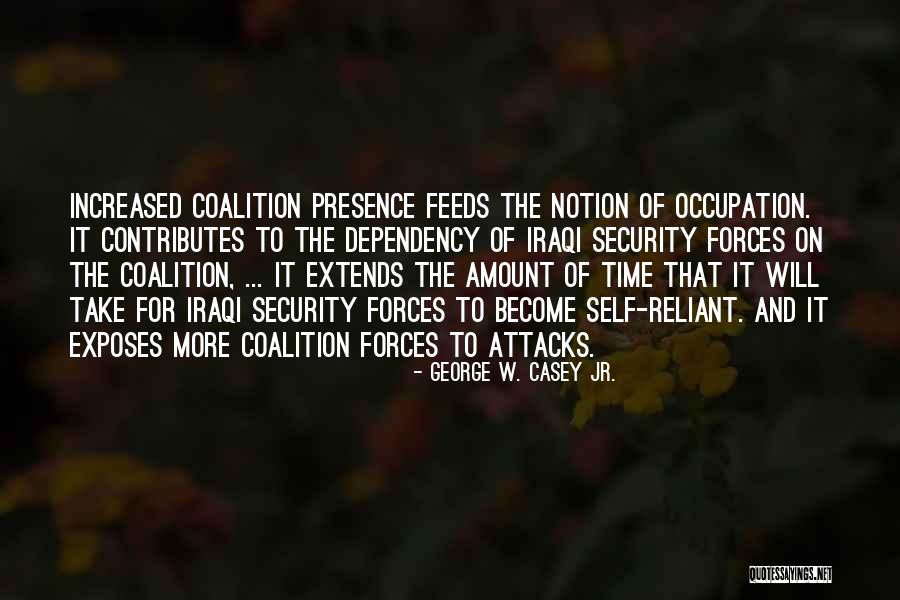 Increased coalition presence feeds the notion of occupation. It contributes to the dependency of Iraqi security forces on the coalition, ... It extends the amount of time that it will take for Iraqi security forces to become self-reliant. And it exposes more coalition forces to attacks. — George W. Casey Jr.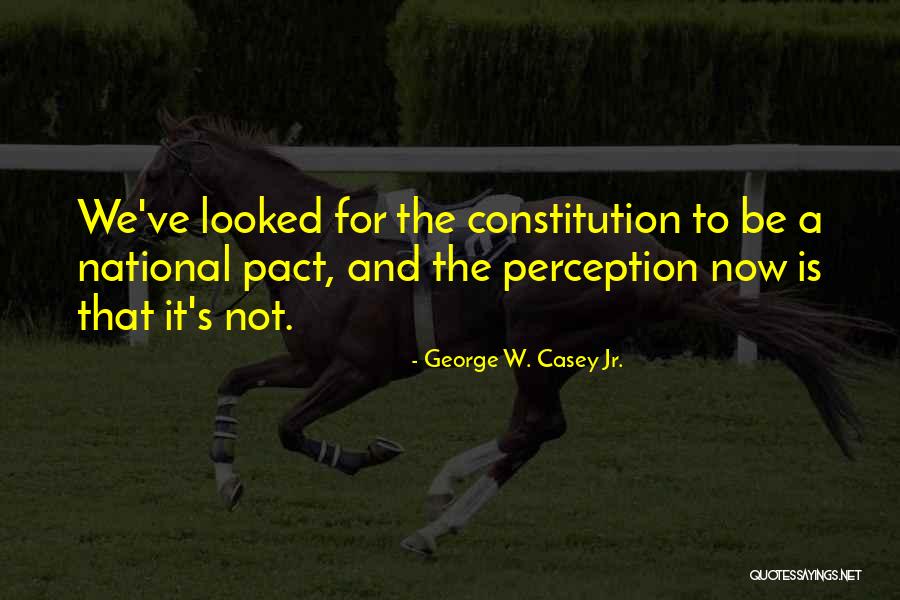 We've looked for the constitution to be a national pact, and the perception now is that it's not. — George W. Casey Jr.