Quotes & Sayings About Winners In Sports
Enjoy reading and share 18 famous quotes about Winners In Sports with everyone.
Top Winners In Sports Quotes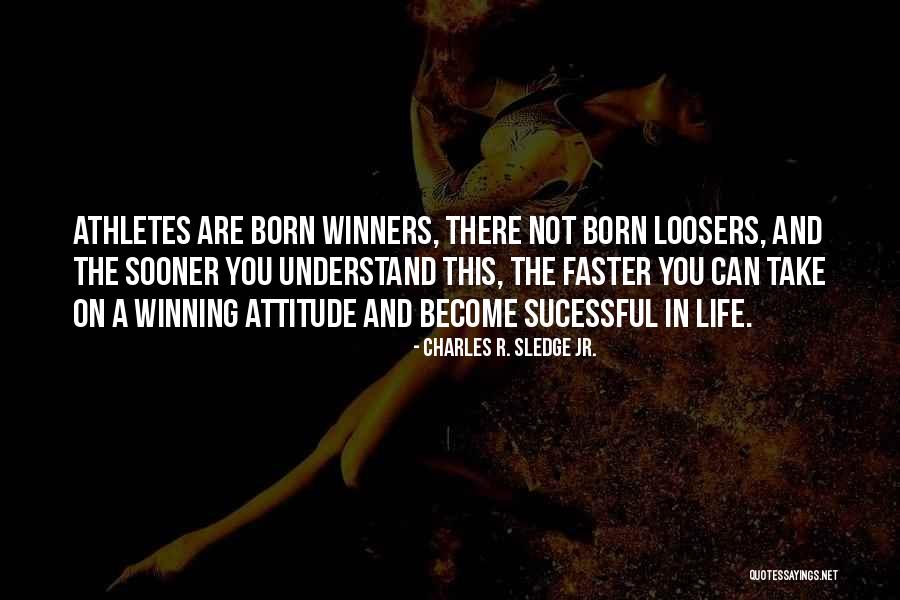 Athletes are born winners, there not born loosers, and the sooner you understand this, the faster you can take on a winning attitude and become sucessful in life. — Charles R. Sledge Jr.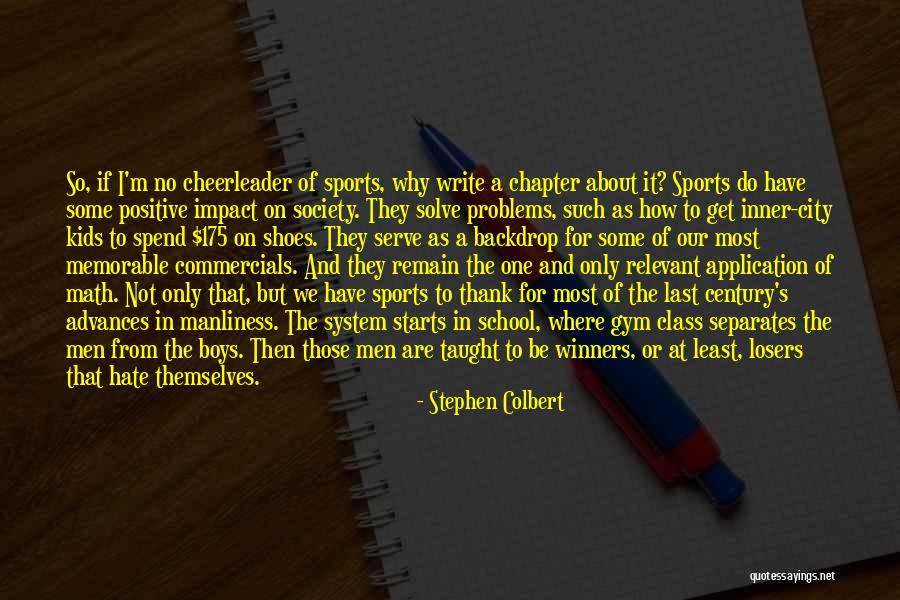 So, if I'm no cheerleader of sports, why write a chapter about it? Sports do have some positive impact on society. They solve problems, such as how to get inner-city kids to spend $175 on shoes. They serve as a backdrop for some of our most memorable commercials. And they remain the one and only relevant application of math. Not only that, but we have sports to thank for most of the last century's advances in manliness. The system starts in school, where gym class separates the men from the boys. Then those men are taught to be winners, or at least, losers that hate themselves. — Stephen Colbert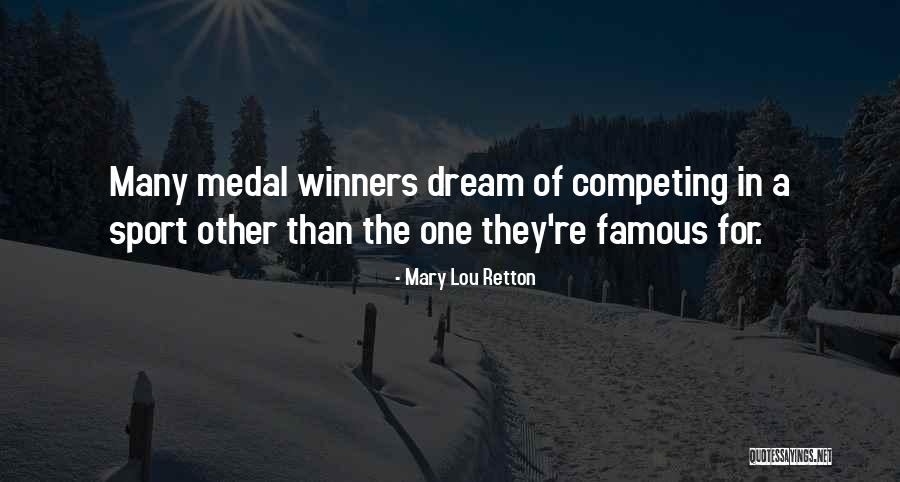 Many medal winners dream of competing in a sport other than the one they're famous for. — Mary Lou Retton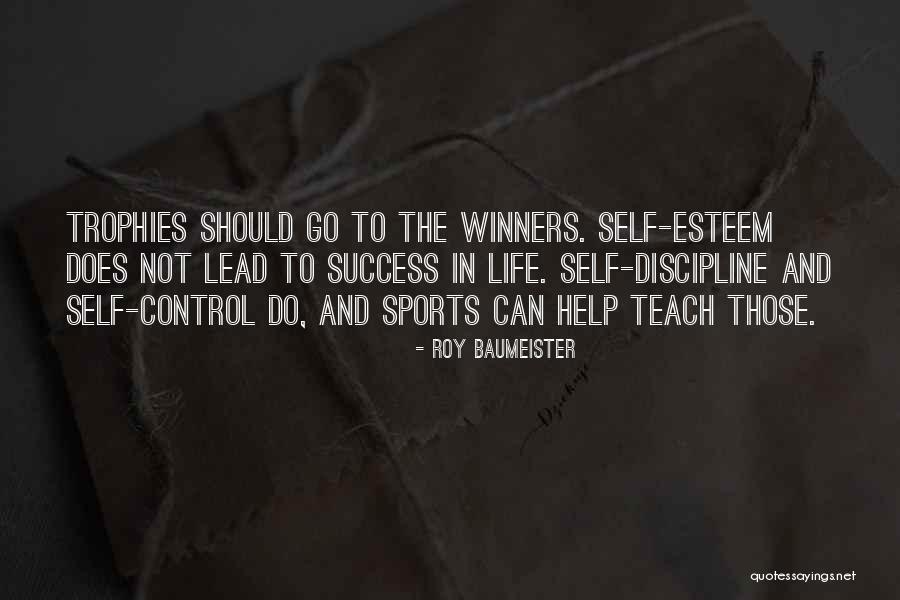 Trophies should go to the winners. Self-esteem does not lead to success in life. Self-discipline and self-control do, and sports can help teach those. — Roy Baumeister
Persistence is important in every endeavor. Whether it's finishing your homework, completing school, working late to finish a project, or "finishing the drill" in sports, winners persist to the point of sacrifice in order to achieve their goals. — Lee Ellis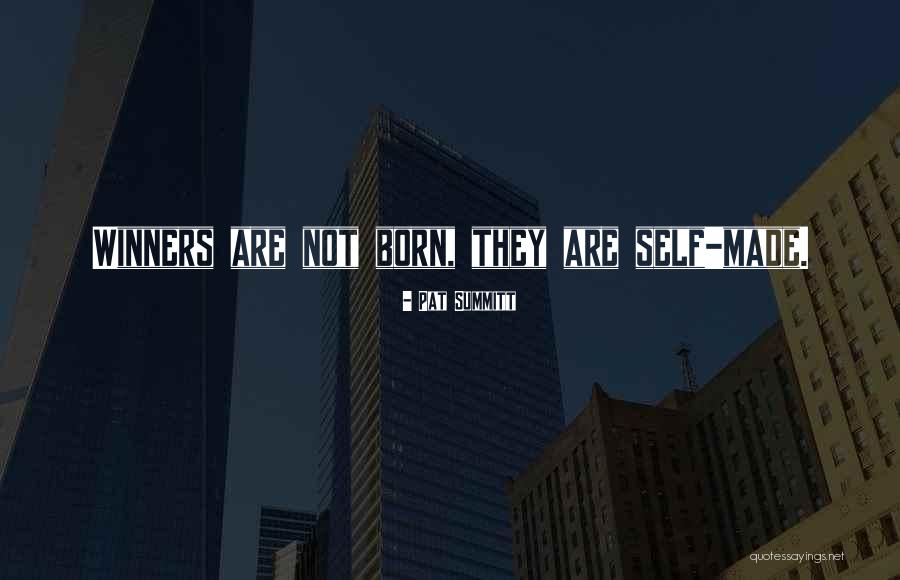 Winners are not born, they are self-made. — Pat Summitt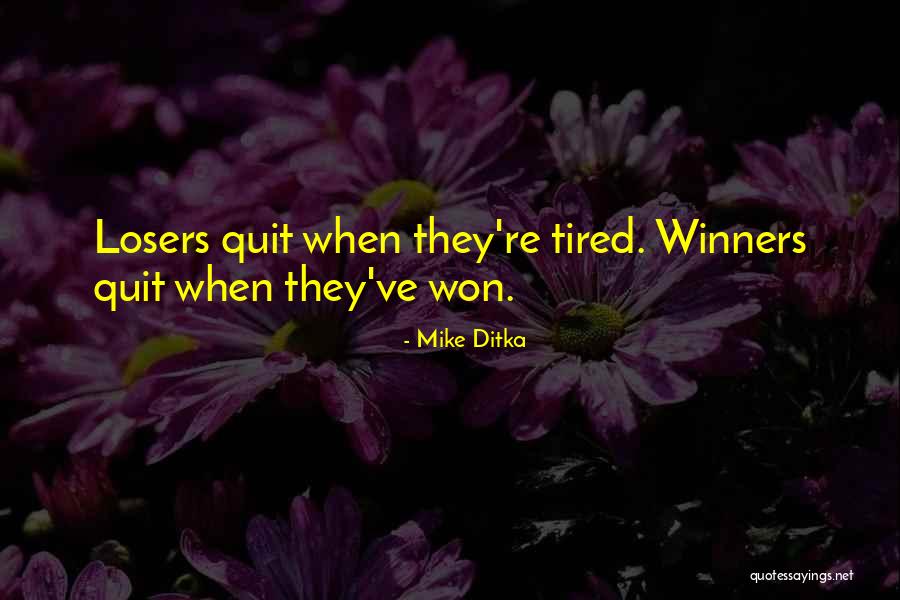 Losers quit when they're tired. Winners quit when they've won. — Mike Ditka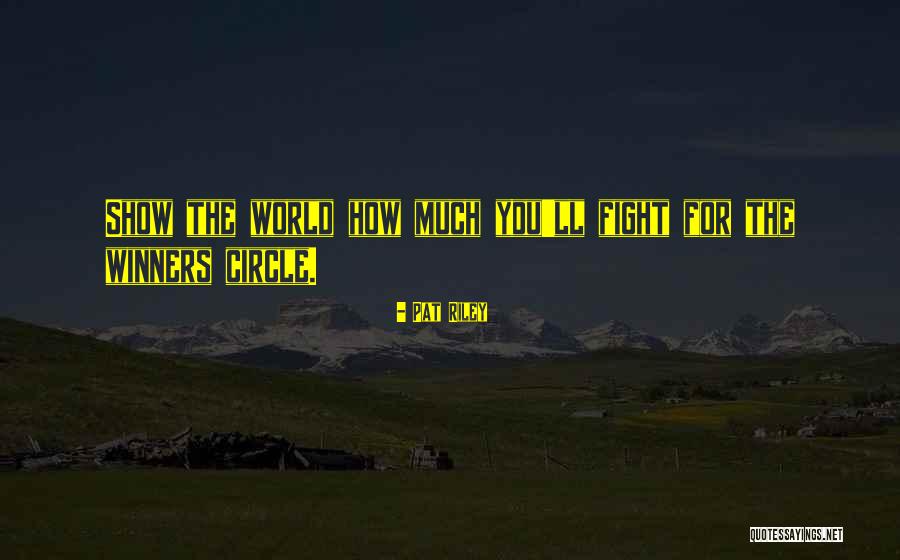 Show the world how much you'll fight for the winners circle. — Pat Riley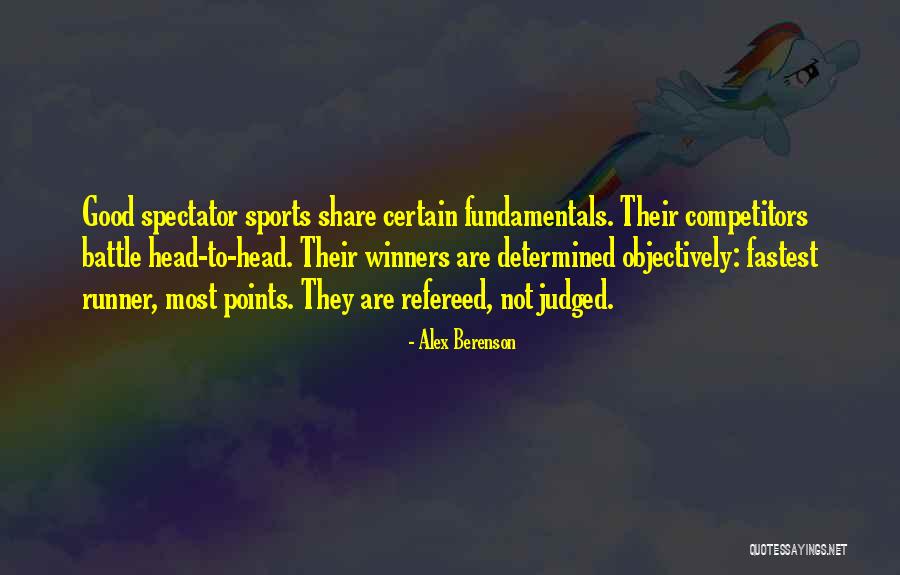 Good spectator sports share certain fundamentals. Their competitors battle head-to-head. Their winners are determined objectively: fastest runner, most points. They are refereed, not judged. — Alex Berenson
Everyone wants to win, but I think winners believe they deserve to win. They've made the commitment, they've followed the right path, and they've taken the right steps to be successful. — Amy Ruley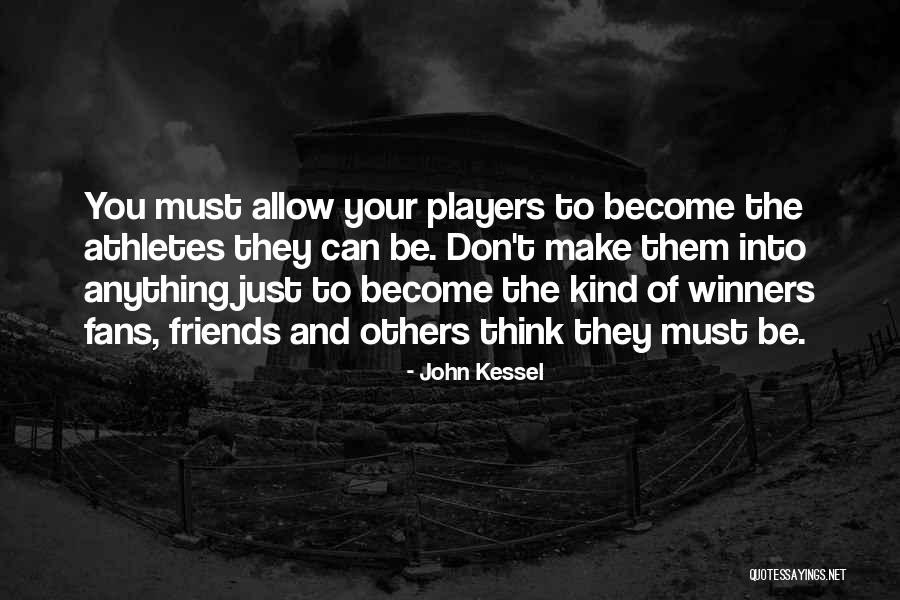 You must allow your players to become the athletes they can be. Don't make them into anything just to become the kind of winners fans, friends and others think they must be. — John Kessel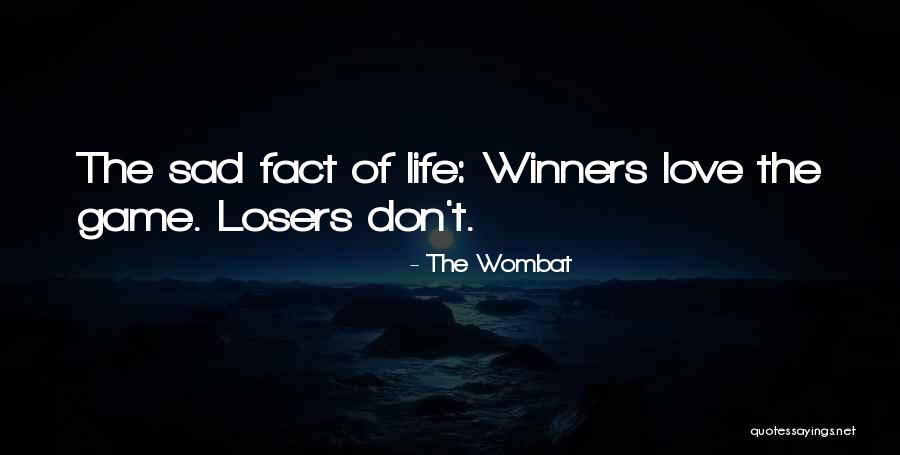 The sad fact of life: Winners love the game. Losers don't. — The Wombat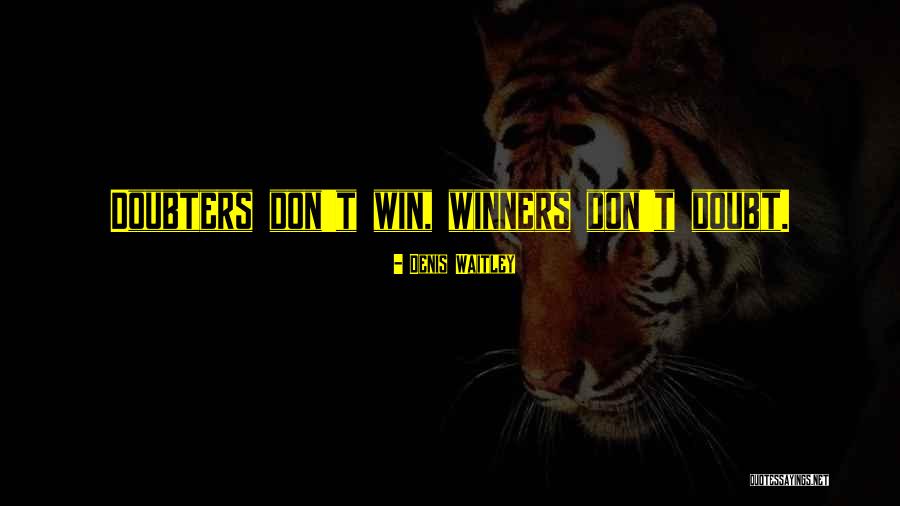 Doubters don't win, winners don't doubt. — Denis Waitley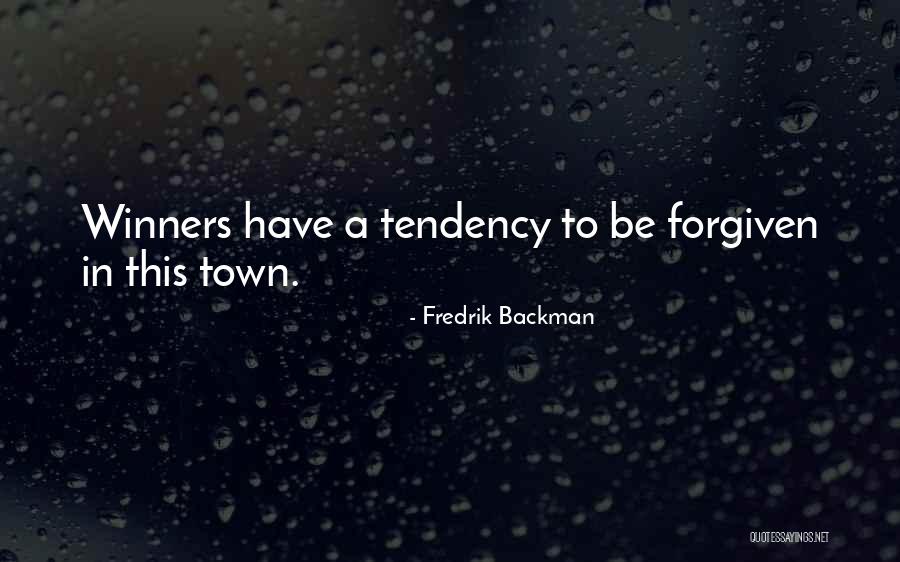 Winners have a tendency to be forgiven in this town. — Fredrik Backman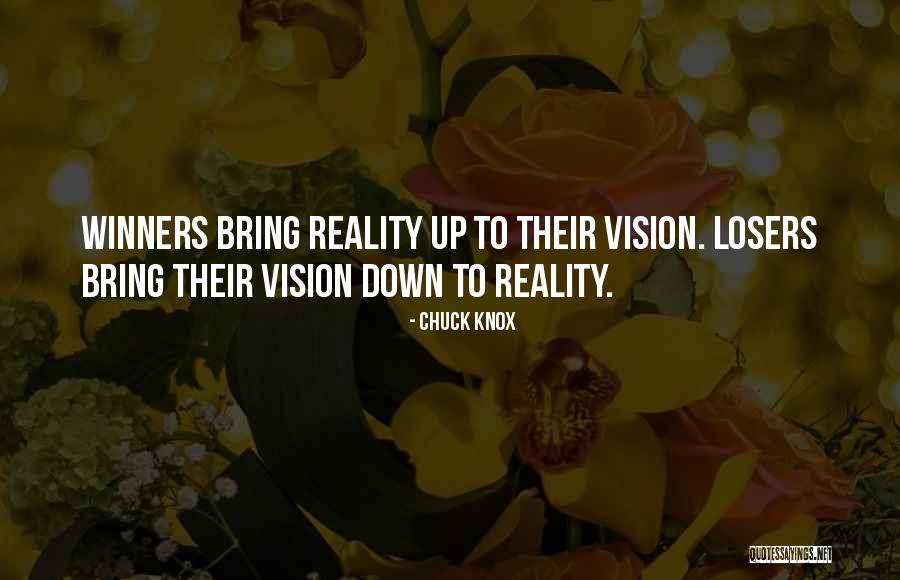 Winners bring reality up to their vision. Losers bring their vision down to reality. — Chuck Knox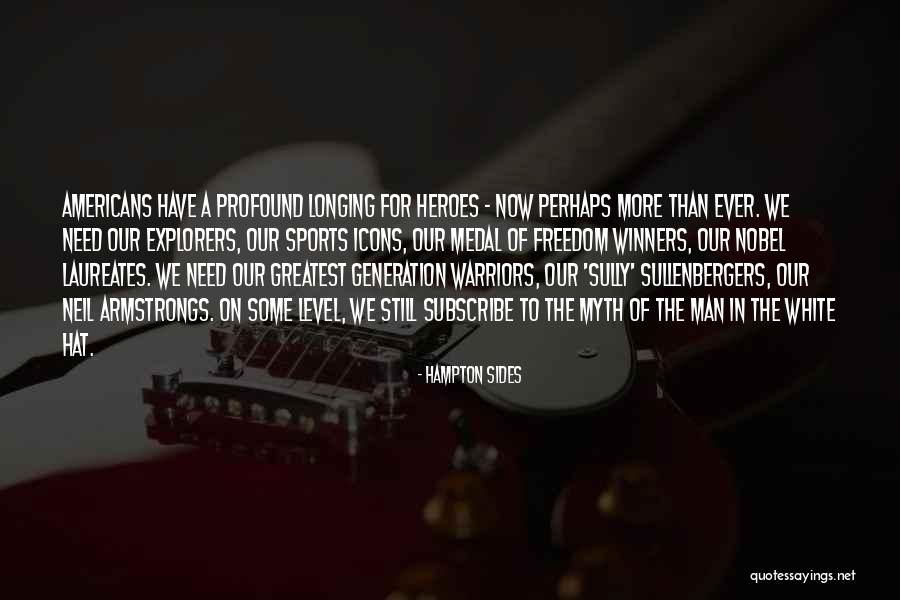 Americans have a profound longing for heroes - now perhaps more than ever. We need our explorers, our sports icons, our Medal of Freedom winners, our Nobel laureates. We need our Greatest Generation warriors, our 'Sully' Sullenbergers, our Neil Armstrongs. On some level, we still subscribe to the myth of the man in the white hat. — Hampton Sides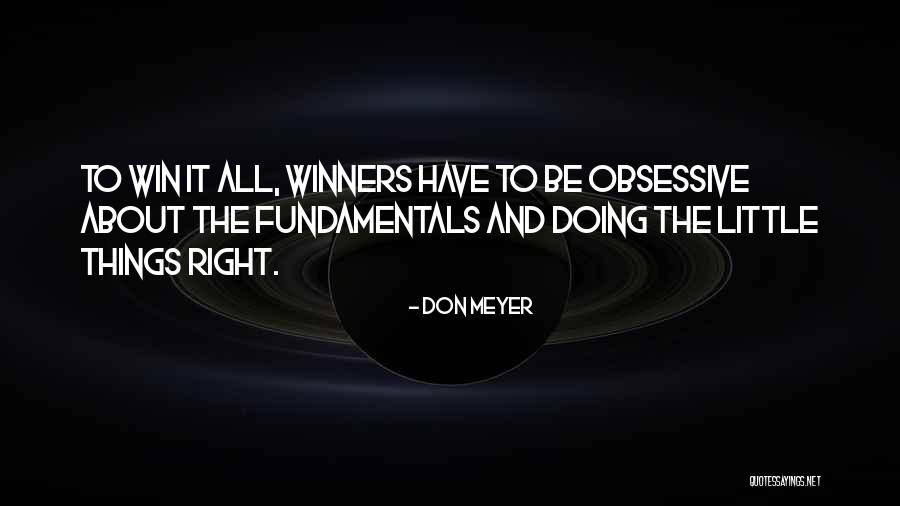 To win it all, winners have to be obsessive about the fundamentals and doing the little things right. — Don Meyer