Weird And Silly Quotes & Sayings
Enjoy reading and share 13 famous quotes about Weird And Silly with everyone.
You know, you grow up with the image of John Travolta being super cool - 'Saturday Night Fever,' Brian De Palma, handsome young god ... he, in reality, is a very silly man. And I mean that in a good way. He'll walk around the set talking in little weird voices, making people laugh. — Eric Stoltz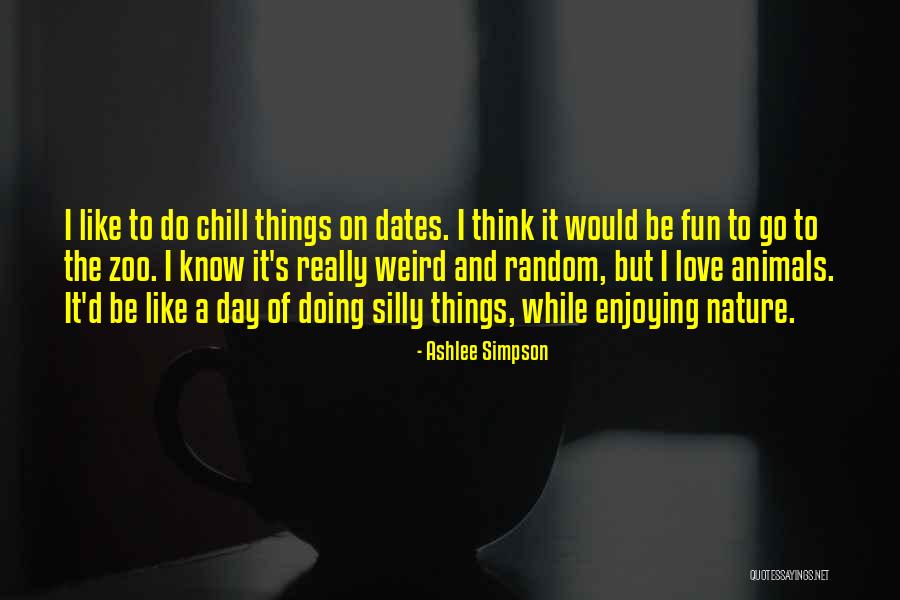 I like to do chill things on dates. I think it would be fun to go to the zoo. I know it's really weird and random, but I love animals. It'd be like a day of doing silly things, while enjoying nature. — Ashlee Simpson
Jay Wexler is my kind of writer
a weird one, and a wry one, and one who isnt afraid to act silly in a sort of bait-and-switch that, to the readers surprise, moves him as much as it makes him laugh. Like all the best comedians, Wexler is clearly nursing a heart that the world broke a long time ago. Ed Tuttle is a book that cant decide what it wants to be when it grows up, but as with most cases of arrested development, theres something very serious going on behind all the antics. Plus, there are pictures. — Ron Currie Jr.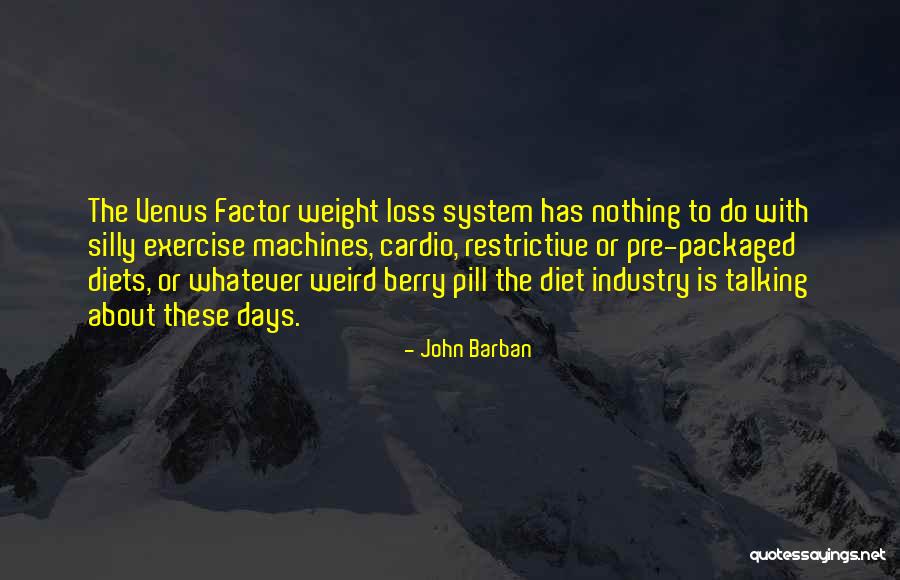 The Venus Factor weight loss system has nothing to do with silly exercise machines, cardio, restrictive or pre-packaged diets, or whatever weird berry pill the diet industry is talking about these days. — John Barban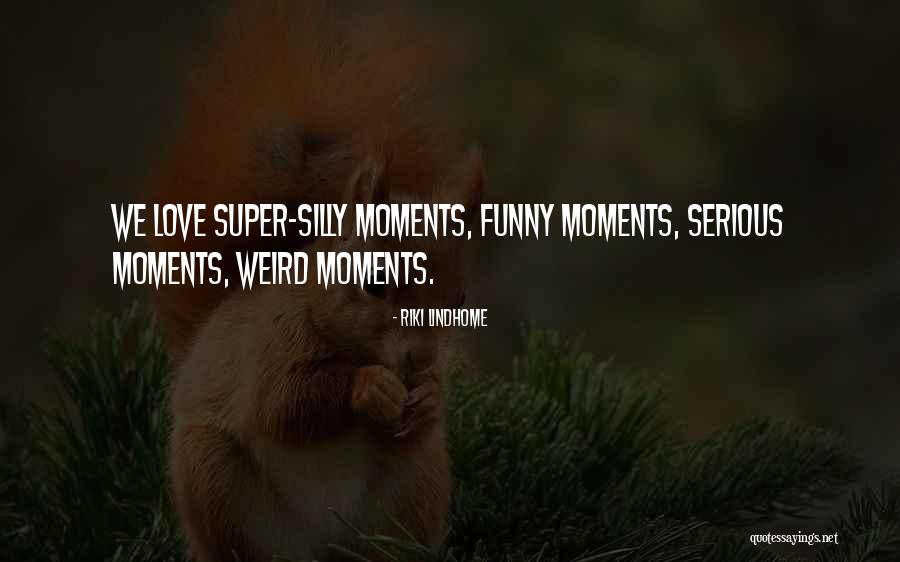 We love super-silly moments, funny moments, serious moments, weird moments. — Riki Lindhome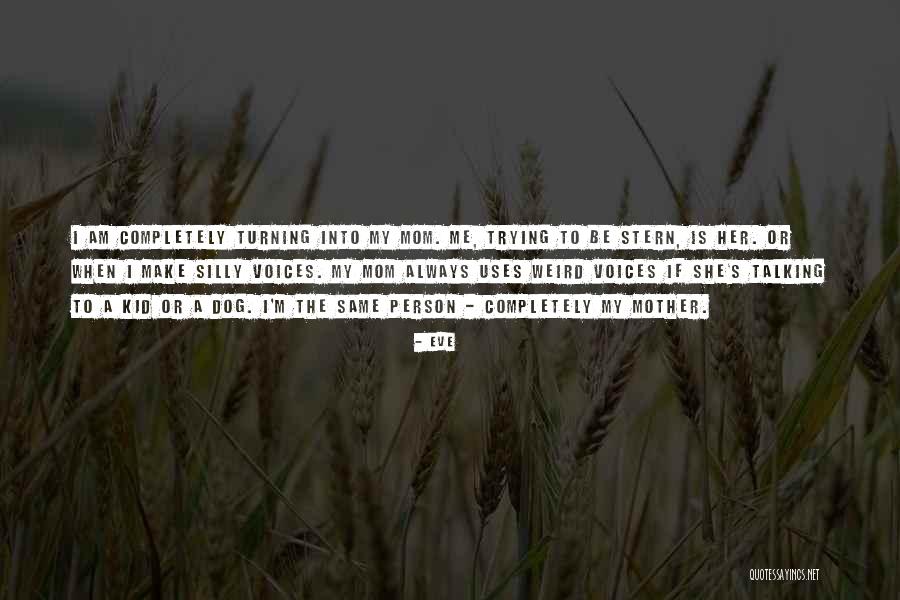 I am completely turning into my mom. Me, trying to be stern, is her. Or when I make silly voices. My mom always uses weird voices if she's talking to a kid or a dog. I'm the same person - completely my mother. — Eve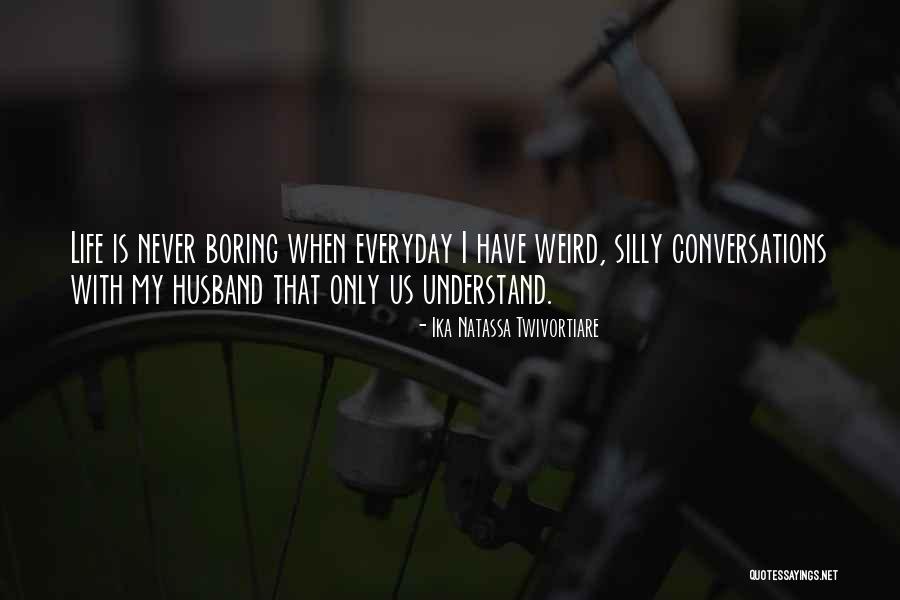 Life is never boring when everyday I have weird, silly conversations with my husband that only us understand. — Ika Natassa Twivortiare
I do dark [humor]. I like people who are silly and weird and people who are surprising and good at what they do. — Anthony Jeselnik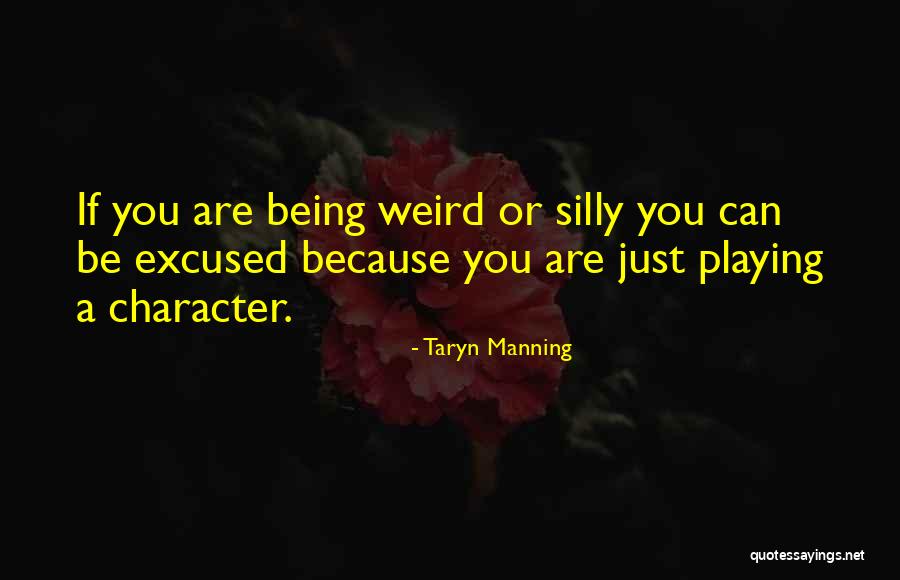 If you are being weird or silly you can be excused because you are just playing a character. — Taryn Manning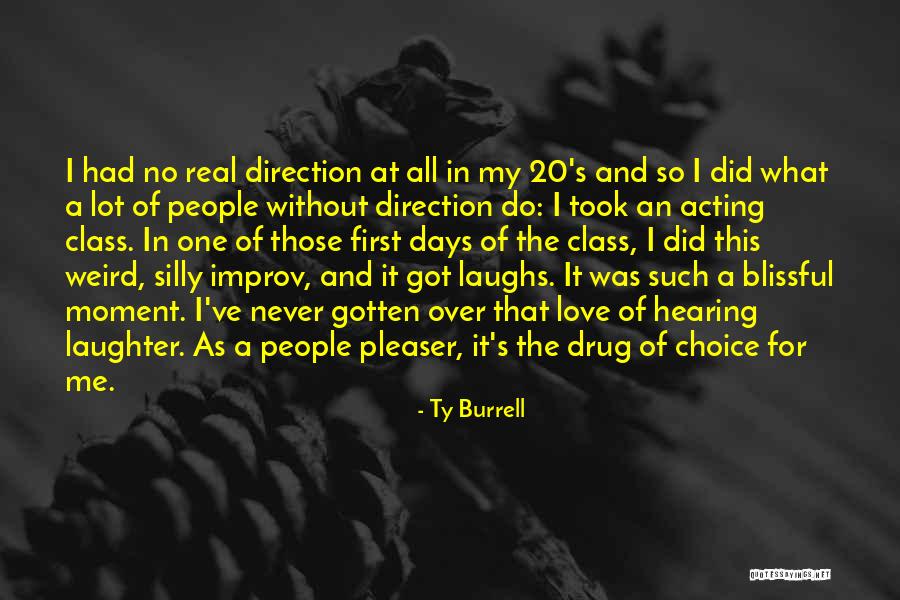 I had no real direction at all in my 20's and so I did what a lot of people without direction do: I took an acting class. In one of those first days of the class, I did this weird, silly improv, and it got laughs. It was such a blissful moment. I've never gotten over that love of hearing laughter. As a people pleaser, it's the drug of choice for me. — Ty Burrell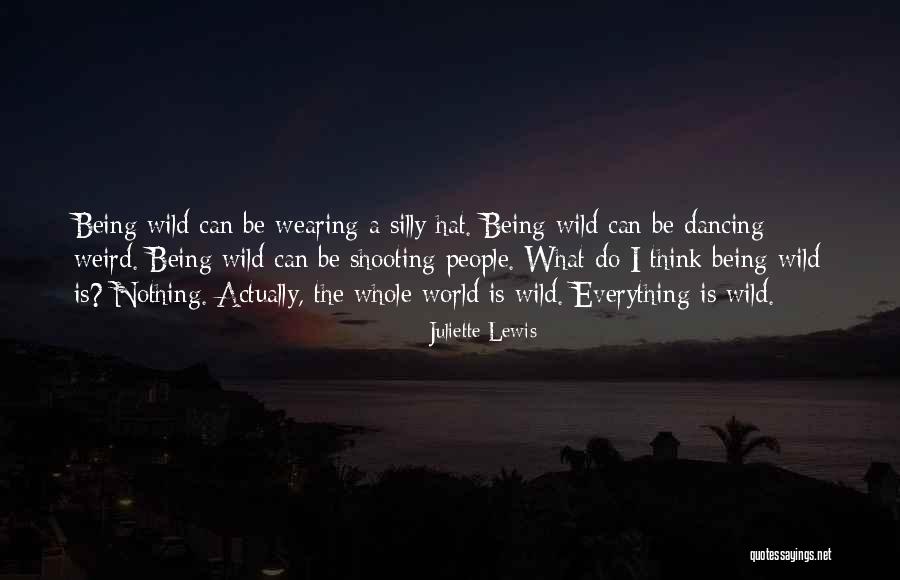 Being wild can be wearing a silly hat. Being wild can be dancing weird. Being wild can be shooting people. What do I think being wild is? Nothing. Actually, the whole world is wild. Everything is wild. — Juliette Lewis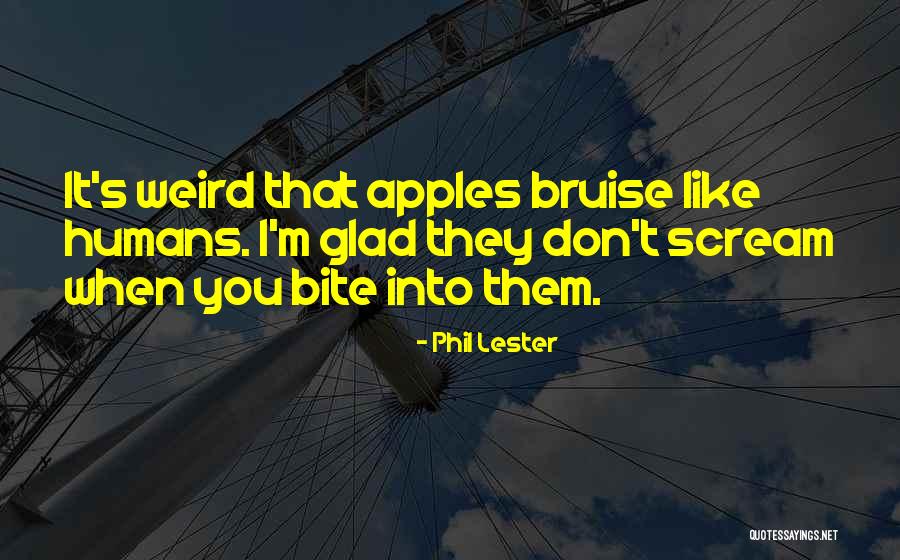 It's weird that apples bruise like humans. I'm glad they don't scream when you bite into them. — Phil Lester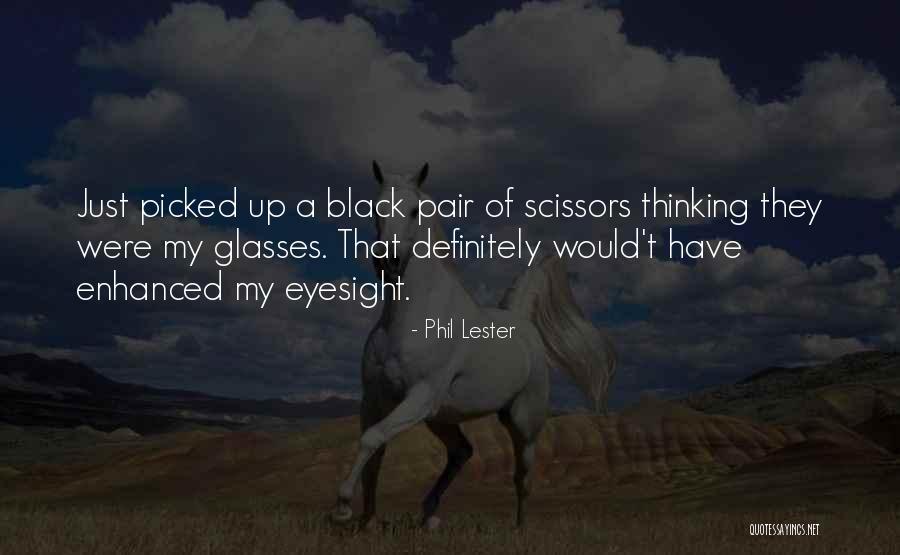 Just picked up a black pair of scissors thinking they were my glasses.
That definitely would't have enhanced my eyesight. — Phil Lester