Quotes & Sayings About The Stupidity Of Youth
Enjoy reading and share 10 famous quotes about The Stupidity Of Youth with everyone.
Top The Stupidity Of Youth Quotes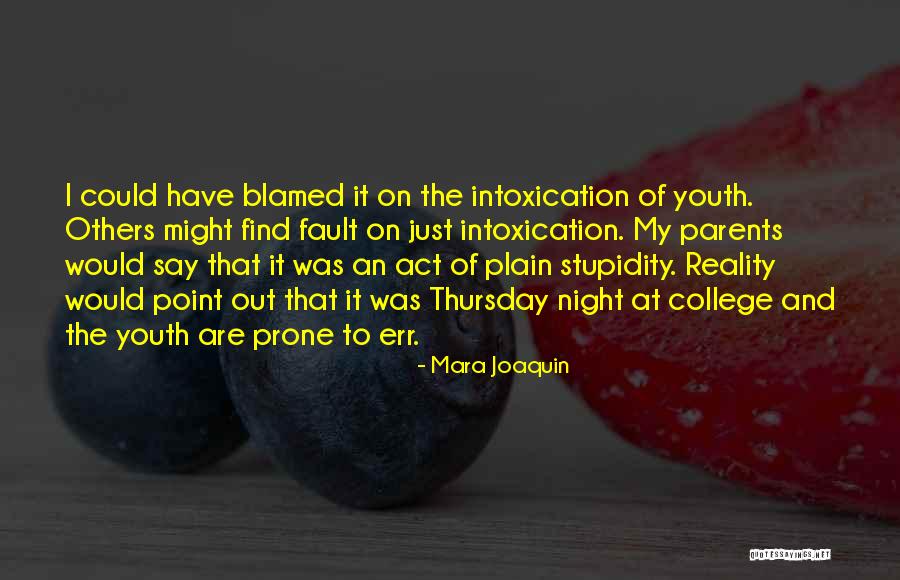 I could have blamed it on the intoxication of youth.
Others might find fault on just intoxication.
My parents would say that it was an act of plain stupidity.
Reality would point out that it was Thursday night at college and the youth are prone to err. — Mara Joaquin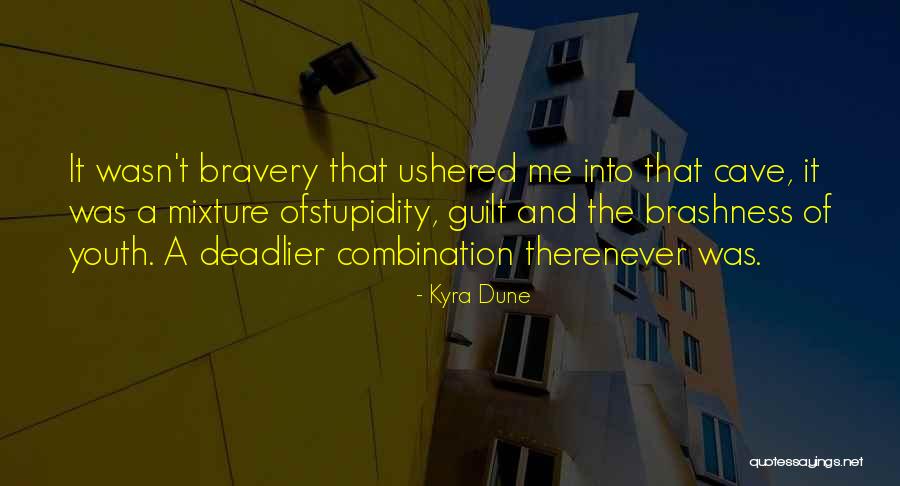 It wasn't bravery that ushered me into that cave, it was a mixture of
stupidity, guilt and the brashness of youth. A deadlier combination there
never was. — Kyra Dune
I have lived my life backwards as compared to my peers. Everyone did incredibly stupid things as teenagers and pre-teens. I didn't. I was the one telling everybody that they were incredibly stupid. Now that they are all past that stage and we are all much older - I am the one doing incredibly stupid things. I have figured that I've earned that right, by now! You have to earn the right to be stupid. — C. JoyBell C.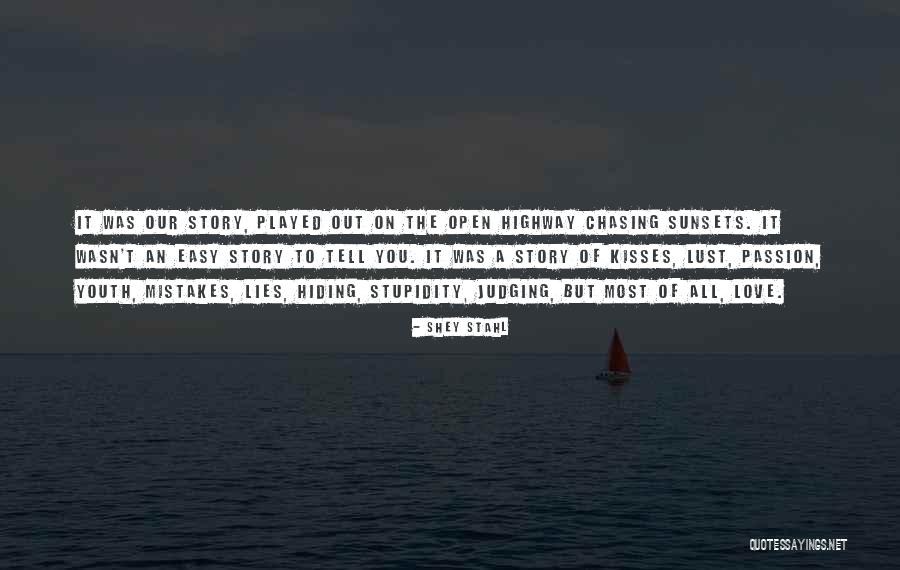 It was our story, played out on the open highway chasing sunsets. It wasn't an easy story to tell you. It was a story of kisses, lust, passion, youth, mistakes, lies, hiding, stupidity, judging, but most of all, love. — Shey Stahl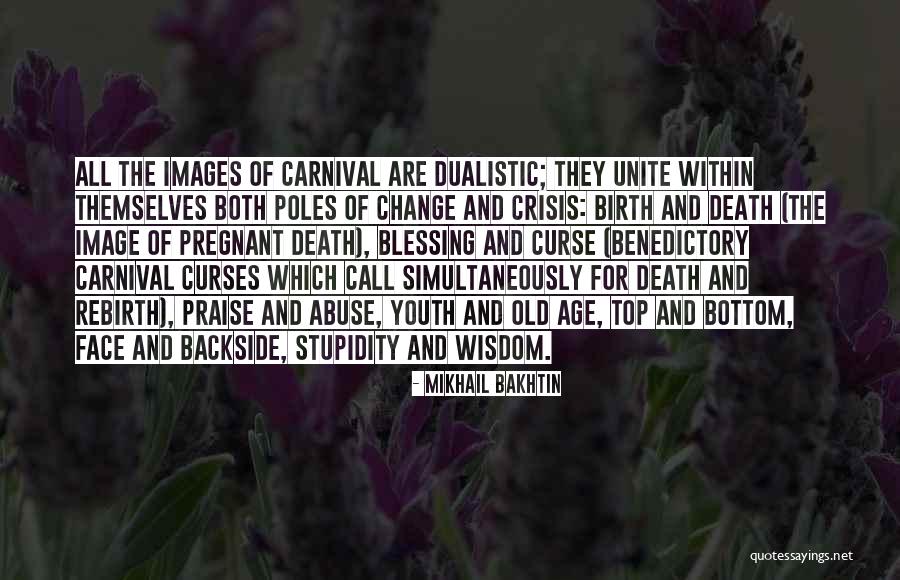 All the images of carnival are dualistic; they unite within themselves both poles of change and crisis: birth and death (the image of pregnant death), blessing and curse (benedictory carnival curses which call simultaneously for death and rebirth), praise and abuse, youth and old age, top and bottom, face and backside, stupidity and wisdom. — Mikhail Bakhtin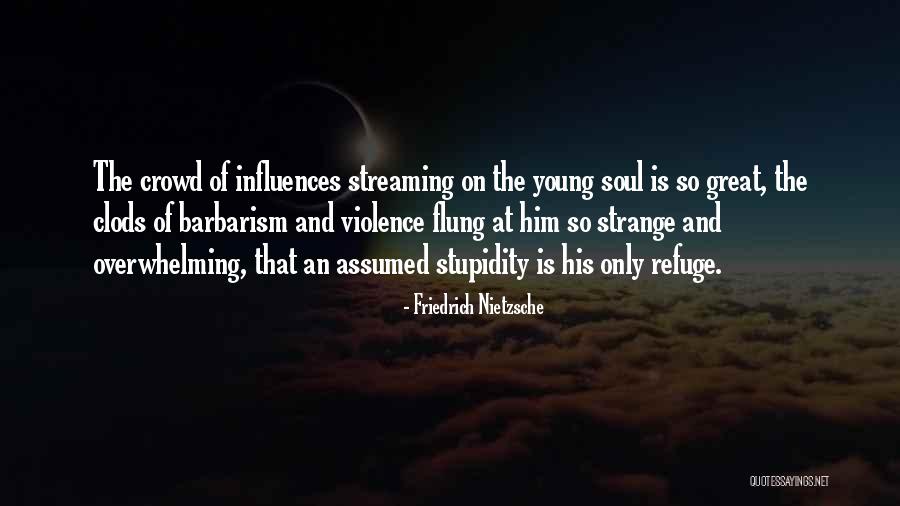 The crowd of influences streaming on the young soul is so great, the clods of barbarism and violence flung at him so strange and overwhelming, that an assumed stupidity is his only refuge. — Friedrich Nietzsche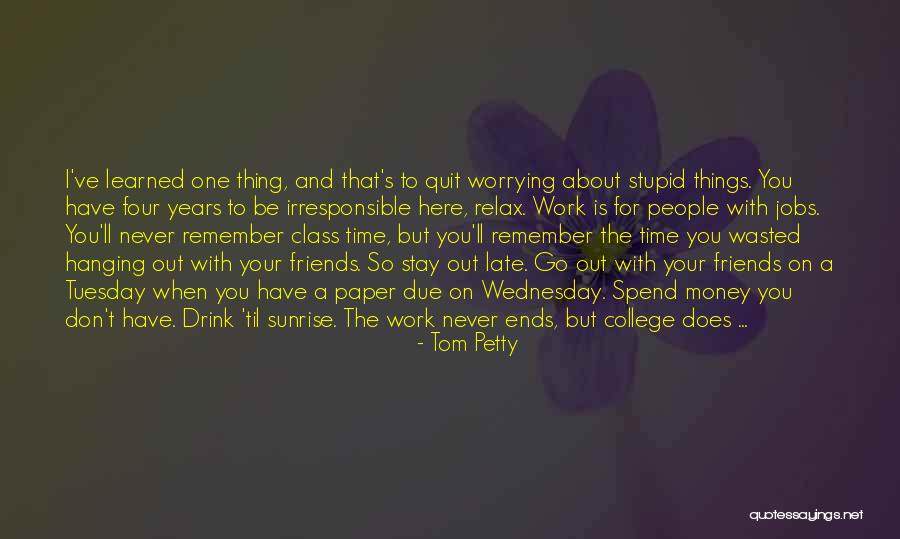 I've learned one thing, and that's to quit worrying about stupid things. You have four years to be irresponsible here, relax. Work is for people with jobs. You'll never remember class time, but you'll remember the time you wasted hanging out with your friends. So stay out late. Go out with your friends on a Tuesday when you have a paper due on Wednesday. Spend money you don't have. Drink 'til sunrise. The work never ends, but college does ... — Tom Petty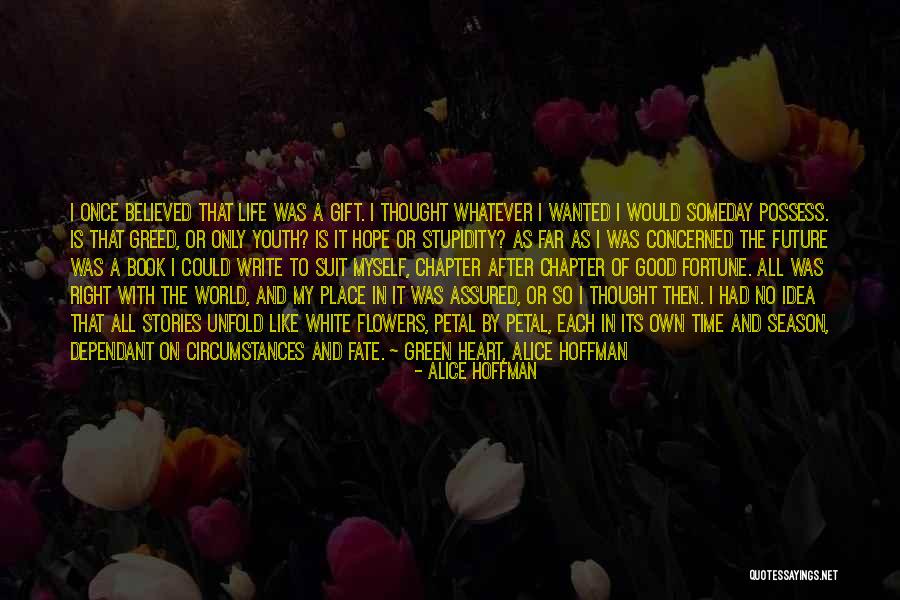 I once believed that life was a gift. I thought whatever I wanted I would someday possess. Is that greed, or only youth? Is it hope or stupidity? As far as I was concerned the future was a book I could write to suit myself, chapter after chapter of good fortune. All was right with the world, and my place in it was assured, or so I thought then. I had no idea that all stories unfold like white flowers, petal by petal, each in its own time and season, dependant on circumstances and fate. ~ Green Heart, Alice Hoffman — Alice Hoffman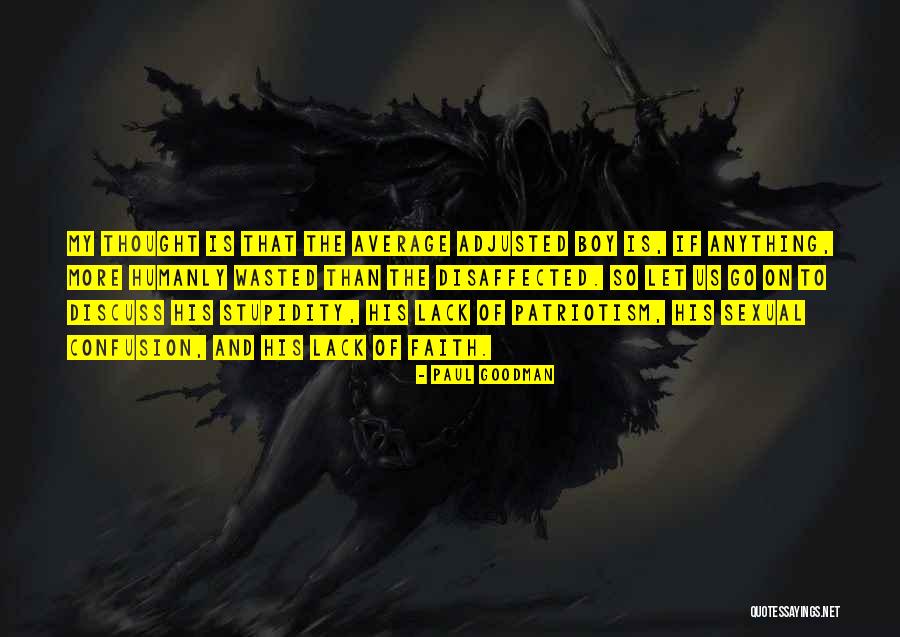 My thought is that the average adjusted boy is, if anything, more humanly wasted than the disaffected. So let us go on to discuss his stupidity, his lack of patriotism, his sexual confusion, and his lack of faith. — Paul Goodman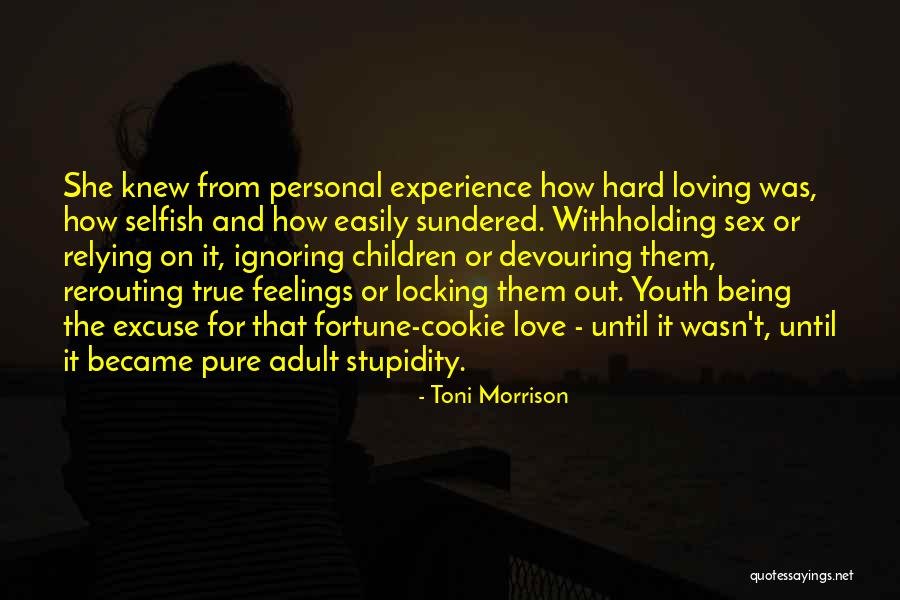 She knew from personal experience how hard loving was, how selfish and how easily sundered. Withholding sex or relying on it, ignoring children or devouring them, rerouting true feelings or locking them out. Youth being the excuse for that fortune-cookie love - until it wasn't, until it became pure adult stupidity. — Toni Morrison