The Best New Years Resolution Quotes & Sayings
Enjoy reading and share 32 famous quotes about The Best New Years Resolution with everyone.
Top The Best New Years Resolution Quotes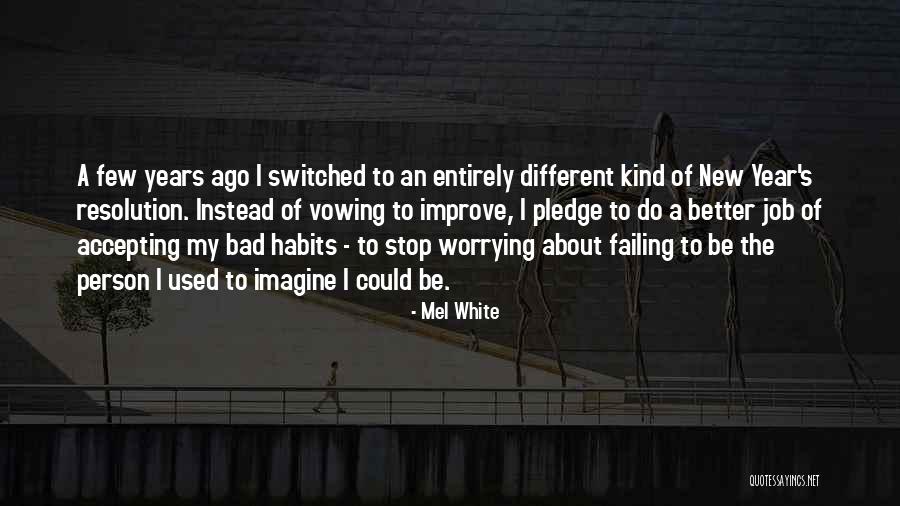 A few years ago I switched to an entirely different kind of New Year's resolution. Instead of vowing to improve, I pledge to do a better job of accepting my bad habits - to stop worrying about failing to be the person I used to imagine I could be. — Mel White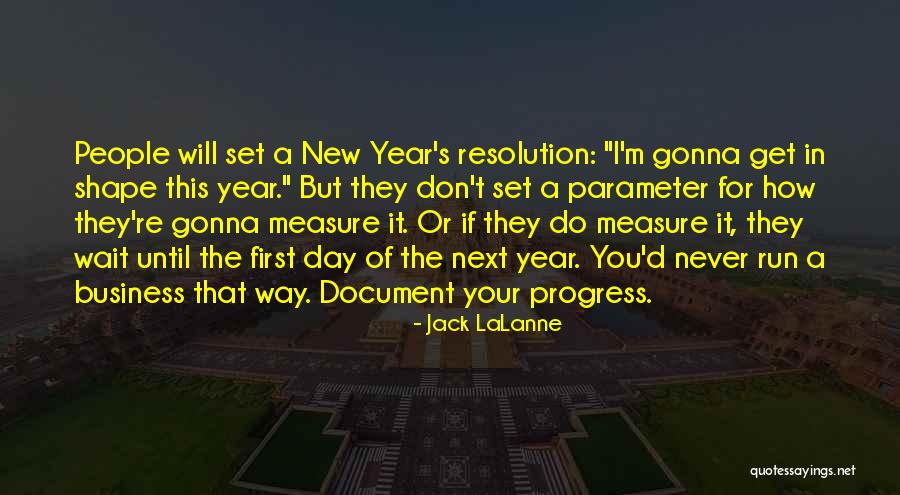 People will set a New Year's resolution: "I'm gonna get in shape this year." But they don't set a parameter for how they're gonna measure it. Or if they do measure it, they wait until the first day of the next year. You'd never run a business that way. Document your progress. — Jack LaLanne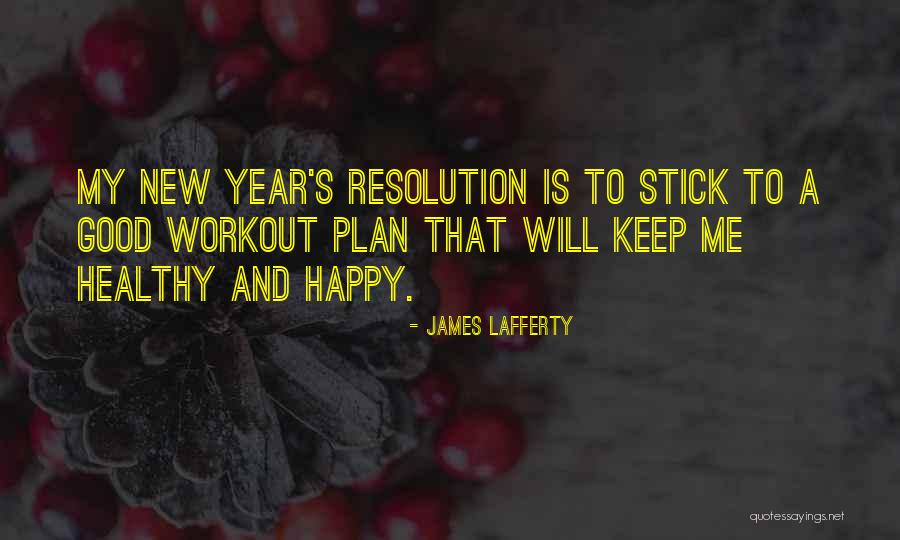 My New Year's resolution is to stick to a good workout plan that will keep me healthy and happy. — James Lafferty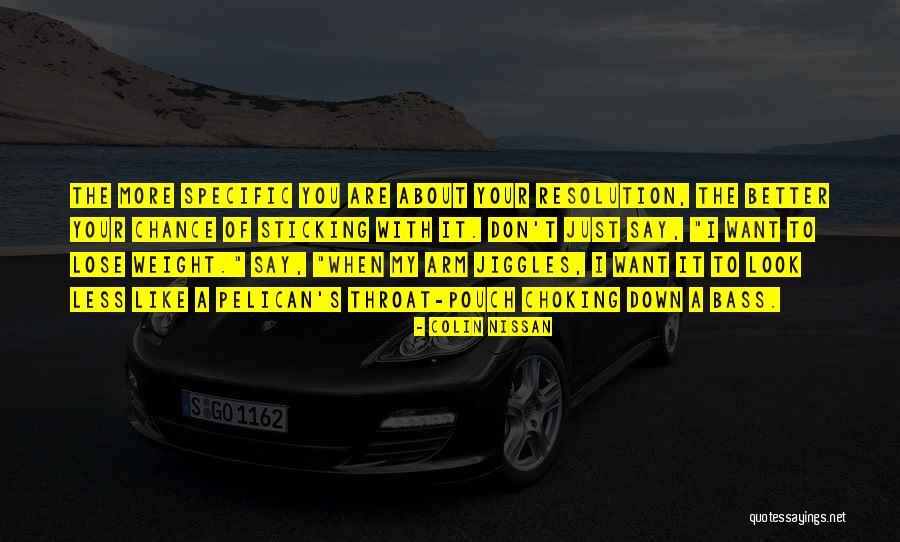 The more specific you are about your resolution, the better your chance of sticking with it. Don't just say, "I want to lose weight." Say, "When my arm jiggles, I want it to look less like a pelican's throat-pouch choking down a bass. — Colin Nissan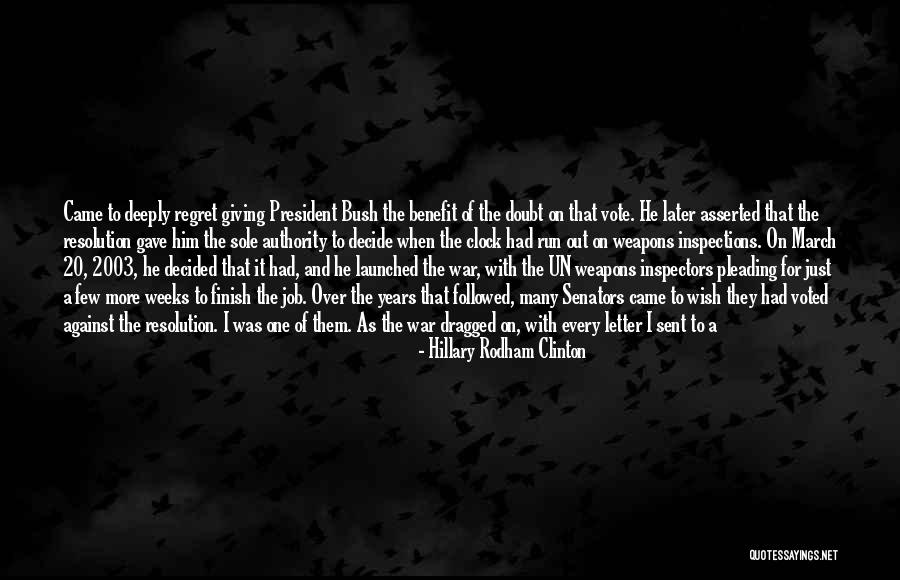 Came to deeply regret giving President Bush the benefit of the doubt on that vote. He later asserted that the resolution gave him the sole authority to decide when the clock had run out on weapons inspections. On March 20, 2003, he decided that it had, and he launched the war, with the UN weapons inspectors pleading for just a few more weeks to finish the job. Over the years that followed, many Senators came to wish they had voted against the resolution. I was one of them. As the war dragged on, with every letter I sent to a family in New York who had lost a son or daughter, a father or mother, my mistake became more painful. — Hillary Rodham Clinton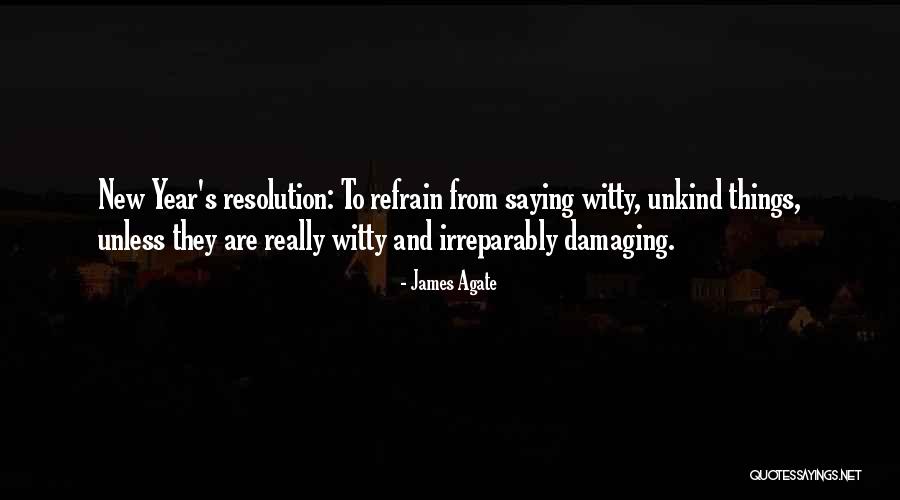 New Year's resolution: To refrain from saying witty, unkind things, unless they are really witty and irreparably damaging. — James Agate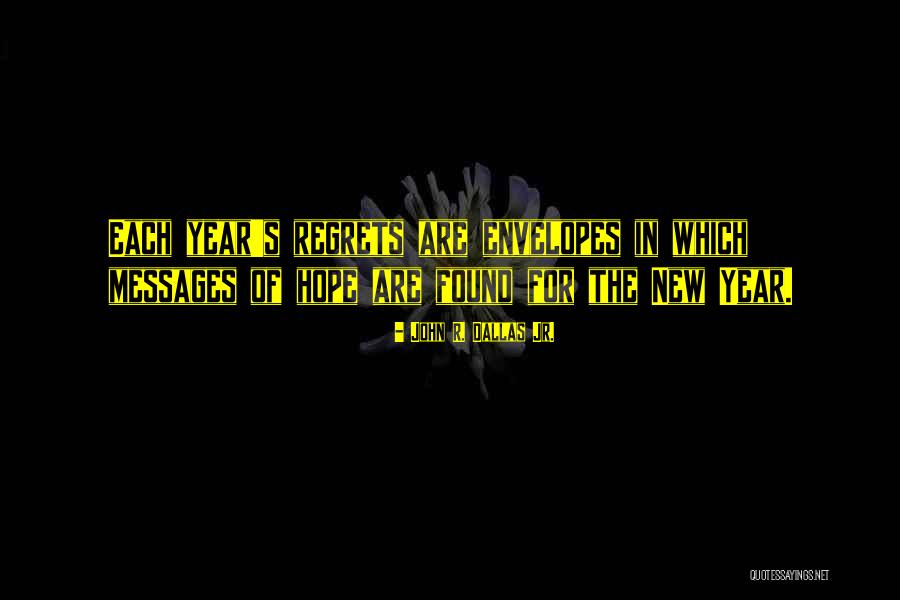 Each year's regrets are envelopes in which messages of hope are found for the New Year. — John R. Dallas Jr.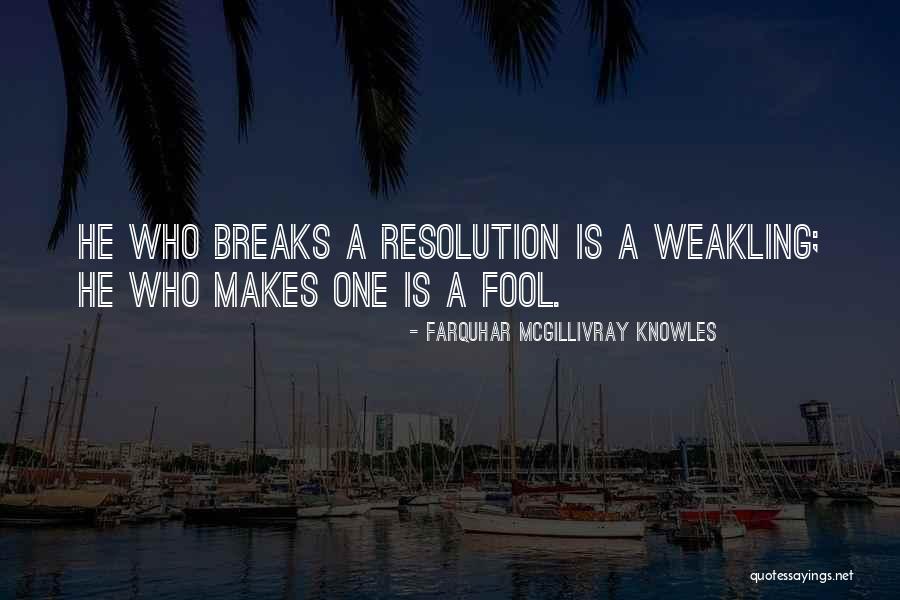 He who breaks a resolution is a weakling; He who makes one is a fool. — Farquhar McGillivray Knowles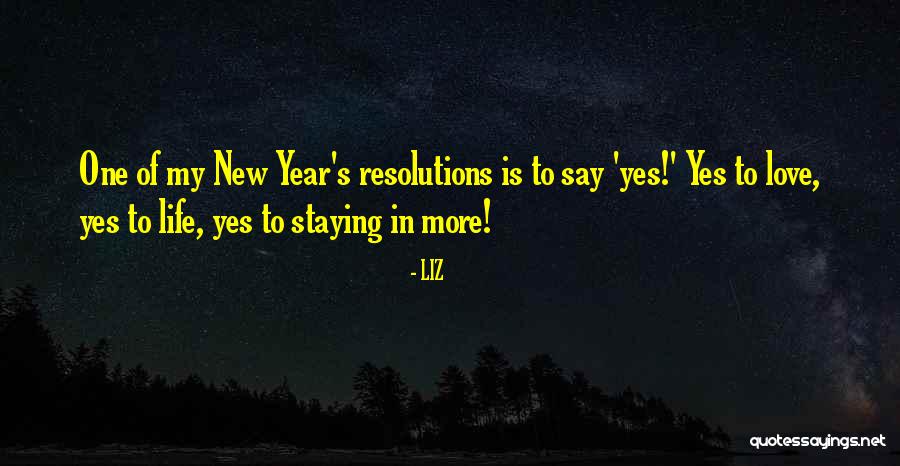 One of my New Year's resolutions is to say 'yes!' Yes to love, yes to life, yes to staying in more! — LIZ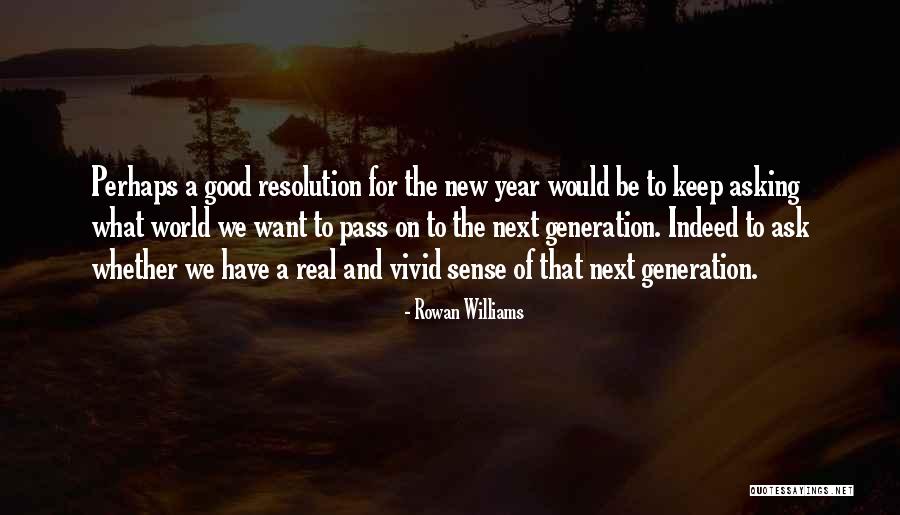 Perhaps a good resolution for the new year would be to keep asking what world we want to pass on to the next generation. Indeed to ask whether we have a real and vivid sense of that next generation. — Rowan Williams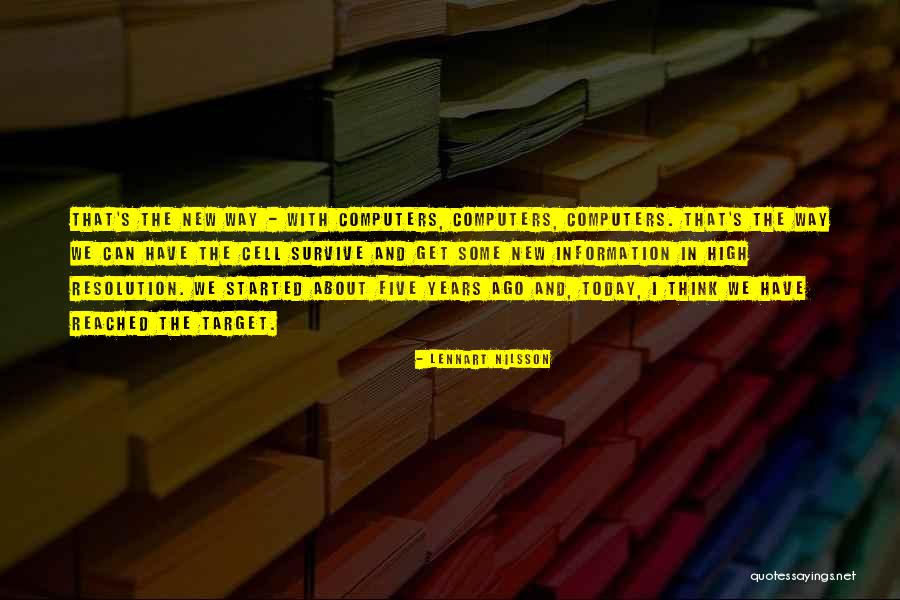 That's the new way - with computers, computers, computers. That's the way we can have the cell survive and get some new information in high resolution. We started about five years ago and, today, I think we have reached the target. — Lennart Nilsson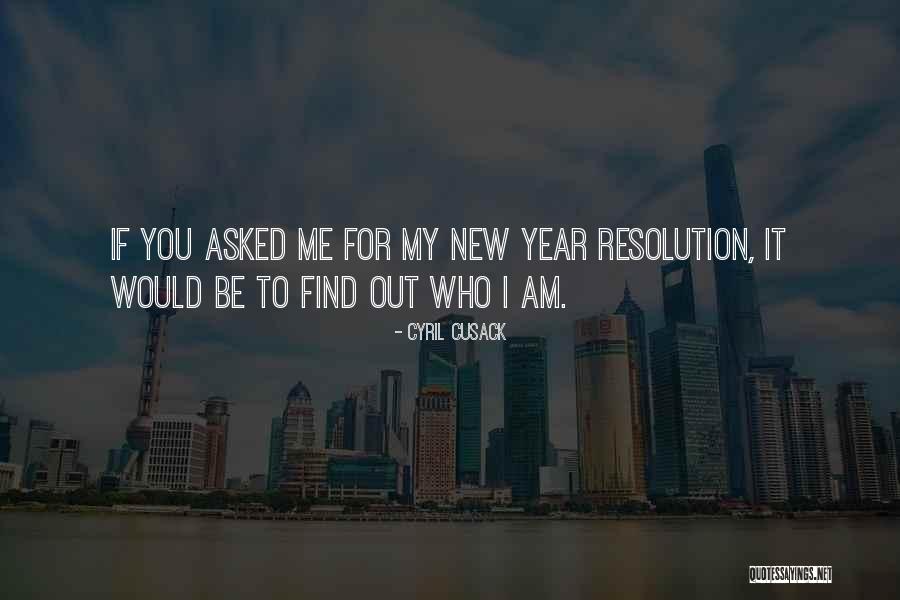 If you asked me for my New Year Resolution, it would be to find out who I am. — Cyril Cusack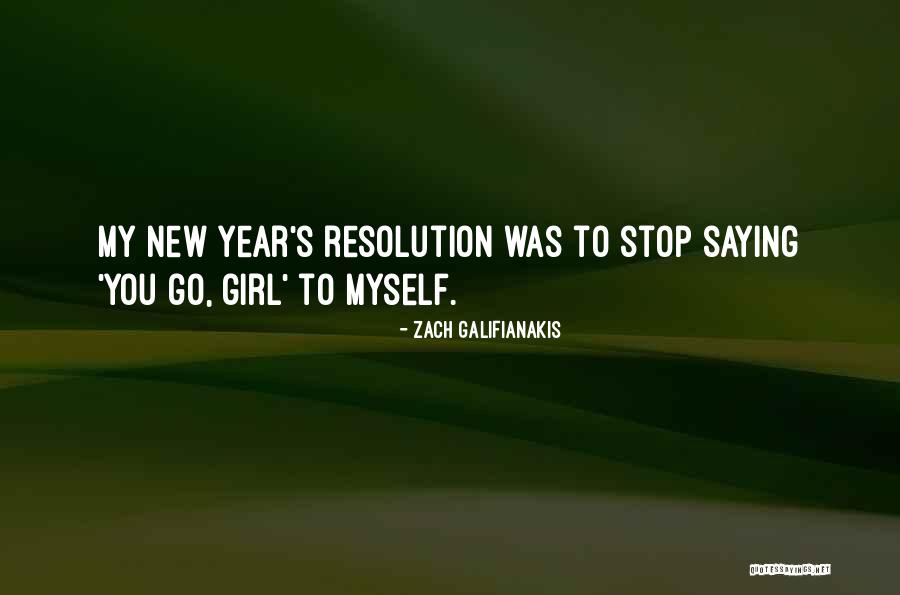 My New Year's resolution was to stop saying 'You go, girl' to myself. — Zach Galifianakis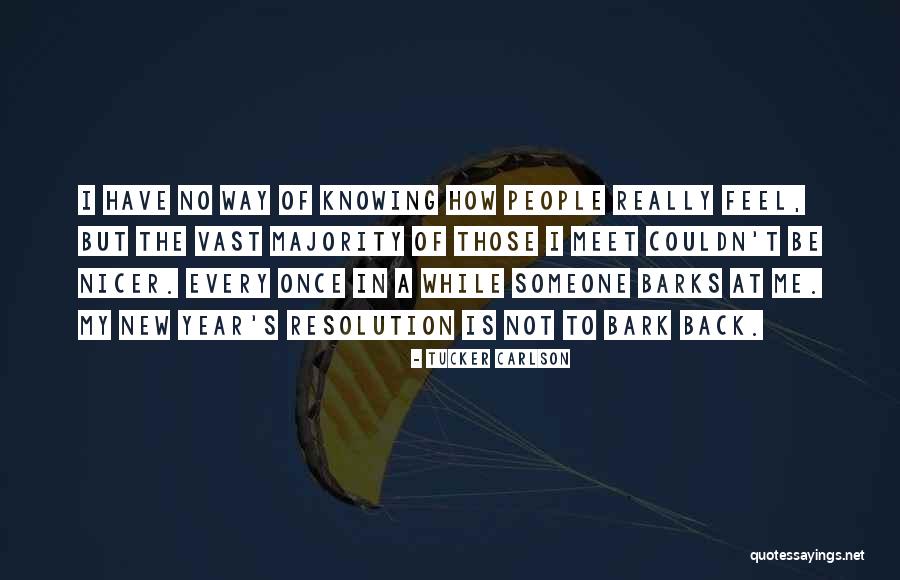 I have no way of knowing how people really feel, but the vast majority of those I meet couldn't be nicer. Every once in a while someone barks at me. My New Year's resolution is not to bark back. — Tucker Carlson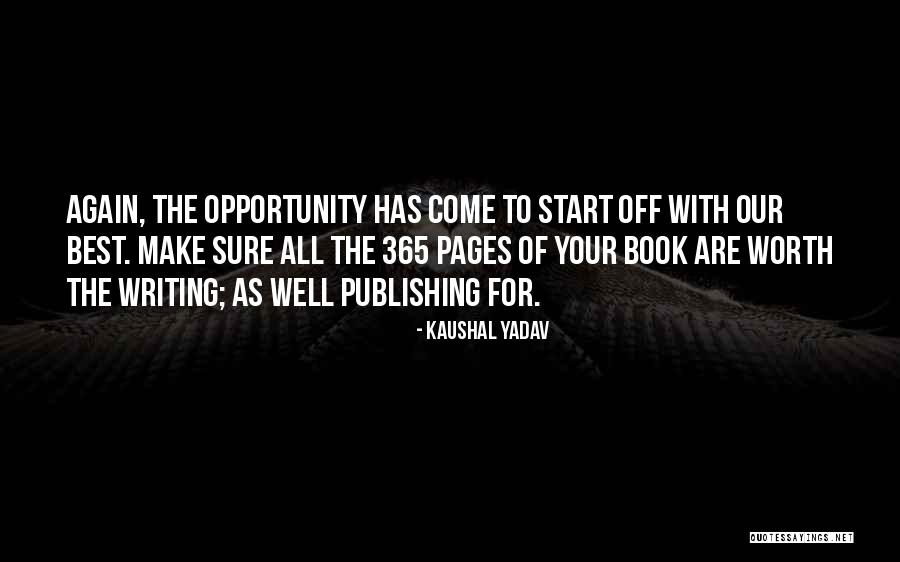 Again, the opportunity has come to start off with our best. Make sure all the 365 pages of your book are worth the writing; as well publishing for. — Kaushal Yadav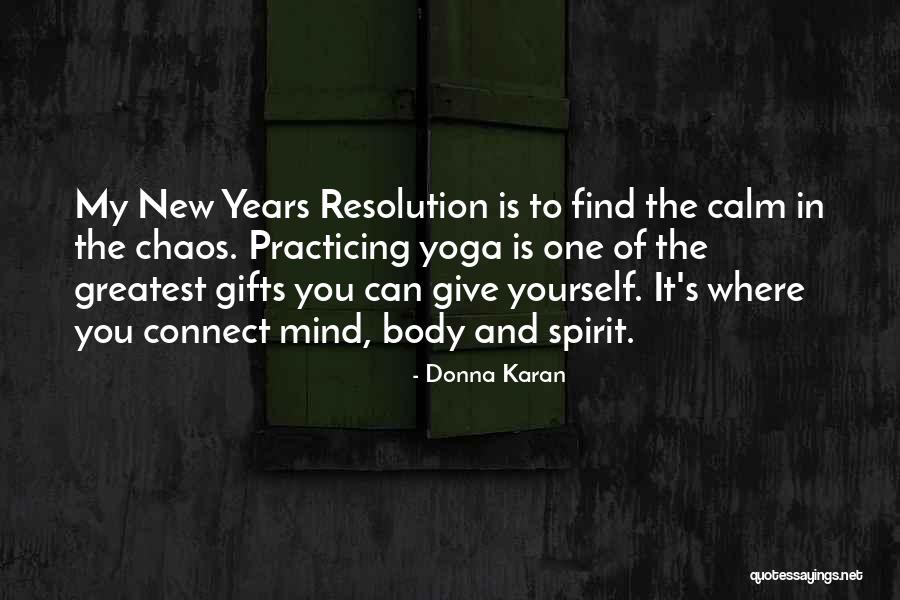 My New Years Resolution is to find the calm in the chaos. Practicing yoga is one of the greatest gifts you can give yourself. It's where you connect mind, body and spirit. — Donna Karan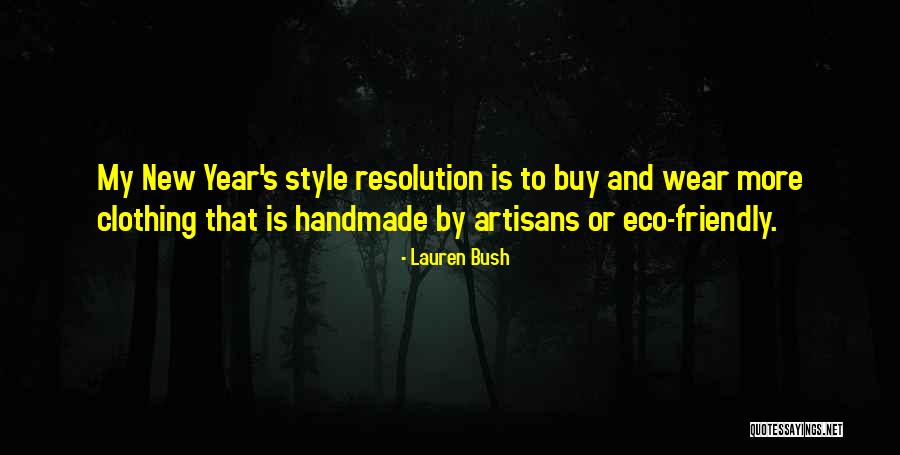 My New Year's style resolution is to buy and wear more clothing that is handmade by artisans or eco-friendly. — Lauren Bush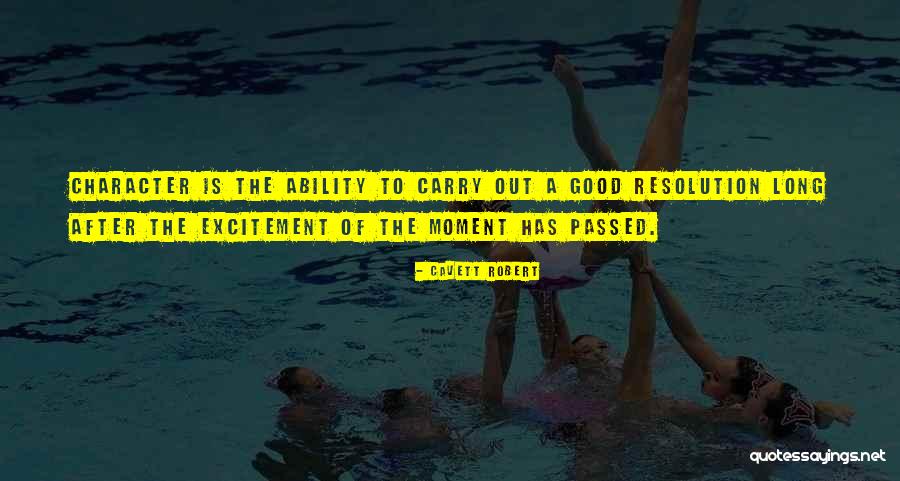 Character is the ability to carry out a good resolution long after the excitement of the moment has passed. — Cavett Robert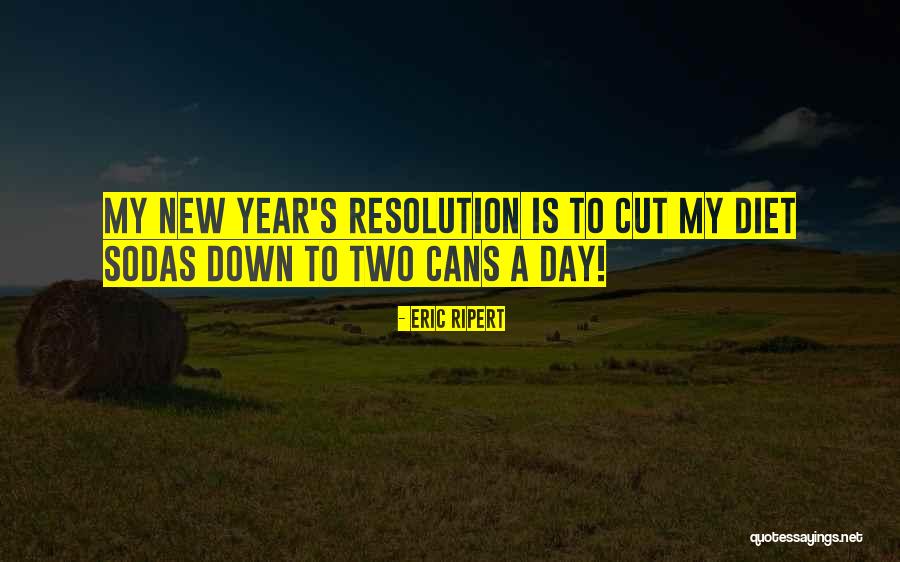 My New Year's resolution is to cut my diet sodas down to two cans a day! — Eric Ripert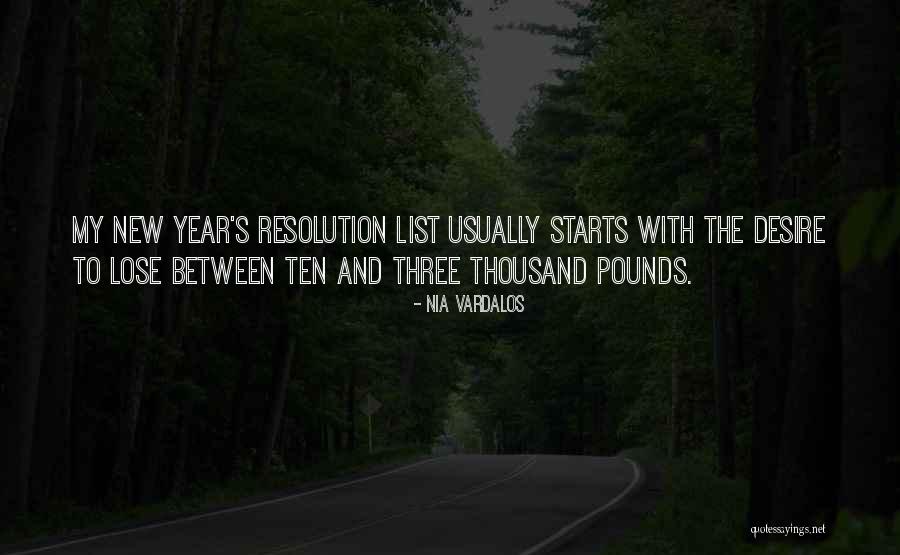 My New Year's Resolution List usually starts with the desire to lose between ten and three thousand pounds. — Nia Vardalos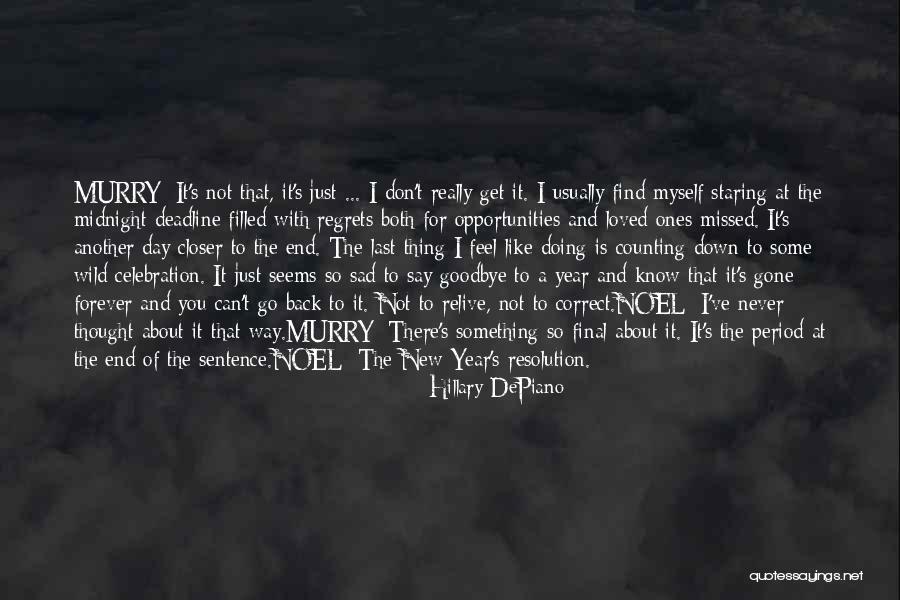 MURRY: It's not that, it's just ... I don't really get it. I usually find myself staring at the midnight deadline filled with regrets both for opportunities and loved ones missed. It's another day closer to the end. The last thing I feel like doing is counting down to some wild celebration. It just seems so sad to say goodbye to a year and know that it's gone forever and you can't go back to it. Not to relive, not to correct.
NOEL: I've never thought about it that way.
MURRY: There's something so final about it. It's the period at the end of the sentence.
NOEL: The New Year's resolution. — Hillary DePiano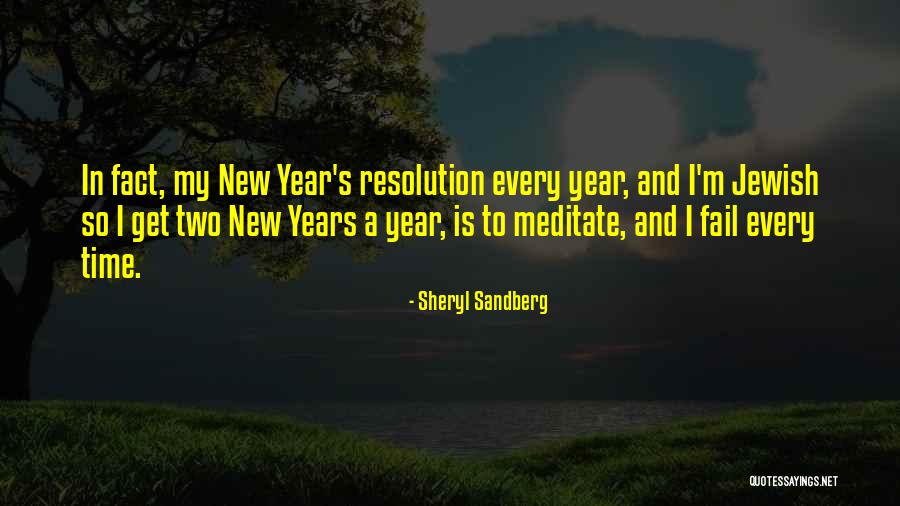 In fact, my New Year's resolution every year, and I'm Jewish so I get two New Years a year, is to meditate, and I fail every time. — Sheryl Sandberg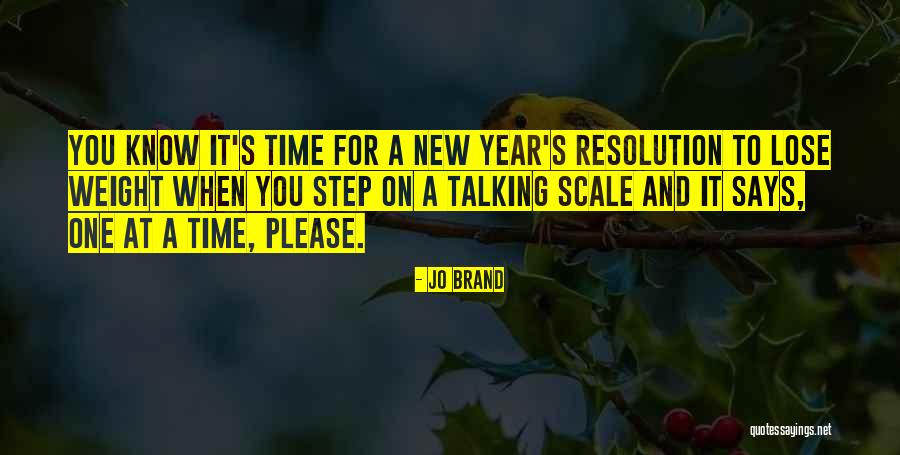 You know it's time for a New Year's resolution to lose weight when you step on a talking scale and it says, One at a time, please. — Jo Brand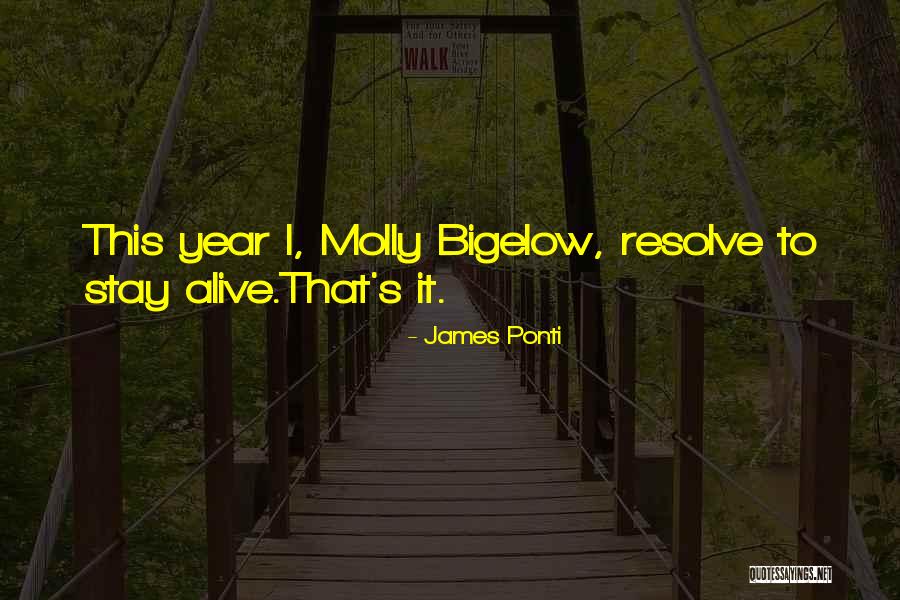 This year I, Molly Bigelow, resolve to stay alive.
That's it. — James Ponti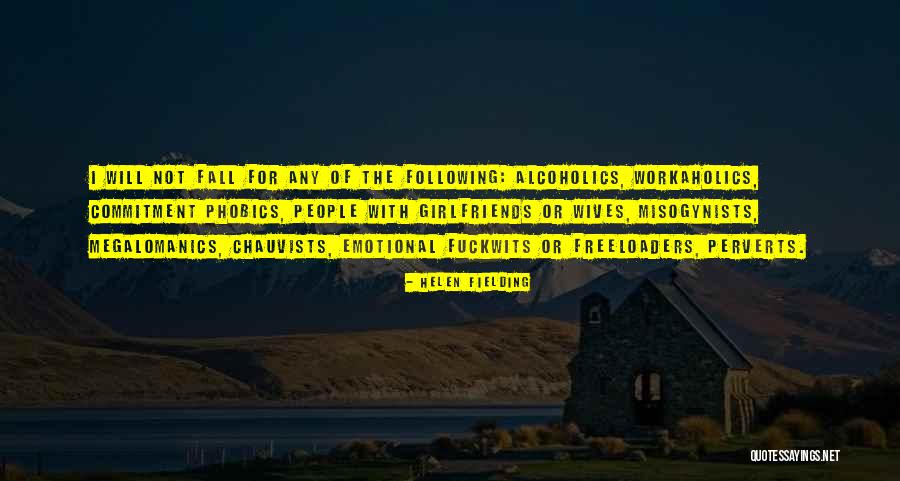 I will not fall for any of the following: alcoholics, workaholics, commitment phobics, people with girlfriends or wives, misogynists, megalomanics, chauvists, emotional fuckwits or freeloaders, perverts. — Helen Fielding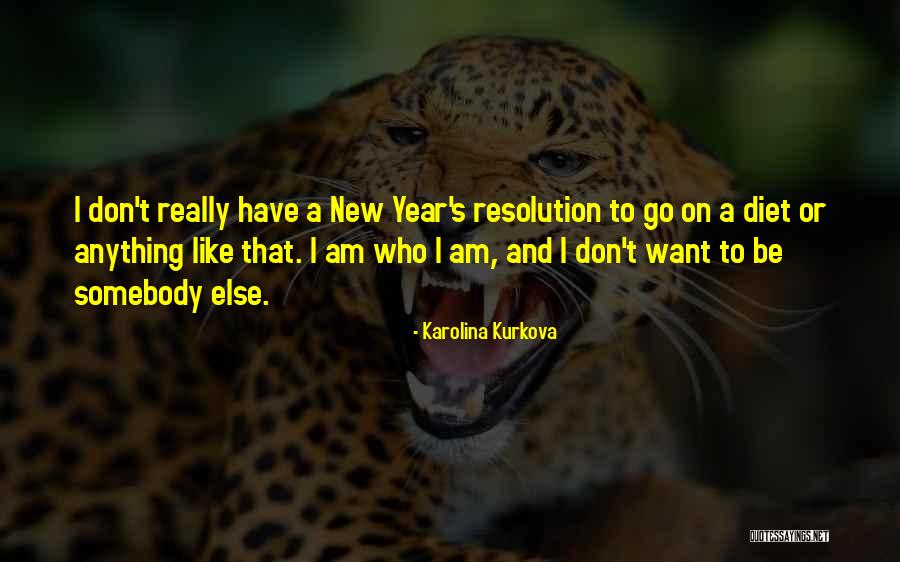 I don't really have a New Year's resolution to go on a diet or anything like that. I am who I am, and I don't want to be somebody else. — Karolina Kurkova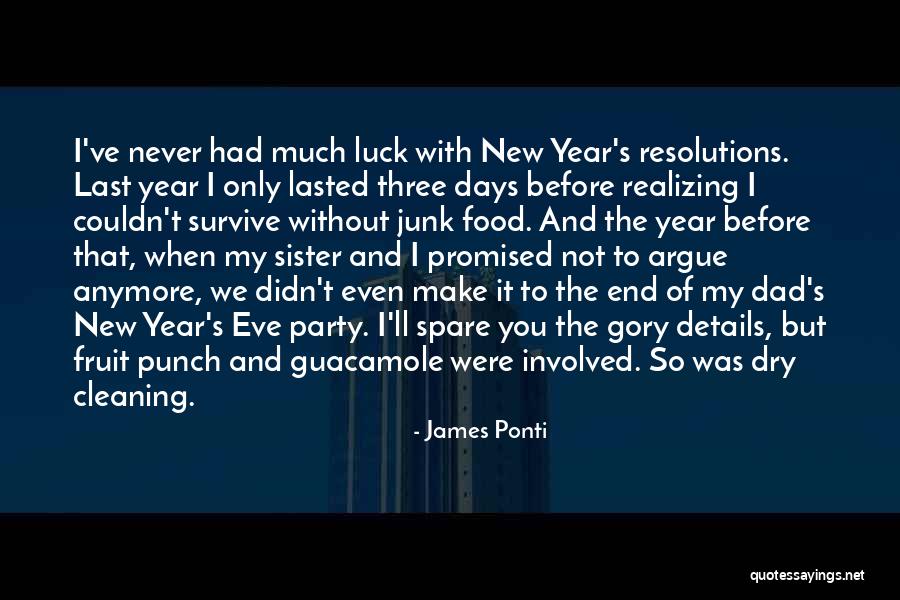 I've never had much luck with New Year's resolutions. Last year I only lasted three days before realizing I couldn't survive without junk food. And the year before that, when my sister and I promised not to argue anymore, we didn't even make it to the end of my dad's New Year's Eve party. I'll spare you the gory details, but fruit punch and guacamole were involved. So was dry cleaning. — James Ponti