Stumbling Block Stepping Stone Quotes & Sayings
Enjoy reading and share 9 famous quotes about Stumbling Block Stepping Stone with everyone.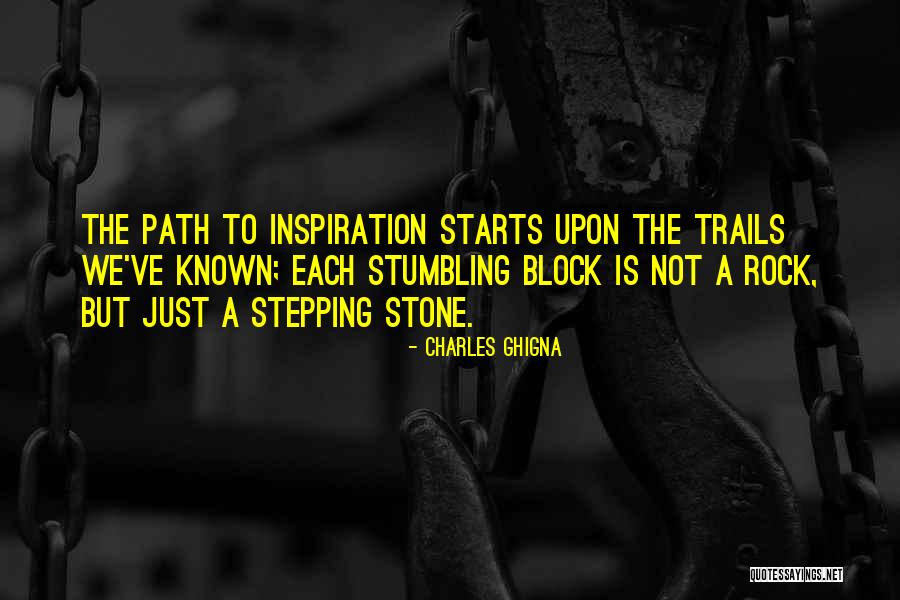 The path to inspiration starts upon the trails we've known; each stumbling block is not a rock, but just a stepping stone. — Charles Ghigna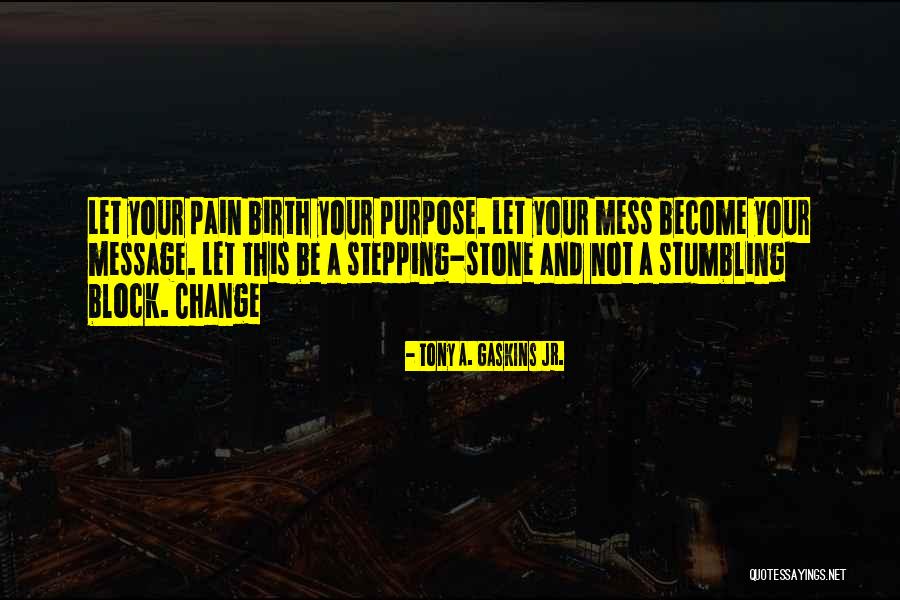 Let your pain birth your purpose. Let your mess become your message. Let this be a stepping-stone and not a stumbling block. Change — Tony A. Gaskins Jr.
Everyone faces defeat. It may be a stepping-stone or a stumbling block, depending on the mental attitude with which it is faced. — Napoleon Hill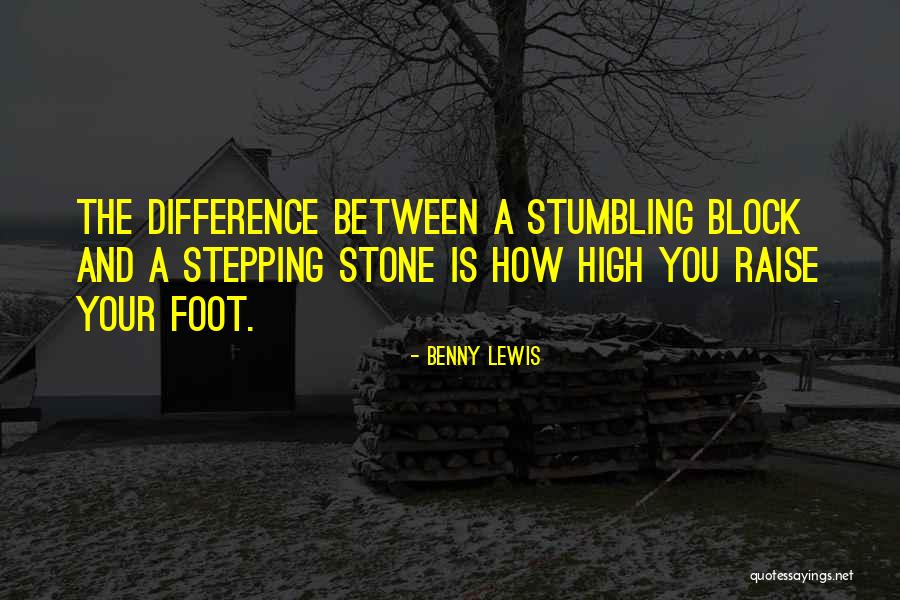 The difference between a stumbling block and a stepping stone is how high you raise your foot. — Benny Lewis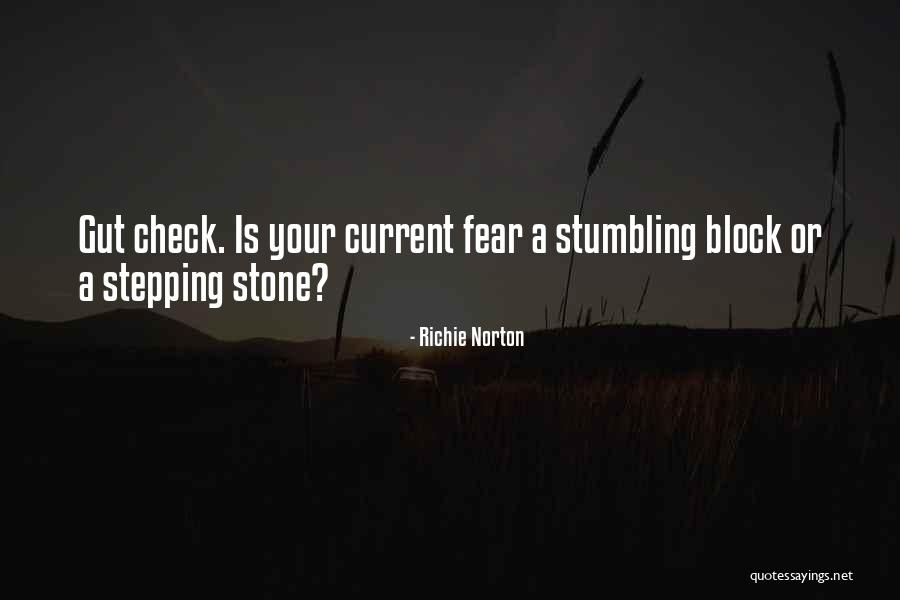 Gut check. Is your current fear a stumbling block or a stepping stone? — Richie Norton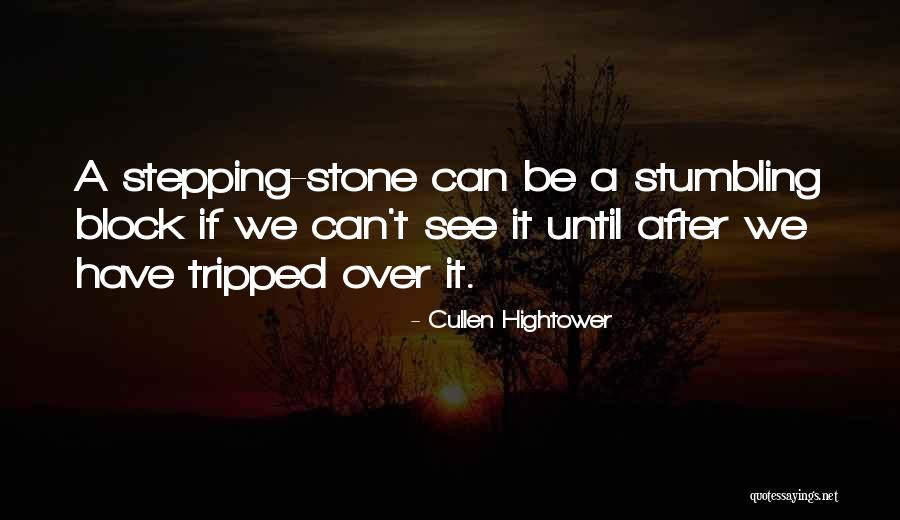 A stepping-stone can be a stumbling block if we can't see it until after we have tripped over it. — Cullen Hightower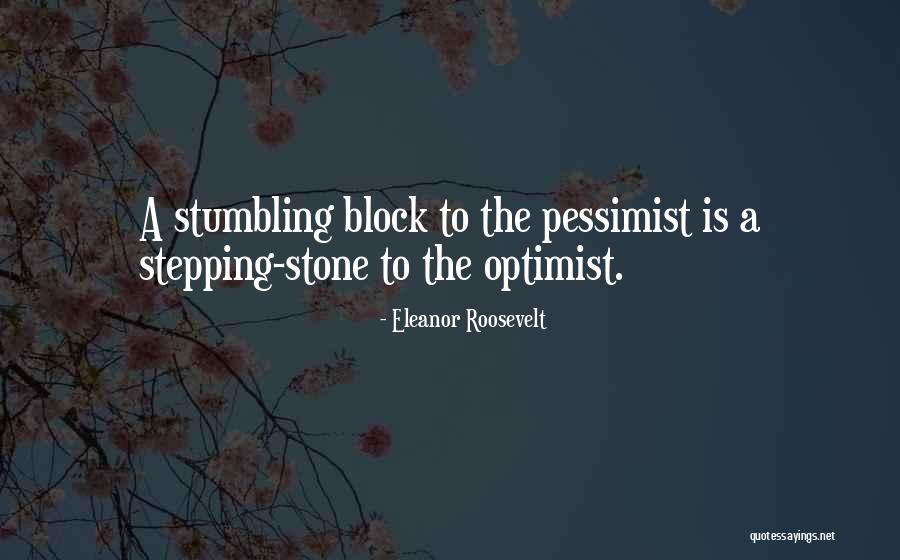 A stumbling block to the pessimist is a stepping-stone to the optimist. — Eleanor Roosevelt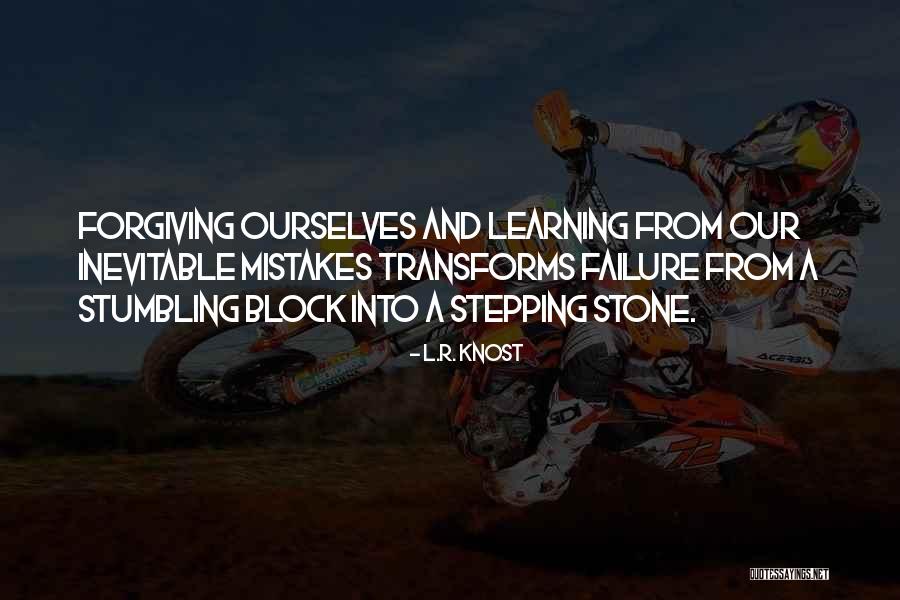 Forgiving ourselves and learning from our inevitable mistakes transforms failure from a stumbling block into a stepping stone. — L.R. Knost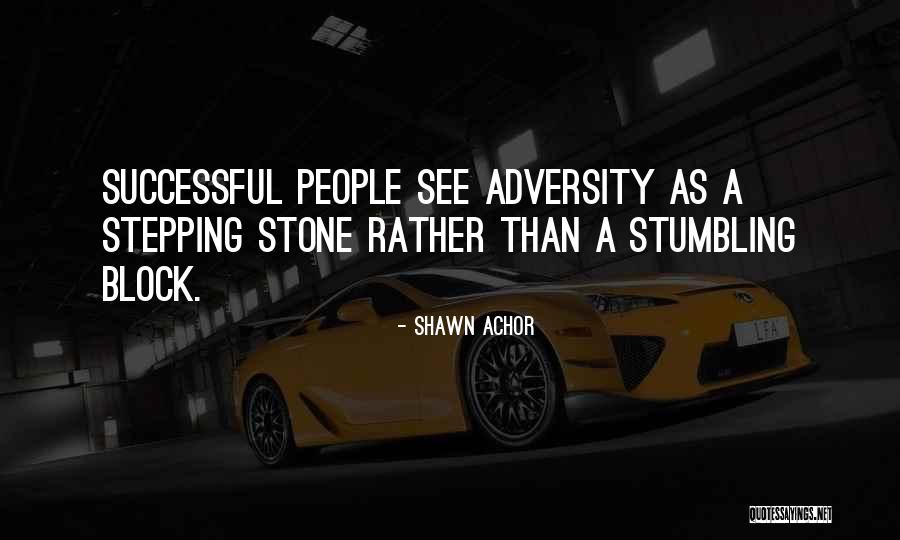 Successful people see adversity as a stepping stone rather than a stumbling block. — Shawn Achor