Quotes & Sayings About Religious Icons
Enjoy reading and share 6 famous quotes about Religious Icons with everyone.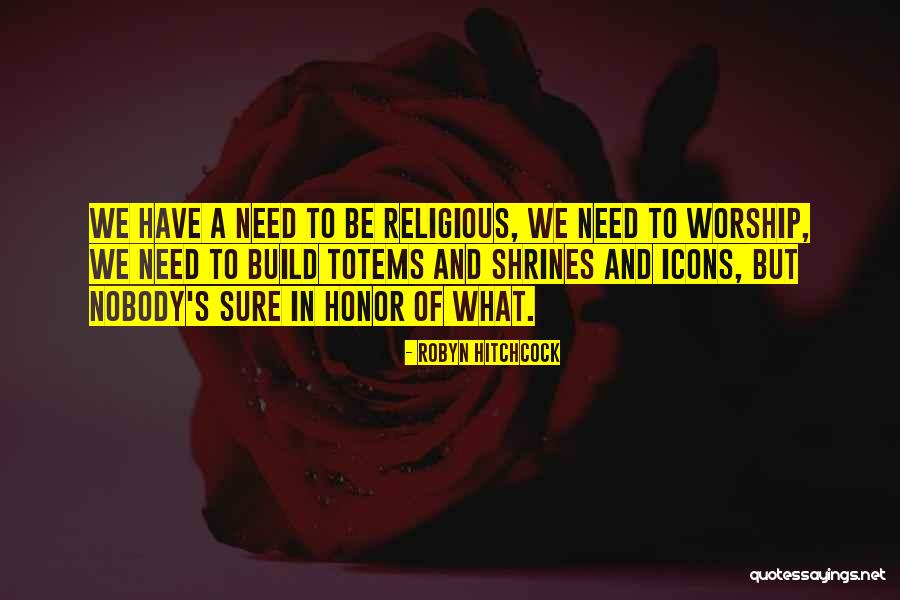 We have a need to be religious, we need to worship, we need to build totems and shrines and icons, but nobody's sure in honor of what. — Robyn Hitchcock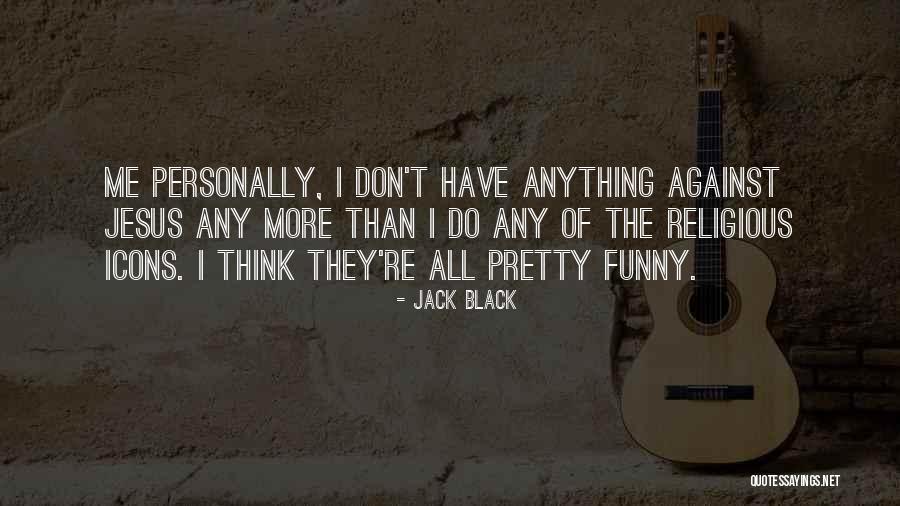 Me personally, I don't have anything against Jesus any more than I do any of the religious icons. I think they're all pretty funny. — Jack Black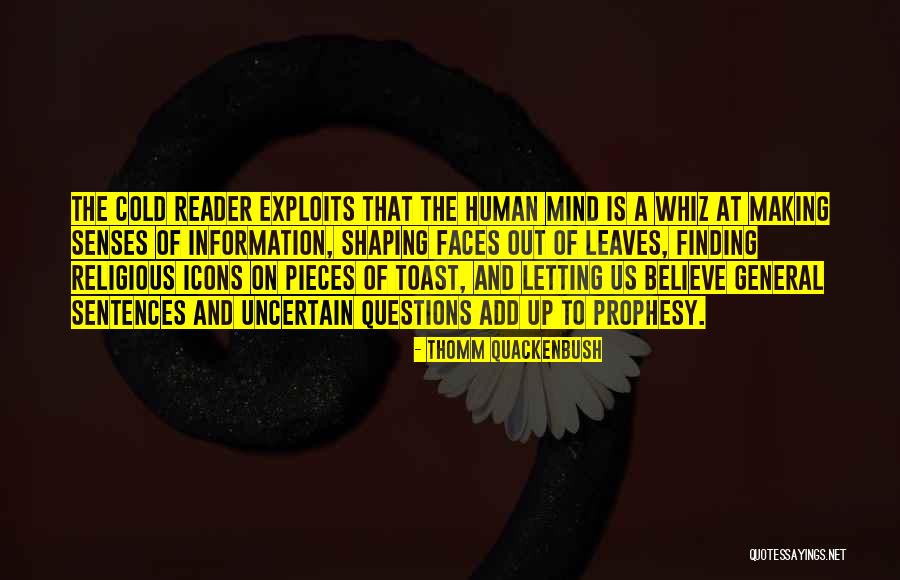 The cold reader exploits that the human mind is a whiz at making senses of information, shaping faces out of leaves, finding religious icons on pieces of toast, and letting us believe general sentences and uncertain questions add up to prophesy. — Thomm Quackenbush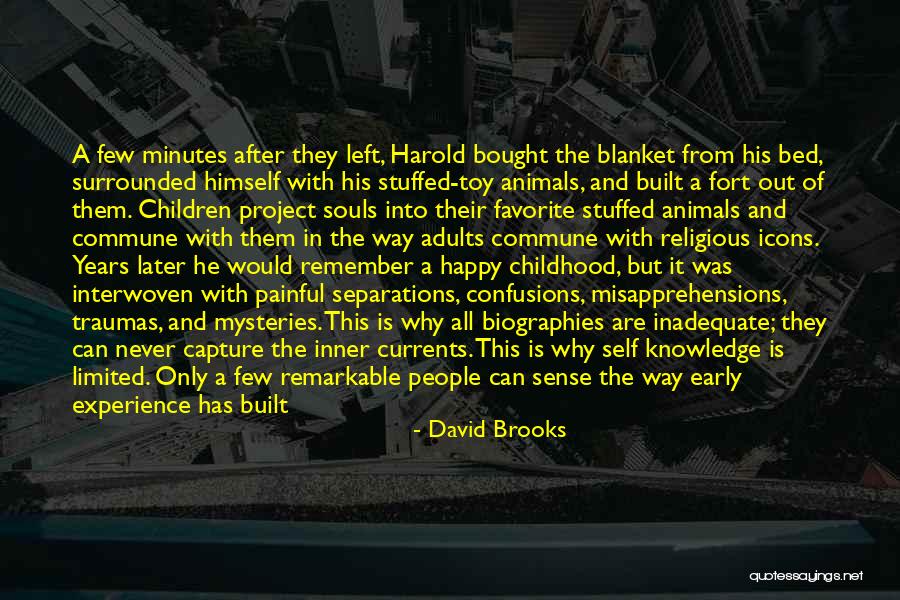 A few minutes after they left, Harold bought the blanket from his bed, surrounded himself with his stuffed-toy animals, and built a fort out of them. Children project souls into their favorite stuffed animals and commune with them in the way adults commune with religious icons. Years later he would remember a happy childhood, but it was interwoven with painful separations, confusions, misapprehensions, traumas, and mysteries. This is why all biographies are inadequate; they can never capture the inner currents. This is why self knowledge is limited. Only a few remarkable people can sense the way early experience has built models in the brain. Later in life we build fictions and theories to paper over the mystery of what is happening deep inside, but in childhood, the inexplicableness of the world is still vivid and fresh, and sometimes hits with terrifying force. — David Brooks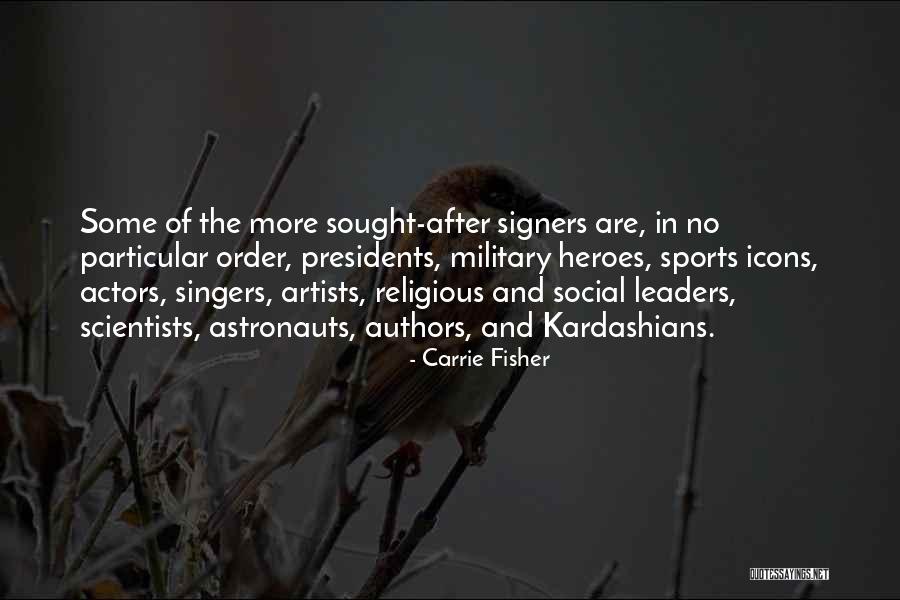 Some of the more sought-after signers are, in no particular order, presidents, military heroes, sports icons, actors, singers, artists, religious and social leaders, scientists, astronauts, authors, and Kardashians. — Carrie Fisher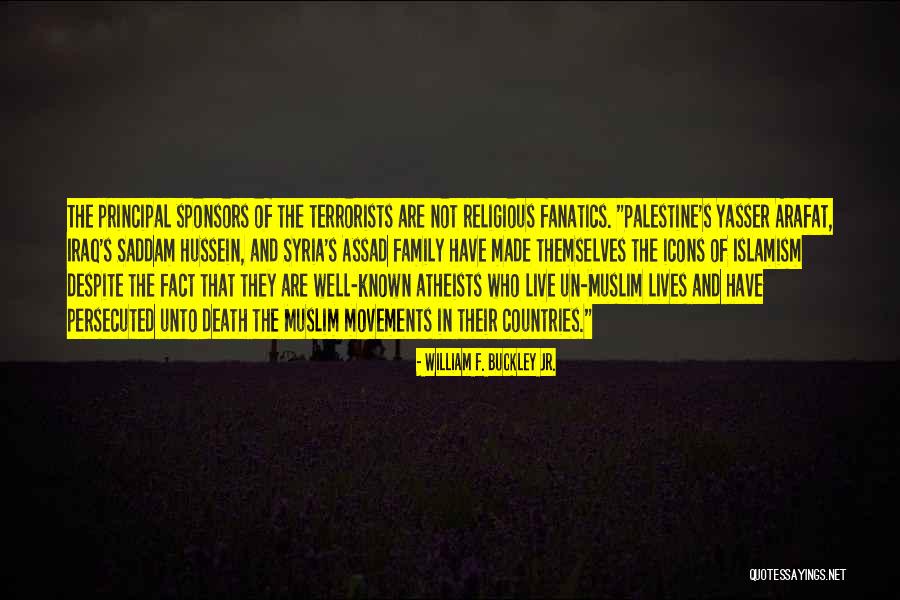 The principal sponsors of the terrorists are not religious fanatics. "Palestine's Yasser Arafat, Iraq's Saddam Hussein, and Syria's Assad family have made themselves the icons of Islamism despite the fact that they are well-known atheists who live un-Muslim lives and have persecuted unto death the Muslim movements in their countries." — William F. Buckley Jr.