Quotes & Sayings About Regretting Later
Enjoy reading and share 7 famous quotes about Regretting Later with everyone.
Top Regretting Later Quotes
There cannot be many people who can go through life without regretting sooner or later a lack of knowledge about horses. — Muriel Wace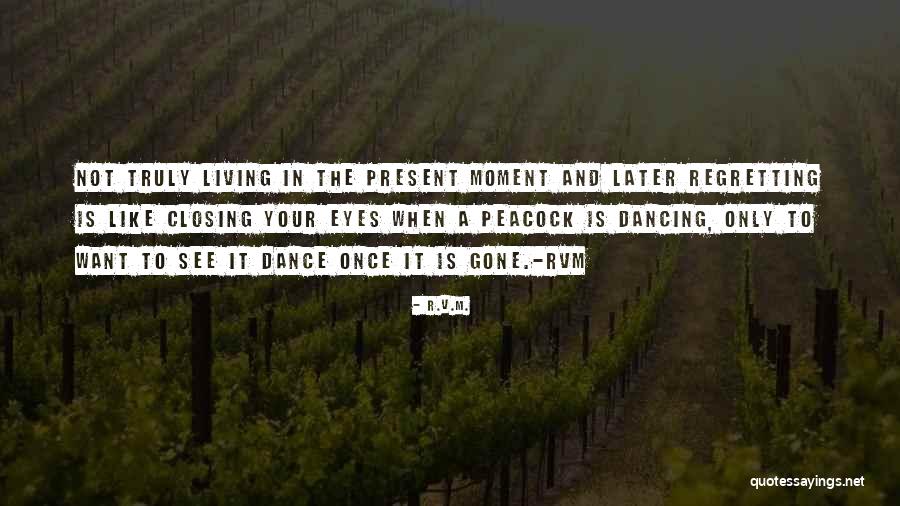 Not truly living in the present moment and later regretting is like closing your eyes when a peacock is dancing, only to want to see it dance once it is gone.-RVM — R.v.m.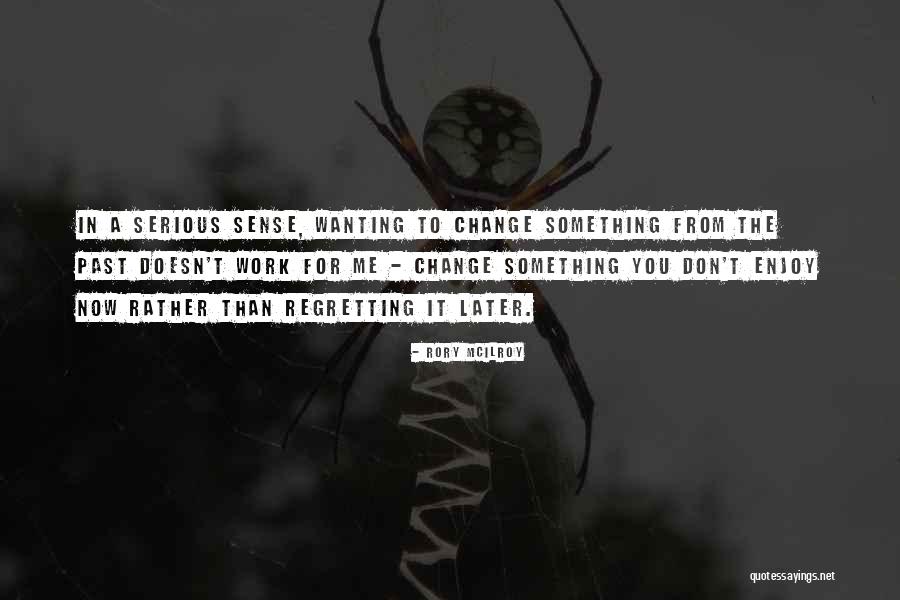 In a serious sense, wanting to change something from the past doesn't work for me - change something you don't enjoy now rather than regretting it later. — Rory McIlroy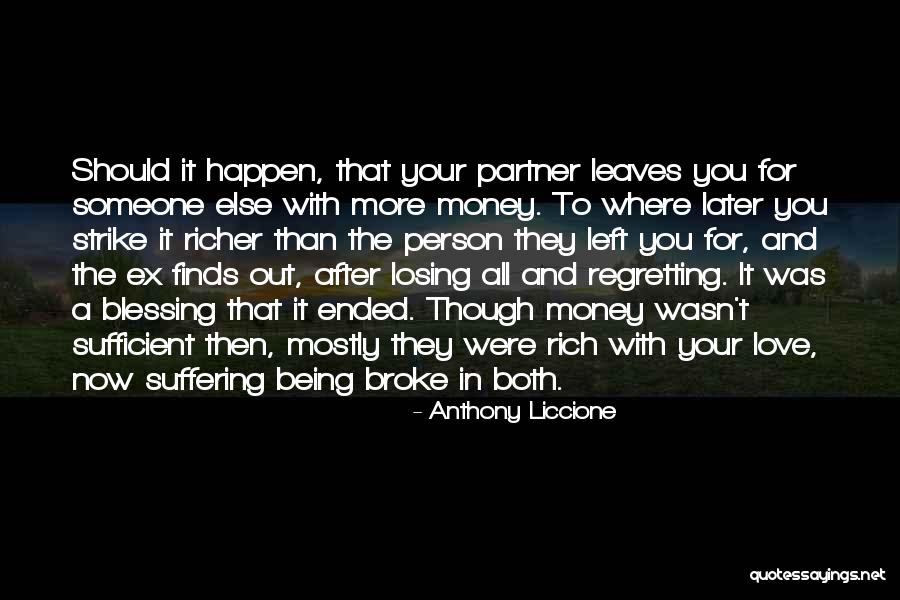 Should it happen, that your partner leaves you for someone else with more money. To where later you strike it richer than the person they left you for, and the ex finds out, after losing all and regretting. It was a blessing that it ended. Though money wasn't sufficient then, mostly they were rich with your love, now suffering being broke in both. — Anthony Liccione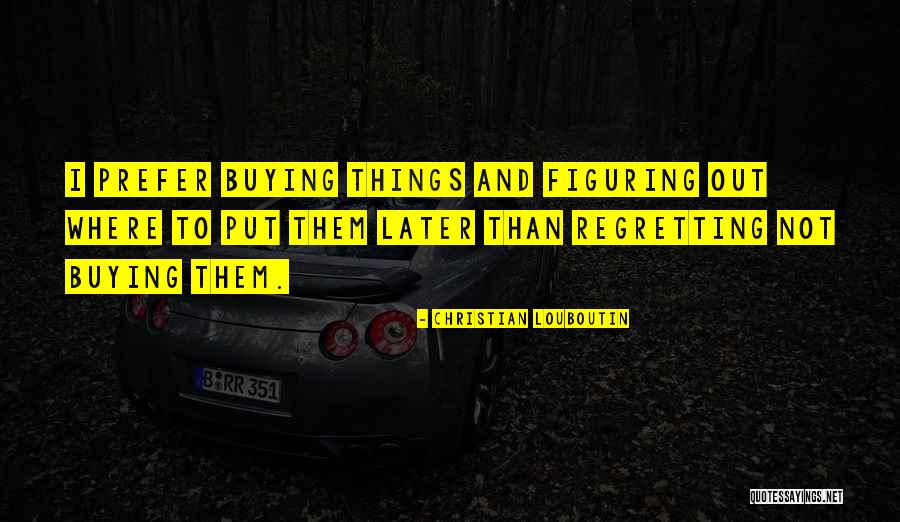 I prefer buying things and figuring out where to put them later than regretting not buying them. — Christian Louboutin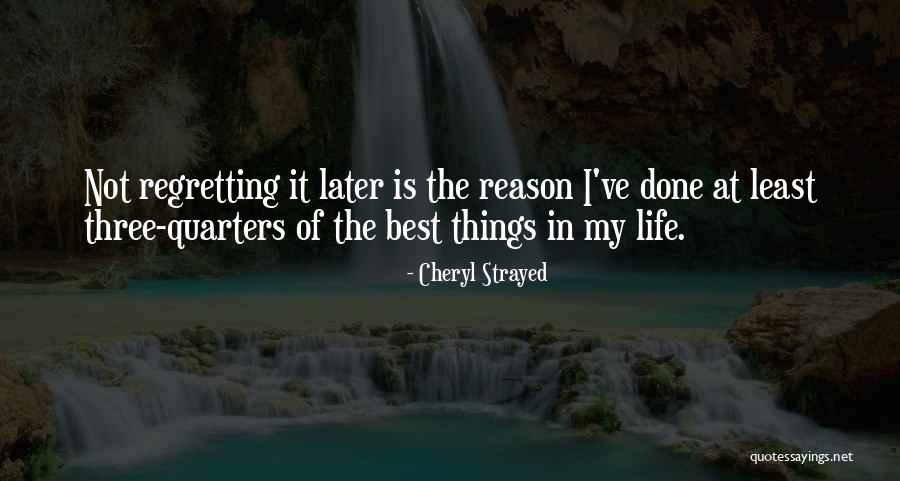 Not regretting it later is the reason I've done at least three-quarters of the best things in my life. — Cheryl Strayed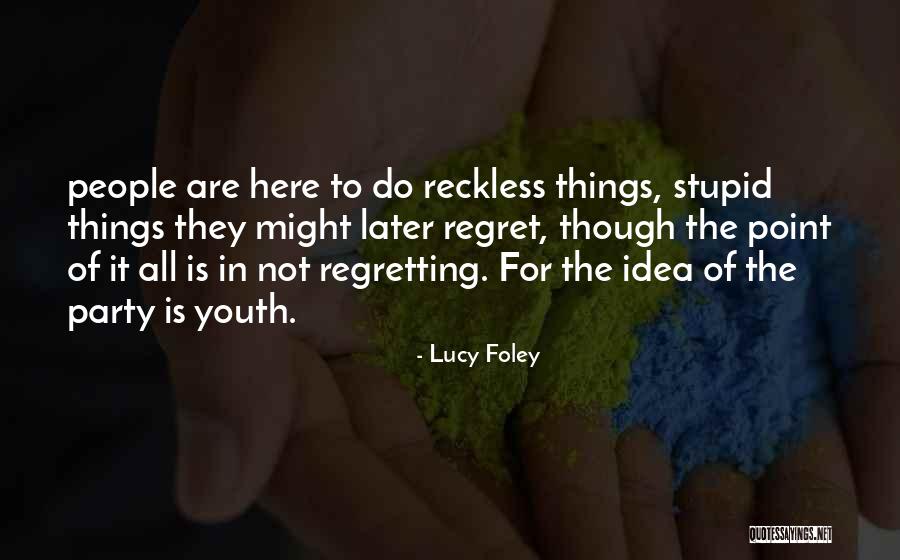 people are here to do reckless things, stupid things they might later regret, though the point of it all is in not regretting. For the idea of the party is youth. — Lucy Foley