Prego Quotes & Sayings
Enjoy reading and share 4 famous quotes about Prego with everyone.
Top Prego Quotes
Many of the Prego sauces - whether cheesy, chunky or light - have one feature in common: The largest ingredient, after tomatoes, is sugar. A mere half-cup of Prego Traditional, for instance, has the equivalent of more than two teaspoons of sugar: as much as two-plus Oreo cookies. — Michael Moss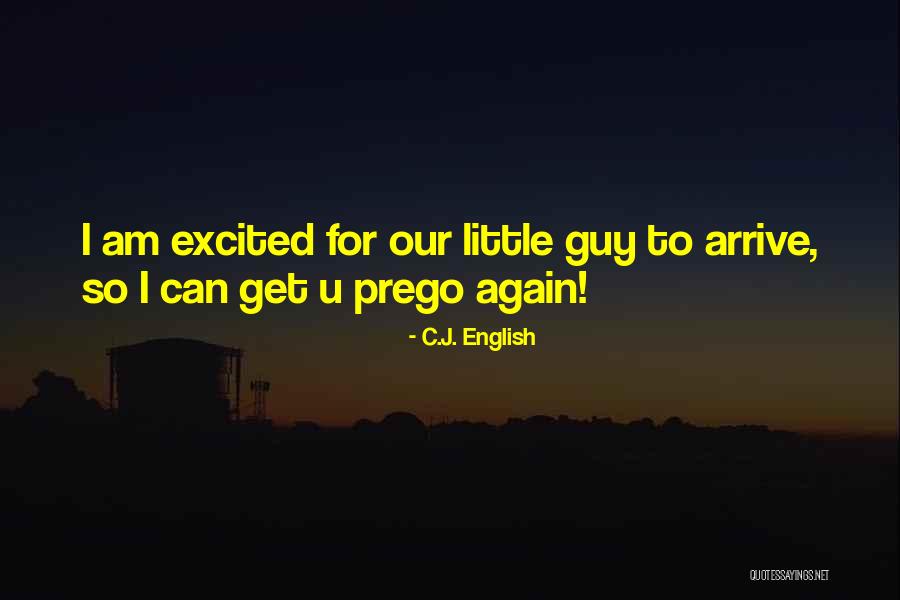 I am excited for our little guy to arrive, so I can get u prego again! — C.J. English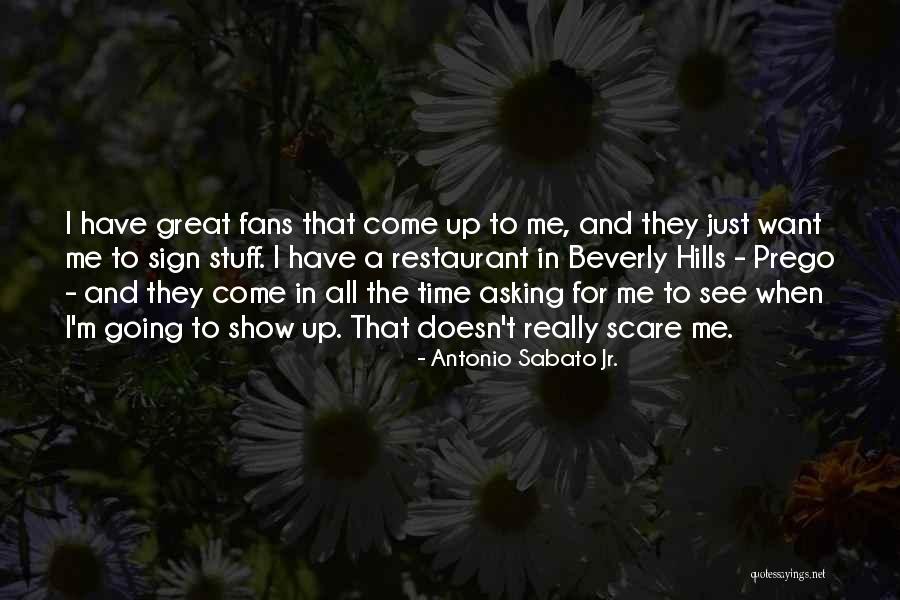 I have great fans that come up to me, and they just want me to sign stuff. I have a restaurant in Beverly Hills - Prego - and they come in all the time asking for me to see when I'm going to show up. That doesn't really scare me. — Antonio Sabato Jr.