Quotes & Sayings About Living Fabulously
Enjoy reading and share 2 famous quotes about Living Fabulously with everyone.
Top Living Fabulously Quotes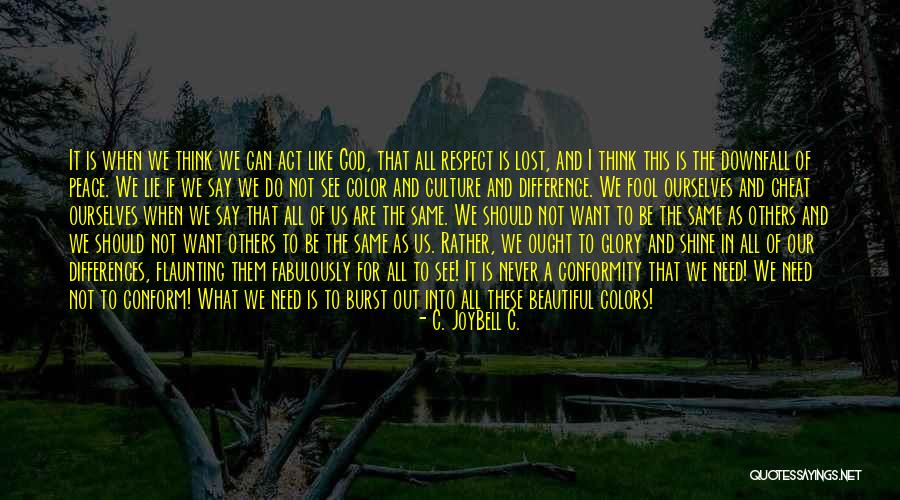 It is when we think we can act like God, that all respect is lost, and I think this is the downfall of peace. We lie if we say we do not see color and culture and difference. We fool ourselves and cheat ourselves when we say that all of us are the same. We should not want to be the same as others and we should not want others to be the same as us. Rather, we ought to glory and shine in all of our differences, flaunting them fabulously for all to see! It is never a conformity that we need! We need not to conform! What we need is to burst out into all these beautiful colors! — C. JoyBell C.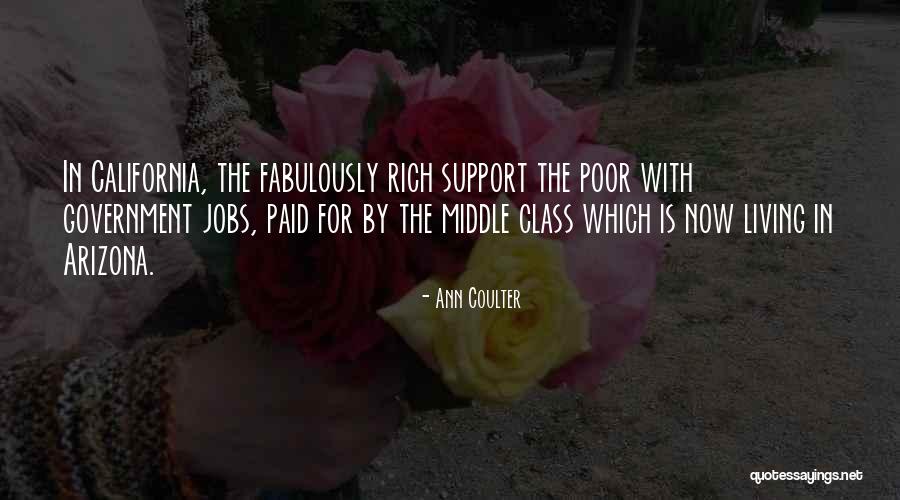 In California, the fabulously rich support the poor with government jobs, paid for by the middle class which is now living in Arizona. — Ann Coulter