Linguine Quotes & Sayings
Enjoy reading and share 10 famous quotes about Linguine with everyone.
Top Linguine Quotes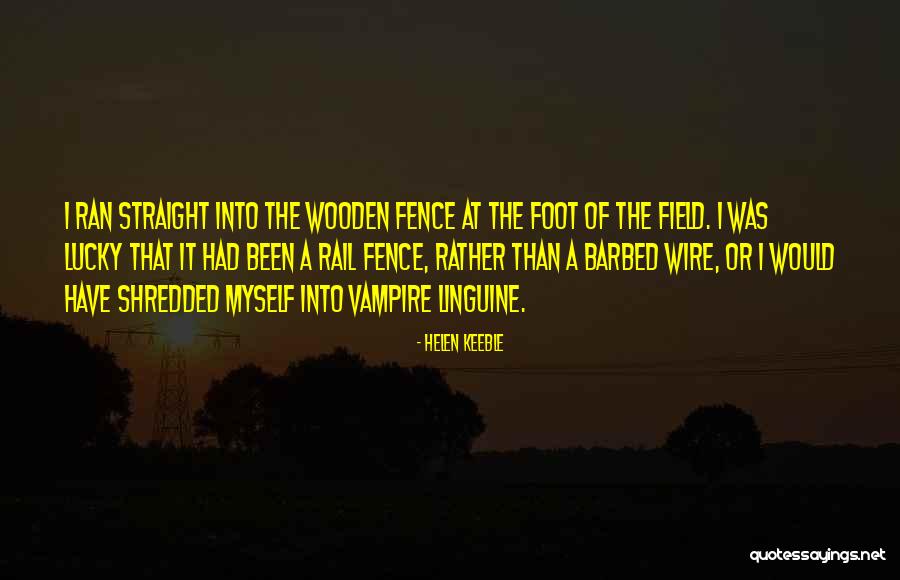 I ran straight into the wooden fence at the foot of the field.
I was lucky that it had been a rail fence, rather than a barbed wire, or I would have shredded myself into vampire linguine. — Helen Keeble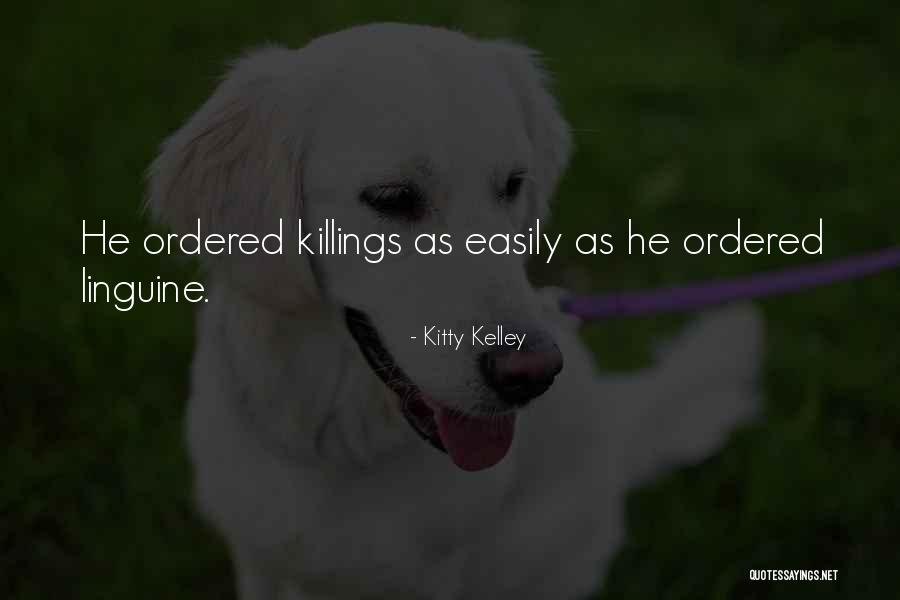 He ordered killings as easily as he ordered linguine. — Kitty Kelley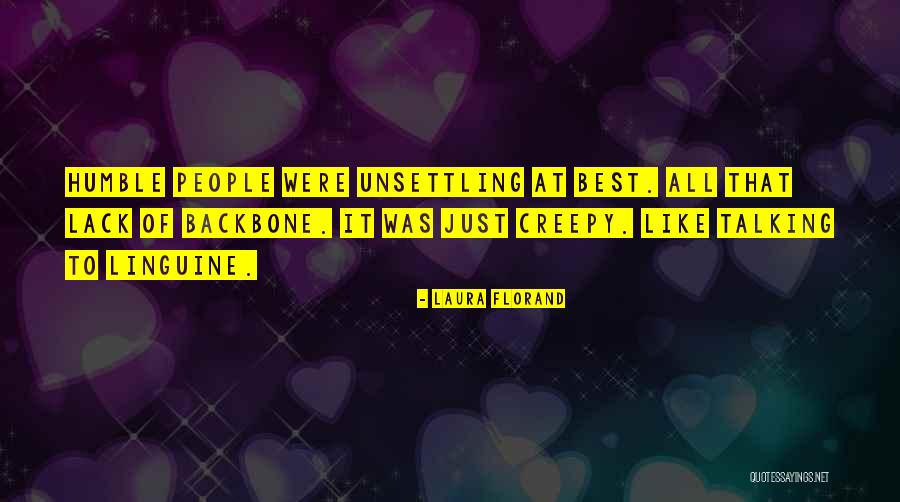 Humble people were unsettling at best. All that lack of backbone. It was just creepy. Like talking to linguine. — Laura Florand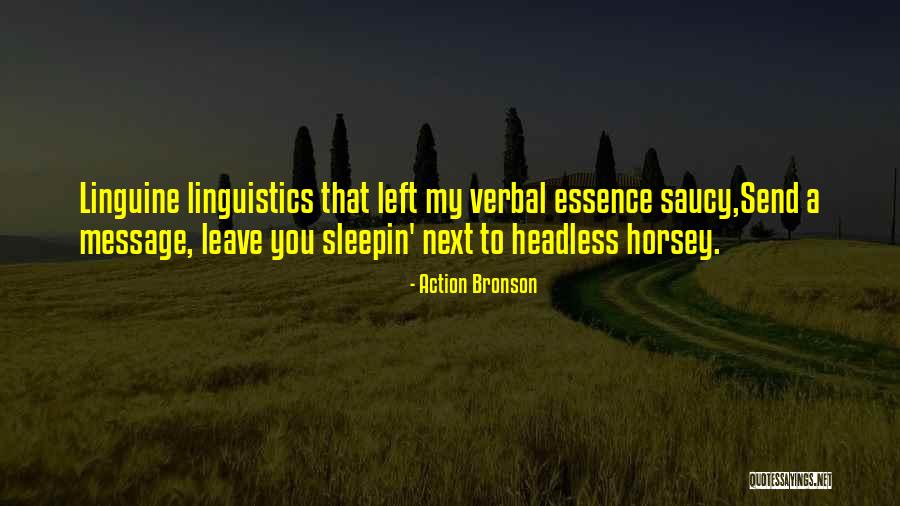 Linguine linguistics that left my verbal essence saucy,
Send a message, leave you sleepin' next to headless horsey. — Action Bronson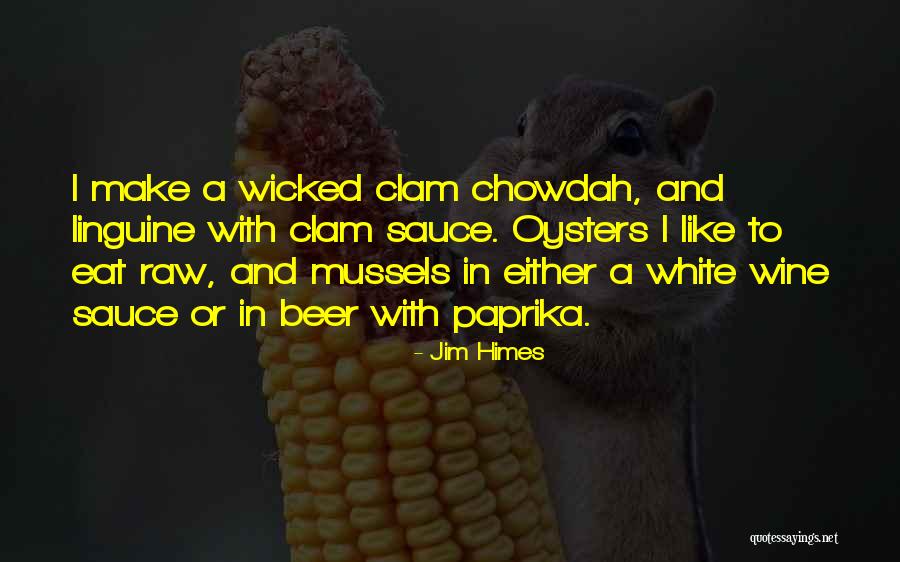 I make a wicked clam chowdah, and linguine with clam sauce. Oysters I like to eat raw, and mussels in either a white wine sauce or in beer with paprika. — Jim Himes
Those places I don't understand, just doing bad food. It takes some doing. Making good pasta is so much easier than making bad stuff. It actually takes quite an effort to make poor linguine pomodora. — Anthony Bourdain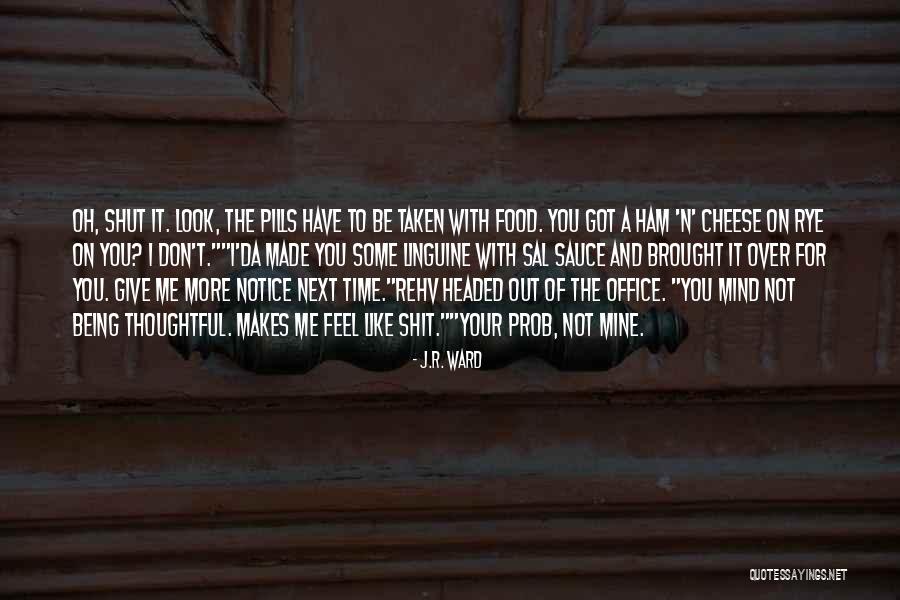 Oh, shut it. Look, the pills have to be taken with food. You got a ham 'n' cheese on rye on you? I don't."

"I'da made you some linguine with Sal sauce and brought it over for you. Give me more notice next time."

Rehv headed out of the office. "You mind not being thoughtful. Makes me feel like shit."

"Your prob, not mine. — J.R. Ward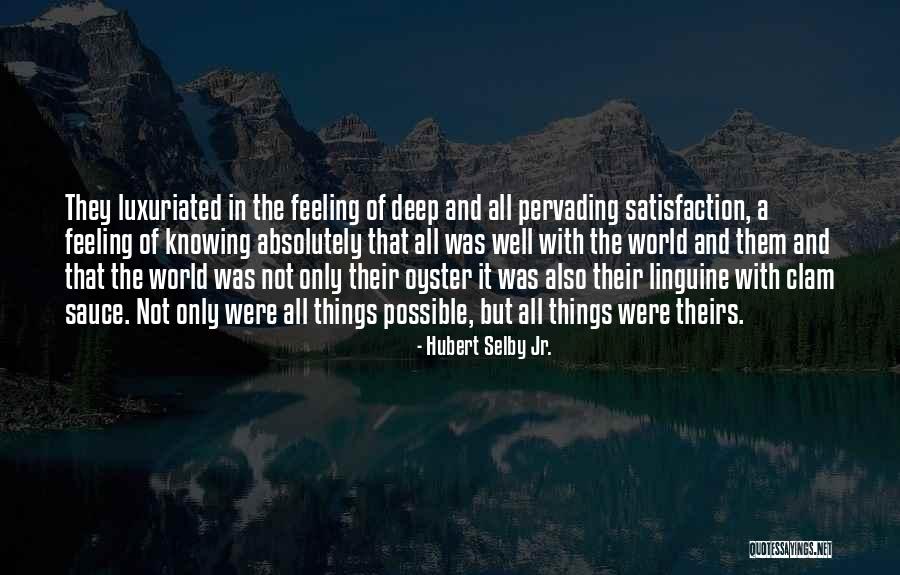 They luxuriated in the feeling of deep and all pervading satisfaction, a feeling of knowing absolutely that all was well with the world and them and that the world was not only their oyster it was also their linguine with clam sauce. Not only were all things possible, but all things were theirs. — Hubert Selby Jr.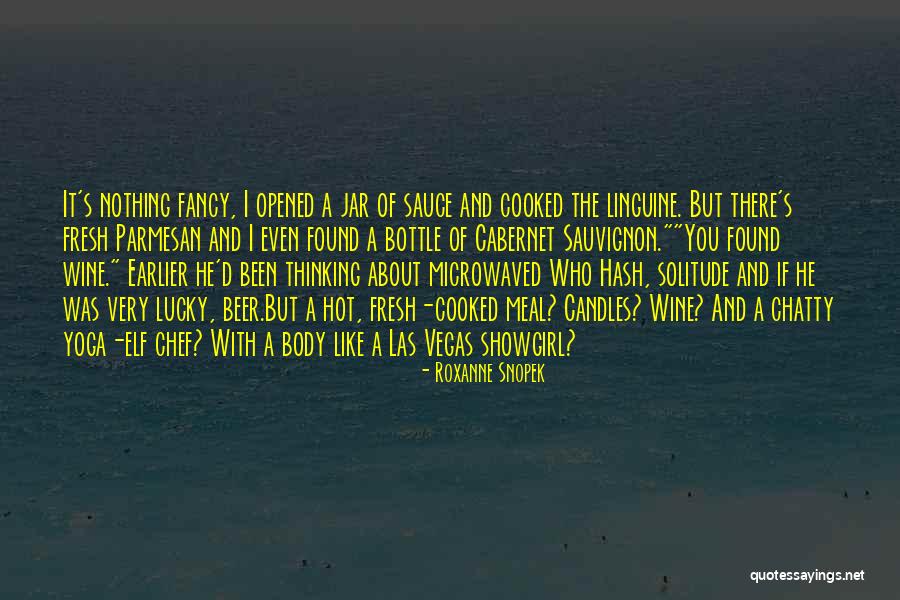 It's nothing fancy, I opened a jar of sauce and cooked the linguine. But there's fresh Parmesan and I even found a bottle of Cabernet Sauvignon."
"You found wine." Earlier he'd been thinking about microwaved Who Hash, solitude and if he was very lucky, beer.
But a hot, fresh-cooked meal? Candles? Wine? And a chatty yoga-elf chef? With a body like a Las Vegas showgirl? — Roxanne Snopek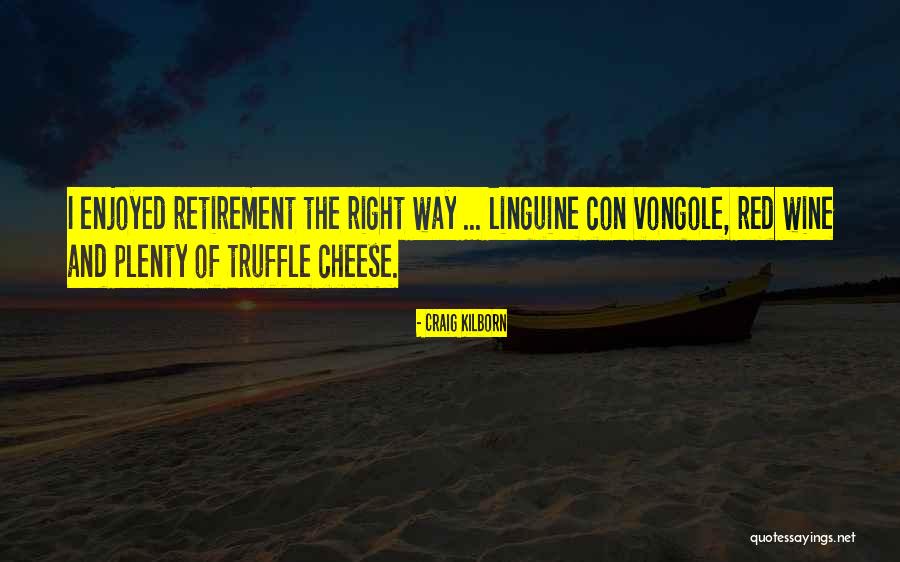 I enjoyed retirement the right way ... linguine con vongole, red wine and plenty of truffle cheese. — Craig Kilborn