Lasting Connection Quotes & Sayings
Enjoy reading and share 19 famous quotes about Lasting Connection with everyone.
Top Lasting Connection Quotes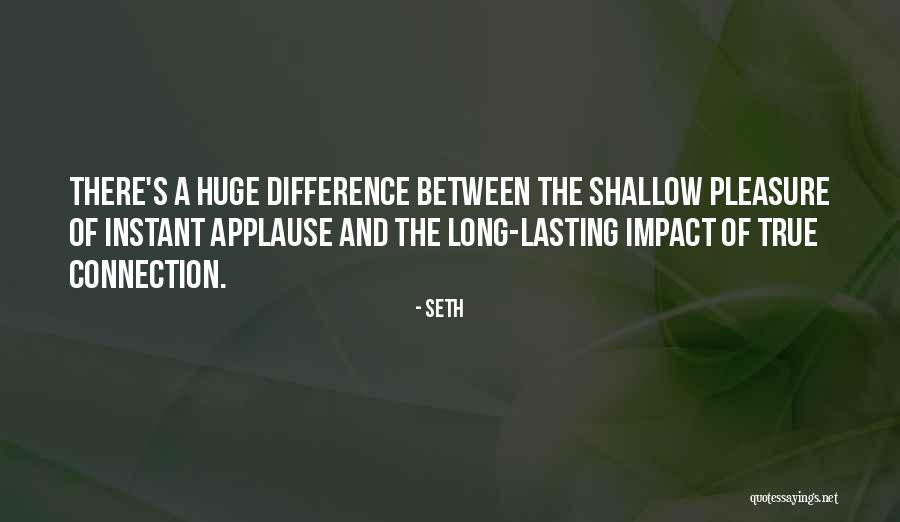 There's a huge difference between the shallow pleasure of instant applause and the long-lasting impact of true connection. — Seth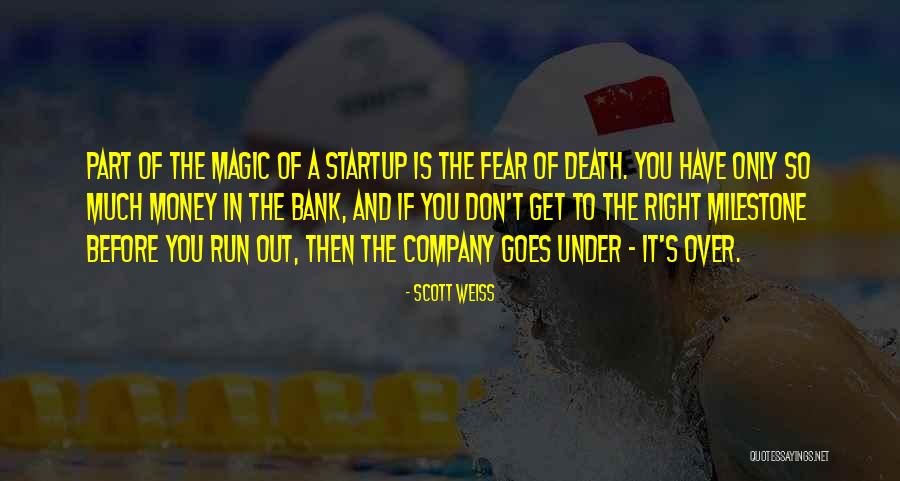 Part of the magic of a startup is the fear of death. You have only so much money in the bank, and if you don't get to the right milestone before you run out, then the company goes under - it's over. — Scott Weiss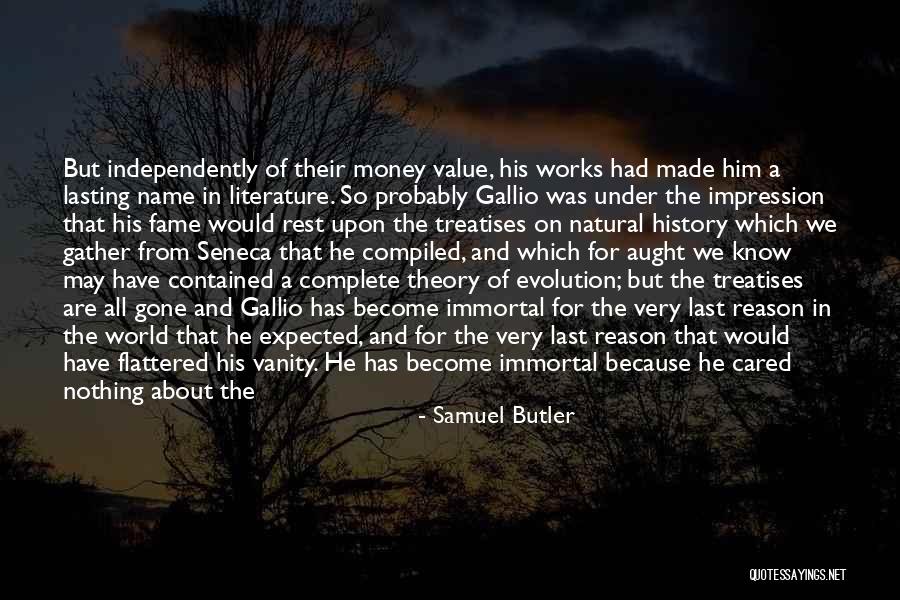 But independently of their money value, his works had made him a lasting name in literature. So probably Gallio was under the impression that his fame would rest upon the treatises on natural history which we gather from Seneca that he compiled, and which for aught we know may have contained a complete theory of evolution; but the treatises are all gone and Gallio has become immortal for the very last reason in the world that he expected, and for the very last reason that would have flattered his vanity. He has become immortal because he cared nothing about the most important movement with which he was ever brought into connection (I wish people who are in search of immortality would lay the lesson to heart and not make so much noise about important movements), and so, if Dr Skinner becomes immortal, it will probably be for some reason very different from the one which he so fondly imagined. — Samuel Butler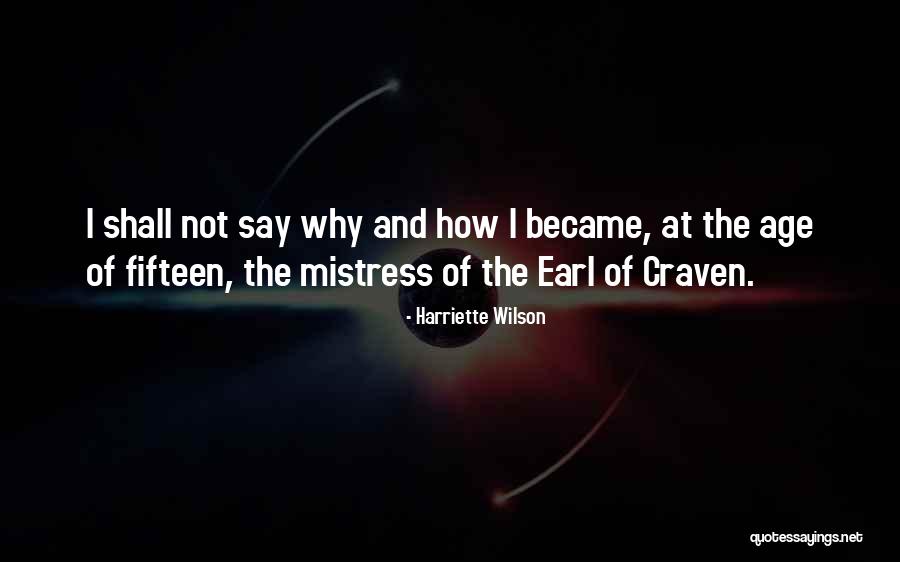 I shall not say why and how I became, at the age of fifteen, the mistress of the Earl of Craven. — Harriette Wilson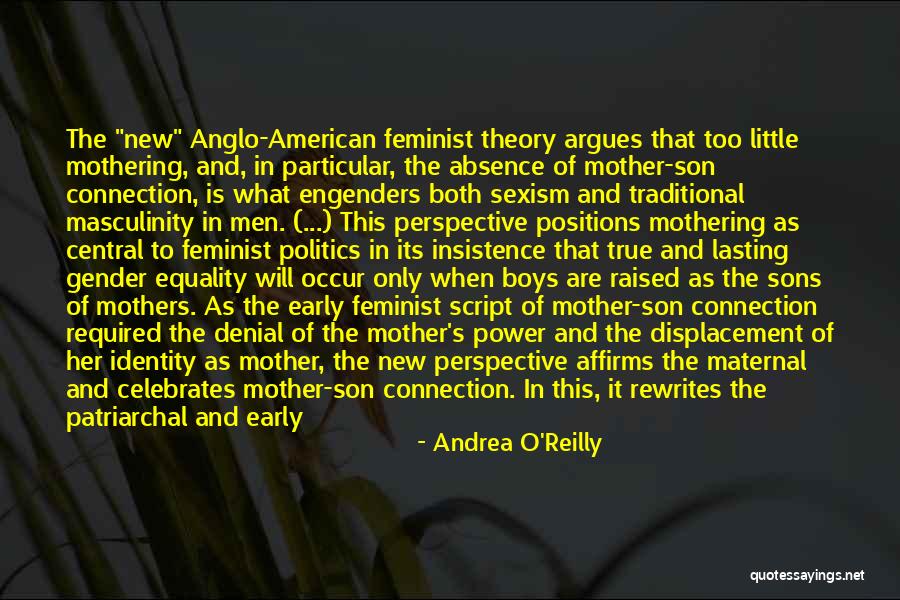 The "new" Anglo-American feminist theory argues that too little mothering, and, in particular, the absence of mother-son connection, is what engenders both sexism and traditional masculinity in men. (...) This perspective positions mothering as central to feminist politics in its insistence that true and lasting gender equality will occur only when boys are raised as the sons of mothers. As the early feminist script of mother-son connection required the denial of the mother's power and the displacement of her identity as mother, the new perspective affirms the maternal and celebrates mother-son connection. In this, it rewrites the patriarchal and early feminist narrative to give (...) voice and presence to the mother and make mother-son connection central to the redesign of both traditional masculinity and the larger patriarchal culture. — Andrea O'Reilly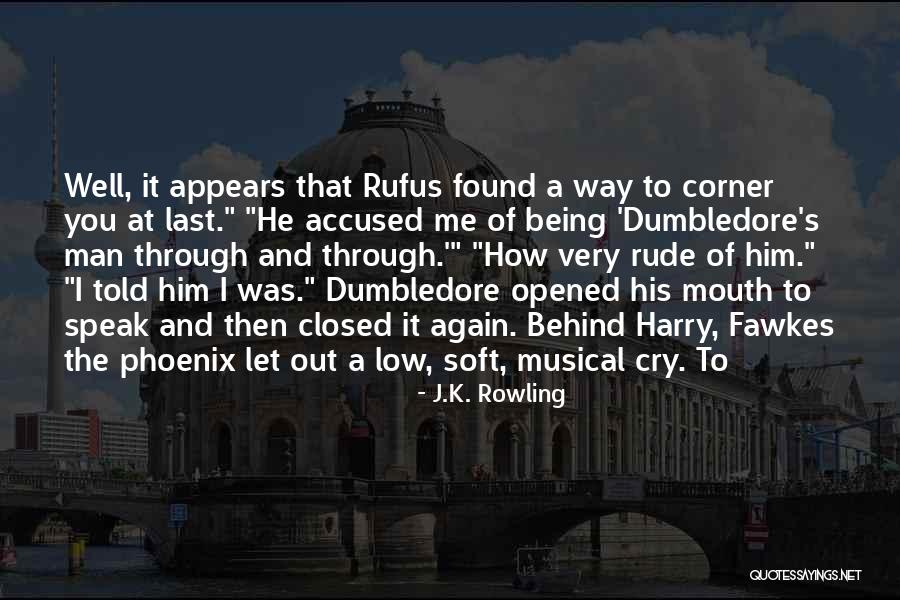 Well, it appears that Rufus found a way to corner you at last." "He accused me of being 'Dumbledore's man through and through.'" "How very rude of him." "I told him I was." Dumbledore opened his mouth to speak and then closed it again. Behind Harry, Fawkes the phoenix let out a low, soft, musical cry. To — J.K. Rowling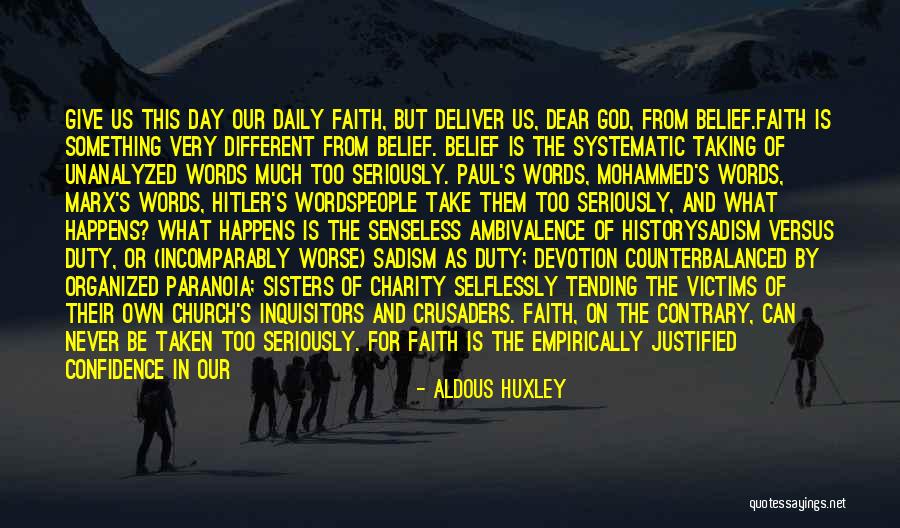 Give us this day our daily Faith, but deliver us, dear God, from Belief.
Faith is something very different from belief. Belief is the systematic taking of unanalyzed words much too seriously. Paul's words, Mohammed's words, Marx's words, Hitler's words
people take them too seriously, and what happens? What happens is the senseless ambivalence of history
sadism versus duty, or (incomparably worse) sadism as duty; devotion counterbalanced by organized paranoia; sisters of charity selflessly tending the victims of their own church's inquisitors and crusaders. Faith, on the contrary, can never be taken too seriously. For Faith is the empirically justified confidence in our capacity to know who in fact we are, to forget the belief-intoxicated Manichee in Good Being. — Aldous Huxley
For all the promise of digital media to bring people together, I still believe that the most sincere, lasting powers of human connection come from looking directly into someone else's eyes, with no screen in between. — Howard Schultz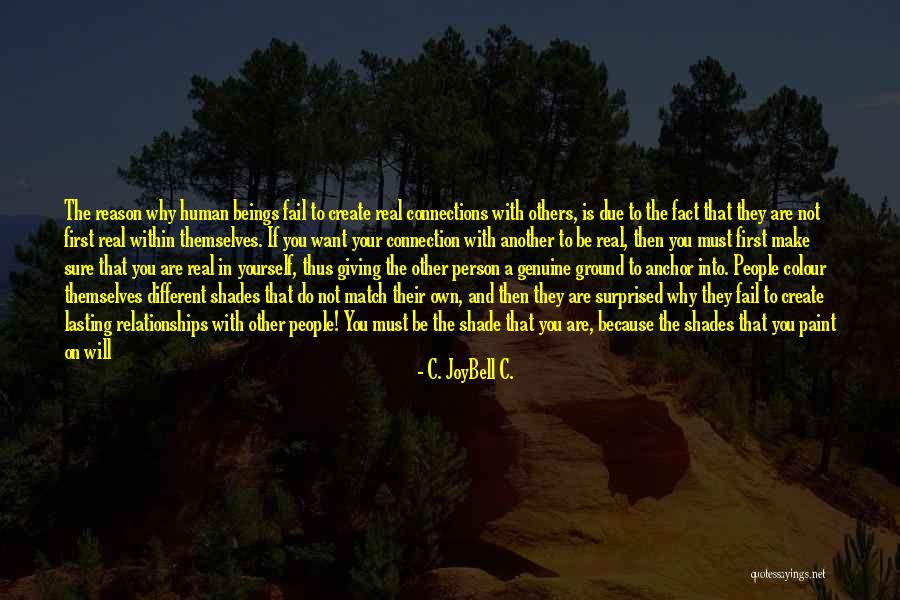 The reason why human beings fail to create real connections with others, is due to the fact that they are not first real within themselves. If you want your connection with another to be real, then you must first make sure that you are real in yourself, thus giving the other person a genuine ground to anchor into. People colour themselves different shades that do not match their own, and then they are surprised why they fail to create lasting relationships with other people! You must be the shade that you are, because the shades that you paint on will all wash off eventually, anyway. Be the shade that you are, and attract the people that like the real hue of you. — C. JoyBell C.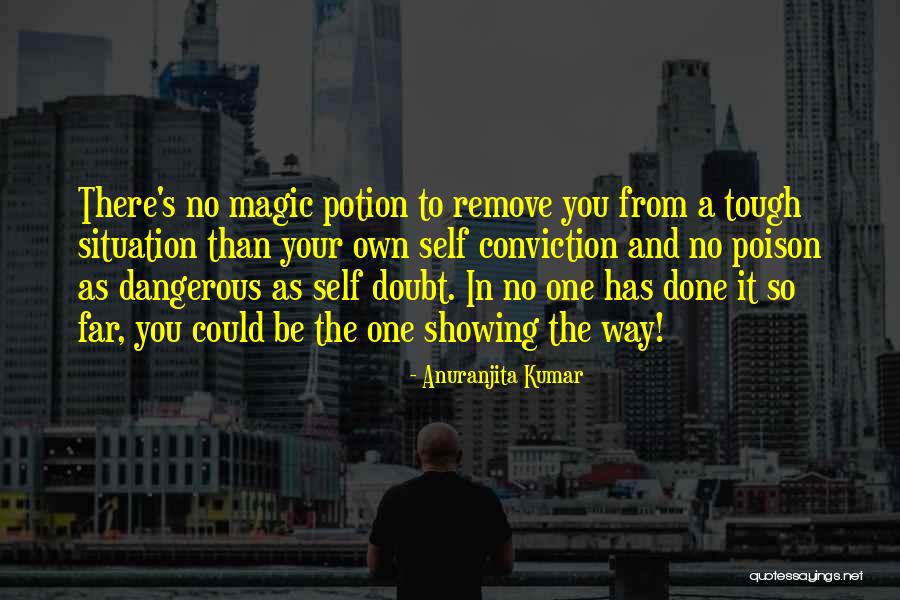 There's no magic potion to remove you from a tough situation than your own self conviction and no poison as dangerous as self doubt. In no one has done it so far, you could be the one showing the way! — Anuranjita Kumar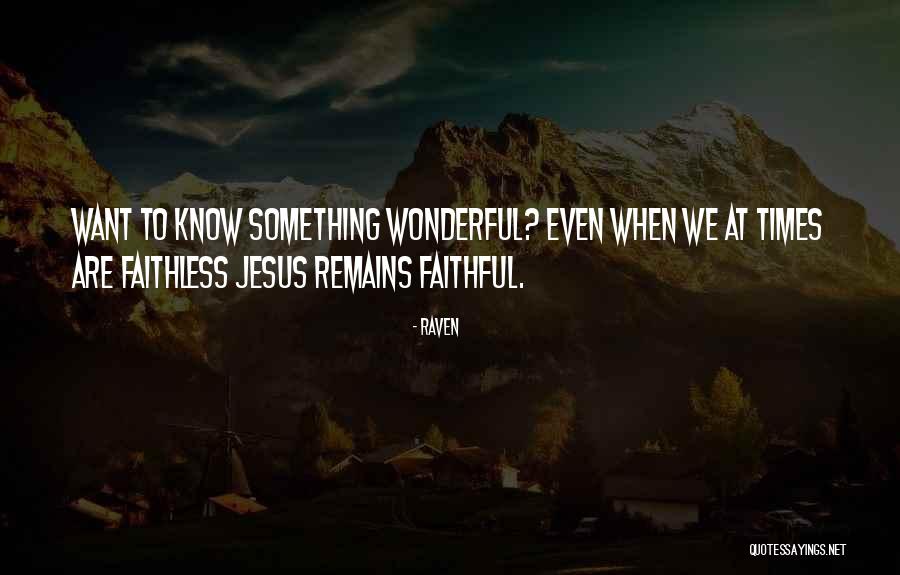 Want to know something wonderful? Even when we at times are faithless Jesus remains faithful. — Raven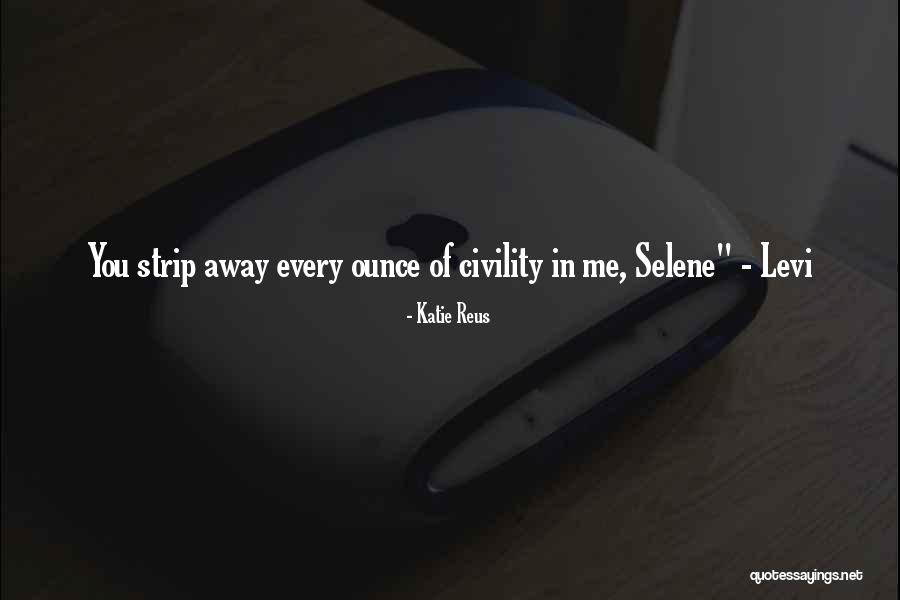 You strip away every ounce of civility in me, Selene" - Levi — Katie Reus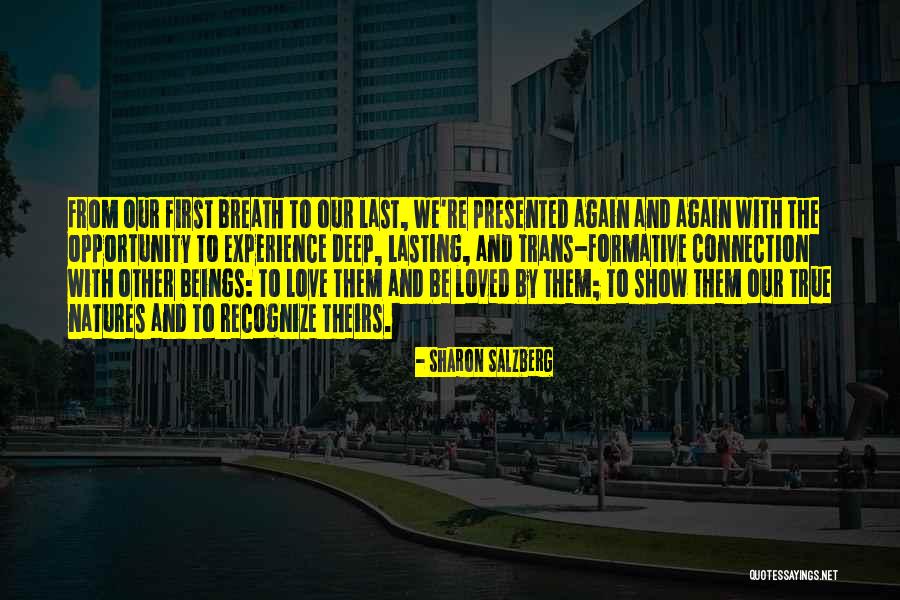 From our first breath to our last, we're presented again and again with the opportunity to experience deep, lasting, and trans-formative connection with other beings: to love them and be loved by them; to show them our true natures and to recognize theirs. — Sharon Salzberg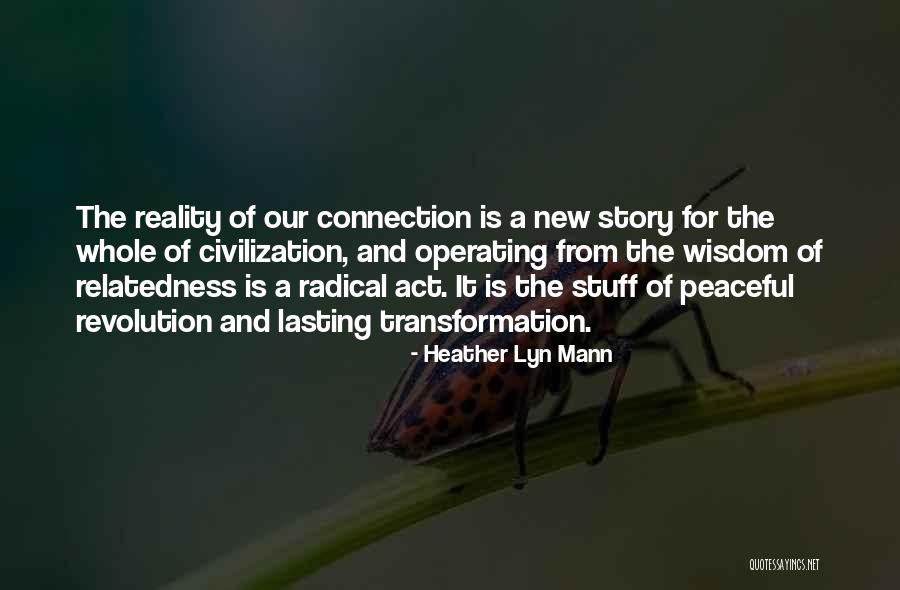 The reality of our connection is a new story for the whole of civilization, and operating from the wisdom of relatedness is a radical act. It is the stuff of peaceful revolution and lasting transformation. — Heather Lyn Mann
Thus you are led from moment to moment in your halter of preoccupation with self, and kindled instantly to displeasure, impatience or anger if an obstacle intervenes. — Tito Colliander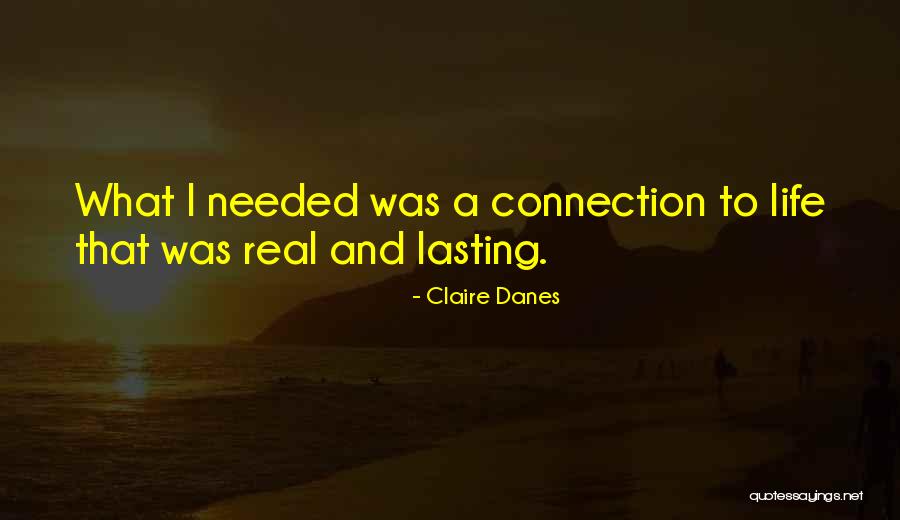 What I needed was a connection to life that was real and lasting. — Claire Danes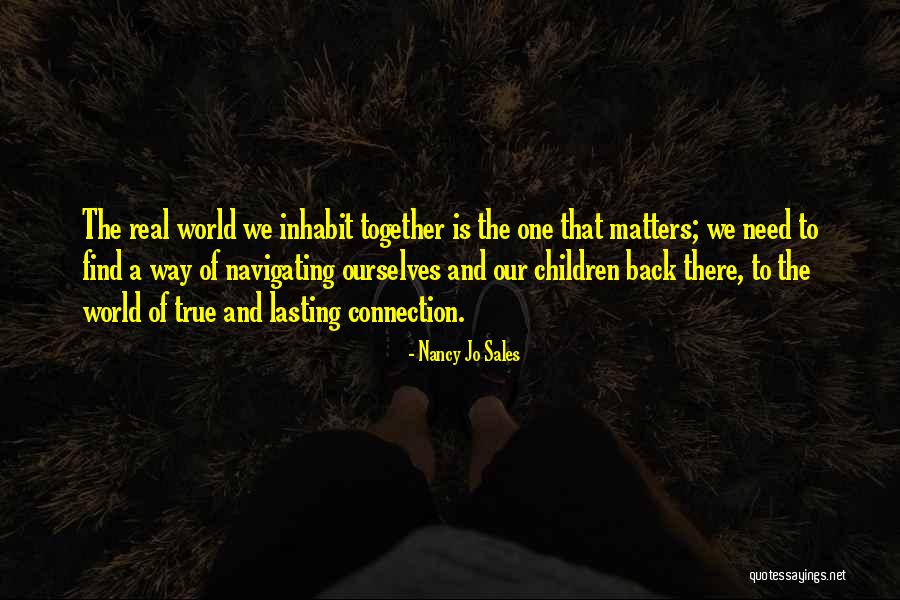 The real world we inhabit together is the one that matters; we need to find a way of navigating ourselves and our children back there, to the world of true and lasting connection. — Nancy Jo Sales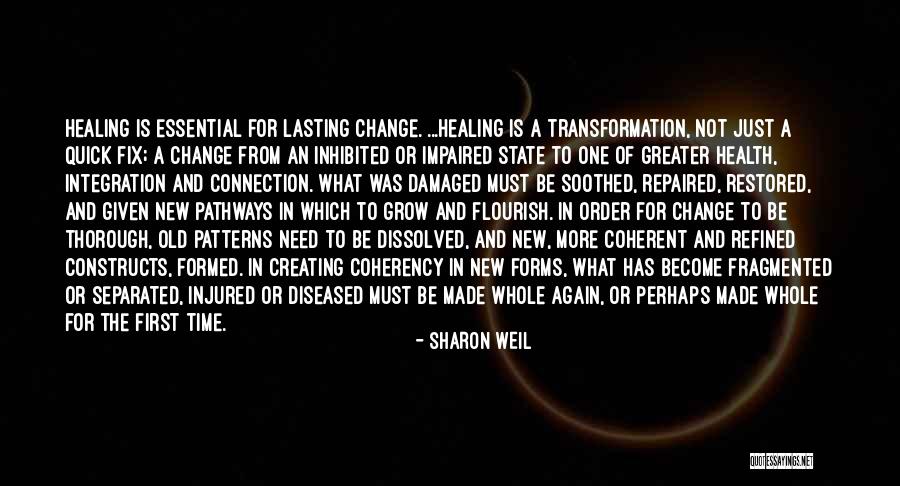 Healing is essential for lasting change. ...healing is a transformation, not just a quick fix; a change from an inhibited or impaired state to one of greater health, integration and connection. What was damaged must be soothed, repaired, restored, and given new pathways in which to grow and flourish. In order for change to be thorough, old patterns need to be dissolved, and new, more coherent and refined constructs, formed. In creating coherency in new forms, what has become fragmented or separated, injured or diseased must be made whole again, or perhaps made whole for the first time. — Sharon Weil