Jeopardize Love Quotes & Sayings
Enjoy reading and share 8 famous quotes about Jeopardize Love with everyone.
Top Jeopardize Love Quotes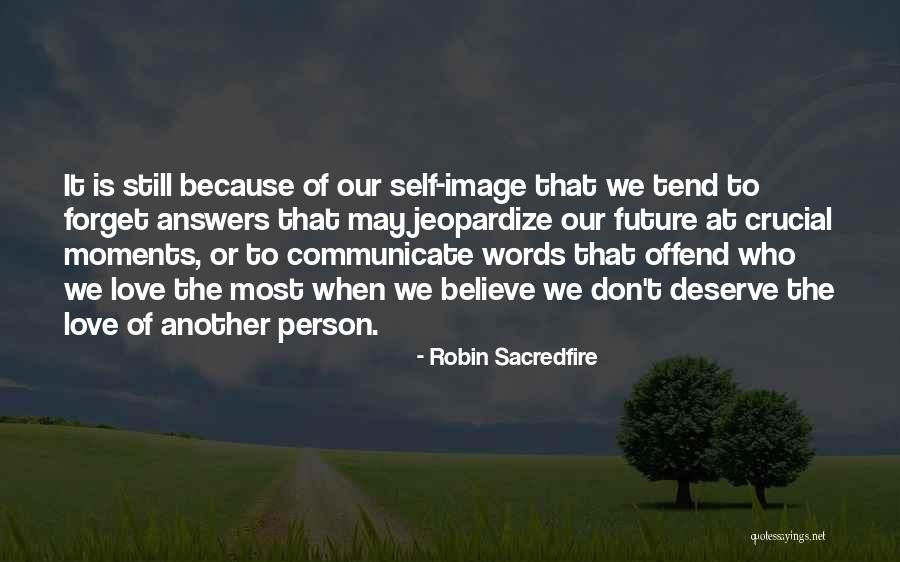 It is still because of our self-image that we tend to forget answers that may jeopardize our future at crucial moments, or to communicate words that offend who we love the most when we believe we don't deserve the love of another person. — Robin Sacredfire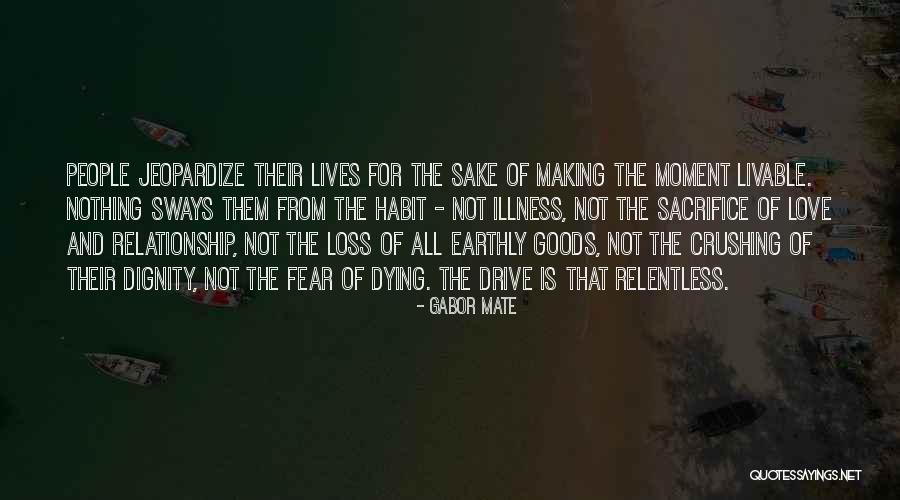 People jeopardize their lives for the sake of making the moment livable. Nothing sways them from the habit - not illness, not the sacrifice of love and relationship, not the loss of all earthly goods, not the crushing of their dignity, not the fear of dying. The drive is that relentless. — Gabor Mate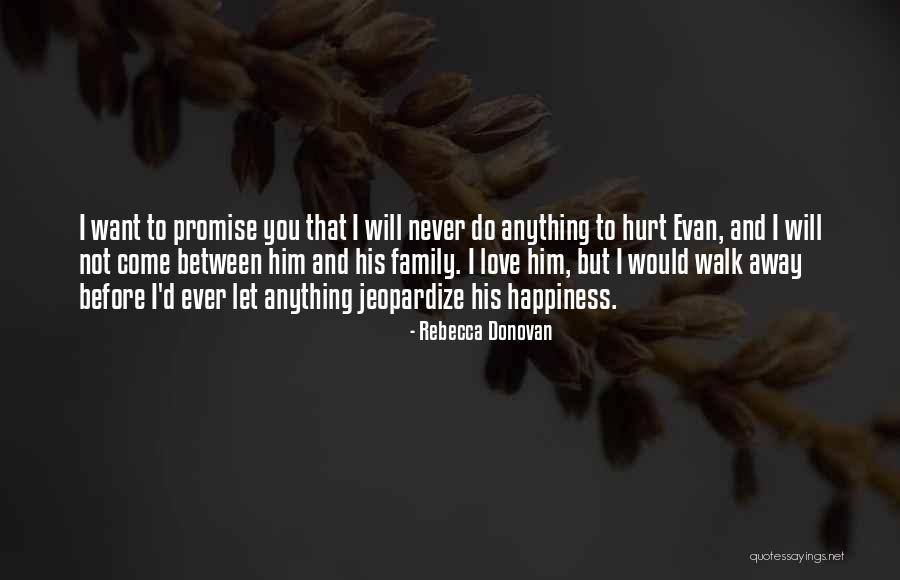 I want to promise you that I will never do anything to hurt Evan, and I will not come between him and his family. I love him, but I would walk away before I'd ever let anything jeopardize his happiness. — Rebecca Donovan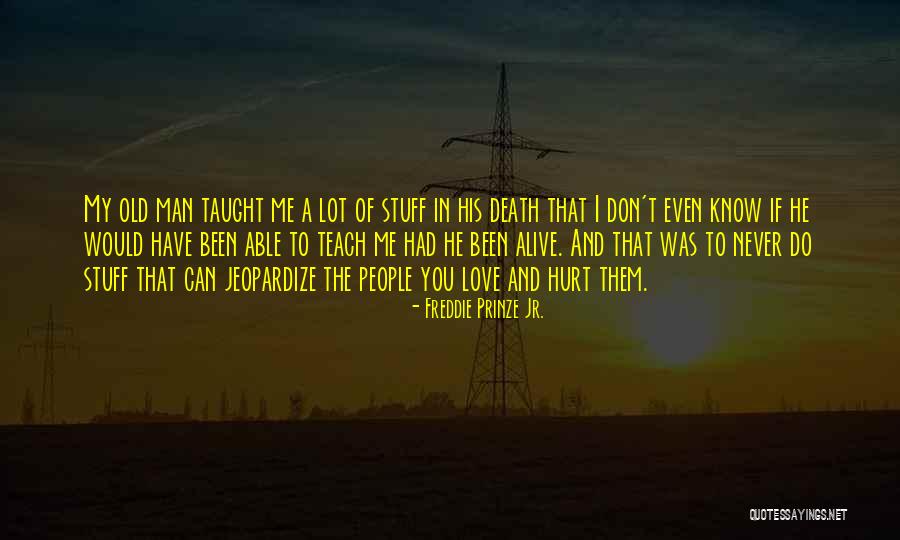 My old man taught me a lot of stuff in his death that I don't even know if he would have been able to teach me had he been alive. And that was to never do stuff that can jeopardize the people you love and hurt them. — Freddie Prinze Jr.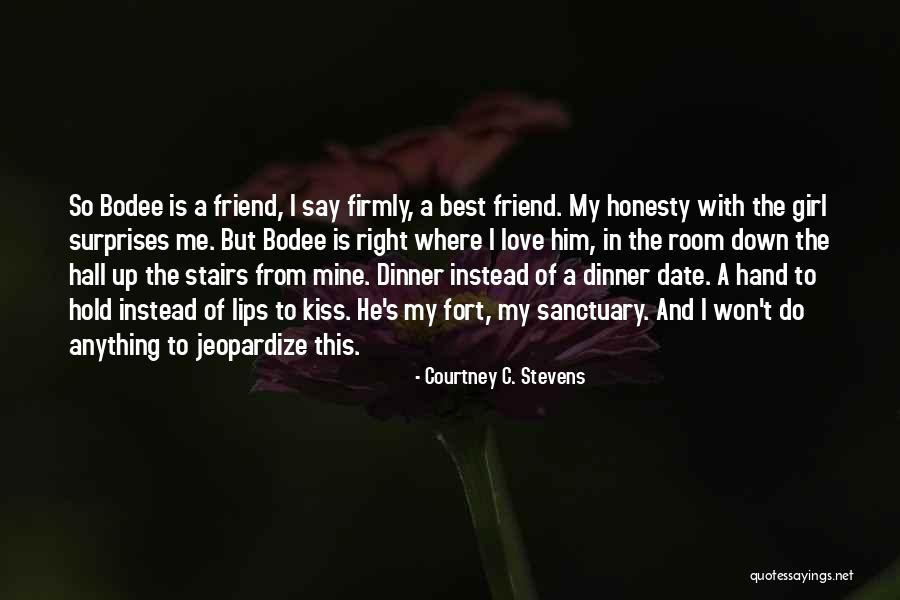 So Bodee is a friend, I say firmly, a best friend. My honesty with the girl surprises me. But Bodee is right where I love him, in the room down the hall up the stairs from mine. Dinner instead of a dinner date. A hand to hold instead of lips to kiss. He's my fort, my sanctuary. And I won't do anything to jeopardize this. — Courtney C. Stevens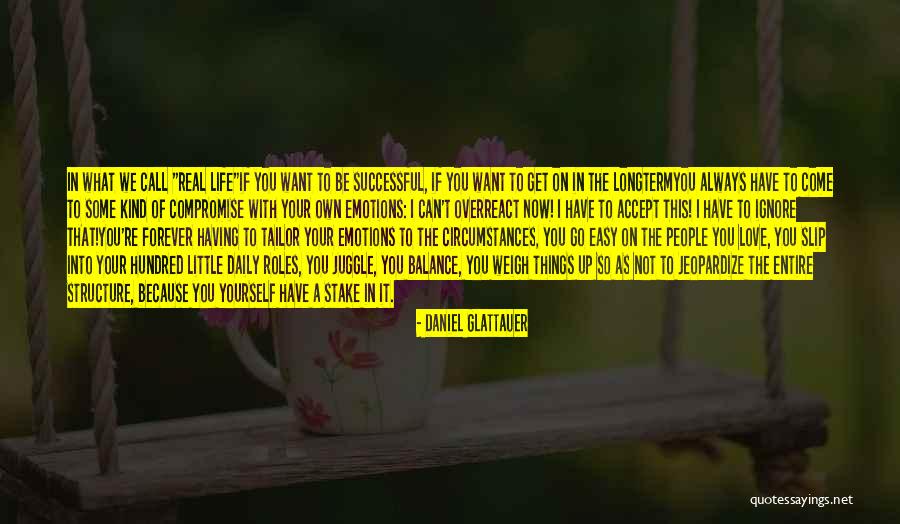 In what we call "real life"
if you want to be successful, if you want to get on in the longterm
you always have to come to some kind of compromise with your own emotions: I can't overreact NOW! I have to accept THIS! I have to ignore THAT!
You're forever having to tailor your emotions to the circumstances, you go easy on the people you love, you slip into your hundred little daily roles, you juggle, you balance, you weigh things up so as not to jeopardize the entire structure, because you yourself have a stake in it. — Daniel Glattauer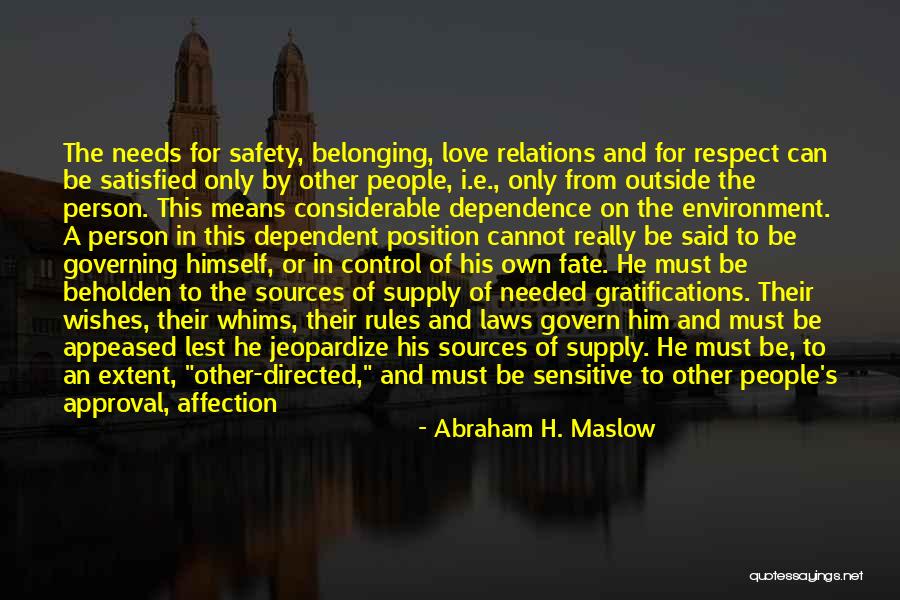 The needs for safety, belonging, love relations and for respect can be satisfied only by other people, i.e., only from outside the person. This means considerable dependence on the environment. A person in this dependent position cannot really be said to be governing himself, or in control of his own fate. He must be beholden to the sources of supply of needed gratifications. Their wishes, their whims, their rules and laws govern him and must be appeased lest he jeopardize his sources of supply. He must be, to an extent, "other-directed," and must be sensitive to other people's approval, affection and good will. This is the same as saying that he must adapt and adjust by being flexible and responsive and by changing himself to fit the external situation. He is the dependent variable; the environment is the fixed, independent variable. — Abraham H. Maslow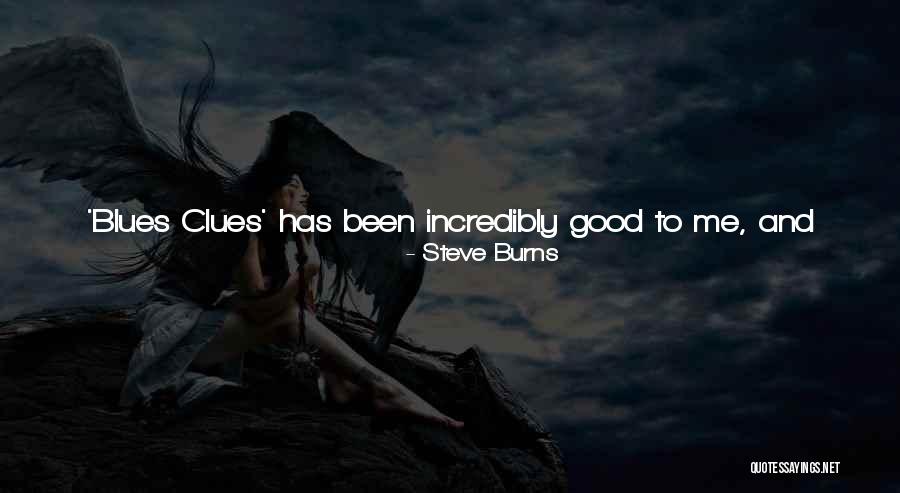 'Blues Clues' has been incredibly good to me, and I've been working so hard on it for so long that I take it very personally. I wouldn't want to do anything to jeopardize what so many kids love. So there's a lot of responsibility there. — Steve Burns