Jacques Cousteau Scuba Quotes & Sayings
Enjoy reading and share 2 famous quotes about Jacques Cousteau Scuba with everyone.
Top Jacques Cousteau Scuba Quotes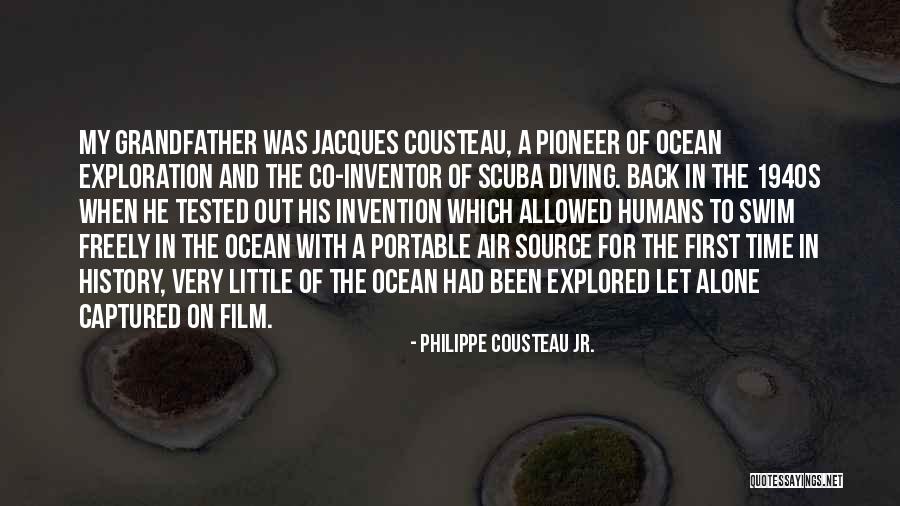 My grandfather was Jacques Cousteau, a pioneer of ocean exploration and the co-inventor of scuba diving. Back in the 1940s when he tested out his invention which allowed humans to swim freely in the ocean with a portable air source for the first time in history, very little of the ocean had been explored let alone captured on film. — Philippe Cousteau Jr.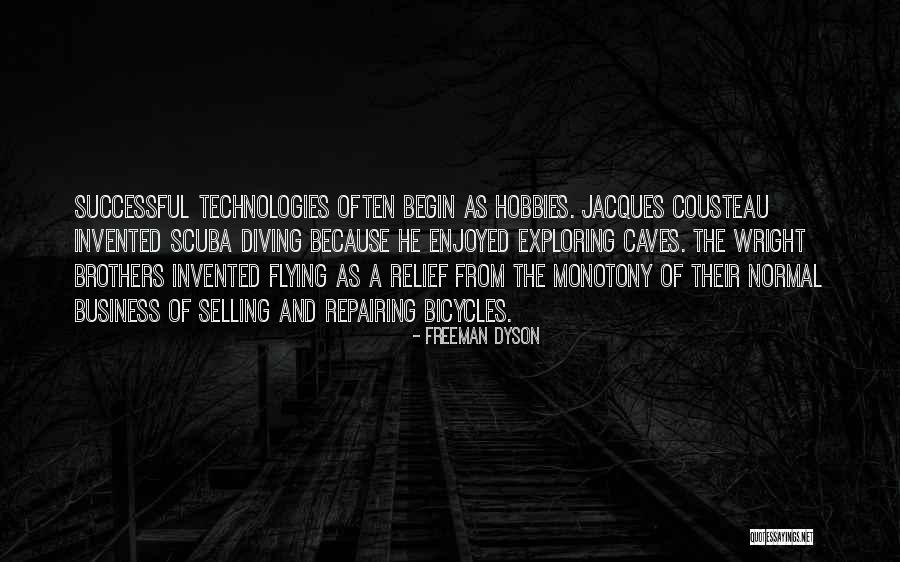 Successful technologies often begin as hobbies. Jacques Cousteau invented scuba diving because he enjoyed exploring caves. The Wright brothers invented flying as a relief from the monotony of their normal business of selling and repairing bicycles. — Freeman Dyson