Quotes & Sayings About Inventions And Inventors
Enjoy reading and share 9 famous quotes about Inventions And Inventors with everyone.
Top Inventions And Inventors Quotes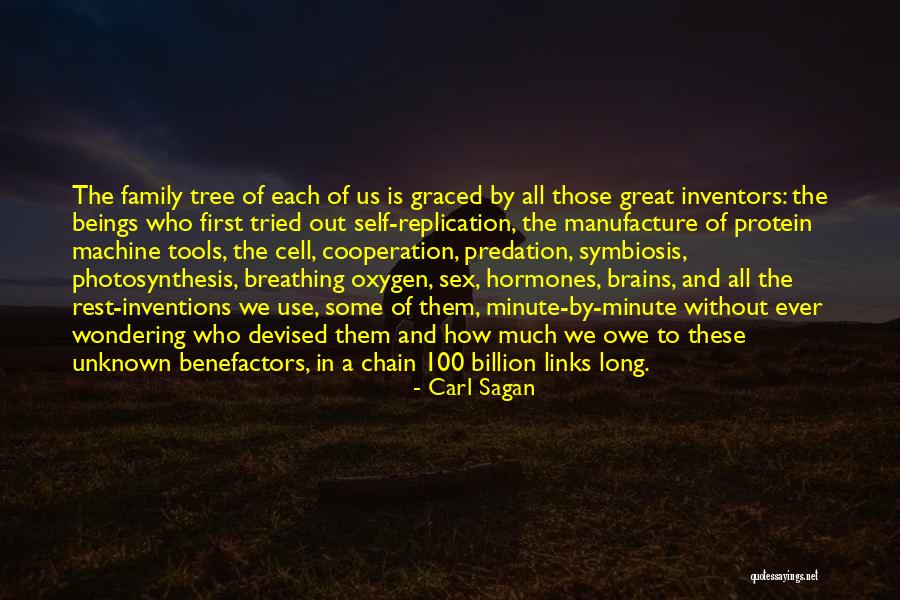 The family tree of each of us is graced by all those great inventors: the beings who first tried out self-replication, the manufacture of protein machine tools, the cell, cooperation, predation, symbiosis, photosynthesis, breathing oxygen, sex, hormones, brains, and all the rest-inventions we use, some of them, minute-by-minute without ever wondering who devised them and how much we owe to these unknown benefactors, in a chain 100 billion links long. — Carl Sagan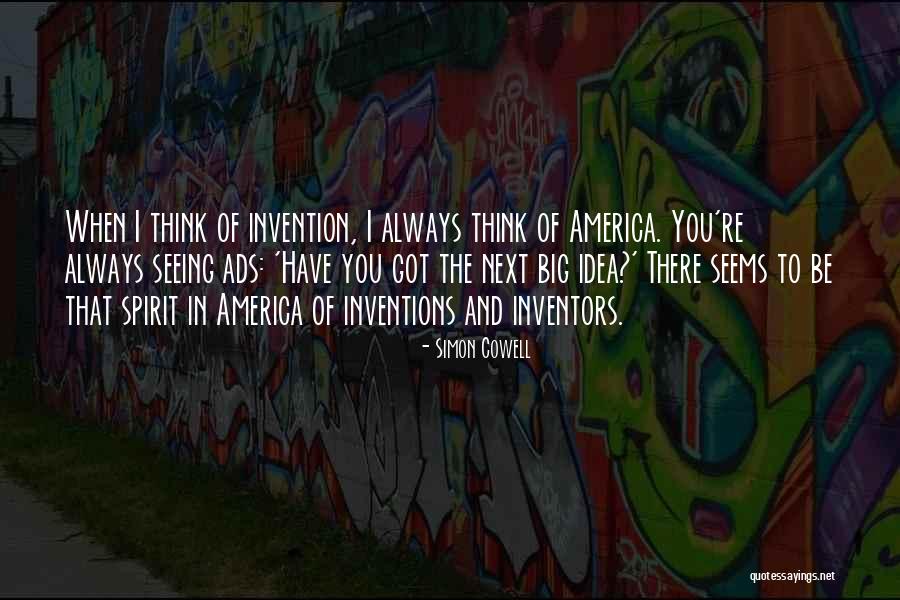 When I think of invention, I always think of America. You're always seeing ads: 'Have you got the next big idea?' There seems to be that spirit in America of inventions and inventors. — Simon Cowell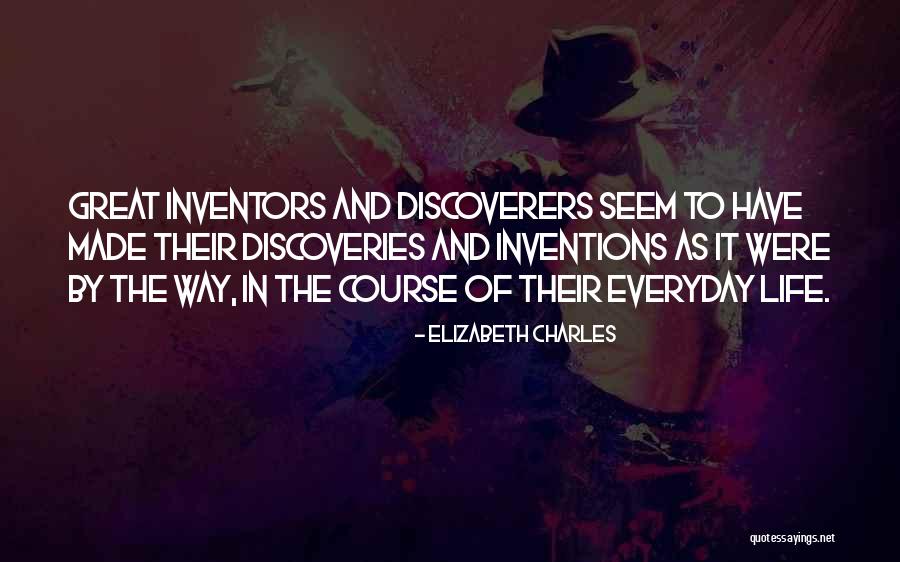 Great inventors and discoverers seem to have made their discoveries and inventions as it were by the way, in the course of their everyday life. — Elizabeth Charles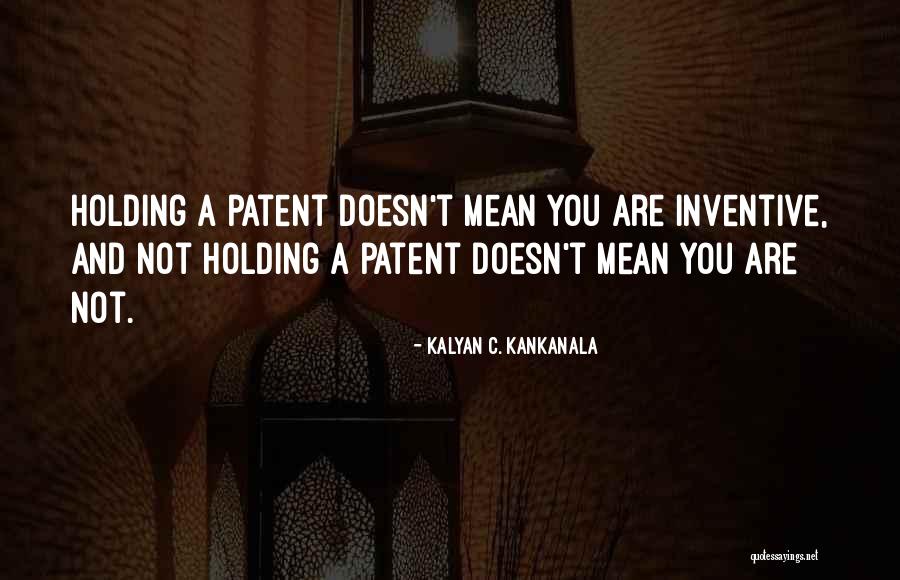 Holding a patent doesn't mean you are inventive, and not holding a patent doesn't mean you are not. — Kalyan C. Kankanala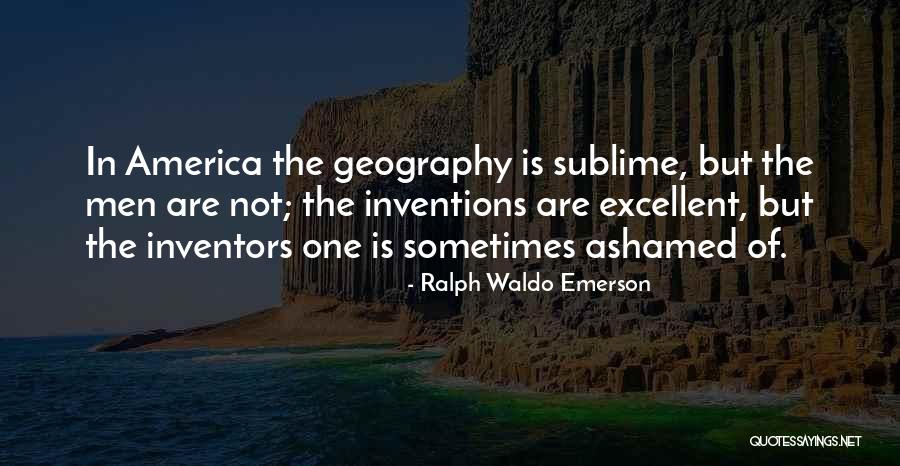 In America the geography is sublime, but the men are not; the inventions are excellent, but the inventors one is sometimes ashamed of. — Ralph Waldo Emerson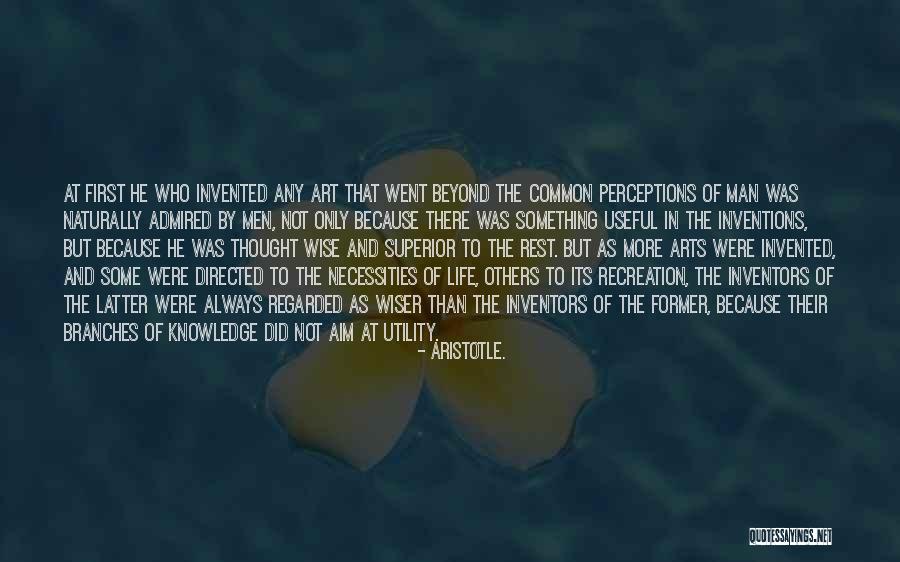 At first he who invented any art that went beyond the common perceptions of man was naturally admired by men, not only because there was something useful in the inventions, but because he was thought wise and superior to the rest. But as more arts were invented, and some were directed to the necessities of life, others to its recreation, the inventors of the latter were always regarded as wiser than the inventors of the former, because their branches of knowledge did not aim at utility. — Aristotle.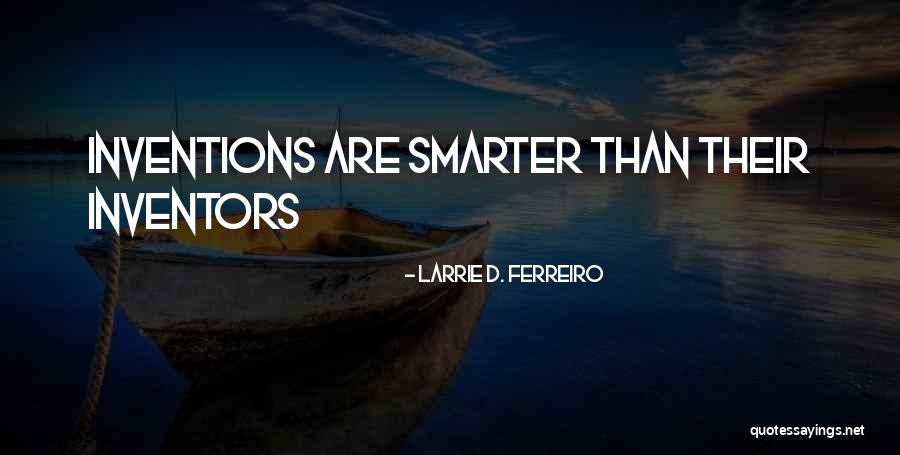 Inventions are smarter than their inventors — Larrie D. Ferreiro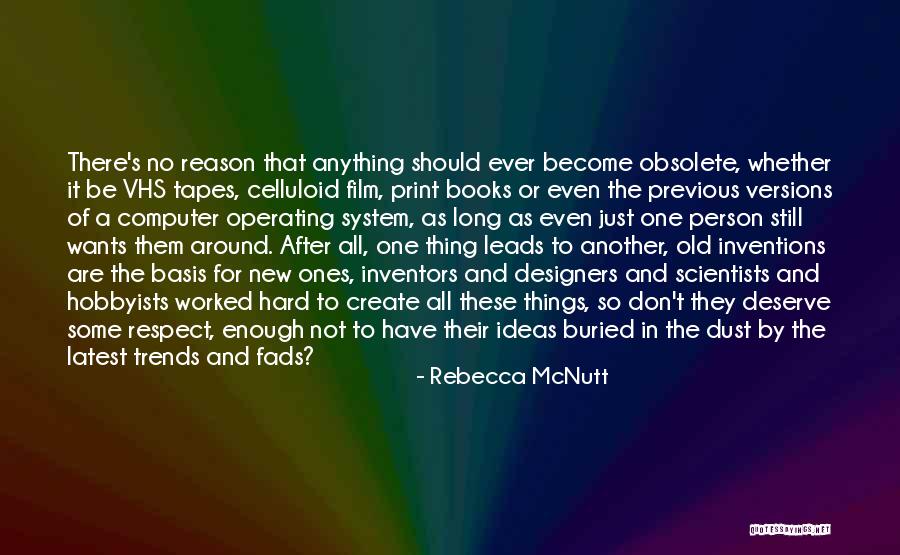 There's no reason that anything should ever become obsolete, whether it be VHS tapes, celluloid film, print books or even the previous versions of a computer operating system, as long as even just one person still wants them around. After all, one thing leads to another, old inventions are the basis for new ones, inventors and designers and scientists and hobbyists worked hard to create all these things, so don't they deserve some respect, enough not to have their ideas buried in the dust by the latest trends and fads? — Rebecca McNutt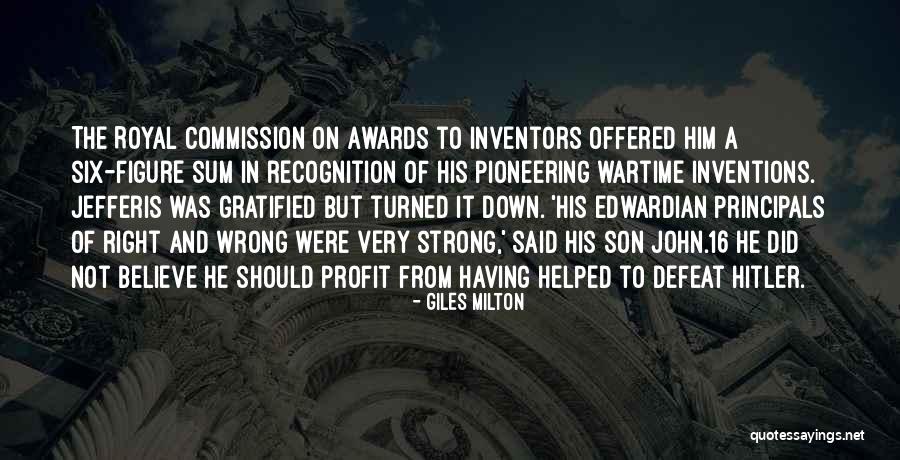 The Royal Commission on Awards to Inventors offered him a six-figure sum in recognition of his pioneering wartime inventions. Jefferis was gratified but turned it down. 'His Edwardian principals of right and wrong were very strong,' said his son John.16 He did not believe he should profit from having helped to defeat Hitler. — Giles Milton