I Wish U Happiness Quotes & Sayings
Enjoy reading and share 30 famous quotes about I Wish U Happiness with everyone.
Top I Wish U Happiness Quotes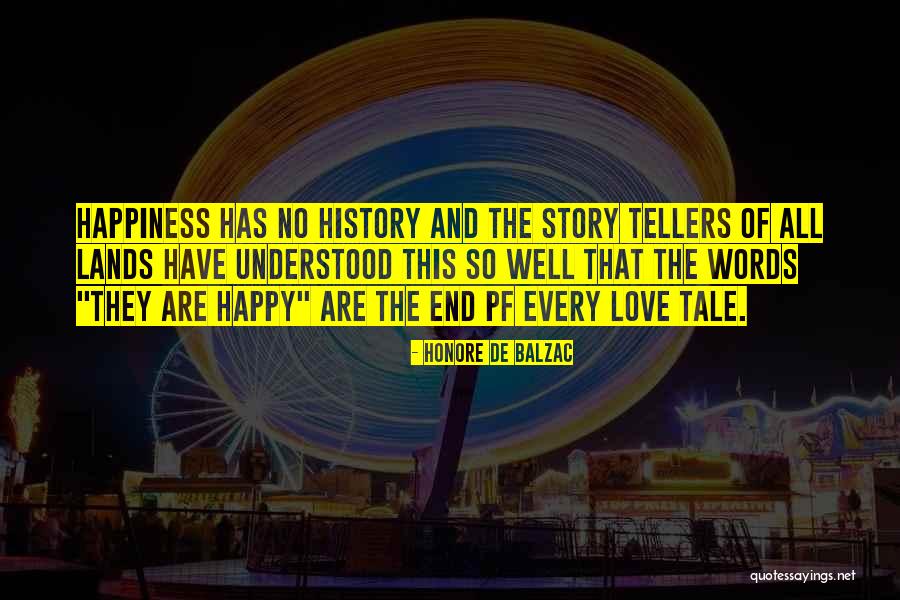 Happiness has no history and the story tellers of all lands have understood this so well that the words "they are happy" are the end pf every love tale. — Honore De Balzac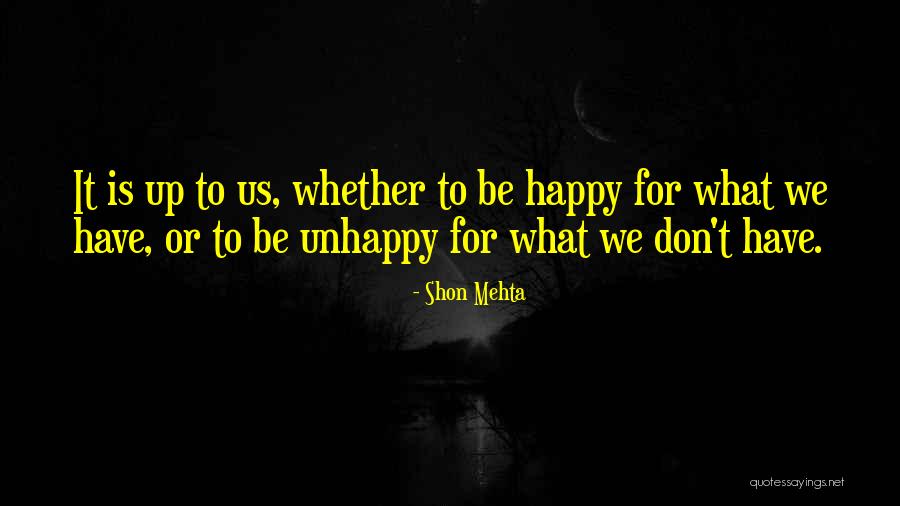 It is up to us, whether to be happy for what we have, or to be unhappy for what we don't have. — Shon Mehta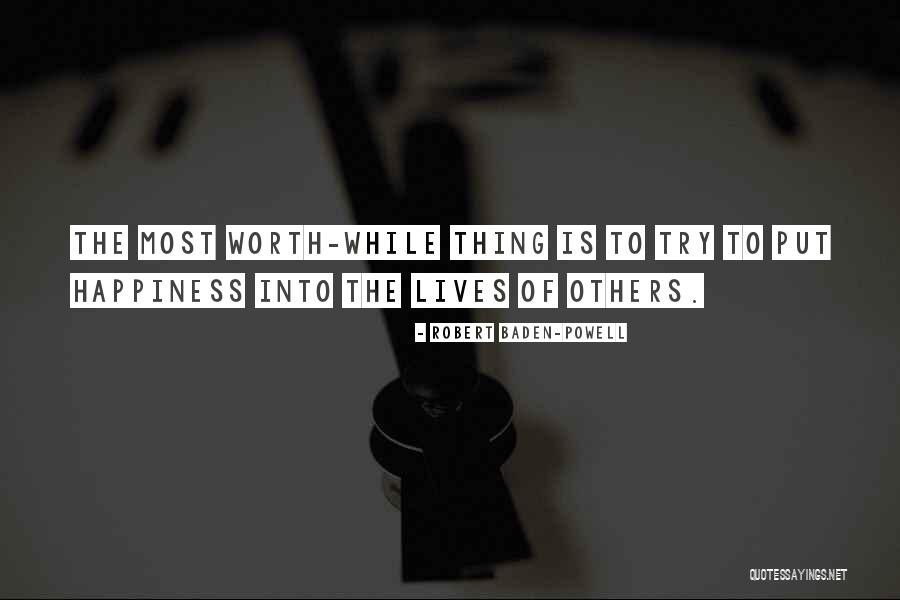 The most worth-while thing is to try to put happiness into the lives of others. — Robert Baden-Powell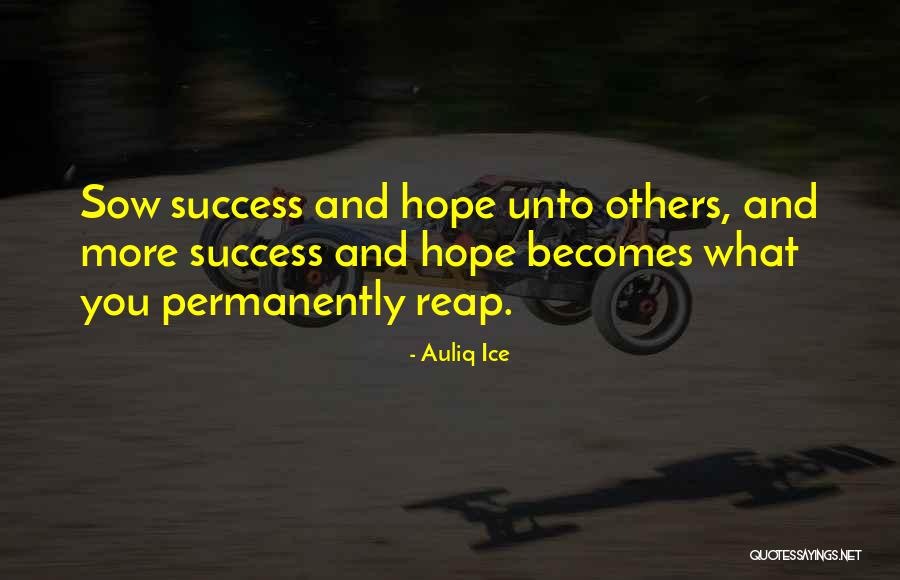 Sow success and hope unto others, and more success and hope becomes what you permanently reap. — Auliq Ice
I wish you all the happiness in the world, Frau Grant. I hope our paths meet again. — Beatriz Williams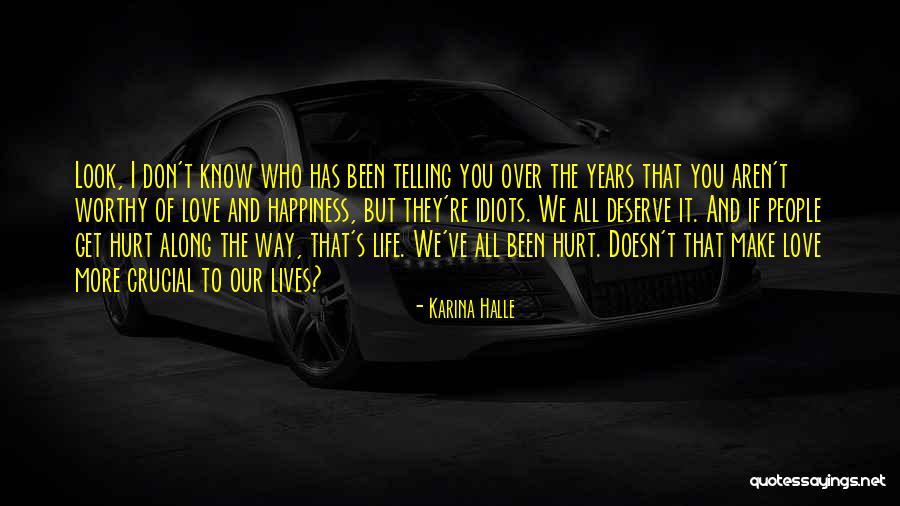 Look, I don't know who has been telling you over the years that you aren't worthy of love and happiness, but they're idiots. We all deserve it. And if people get hurt along the way, that's life. We've all been hurt. Doesn't that make love more crucial to our lives? — Karina Halle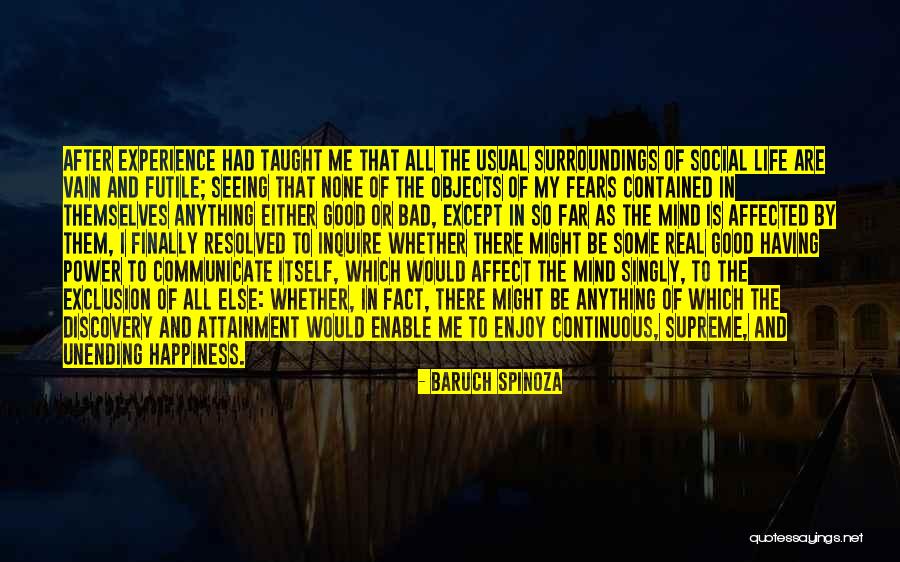 After experience had taught me that all the usual surroundings of social life are vain and futile; seeing that none of the objects of my fears contained in themselves anything either good or bad, except in so far as the mind is affected by them, I finally resolved to inquire whether there might be some real good having power to communicate itself, which would affect the mind singly, to the exclusion of all else: whether, in fact, there might be anything of which the discovery and attainment would enable me to enjoy continuous, supreme, and unending happiness. — Baruch Spinoza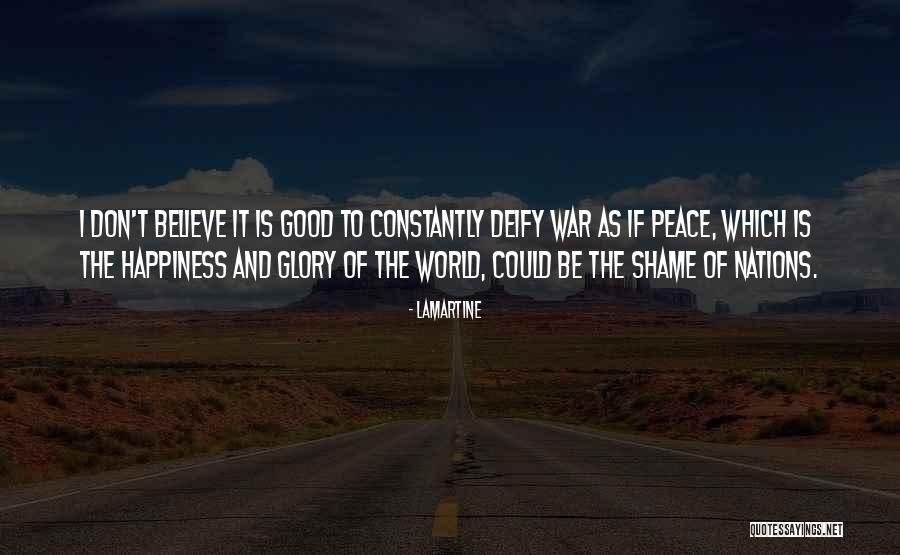 I don't believe it is good to constantly deify war as if peace, which is the happiness and glory of the world, could be the shame of nations. — Lamartine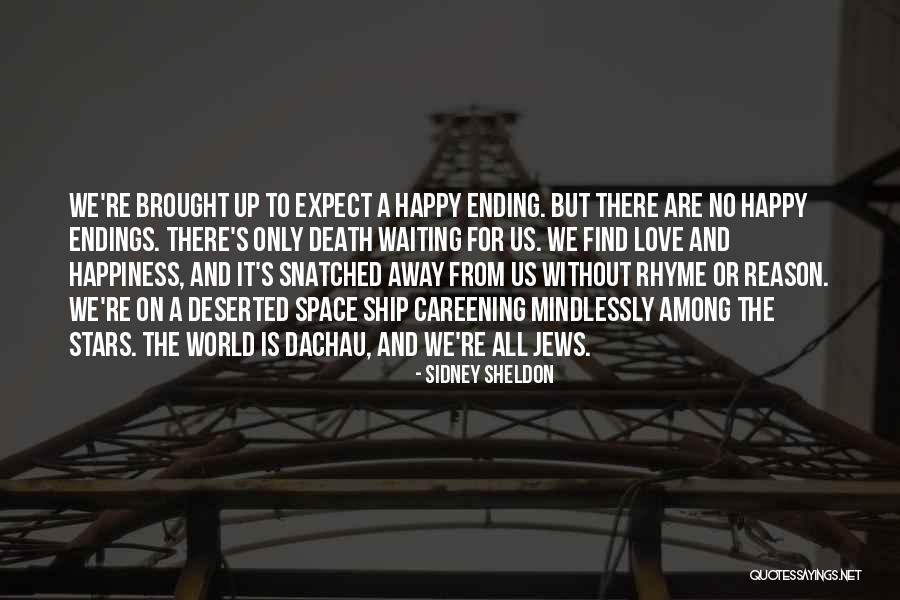 We're brought up to expect a happy ending. But there are no happy endings. There's only death waiting for us. We find love and happiness, and it's snatched away from us without rhyme or reason. We're on a deserted space ship careening mindlessly among the stars. The world is Dachau, and we're all Jews. — Sidney Sheldon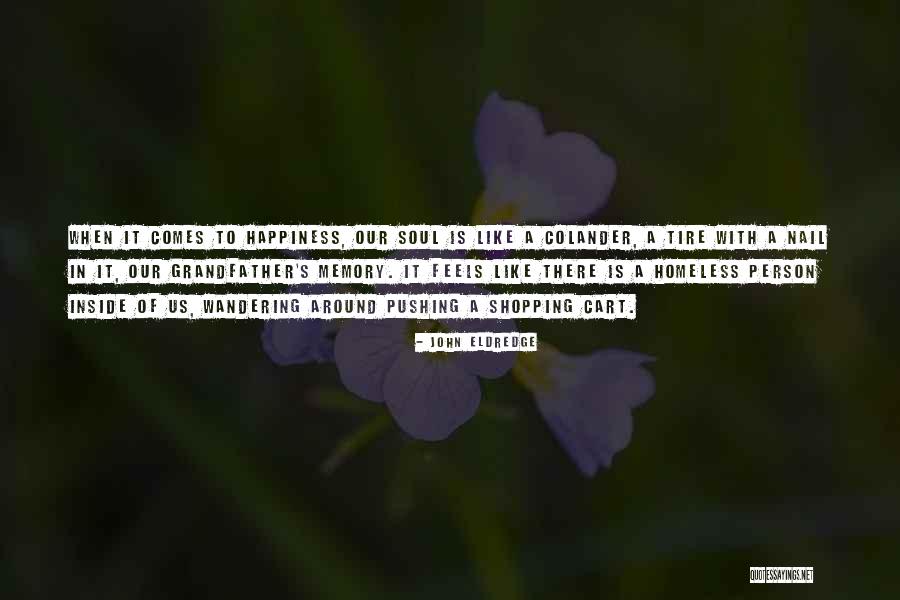 When it comes to happiness, our soul is like a colander, a tire with a nail in it, our grandfather's memory. It feels like there is a homeless person inside of us, wandering around pushing a shopping cart. — John Eldredge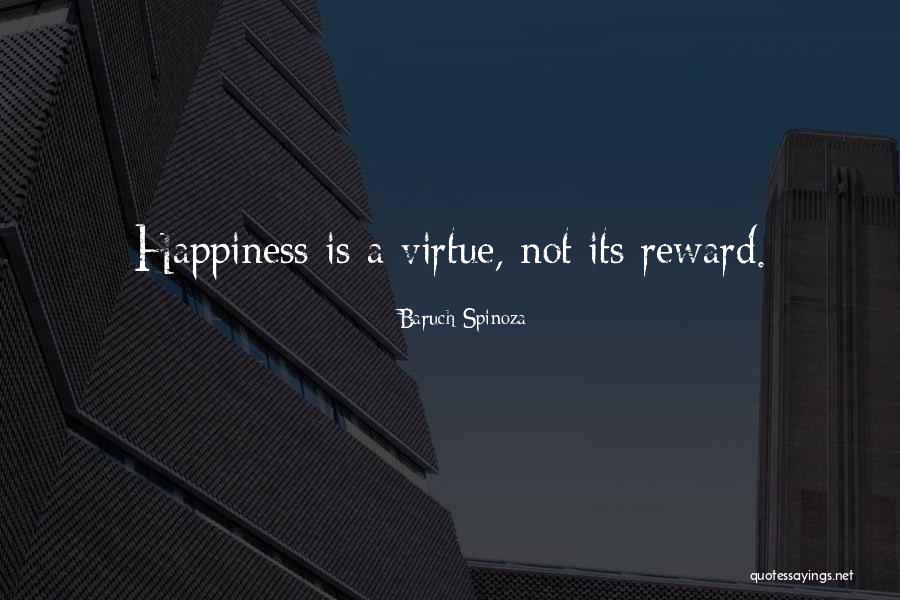 Happiness is a virtue, not its reward. — Baruch Spinoza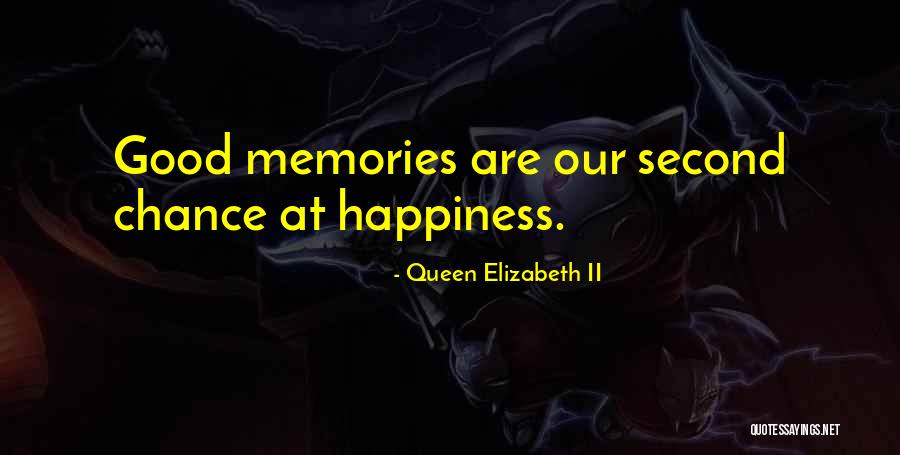 Good memories are our second chance at happiness. — Queen Elizabeth II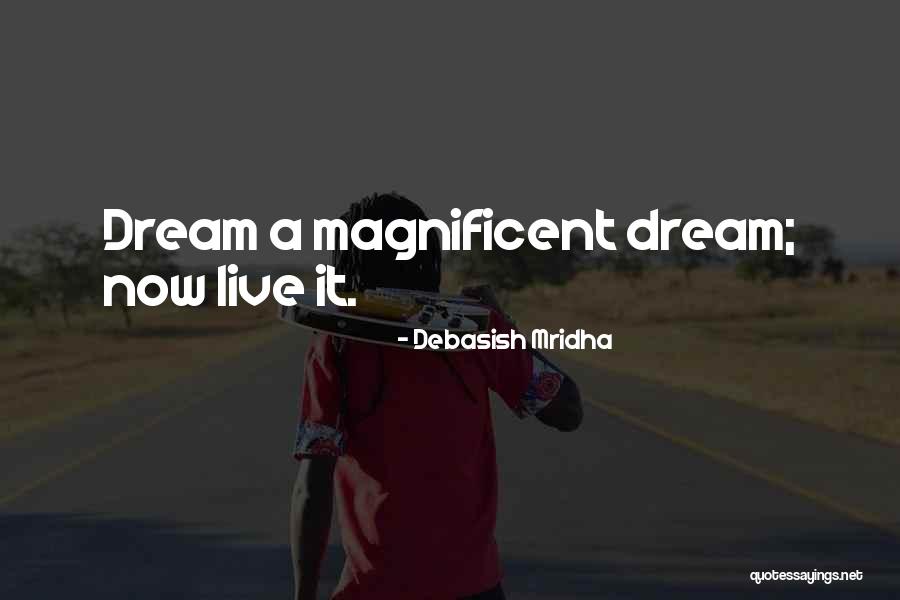 Dream a magnificent dream; now live it. — Debasish Mridha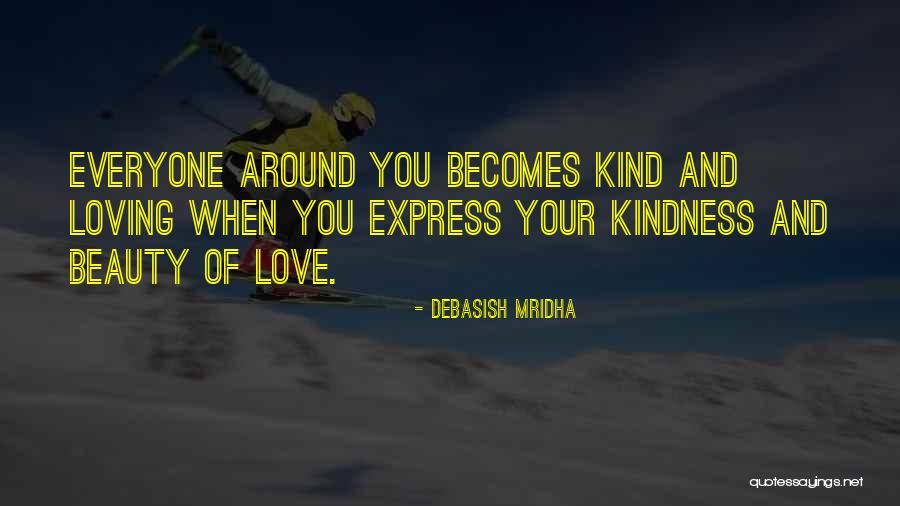 Everyone around you becomes kind and loving when you express your kindness and beauty of love. — Debasish Mridha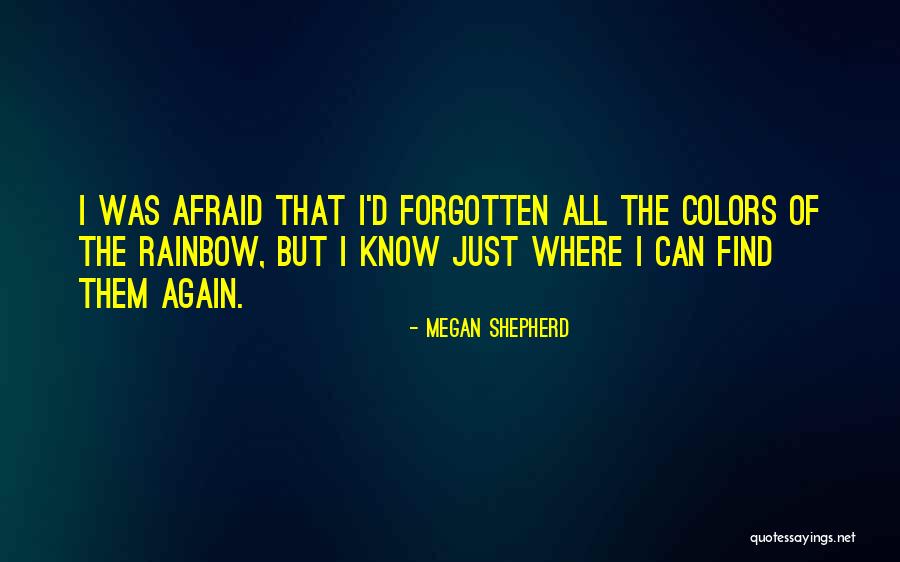 I was afraid that I'd forgotten all the colors of the rainbow, but I know just where I can find them again. — Megan Shepherd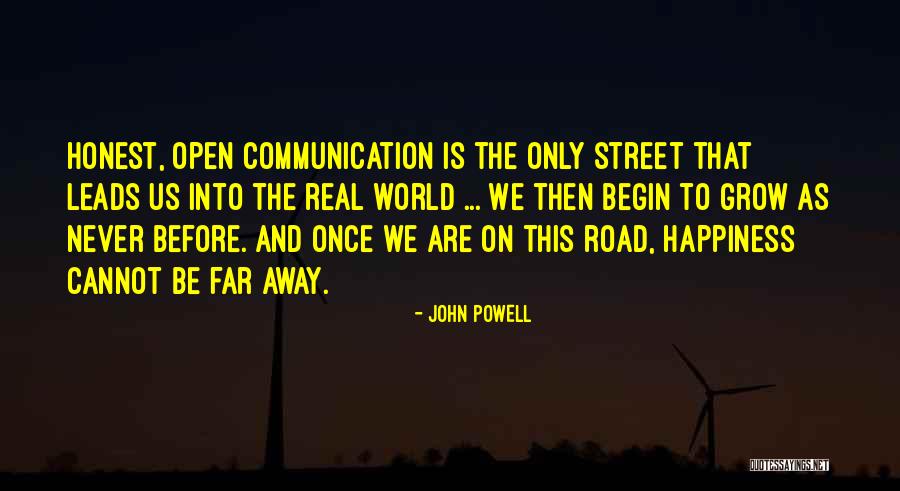 Honest, open communication is the only street that leads us into the real world ... We then begin to grow as never before. And once we are on this road, happiness cannot be far away. — John Powell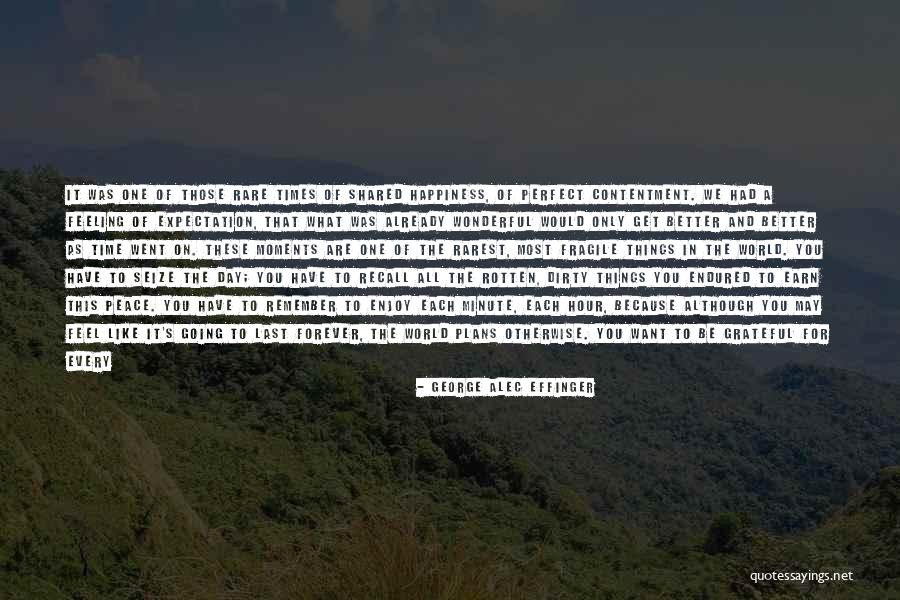 It was one of those rare times of shared happiness, of perfect contentment. We had a feeling of expectation, that what was already wonderful would only get better and better as time went on. These moments are one of the rarest, most fragile things in the world. You have to seize the day; you have to recall all the rotten, dirty things you endured to earn this peace. You have to remember to enjoy each minute, each hour, because although you may feel like it's going to last forever, the world plans otherwise. You want to be grateful for every precious second, but you simply can't do it. It's not in human nature to live life to the fullest. Haven't your ever noticed that equal amounts of pain and joy are not, in fact, equal in duration? Pain drags on until you wonder if life will ever be bearable again; pleasure, though, once it's reached its peak, fades faster than a trodden gardenia, and your memory searches in vain for the sweet scent. — George Alec Effinger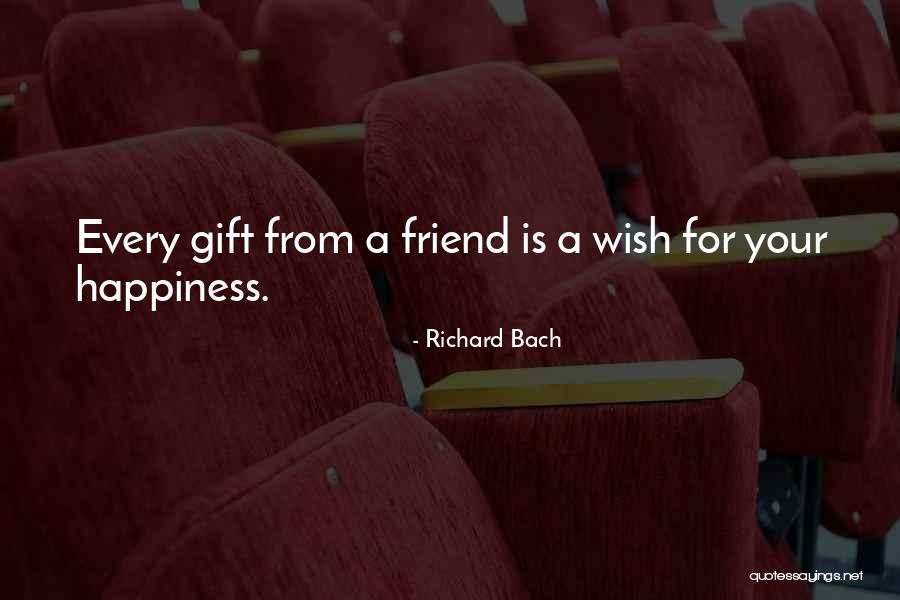 Every gift from a friend is a wish for your happiness. — Richard Bach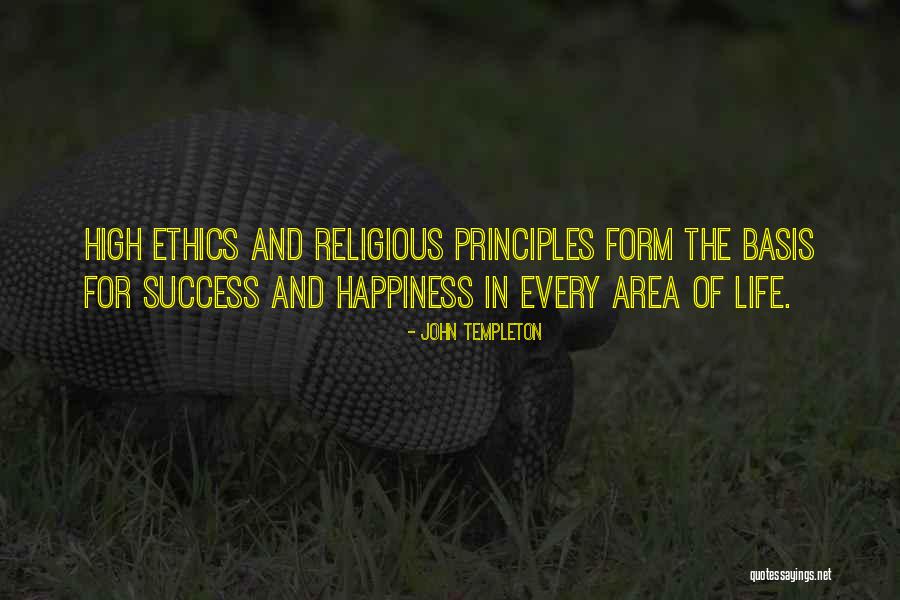 High ethics and religious principles form the basis for success and happiness in every area of life. — John Templeton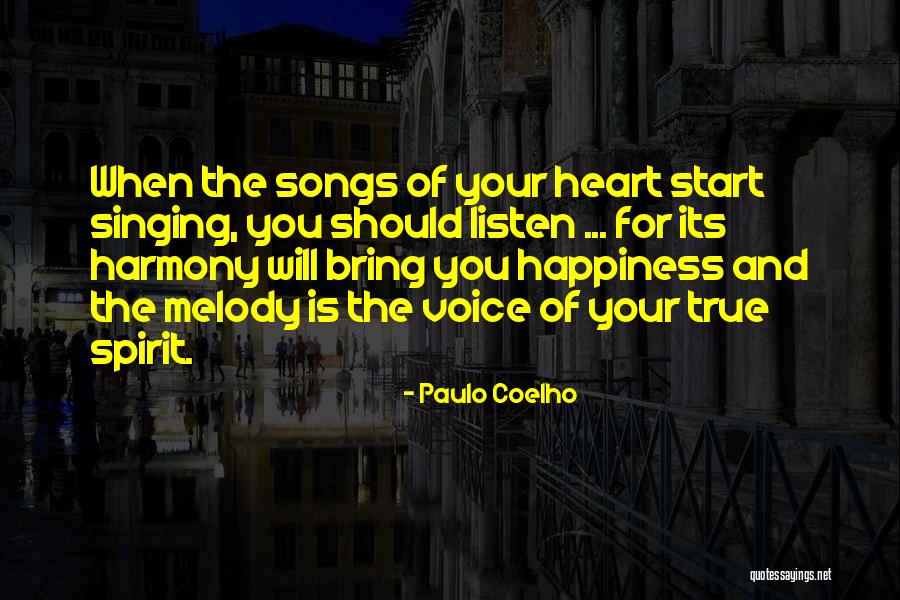 When the songs of your heart start singing, you should listen ... for its harmony will bring you happiness and the melody is the voice of your true spirit. — Paulo Coelho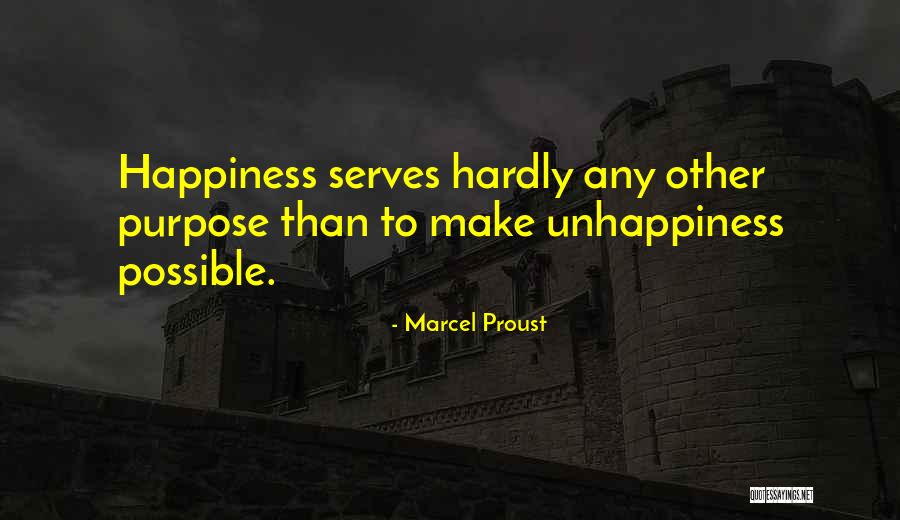 Happiness serves hardly any other purpose than to make unhappiness possible. — Marcel Proust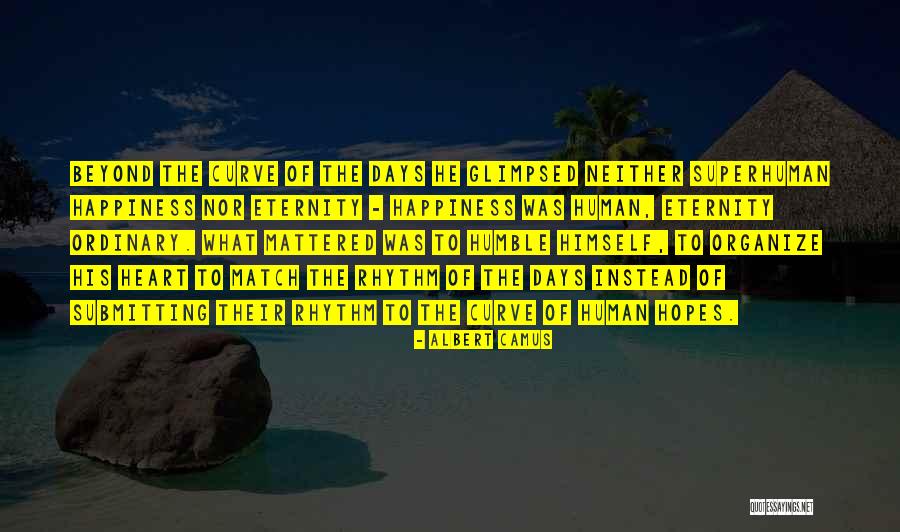 Beyond the curve of the days he glimpsed neither superhuman happiness nor eternity - happiness was human, eternity ordinary. What mattered was to humble himself, to organize his heart to match the rhythm of the days instead of submitting their rhythm to the curve of human hopes. — Albert Camus
We are ourselves the stumbling-blocks in the way of our happiness. Place a common individual - by common, I mean with the common share of stupidity, custom, and discontent - place him in the garden of Eden, and he would not find it out unless he were told, and when told, he would not believe it. — Letitia Elizabeth Landon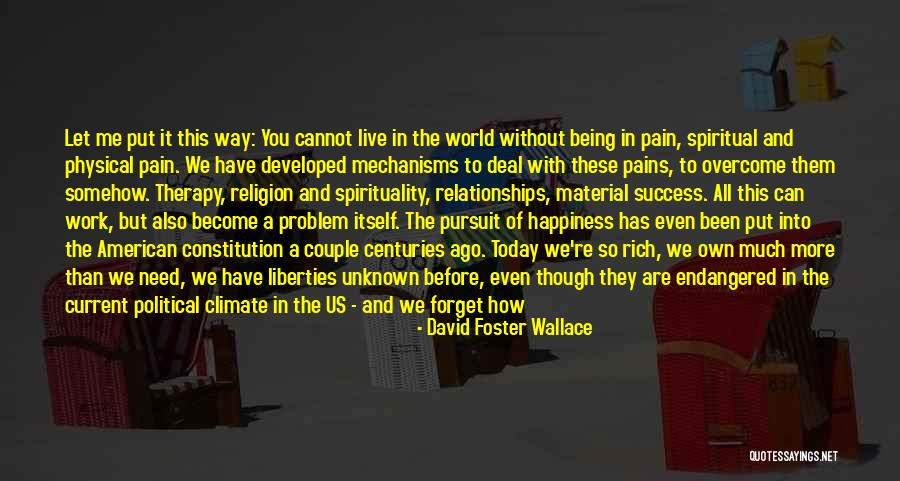 Let me put it this way: You cannot live in the world without being in pain, spiritual and physical pain. We have developed mechanisms to deal with these pains, to overcome them somehow. Therapy, religion and spirituality, relationships, material success. All this can work, but also become a problem itself.
The pursuit of happiness has even been put into the American constitution a couple centuries ago. Today we're so rich, we own much more than we need, we have liberties unknown before, even though they are endangered in the current political climate in the US - and we forget how wonderful it nevertheless is, compared to most other political and economic systems. We have a saying that goes: Give a man enough rope and he hangs himself. — David Foster Wallace
Life has no destination; it is the greatest journey with the greatest intention. — Debasish Mridha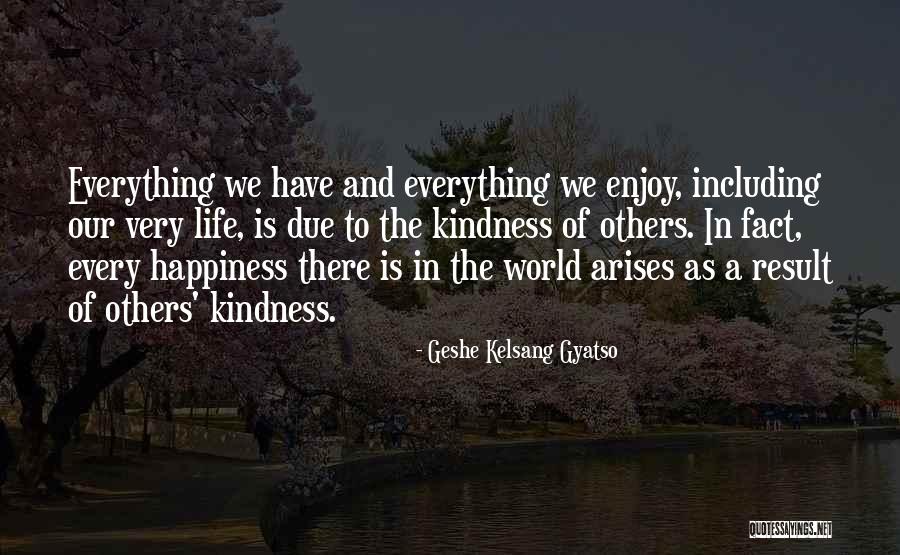 Everything we have and everything we enjoy, including our very life, is due to the kindness of others. In fact, every happiness there is in the world arises as a result of others' kindness. — Geshe Kelsang Gyatso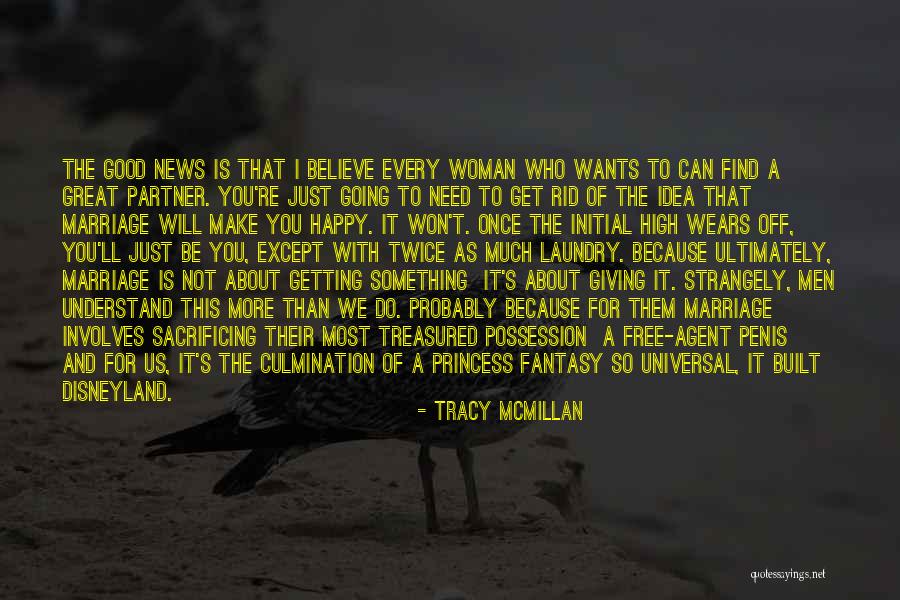 The good news is that I believe every woman who wants to can find a great partner. You're just going to need to get rid of the idea that marriage will make you happy. It won't. Once the initial high wears off, you'll just be you, except with twice as much laundry.
Because ultimately, marriage is not about getting something
it's about giving it. Strangely, men understand this more than we do. Probably because for them marriage involves sacrificing their most treasured possession
a free-agent penis
and for us, it's the culmination of a princess fantasy so universal, it built Disneyland. — Tracy McMillan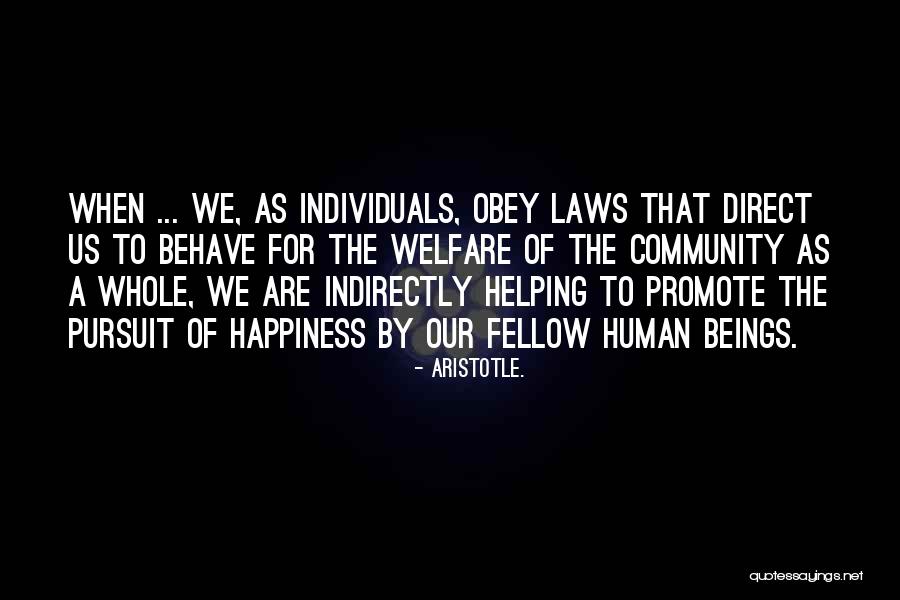 When ... we, as individuals, obey laws that direct us to behave for the welfare of the community as a whole, we are indirectly helping to promote the pursuit of happiness by our fellow human beings. — Aristotle.