High Flyer Quotes & Sayings
Enjoy reading and share 3 famous quotes about High Flyer with everyone.
Top High Flyer Quotes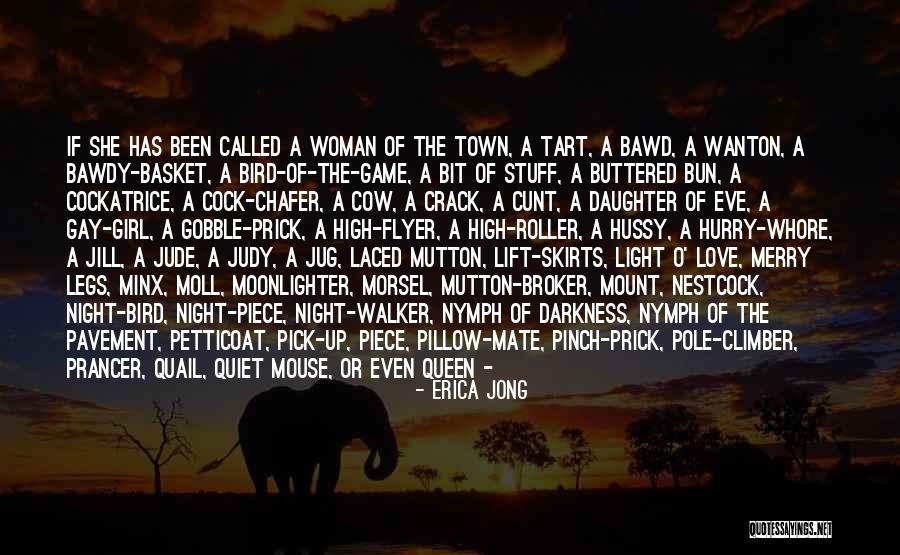 If she has been called a woman of the town, a tart, a bawd, a wanton, a bawdy-basket, a bird-of-the-game, a bit of stuff, a buttered bun, a cockatrice, a cock-chafer, a cow, a crack, a cunt, a daughter of Eve, a gay-girl, a gobble-prick, a high-flyer, a high-roller, a hussy, a hurry-whore, a jill, a jude, a judy, a jug, laced mutton, lift-skirts, light o' love, merry legs, minx, moll, moonlighter, morsel, mutton-broker, mount, nestcock, night-bird, night-piece, night-walker, nymph of darkness, nymph of the pavement, petticoat, pick-up, piece, pillow-mate, pinch-prick, pole-climber, prancer, quail, quiet mouse, or even Queen - it is not surprising. A woman of lively parts is as likely to be slandered as she is to be praised. — Erica Jong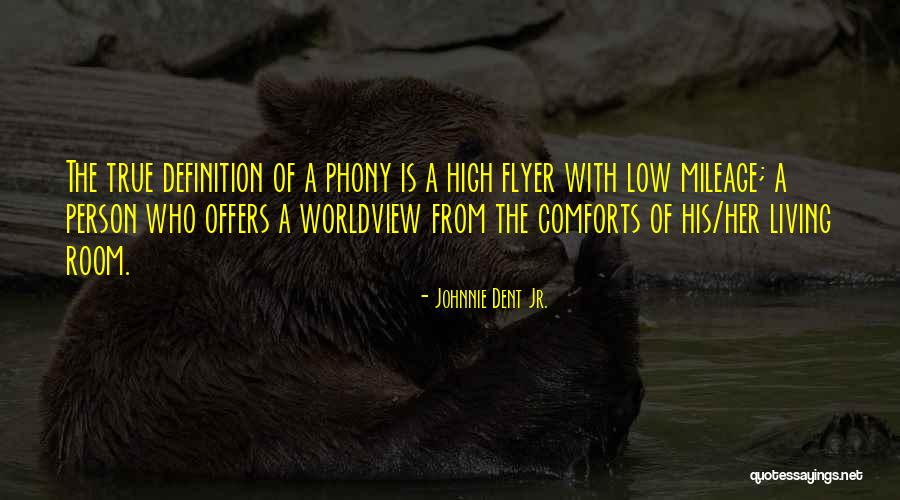 The true definition of a phony is a high flyer with low mileage; a person who offers a worldview from the comforts of his/her living room. — Johnnie Dent Jr.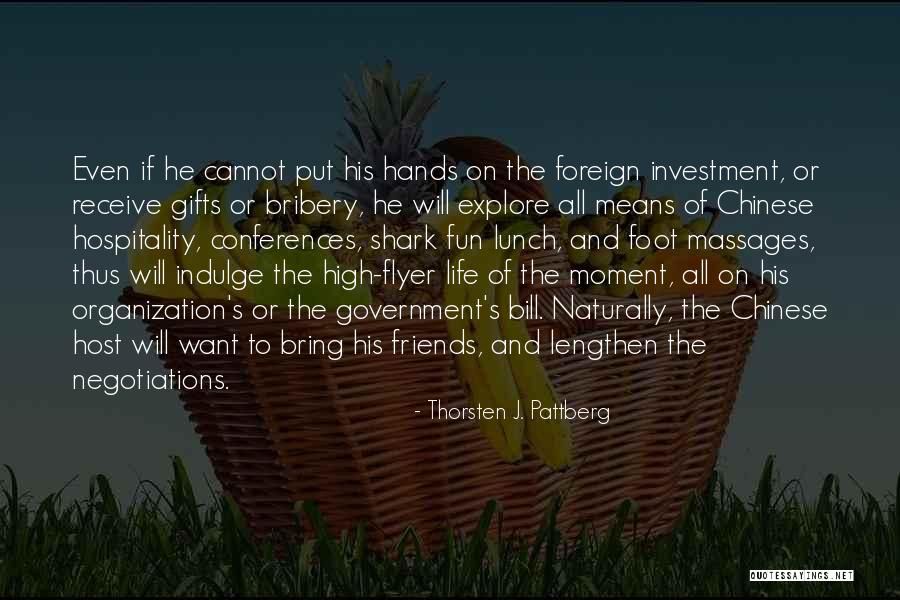 Even if he cannot put his hands on the foreign investment, or receive gifts or bribery, he will explore all means of Chinese hospitality, conferences, shark fun lunch, and foot massages, thus will indulge the high-flyer life of the moment, all on his organization's or the government's bill. Naturally, the Chinese host will want to bring his friends, and lengthen the negotiations. — Thorsten J. Pattberg