Grape Vineyard Quotes & Sayings
Enjoy reading and share 4 famous quotes about Grape Vineyard with everyone.
Top Grape Vineyard Quotes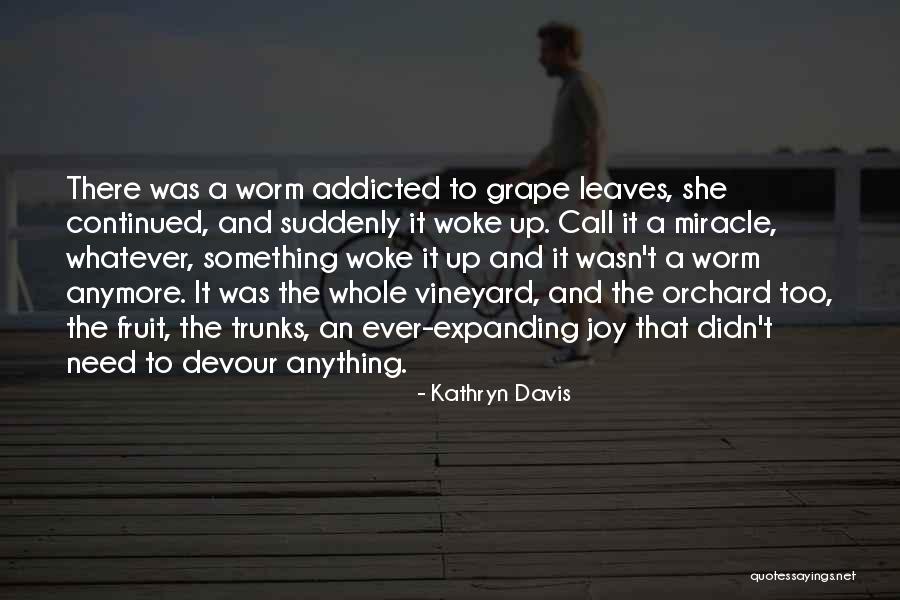 There was a worm addicted to grape leaves, she continued, and suddenly it woke up. Call it a miracle, whatever, something woke it up and it wasn't a worm anymore. It was the whole vineyard, and the orchard too, the fruit, the trunks, an ever-expanding joy that didn't need to devour anything. — Kathryn Davis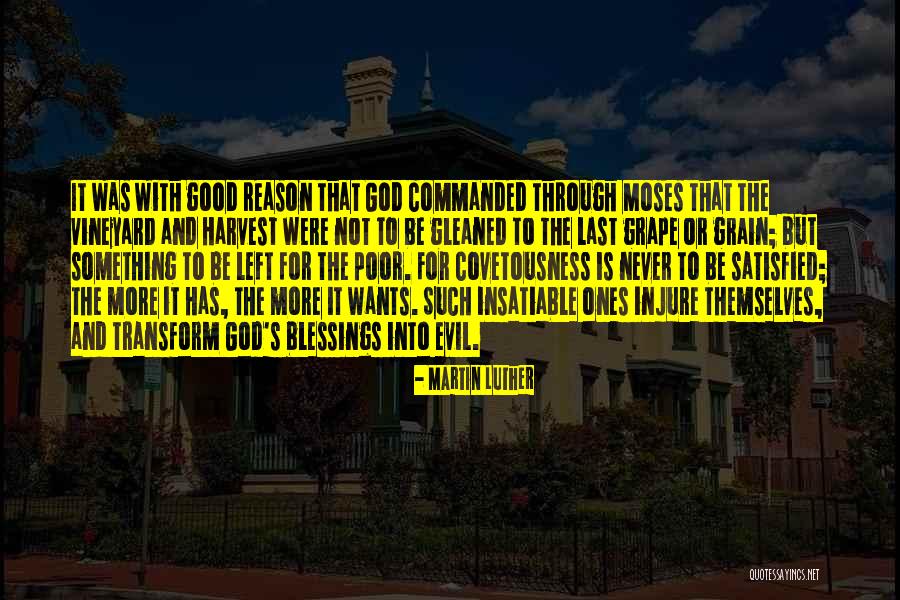 It was with good reason that God commanded through Moses that the vineyard and harvest were not to be gleaned to the last grape or grain; but something to be left for the poor. For covetousness is never to be satisfied; the more it has, the more it wants. Such insatiable ones injure themselves, and transform God's blessings into evil. — Martin Luther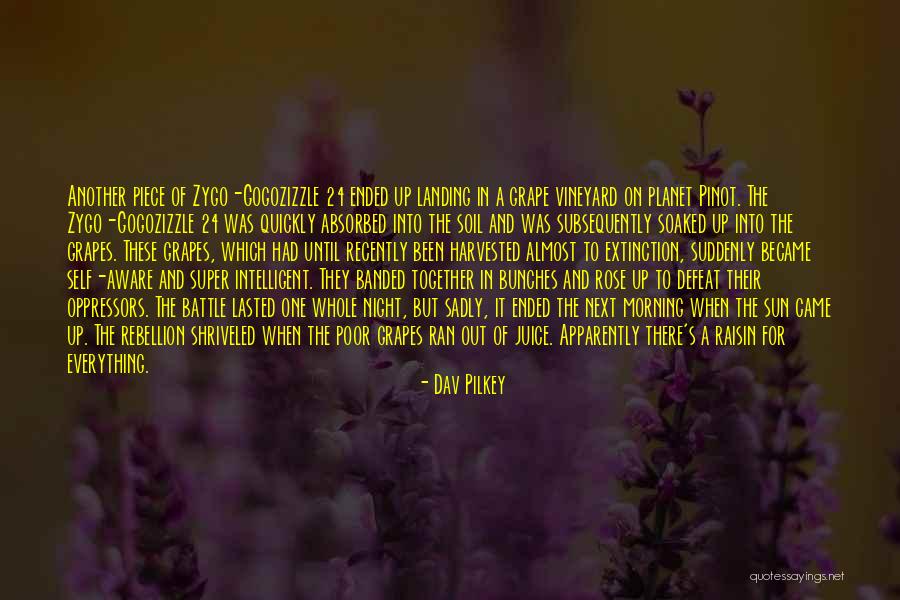 Another piece of Zygo-Gogozizzle 24 ended up landing in a grape vineyard on planet Pinot. The Zygo-Gogozizzle 24 was quickly absorbed into the soil and was subsequently soaked up into the grapes. These grapes, which had until recently been harvested almost to extinction, suddenly became self-aware and super intelligent. They banded together in bunches and rose up to defeat their oppressors. The battle lasted one whole night, but sadly, it ended the next morning when the sun came up. The rebellion shriveled when the poor grapes ran out of juice. Apparently there's a raisin for everything. — Dav Pilkey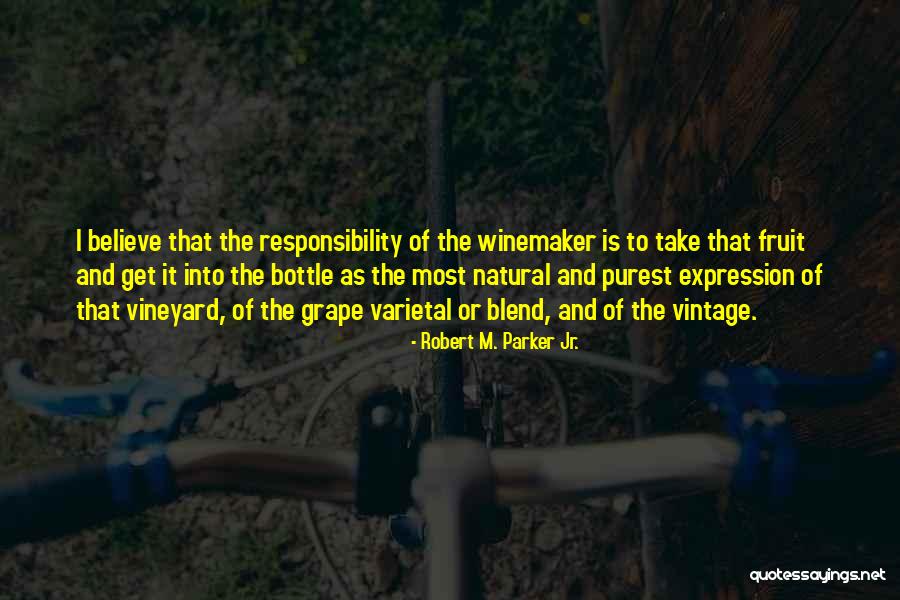 I believe that the responsibility of the winemaker is to take that fruit and get it into the bottle as the most natural and purest expression of that vineyard, of the grape varietal or blend, and of the vintage. — Robert M. Parker Jr.