Quotes & Sayings About Glutathione
Enjoy reading and share 2 famous quotes about Glutathione with everyone.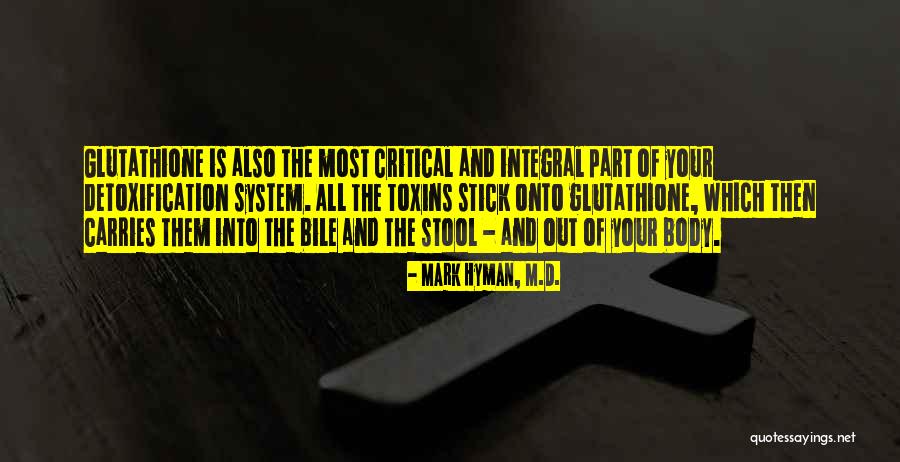 Glutathione is also the most critical and integral part of your detoxification system. All the toxins stick onto glutathione, which then carries them into the bile and the stool - and out of your body. — Mark Hyman, M.D.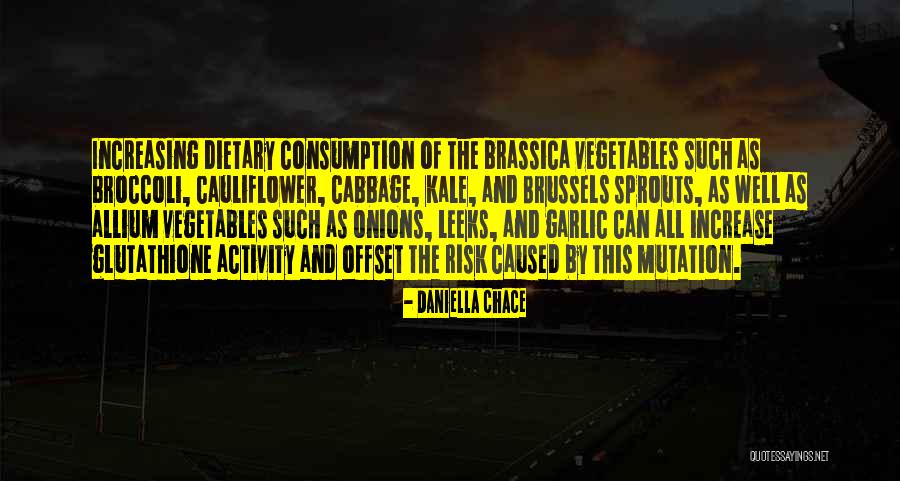 Increasing dietary consumption of the brassica vegetables such as broccoli, cauliflower, cabbage, kale, and Brussels sprouts, as well as allium vegetables such as onions, leeks, and garlic can all increase glutathione activity and offset the risk caused by this mutation. — Daniella Chace