Ghetto But Real Quotes & Sayings
Enjoy reading and share 7 famous quotes about Ghetto But Real with everyone.
Top Ghetto But Real Quotes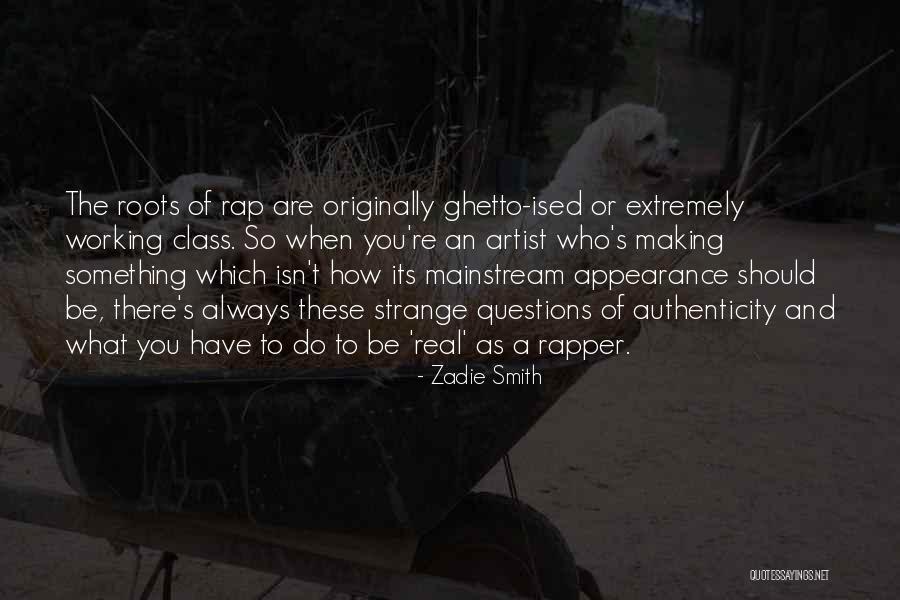 The roots of rap are originally ghetto-ised or extremely working class. So when you're an artist who's making something which isn't how its mainstream appearance should be, there's always these strange questions of authenticity and what you have to do to be 'real' as a rapper. — Zadie Smith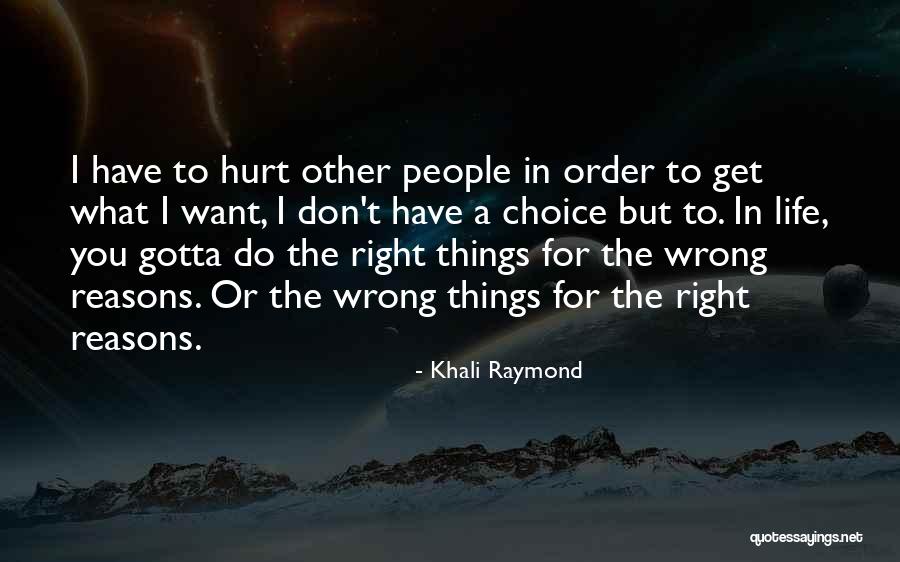 I have to hurt other people in order to get what I want, I don't have a choice but to. In life, you gotta do the right things for the wrong reasons. Or the wrong things for the right reasons. — Khali Raymond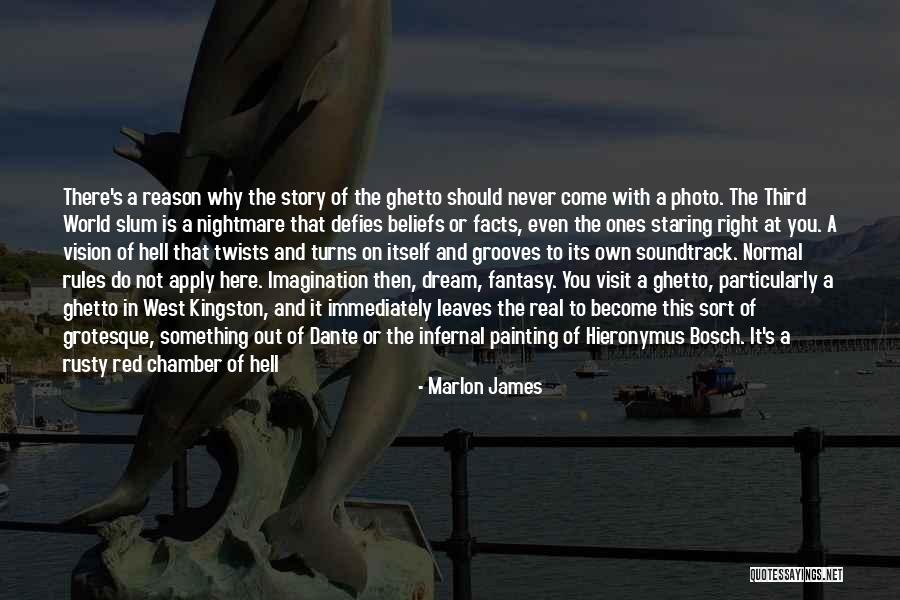 There's a reason why the story of the ghetto should never come with a photo. The Third World slum is a nightmare that defies beliefs or facts, even the ones staring right at you. A vision of hell that twists and turns on itself and grooves to its own soundtrack. Normal rules do not apply here. Imagination then, dream, fantasy. You visit a ghetto, particularly a ghetto in West Kingston, and it immediately leaves the real to become this sort of grotesque, something out of Dante or the infernal painting of Hieronymus Bosch. It's a rusty red chamber of hell that cannot be described so I will not try to describe it. It cannot be photographed because some parts of West Kingston, such as Rema, are in the grip of such bleak and unremitting repulsiveness that the inherent beauty of the photographic process will lie to you about just how ugly it really is. — Marlon James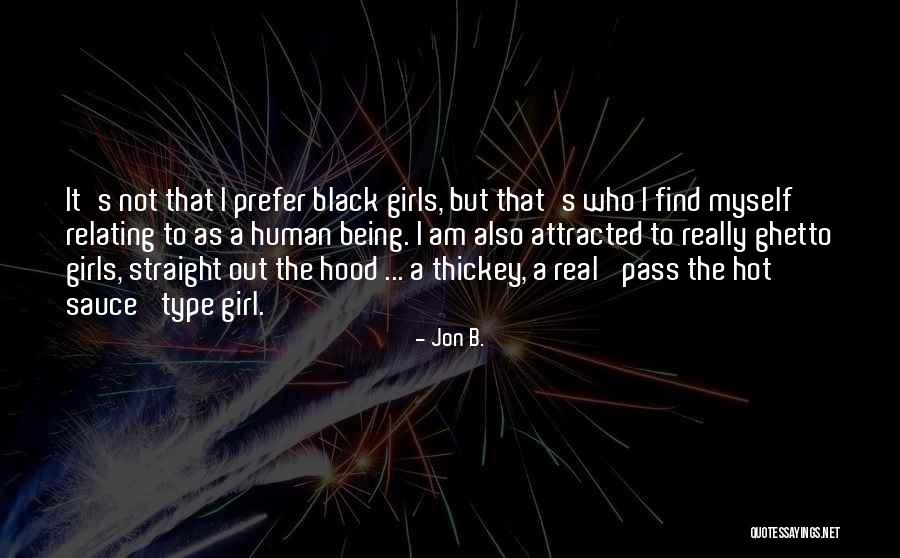 It's not that I prefer black girls, but that's who I find myself relating to as a human being. I am also attracted to really ghetto girls, straight out the hood ... a thickey, a real 'pass the hot sauce' type girl. — Jon B.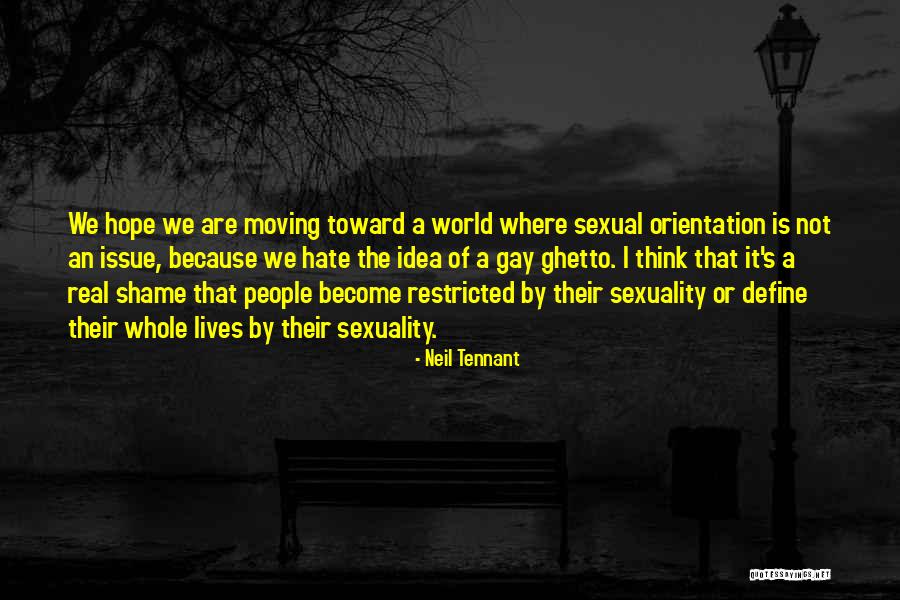 We hope we are moving toward a world where sexual orientation is not an issue, because we hate the idea of a gay ghetto. I think that it's a real shame that people become restricted by their sexuality or define their whole lives by their sexuality. — Neil Tennant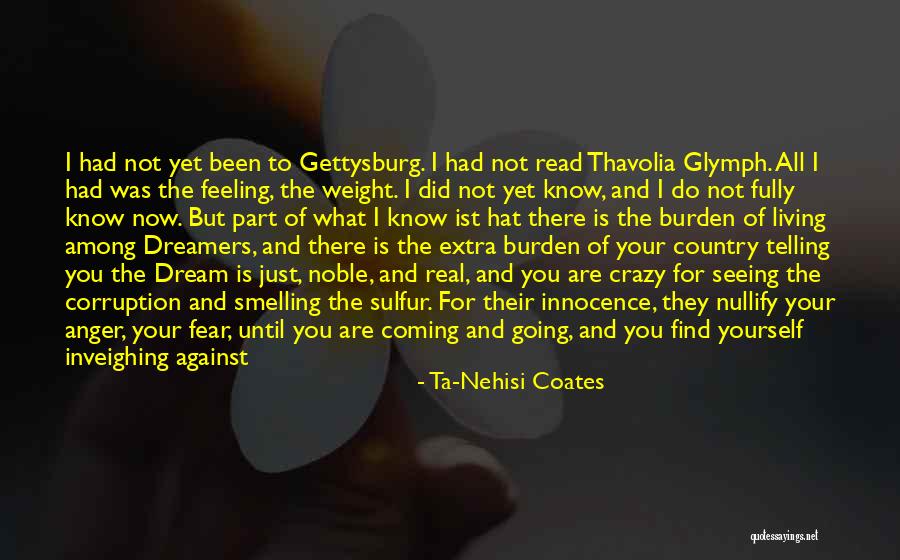 I had not yet been to Gettysburg. I had not read Thavolia Glymph. All I had was the feeling, the weight. I did not yet know, and I do not fully know now. But part of what I know ist hat there is the burden of living among Dreamers, and there is the extra burden of your country telling you the Dream is just, noble, and real, and you are crazy for seeing the corruption and smelling the sulfur. For their innocence, they nullify your anger, your fear, until you are coming and going, and you find yourself inveighing against yourself - "black people are the only people who..." - really inveighing against your own humanity and raging against the crime in your ghetto, because you are powerless before the great crime of history that brought the ghettos to be. — Ta-Nehisi Coates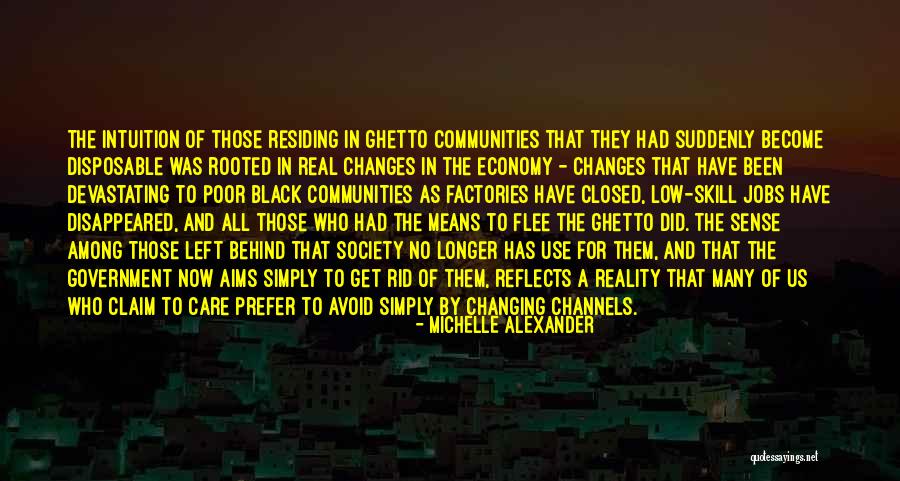 The intuition of those residing in ghetto communities that they had suddenly become disposable was rooted in real changes in the economy - changes that have been devastating to poor black communities as factories have closed, low-skill jobs have disappeared, and all those who had the means to flee the ghetto did. The sense among those left behind that society no longer has use for them, and that the government now aims simply to get rid of them, reflects a reality that many of us who claim to care prefer to avoid simply by changing channels. — Michelle Alexander