Garrulous Quotes & Sayings
Enjoy reading and share 30 famous quotes about Garrulous with everyone.
Top Garrulous Quotes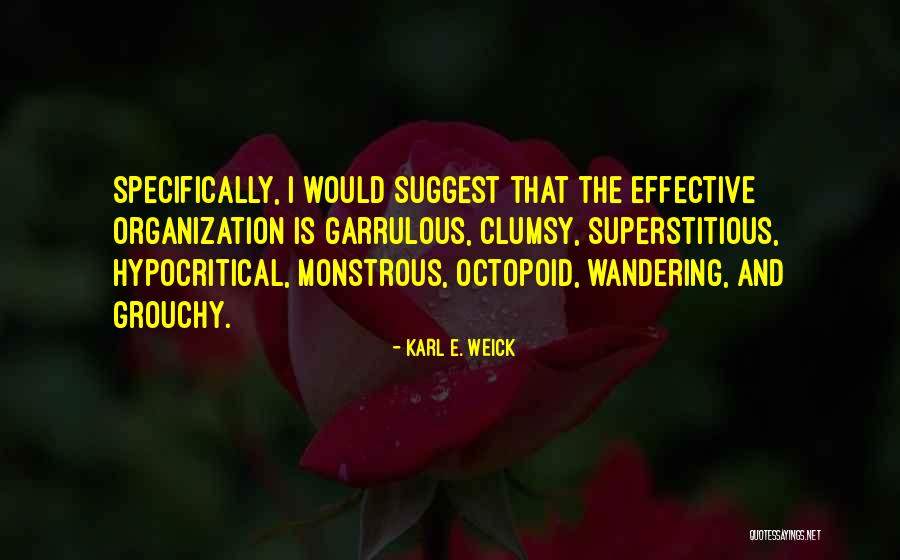 Specifically, I would suggest that the effective organization is garrulous, clumsy, superstitious, hypocritical, monstrous, octopoid, wandering, and grouchy. — Karl E. Weick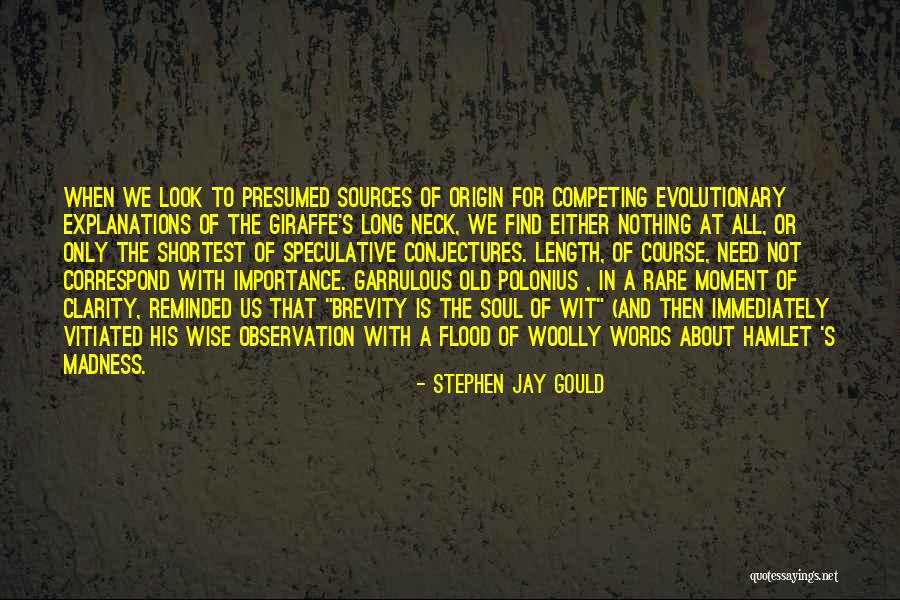 When we look to presumed sources of origin for competing evolutionary explanations of the giraffe's long neck, we find either nothing at all, or only the shortest of speculative conjectures. Length, of course, need not correspond with importance. Garrulous old Polonius , in a rare moment of clarity, reminded us that "brevity is the soul of wit" (and then immediately vitiated his wise observation with a flood of woolly words about Hamlet 's Madness. — Stephen Jay Gould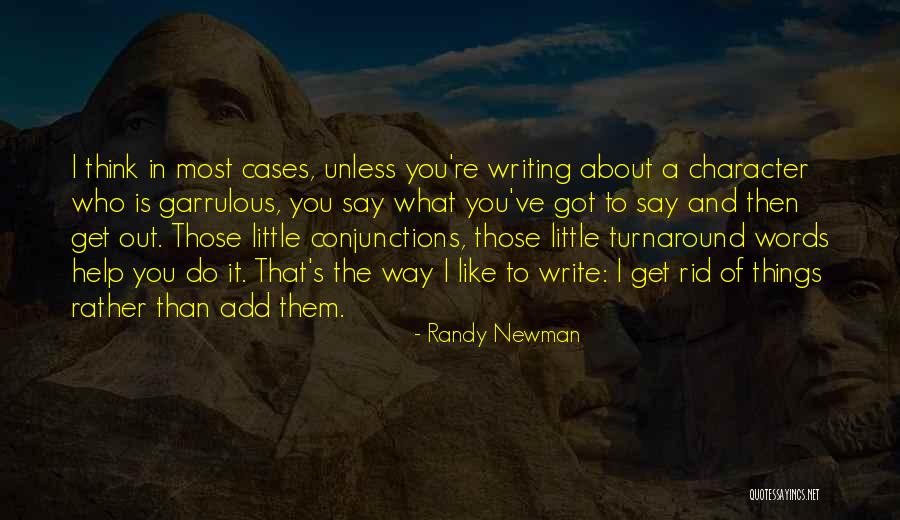 I think in most cases, unless you're writing about a character who is garrulous, you say what you've got to say and then get out. Those little conjunctions, those little turnaround words help you do it. That's the way I like to write: I get rid of things rather than add them. — Randy Newman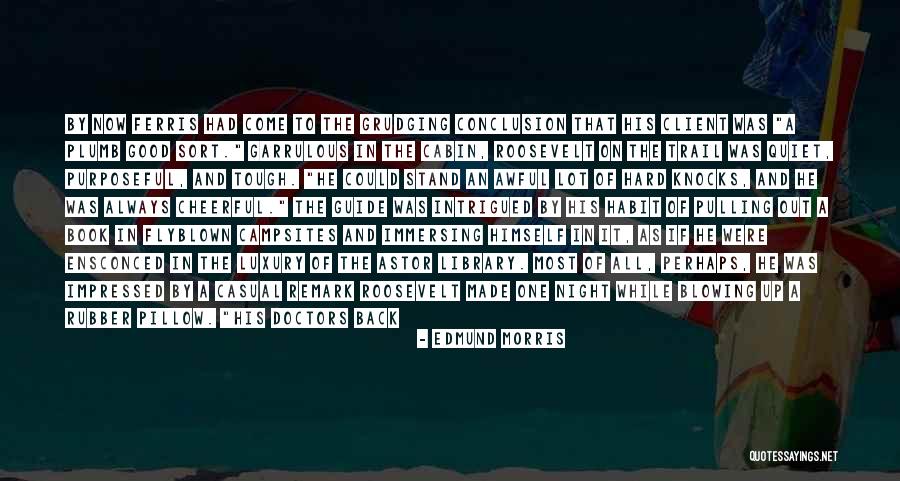 By now Ferris had come to the grudging conclusion that his client was "a plumb good sort." Garrulous in the cabin, Roosevelt on the trail was quiet, purposeful, and tough. "He could stand an awful lot of hard knocks, and he was always cheerful." The guide was intrigued by his habit of pulling out a book in flyblown campsites and immersing himself in it, as if he were ensconced in the luxury of the Astor Library. Most of all, perhaps, he was impressed by a casual remark Roosevelt made one night while blowing up a rubber pillow. "His doctors back East had told him that he did not have much longer to live, and that violent exercise would be immediately fatal."64 — Edmund Morris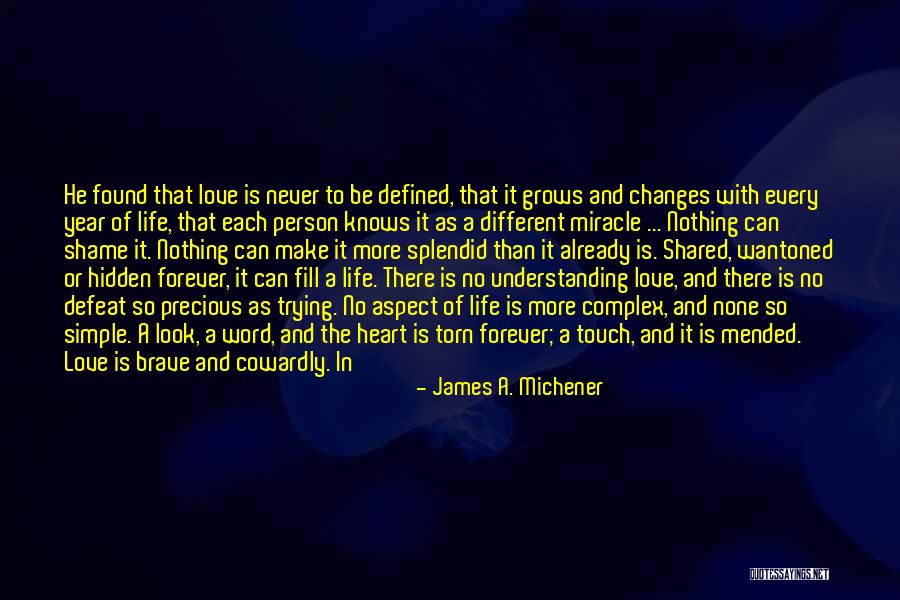 He found that love is never to be defined, that it grows and changes with every year of life, that each person knows it as a different miracle ... Nothing can shame it. Nothing can make it more splendid than it already is. Shared, wantoned or hidden forever, it can fill a life. There is no understanding love, and there is no defeat so precious as trying. No aspect of life is more complex, and none so simple. A look, a word, and the heart is torn forever; a touch, and it is mended. Love is brave and cowardly. In the same person it is secret and garrulous. But above all, love establishes its own rules and no man can know its complete manifestation in the heart of another. — James A. Michener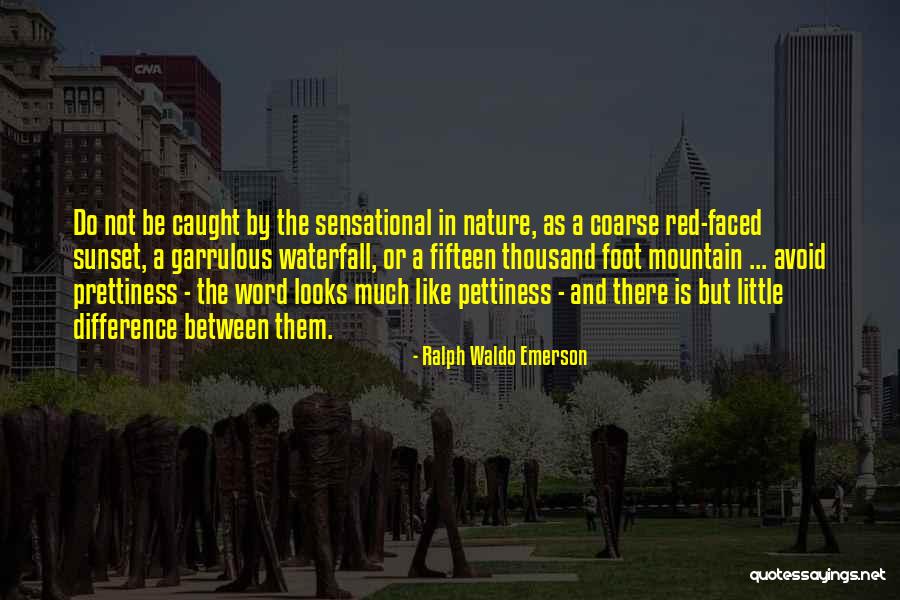 Do not be caught by the sensational in nature, as a coarse red-faced sunset, a garrulous waterfall, or a fifteen thousand foot mountain ... avoid prettiness - the word looks much like pettiness - and there is but little difference between them. — Ralph Waldo Emerson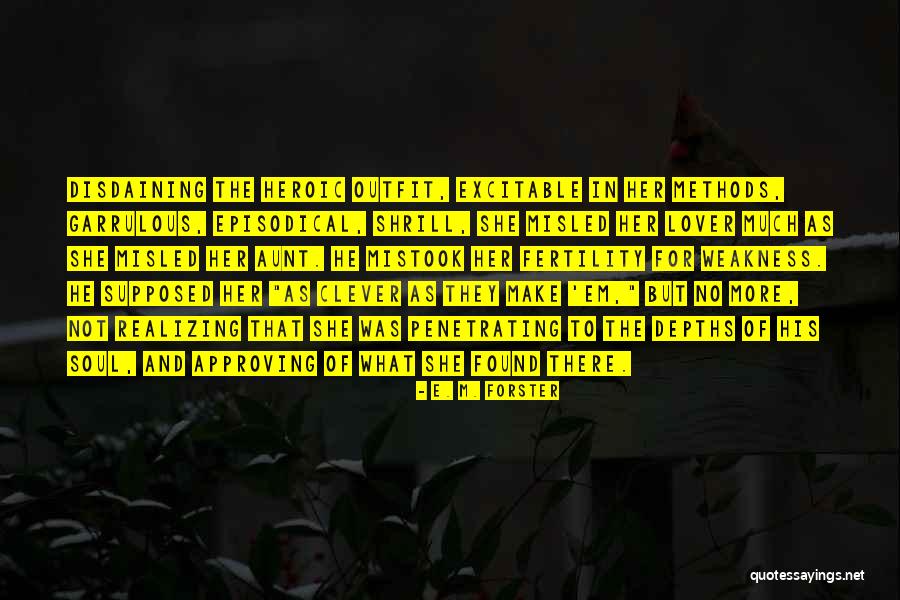 Disdaining the heroic outfit, excitable in her methods, garrulous, episodical, shrill, she misled her lover much as she misled her aunt. He mistook her fertility for weakness. He supposed her "as clever as they make 'em," but no more, not realizing that she was penetrating to the depths of his soul, and approving of what she found there. — E. M. Forster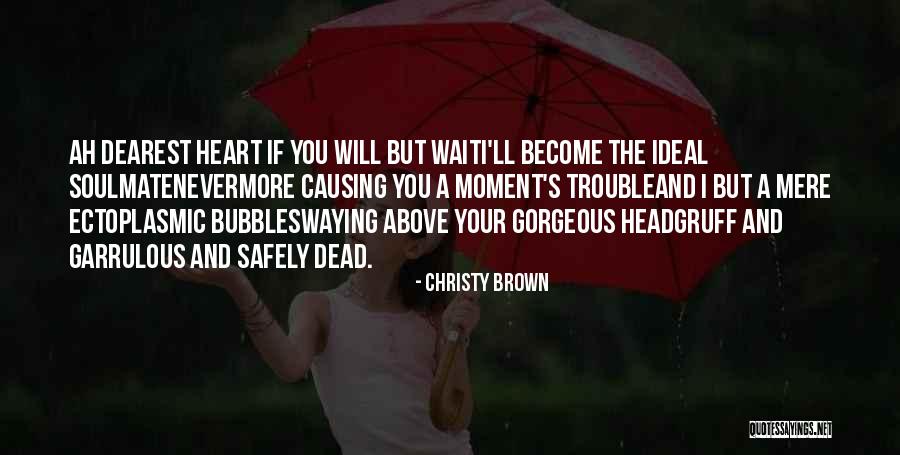 Ah dearest heart if you will but wait
I'll become the ideal soulmate
nevermore causing you a moment's trouble
and I but a mere ectoplasmic bubble
swaying above your gorgeous head
gruff and garrulous and safely dead. — Christy Brown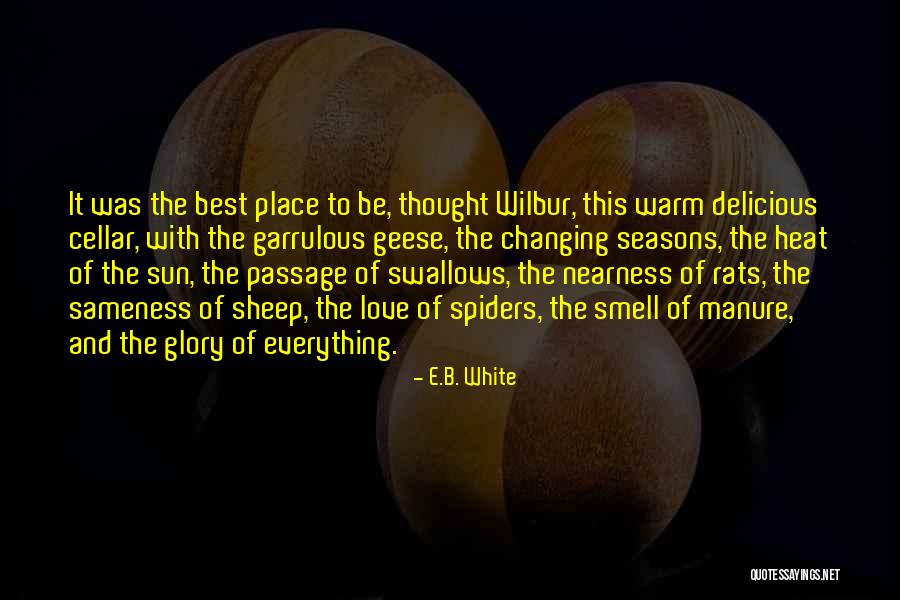 It was the best place to be, thought Wilbur, this warm delicious cellar, with the garrulous geese, the changing seasons, the heat of the sun, the passage of swallows, the nearness of rats, the sameness of sheep, the love of spiders, the smell of manure, and the glory of everything. — E.B. White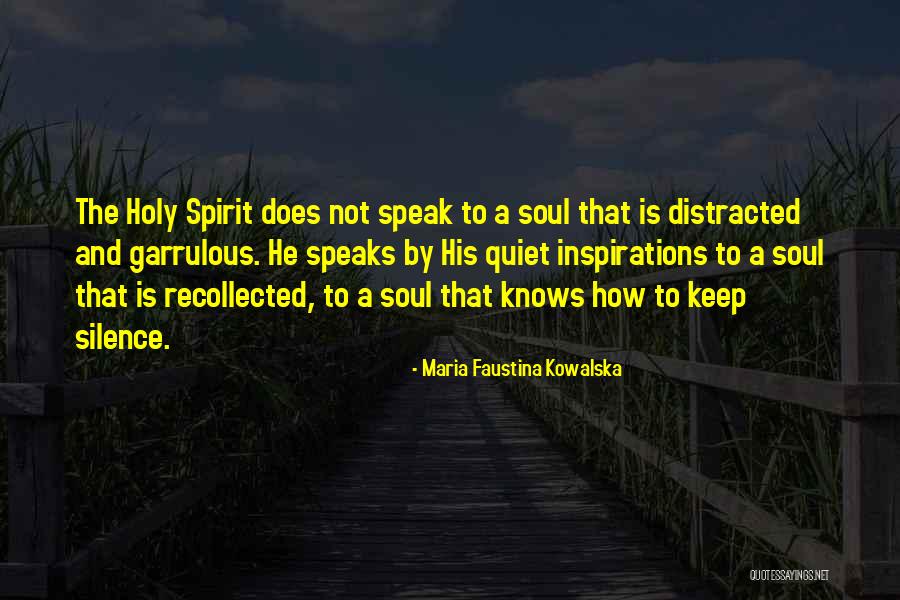 The Holy Spirit does not speak to a soul that is distracted and garrulous. He speaks by His quiet inspirations to a soul that is recollected, to a soul that knows how to keep silence. — Maria Faustina Kowalska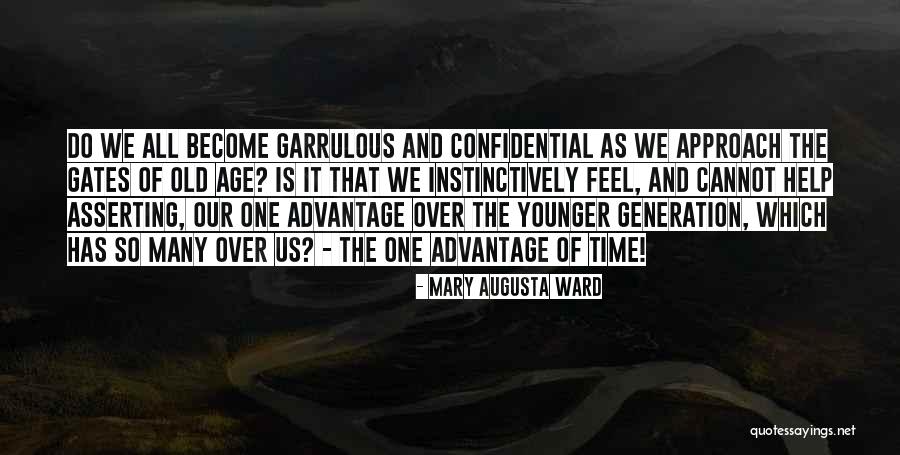 Do we all become garrulous and confidential as we approach the gates of old age? Is it that we instinctively feel, and cannot help asserting, our one advantage over the younger generation, which has so many over us? - the one advantage of time! — Mary Augusta Ward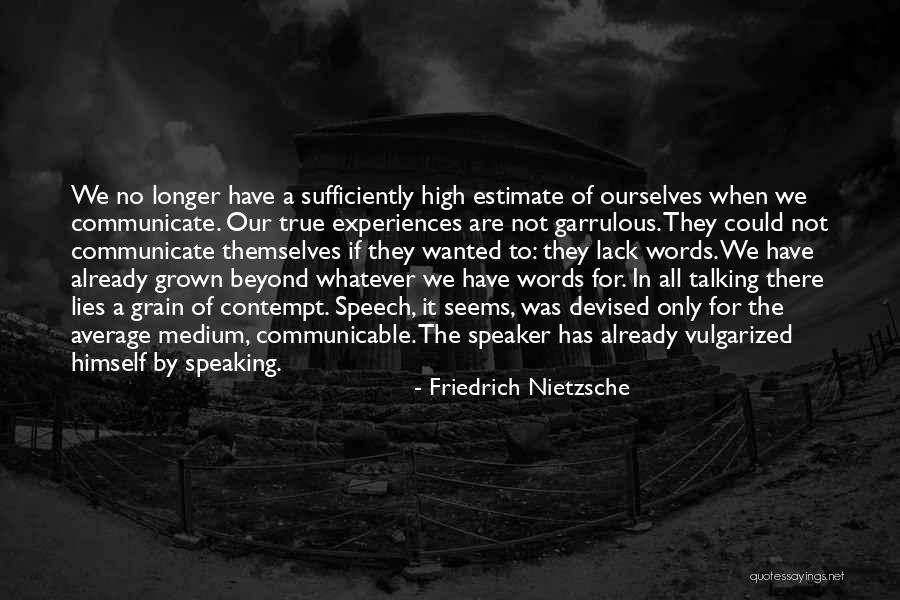 We no longer have a sufficiently high estimate of ourselves when we communicate. Our true experiences are not garrulous. They could not communicate themselves if they wanted to: they lack words. We have already grown beyond whatever we have words for. In all talking there lies a grain of contempt. Speech, it seems, was devised only for the average medium, communicable. The speaker has already vulgarized himself by speaking. — Friedrich Nietzsche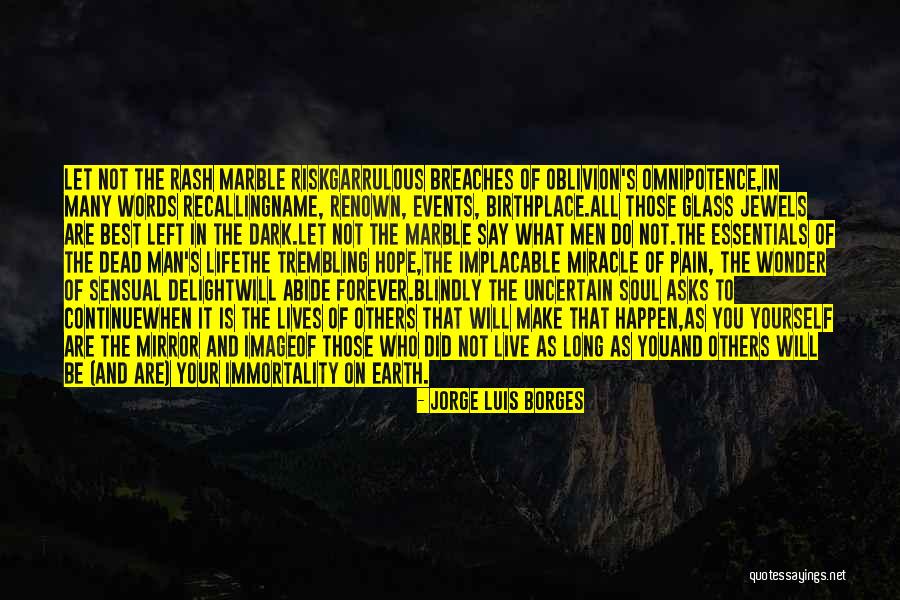 Let not the rash marble risk
garrulous breaches of oblivion's omnipotence,
in many words recalling
name, renown, events, birthplace.
All those glass jewels are best left in the dark.
Let not the marble say what men do not.
The essentials of the dead man's life
the trembling hope,
the implacable miracle of pain, the wonder of sensual delight
will abide forever.
Blindly the uncertain soul asks to continue
when it is the lives of others that will make that happen,
as you yourself are the mirror and image
of those who did not live as long as you
and others will be (and are) your immortality on earth. — Jorge Luis Borges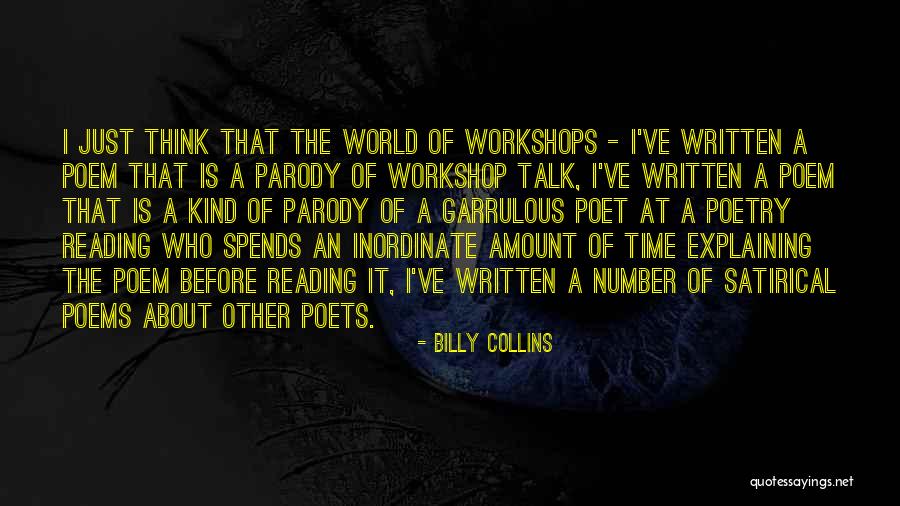 I just think that the world of workshops - I've written a poem that is a parody of workshop talk, I've written a poem that is a kind of parody of a garrulous poet at a poetry reading who spends an inordinate amount of time explaining the poem before reading it, I've written a number of satirical poems about other poets. — Billy Collins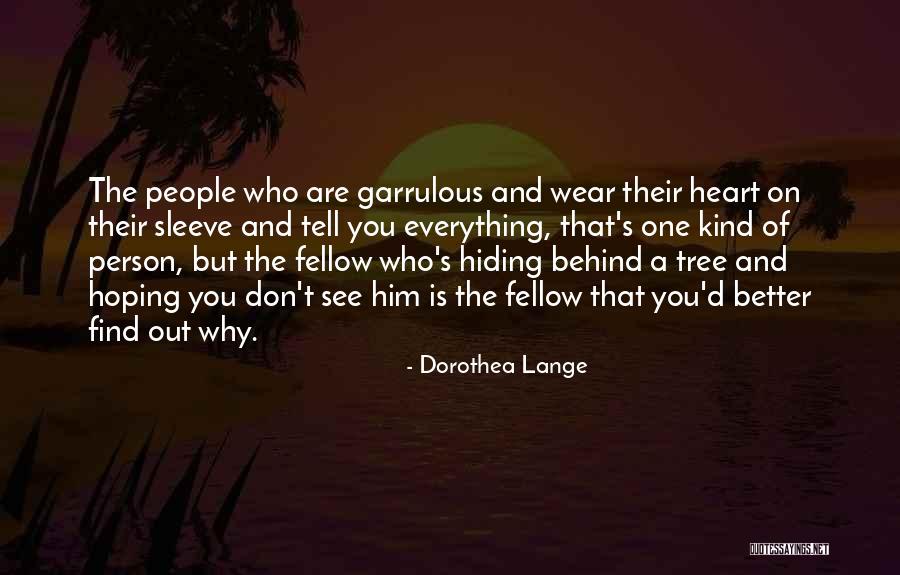 The people who are garrulous and wear their heart on their sleeve and tell you everything, that's one kind of person, but the fellow who's hiding behind a tree and hoping you don't see him is the fellow that you'd better find out why. — Dorothea Lange
Two people have been living in you all your life. One is the ego, garrulous, demanding, hysterical, calculating; the other is the hidden spiritual being, whose still voice of wisdom you have only rarely heard or attended to. — Sogyal Rinpoche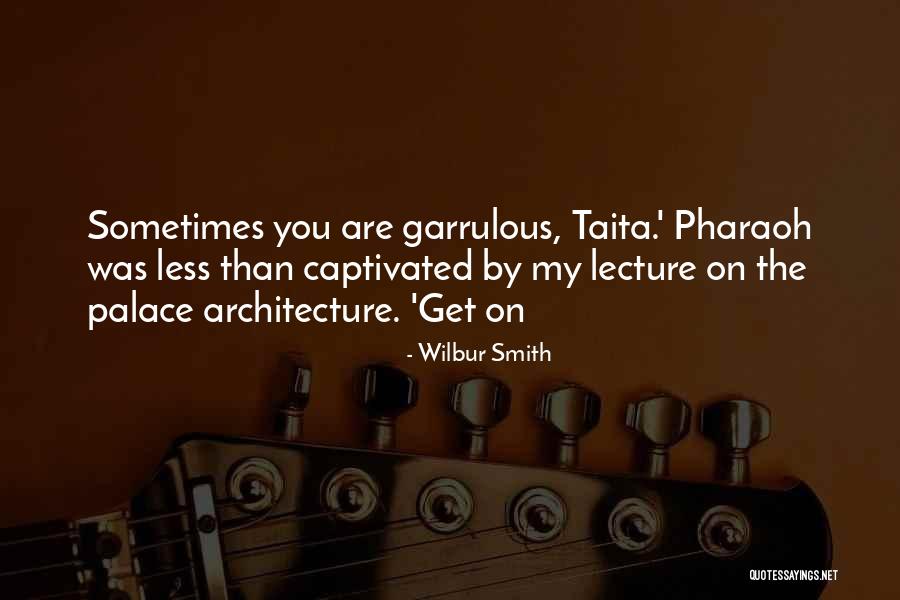 Sometimes you are garrulous, Taita.' Pharaoh was less than captivated by my lecture on the palace architecture. 'Get on — Wilbur Smith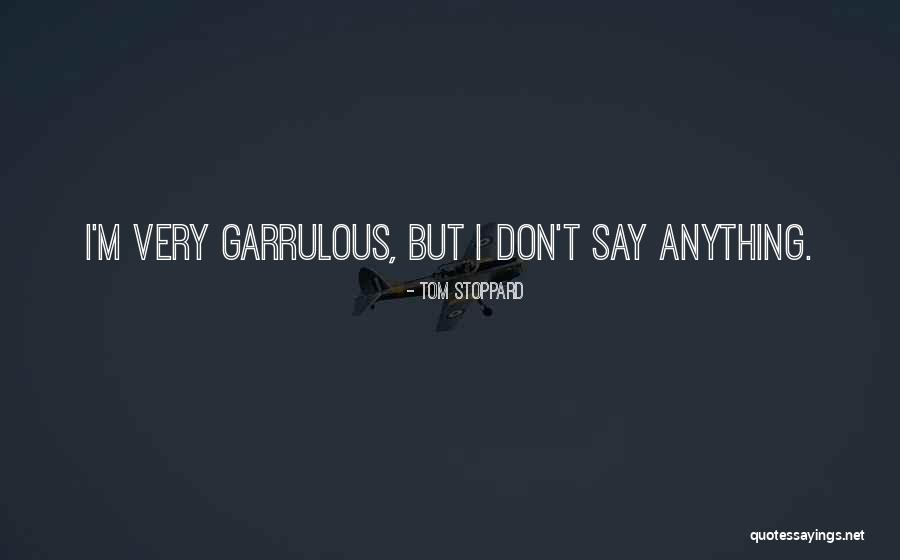 I'm very garrulous, but I don't say anything. — Tom Stoppard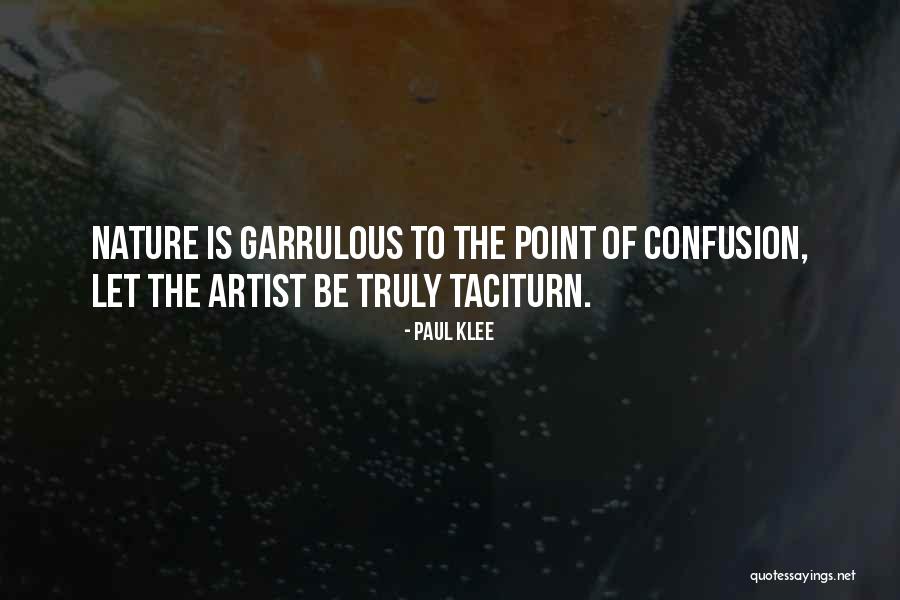 Nature is garrulous to the point of confusion, let the artist be truly taciturn. — Paul Klee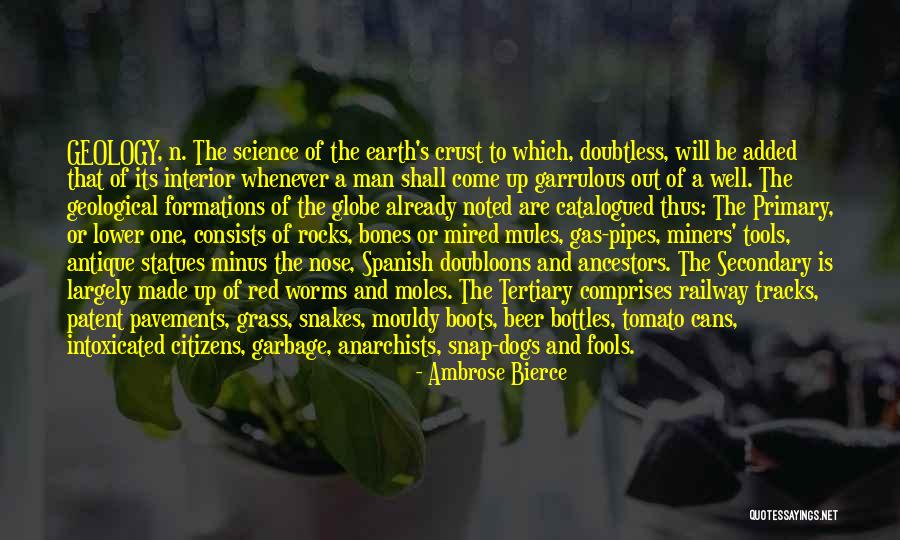 GEOLOGY, n. The science of the earth's crust
to which, doubtless, will be added that of its interior whenever a man shall come up garrulous out of a well. The geological formations of the globe already noted are catalogued thus: The Primary, or lower one, consists of rocks, bones or mired mules, gas-pipes, miners' tools, antique statues minus the nose, Spanish doubloons and ancestors. The Secondary is largely made up of red worms and moles. The Tertiary comprises railway tracks, patent pavements, grass, snakes, mouldy boots, beer bottles, tomato cans, intoxicated citizens, garbage, anarchists, snap-dogs and fools. — Ambrose Bierce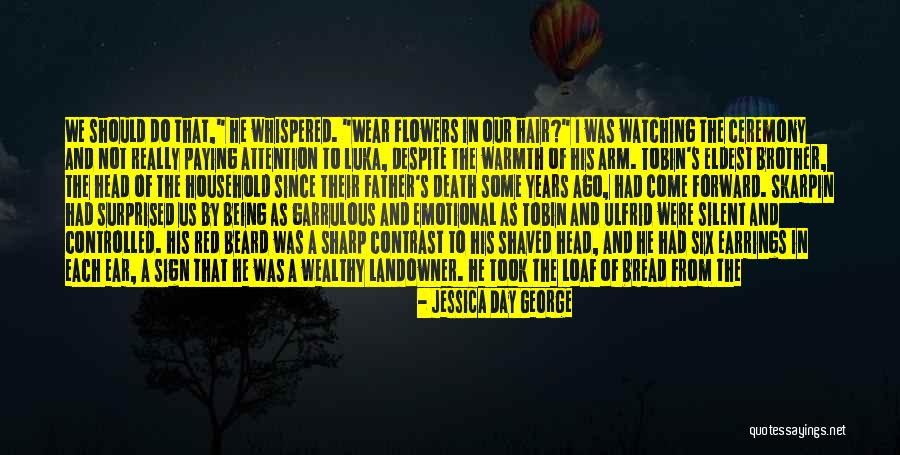 We should do that," he whispered. "Wear flowers in our hair?" I was watching the ceremony and not really paying attention to Luka, despite the warmth of his arm. Tobin's eldest brother, the head of the household since their father's death some years ago, had come forward. Skarpin had surprised us by being as garrulous and emotional as Tobin and Ulfrid were silent and controlled. His red beard was a sharp contrast to his shaved head, and he had six earrings in each ear, a sign that he was a wealthy landowner. He took the loaf of bread from the priest and began the traditional praising of the bride's skills. "No," Luka said. "We should get married." Now I gave him my full attention. "What? — Jessica Day George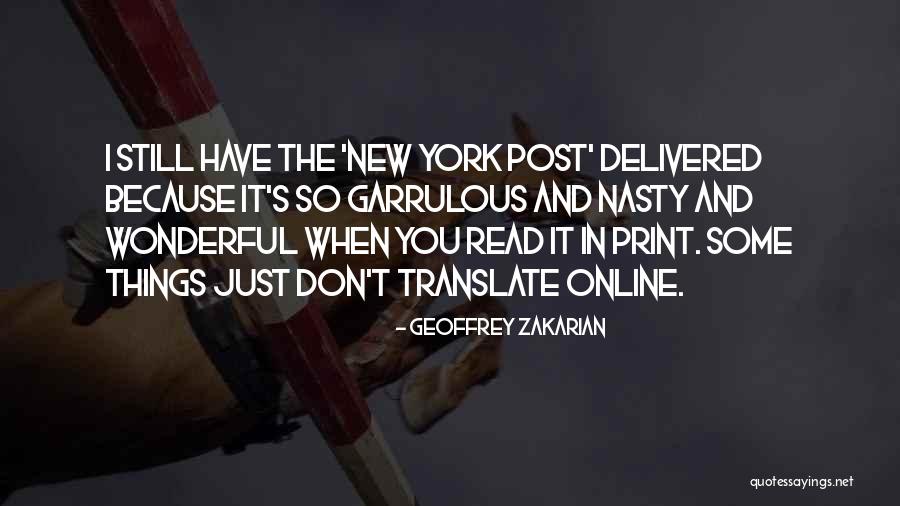 I still have the 'New York Post' delivered because it's so garrulous and nasty and wonderful when you read it in print. Some things just don't translate online. — Geoffrey Zakarian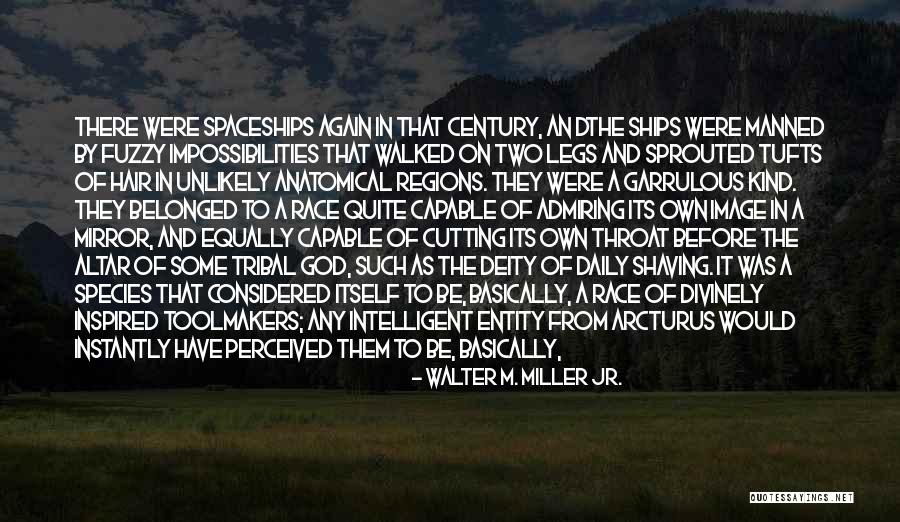 There were spaceships again in that century, an dthe ships were manned by fuzzy impossibilities that walked on two legs and sprouted tufts of hair in unlikely anatomical regions. They were a garrulous kind. They belonged to a race quite capable of admiring its own image in a mirror, and equally capable of cutting its own throat before the altar of some tribal god, such as the deity of Daily Shaving. It was a species that considered itself to be, basically, a race of divinely inspired toolmakers; any intelligent entity from Arcturus would instantly have perceived them to be, basically, a race of impassioned after-dinner speechmakers. — Walter M. Miller Jr.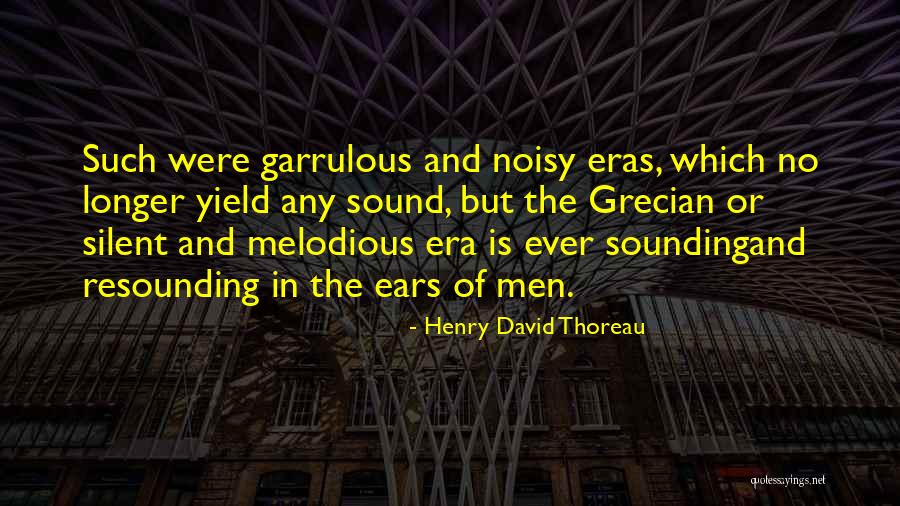 Such were garrulous and noisy eras, which no longer yield any sound, but the Grecian or silent and melodious era is ever soundingand resounding in the ears of men. — Henry David Thoreau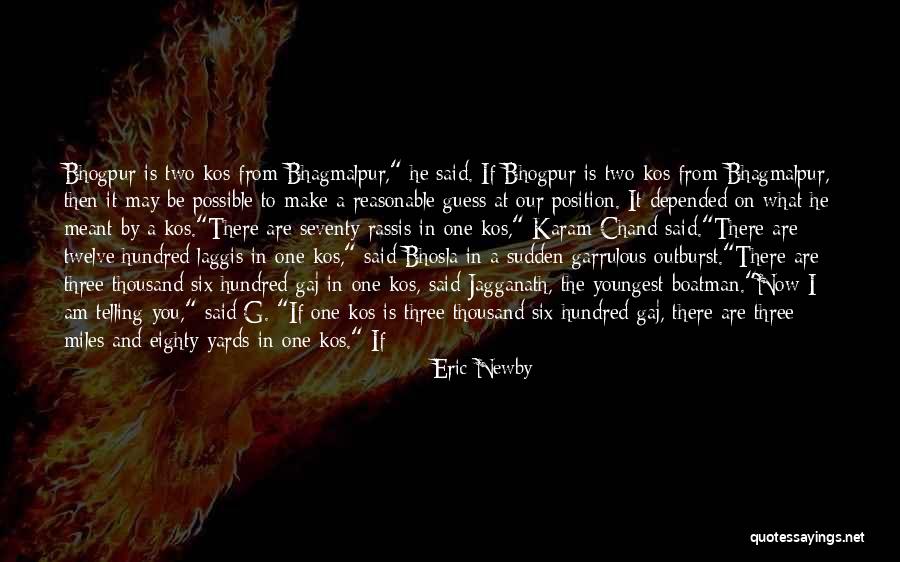 Bhogpur is two kos from Bhagmalpur," he said. If Bhogpur is two kos from Bhagmalpur, then it may be possible to make a reasonable guess at our position. It depended on what he meant by a kos.
"There are seventy rassis in one kos," Karam Chand said.
"There are twelve hundred laggis in one kos," said Bhosla in a sudden garrulous outburst.
"There are three thousand six hundred gaj in one kos, said Jagganath, the youngest boatman.
"Now I am telling you," said G. "If one kos is three thousand six hundred gaj, there are three miles and eighty yards in one kos." If this was so, we had not travelled more than five miles since the previous morning.*
* There is also a gaukos, a rather vague measure - the distance a cow's bellow can be heard. — Eric Newby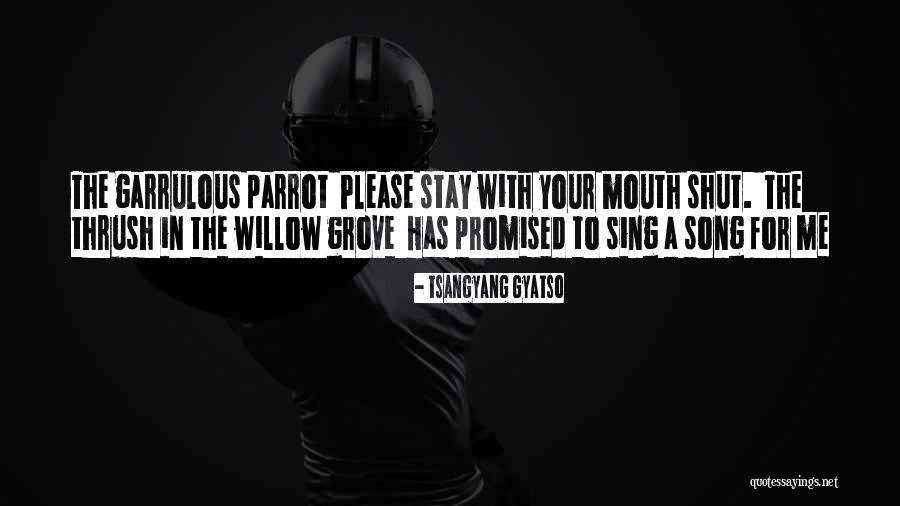 The garrulous parrot
Please stay with your mouth shut.
The thrush in the willow grove
Has promised to sing a song for me — Tsangyang Gyatso
I am a scholar and a pupil who has been lulled to sleep by the meagre fire of a mind too humble. I have been too much burned, and my injured mind has accumulated too much passion; for tormenting itself with the defending of our sex, my mind sighs, conscious of its obligation. For all things - those deeply rooted inside us as well as those outside us - are being laid at the door of our sex.
In addition, I, who have always held virtue in high esteem and considered private things as secondary importance, shall wear down and exhaust my pen writing against those men who are garrulous and puffed up with false pride. I shall not fail to obstruct tenaciously their treacherous snares. And I shall strive a war of vengeance against the notorious abuse of those who fill everything with noise, since armed with such abuse, certain insane and infamous men bark and bare their teeth in vicious wrath at the republic of women, so worthy of veneration. — Laura Cereta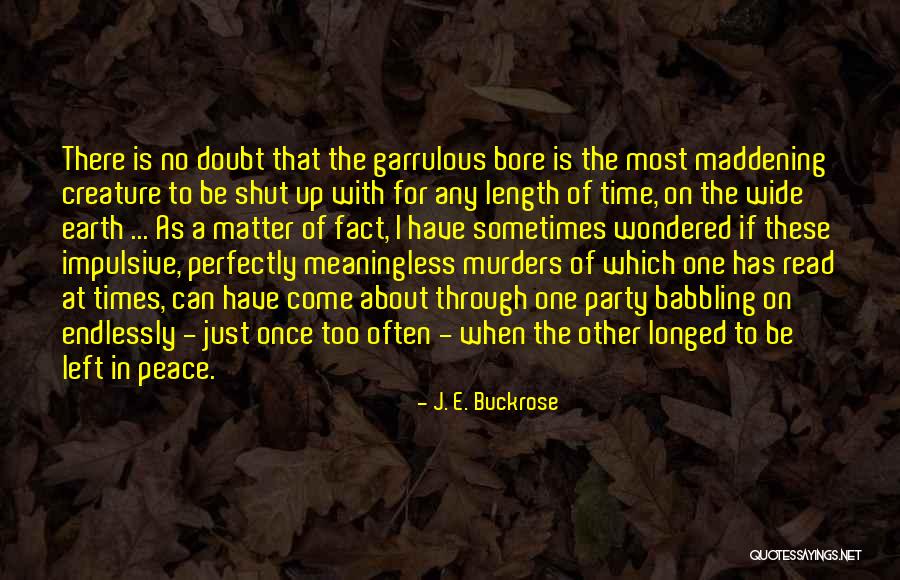 There is no doubt that the garrulous bore is the most maddening creature to be shut up with for any length of time, on the wide earth ... As a matter of fact, I have sometimes wondered if these impulsive, perfectly meaningless murders of which one has read at times, can have come about through one party babbling on endlessly - just once too often - when the other longed to be left in peace. — J. E. Buckrose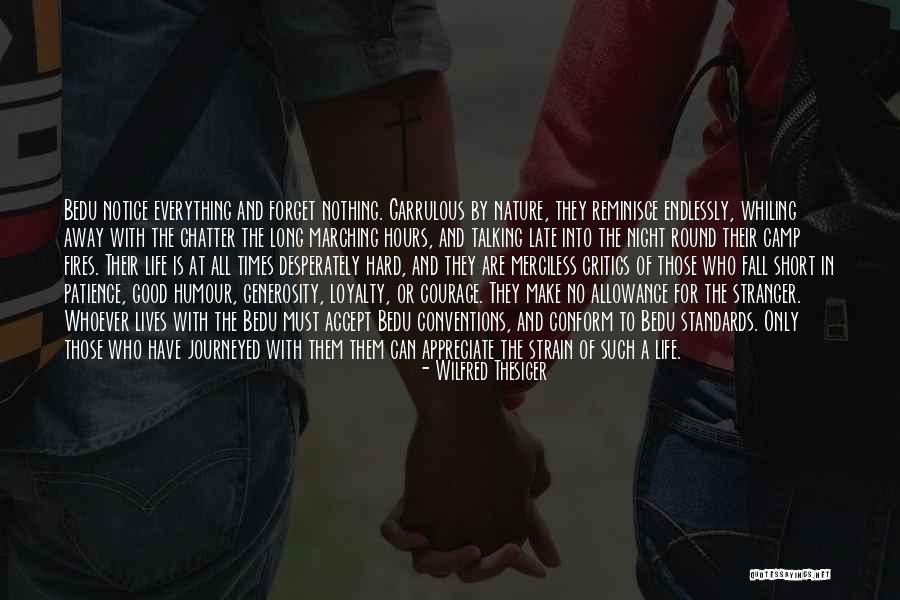 Bedu notice everything and forget nothing. Garrulous by nature, they reminisce endlessly, whiling away with the chatter the long marching hours, and talking late into the night round their camp fires. Their life is at all times desperately hard, and they are merciless critics of those who fall short in patience, good humour, generosity, loyalty, or courage. They make no allowance for the stranger. Whoever lives with the Bedu must accept Bedu conventions, and conform to Bedu standards. Only those who have journeyed with them them can appreciate the strain of such a life. — Wilfred Thesiger