Exceptionally Happy Quotes & Sayings
Enjoy reading and share 4 famous quotes about Exceptionally Happy with everyone.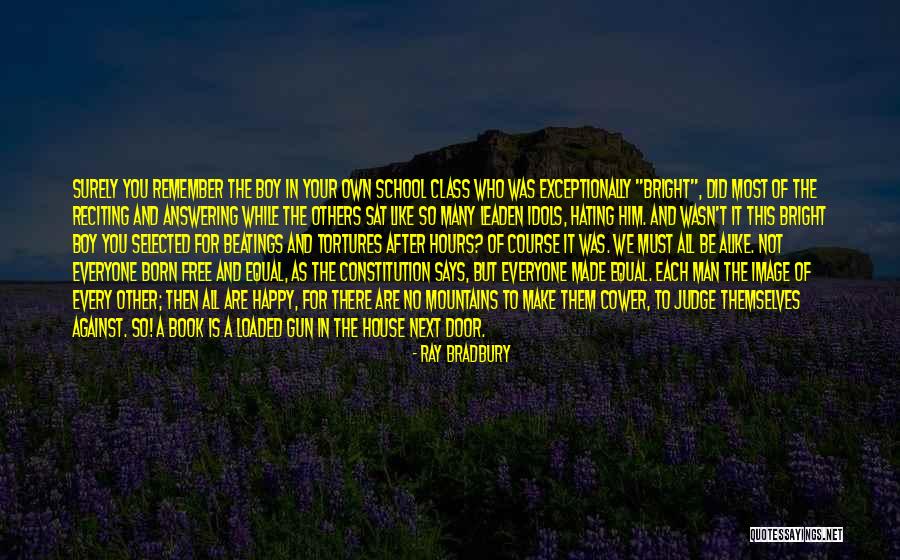 Surely you remember the boy in your own school class who was exceptionally "bright", did most of the reciting and answering while the others sat like so many leaden idols, hating him. And wasn't it this bright boy you selected for beatings and tortures after hours? Of course it was. We must all be alike. Not everyone born free and equal, as the Constitution says, but everyone made equal. Each man the image of every other; then all are happy, for there are no mountains to make them cower, to judge themselves against. So! A book is a loaded gun in the house next door. — Ray Bradbury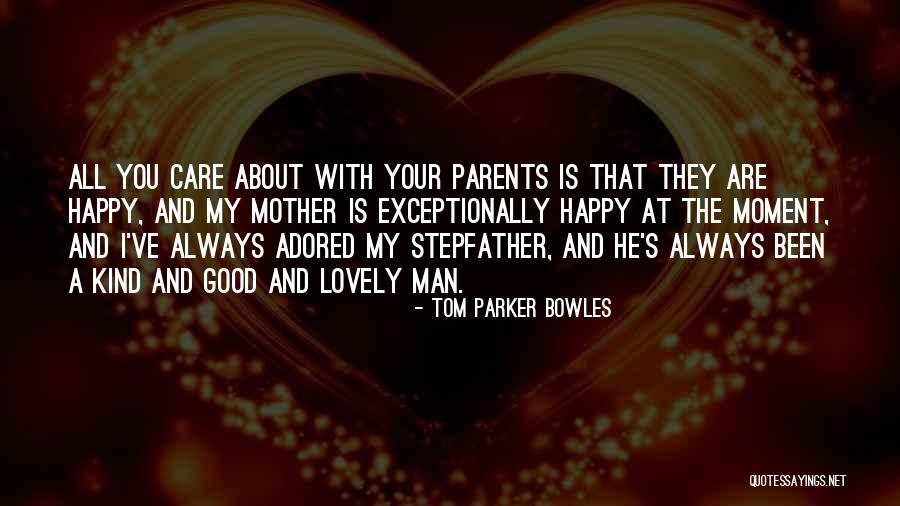 All you care about with your parents is that they are happy, and my mother is exceptionally happy at the moment, and I've always adored my stepfather, and he's always been a kind and good and lovely man. — Tom Parker Bowles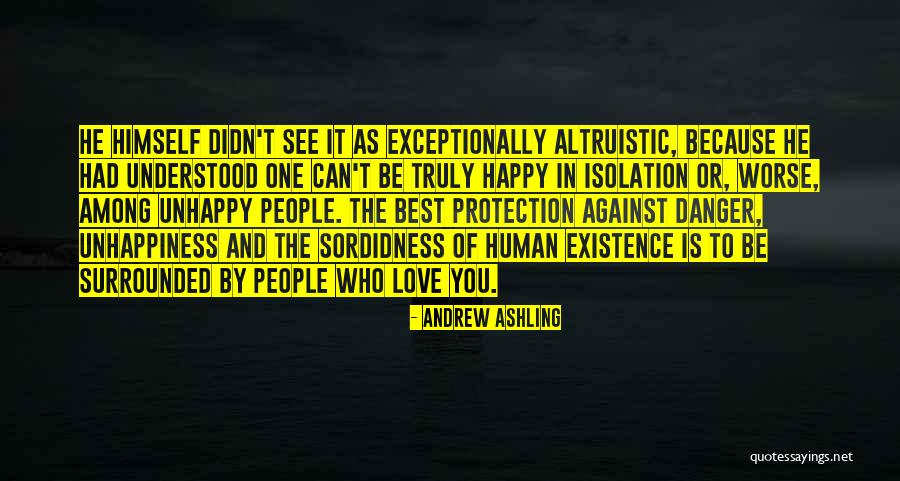 He himself didn't see it as exceptionally altruistic, because he had understood one can't be truly happy in isolation or, worse, among unhappy people. The best protection against danger, unhappiness and the sordidness of human existence is to be surrounded by people who love you. — Andrew Ashling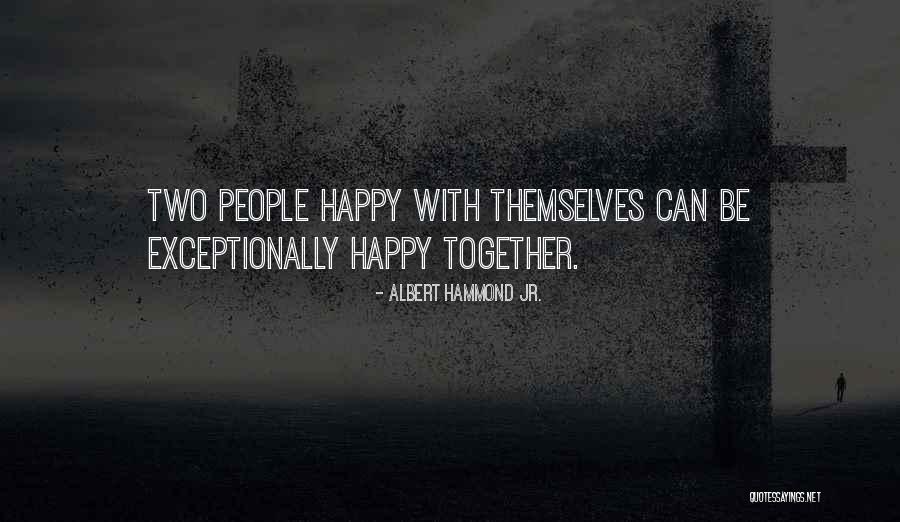 Two people happy with themselves can be exceptionally happy together. — Albert Hammond Jr.