Quotes & Sayings About Ethical Dilemmas
Enjoy reading and share 6 famous quotes about Ethical Dilemmas with everyone.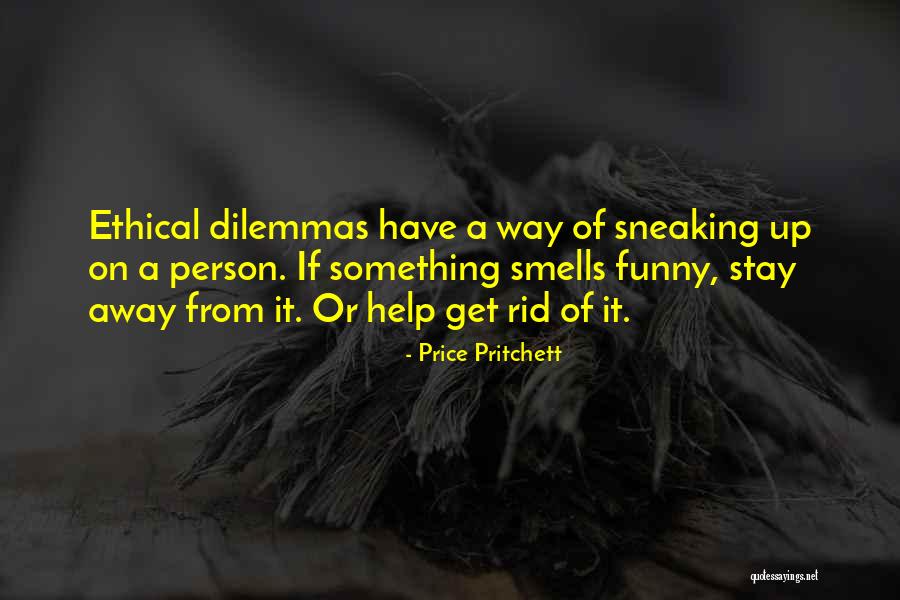 Ethical dilemmas have a way of sneaking up on a person. If something smells funny, stay away from it. Or help get rid of it. — Price Pritchett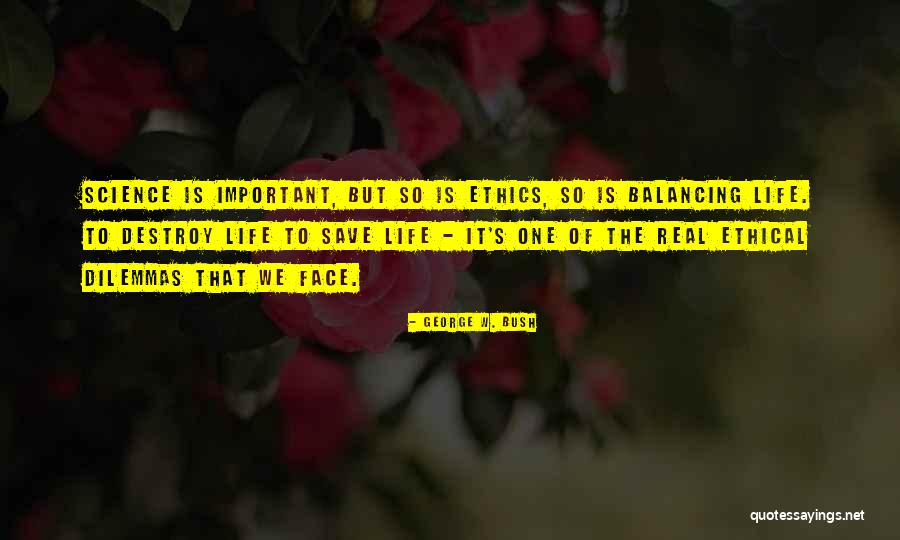 Science is important, but so is ethics, so is balancing life. To destroy life to save life - it's one of the real ethical dilemmas that we face. — George W. Bush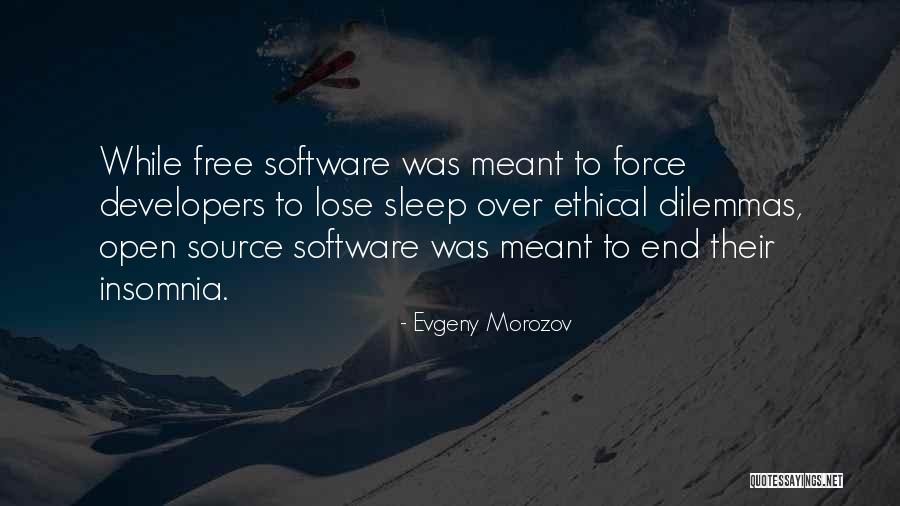 While free software was meant to force developers to lose sleep over ethical dilemmas, open source software was meant to end their insomnia. — Evgeny Morozov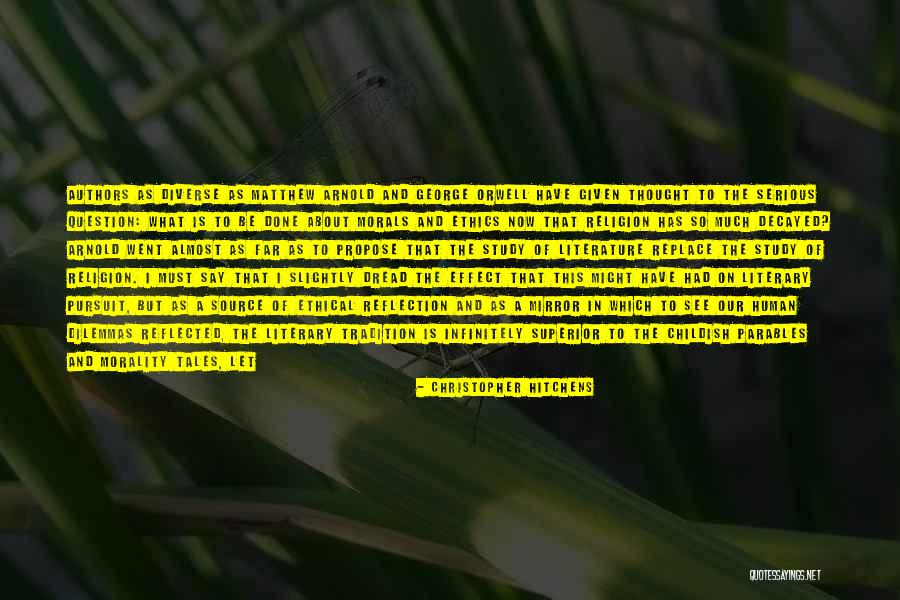 Authors as diverse as Matthew Arnold and George Orwell have given thought to the serious question: what is to be done about morals and ethics now that religion has so much decayed? Arnold went almost as far as to propose that the study of literature replace the study of religion. I must say that I slightly dread the effect that this might have had on literary pursuit, but as a source of ethical reflection and as a mirror in which to see our human dilemmas reflected, the literary tradition is infinitely superior to the childish parables and morality tales, let alone the sanguinary and sectarian admonitions, of the "holy" books. — Christopher Hitchens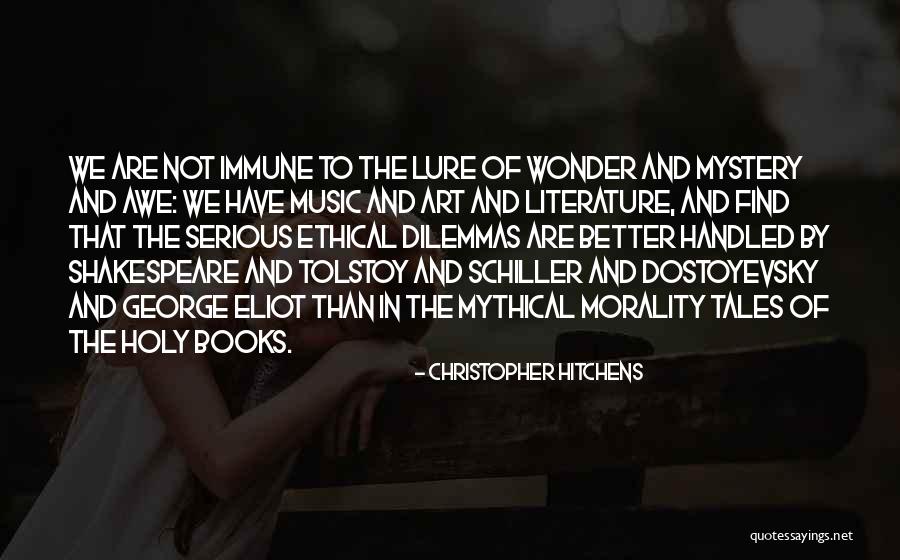 We are not immune to the lure of wonder and mystery and awe: we have music and art and literature, and find that the serious ethical dilemmas are better handled by Shakespeare and Tolstoy and Schiller and Dostoyevsky and George Eliot than in the mythical morality tales of the holy books. — Christopher Hitchens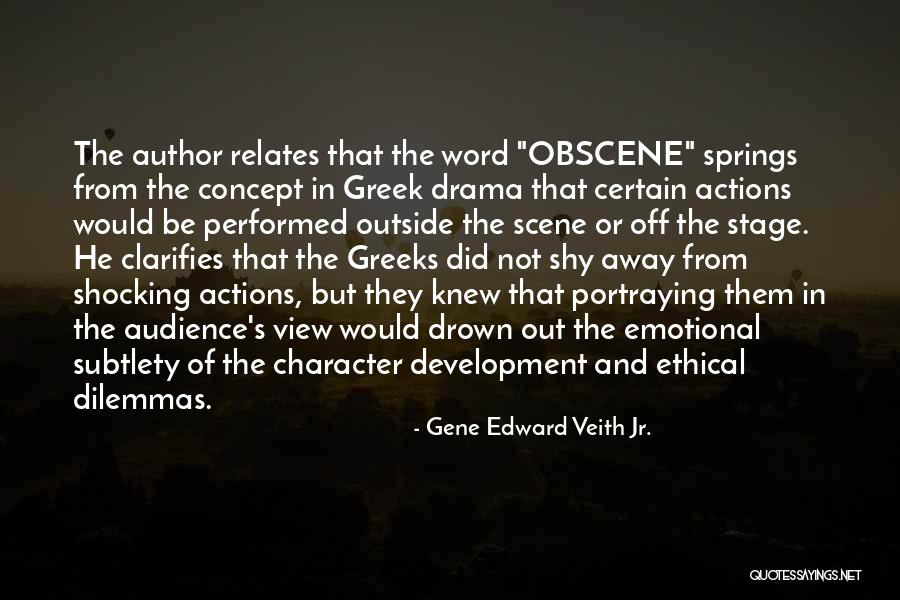 The author relates that the word "OBSCENE" springs from the concept in Greek drama that certain actions would be performed outside the scene or off the stage. He clarifies that the Greeks did not shy away from shocking actions, but they knew that portraying them in the audience's view would drown out the emotional subtlety of the character development and ethical dilemmas. — Gene Edward Veith Jr.