Ethereal Inspirational Quotes & Sayings
Enjoy reading and share 9 famous quotes about Ethereal Inspirational with everyone.
Top Ethereal Inspirational Quotes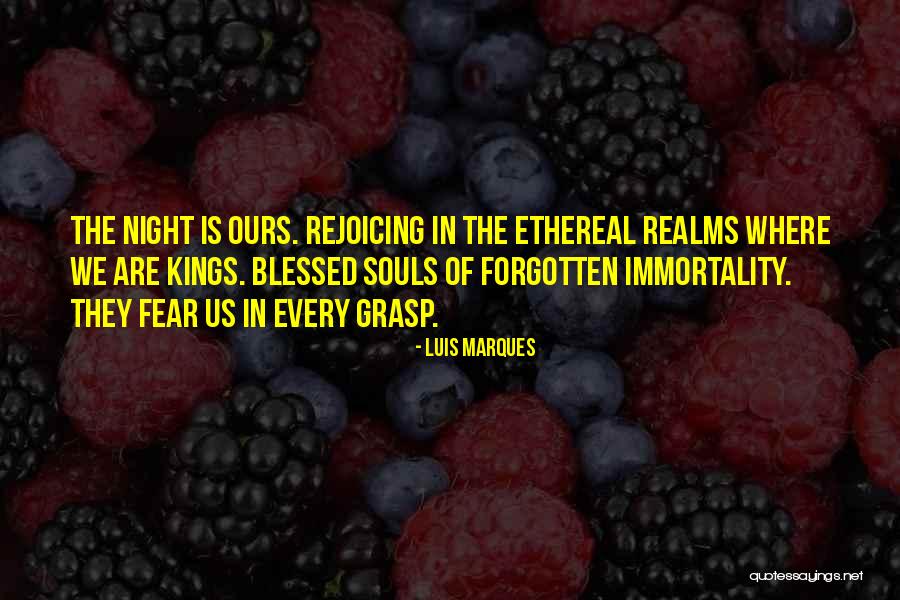 The night is Ours. Rejoicing in the ethereal realms where We are kings. Blessed souls of forgotten immortality. They fear Us in every grasp. — Luis Marques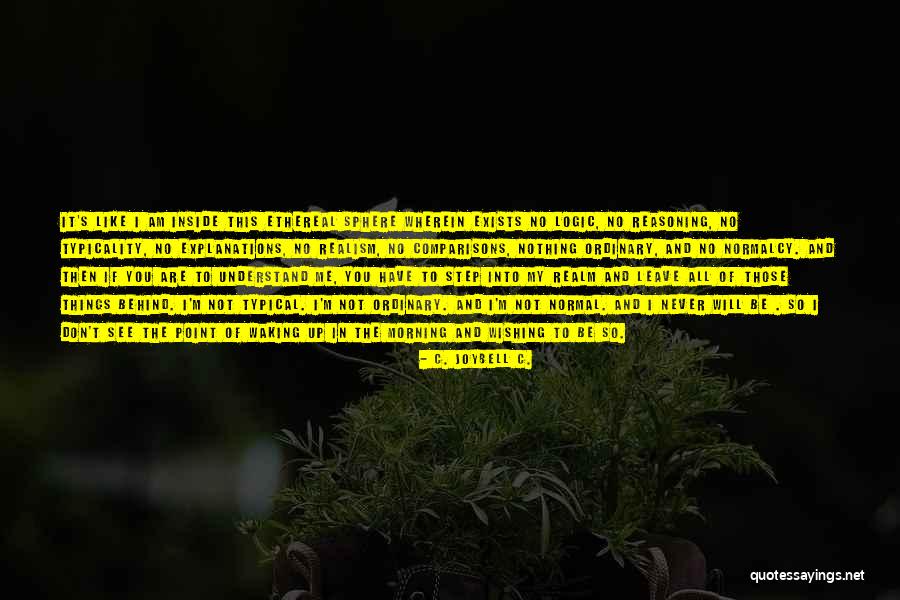 It's like I am inside this ethereal sphere wherein exists no logic, no reasoning, no typicality, no explanations, no realism, no comparisons, nothing ordinary, and no normalcy. And then if you are to understand me, you have to step into my realm and leave all of those things behind. I'm not typical. I'm not ordinary. And I'm not normal. And I never will be . So I don't see the point of waking up in the morning and wishing to be so. — C. JoyBell C.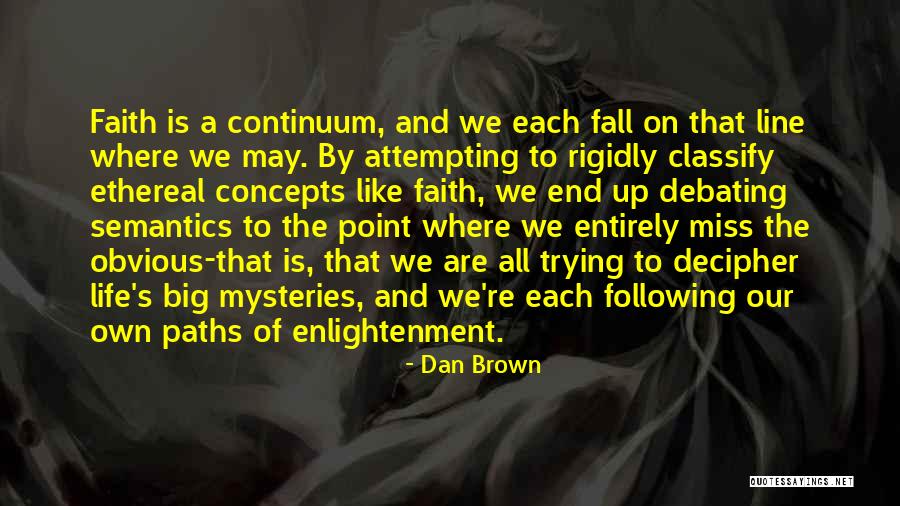 Faith is a continuum, and we each fall on that line where we may. By attempting to rigidly classify ethereal concepts like faith, we end up debating semantics to the point where we entirely miss the obvious-that is, that we are all trying to decipher life's big mysteries, and we're each following our own paths of enlightenment. — Dan Brown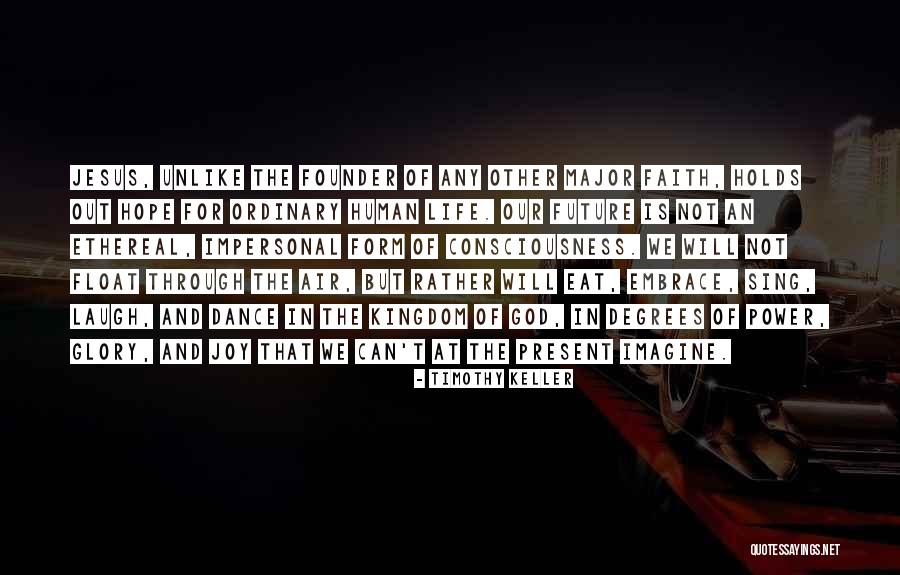 Jesus, unlike the founder of any other major faith, holds out hope for ordinary human life. Our future is not an ethereal, impersonal form of consciousness. We will not float through the air, but rather will eat, embrace, sing, laugh, and dance in the kingdom of God, in degrees of power, glory, and joy that we can't at the present imagine. — Timothy Keller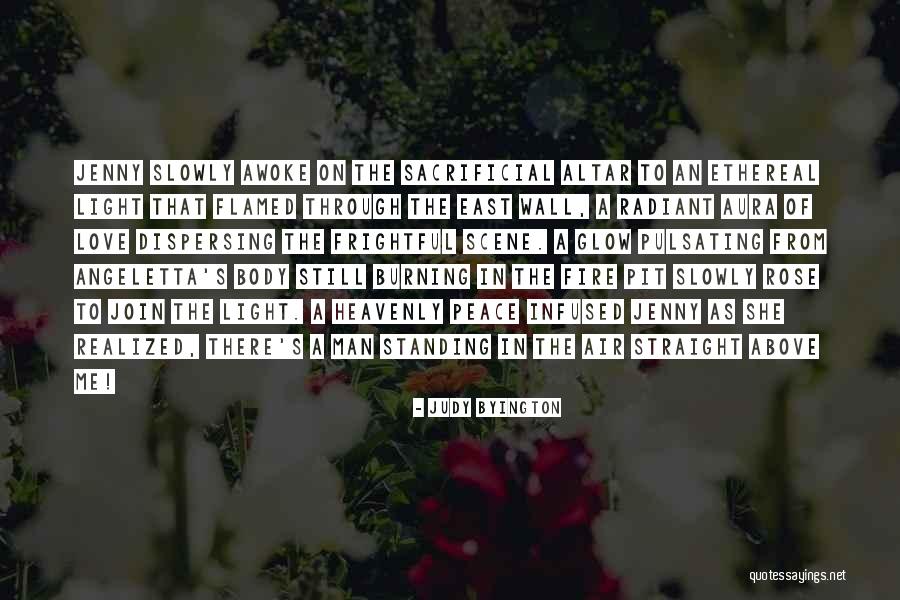 Jenny slowly awoke on the sacrificial altar to an Ethereal Light that flamed through the east wall, a radiant aura of love dispersing the frightful scene. A glow pulsating from Angeletta's body still burning in the fire pit slowly rose to join the Light. A Heavenly peace infused Jenny as she realized, There's a man standing in the air straight above me! — Judy Byington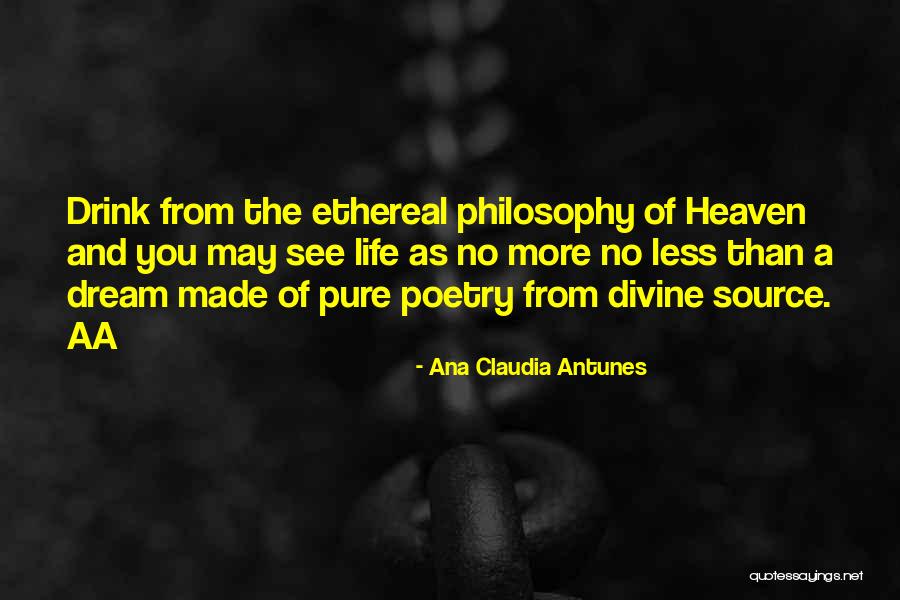 Drink from the ethereal philosophy of Heaven and you may see life as no more no less than a dream made of pure poetry from divine source. AA — Ana Claudia Antunes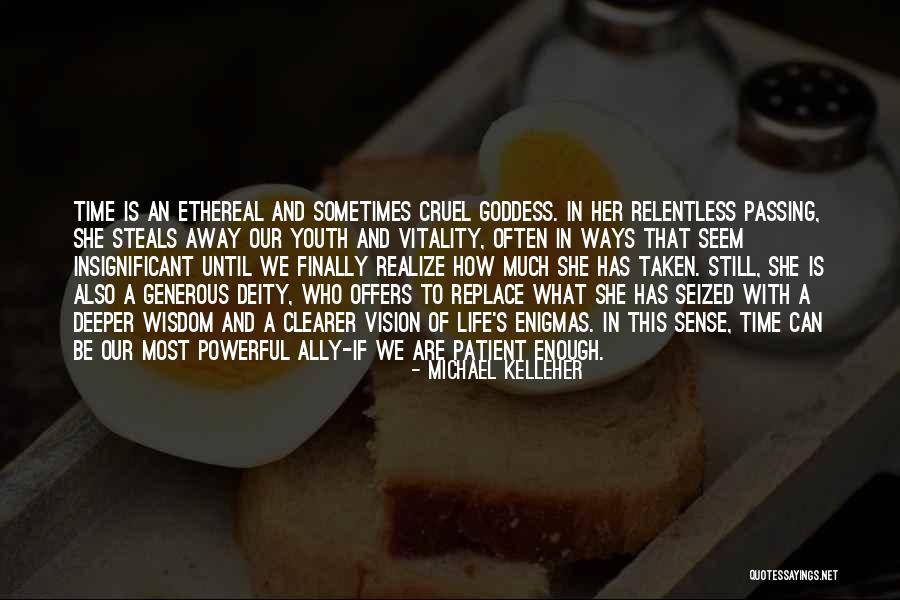 Time is an ethereal and sometimes cruel goddess. In her relentless passing, she steals away our youth and vitality, often in ways that seem insignificant until we finally realize how much she has taken. Still, she is also a generous deity, who offers to replace what she has seized with a deeper wisdom and a clearer vision of life's enigmas. In this sense, time can be our most powerful ally-if we are patient enough. — Michael Kelleher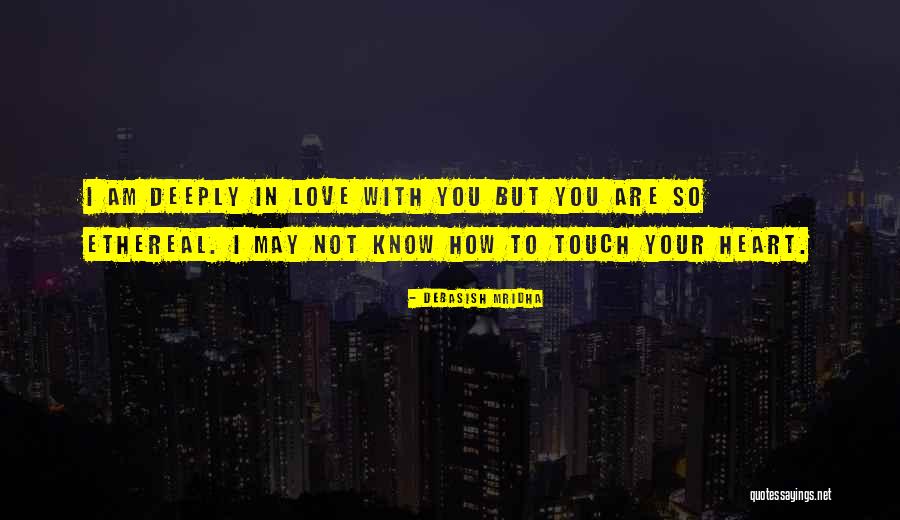 I am deeply in love with you but you are so ethereal. I may not know how to touch your heart. — Debasish Mridha